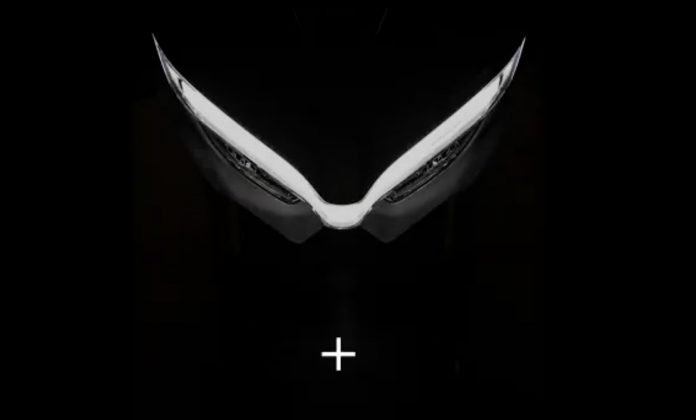 The 2020 Ducati Streetfighter V4 teaser video is now on Twitter.

It shows the headlamp's profile while flashing through features and specs.

The bike will have 208 hp and weighs only 178 kg.
The Italian manufacturer has uploaded a 2020 Ducati Streetfighter V4 teaser video on Twitter.
The video shows the bike's headlamp profile and flashes through the features and some specifications.
First of all, the V-four engine will be known as the Desmosedici Stradale, just like the Panigale V4's. "Desmosedici" means "desmodromic V-four" while "Stradale" means road, all in Italian.
Next, the video says "biplane wings." These are the winglets similar to the Panigale V4 R's.
This is The Fight Formula.

See you at Ducati World Première 2020: October 23rd, 11.30 am CEST.
Follow the unveil of the 2020 Ducati range in live streaming on our website and on our social media channels.#DWP2020 pic.twitter.com/57UF2VLVfr

— Ducati (@DucatiMotor) October 14, 2019
It also says "Panigle V4 electronic suite." It means the Streetfighter V4 will have IMU-based lean-angle sensitive ABS and traction control. Additionally, it should also have wheelie control, rear tyre slide control, engine braking levels, rear wheel lift mitigation, among others. There is no mention of whether there will be an "S" model complete with electronically controlled suspension, however.
Now for the interesting bits.
Ducati claims the weight at 178 kg. This is presumably the dry weight, since the Panigale V4 S weights 195 kg, ready to ride. Still that is really light!
Moving on, the next test is "high handlebar." This is given, since the bike takes on a naked form.
And here it is, the most awaited spec: "208 hp at 12,750." That is 18 hp over the expected 190. The current king of supernakeds – KTM 1290 Super Duke R – boasts 187 hp. The prospect of riding a naked bike which has more than 200 hp sounds oddly enticing and scary at the same time.
The video ends with the message "See you at Ducati World Premiere on October 23, 11.30 am CEST." That's Central European Summer Time which converts to 5.30 pm.
See you, most definitely!