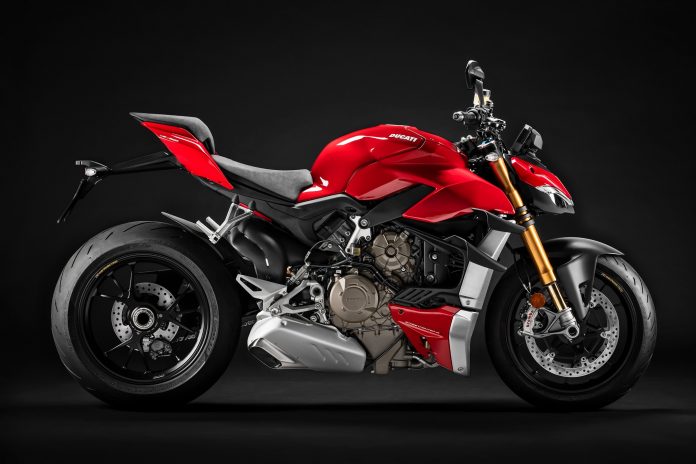 Ducati just held their first global live stream presenting their latest and most powerful streetfighter yet, the 2020 Ducati Streetfighter V4. Moving ahead with the times, the online stream focuses on everything you need to know about the powerful beast, from the designer's perspective to power output.
Voted as the 'Most Beautiful Bike of the Show' during last year's EICMA event, the Ducati Streetfighter V4 started life out on the rough side as the man who was supposed to bring the bike to its first full-on glory was unfortunately killed during the final stretch of the Pikes Peak International Hill Climb event.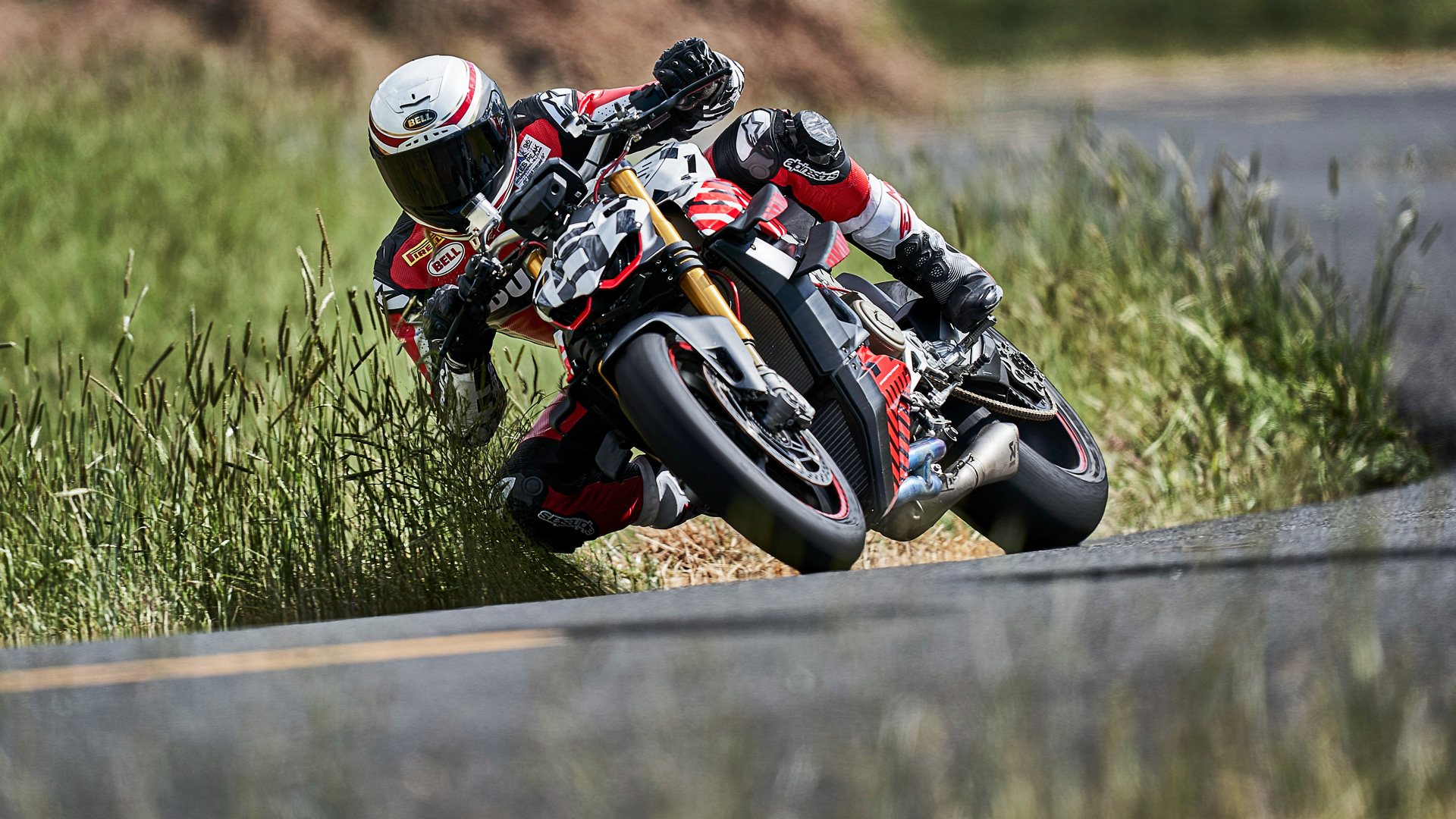 While Carlin Dunne's death was blamed due to the dangerous nature and road conditions of Pikes Peak, the Ducati Streetfighter V4 was well on its way to setting the new world record as the fastest bike to complete the race. This further cemented the Ducati Streetfighter V4 as the ultimate all-rounder performance machine, despite rough beginnings (RIP, Carlin Dunne).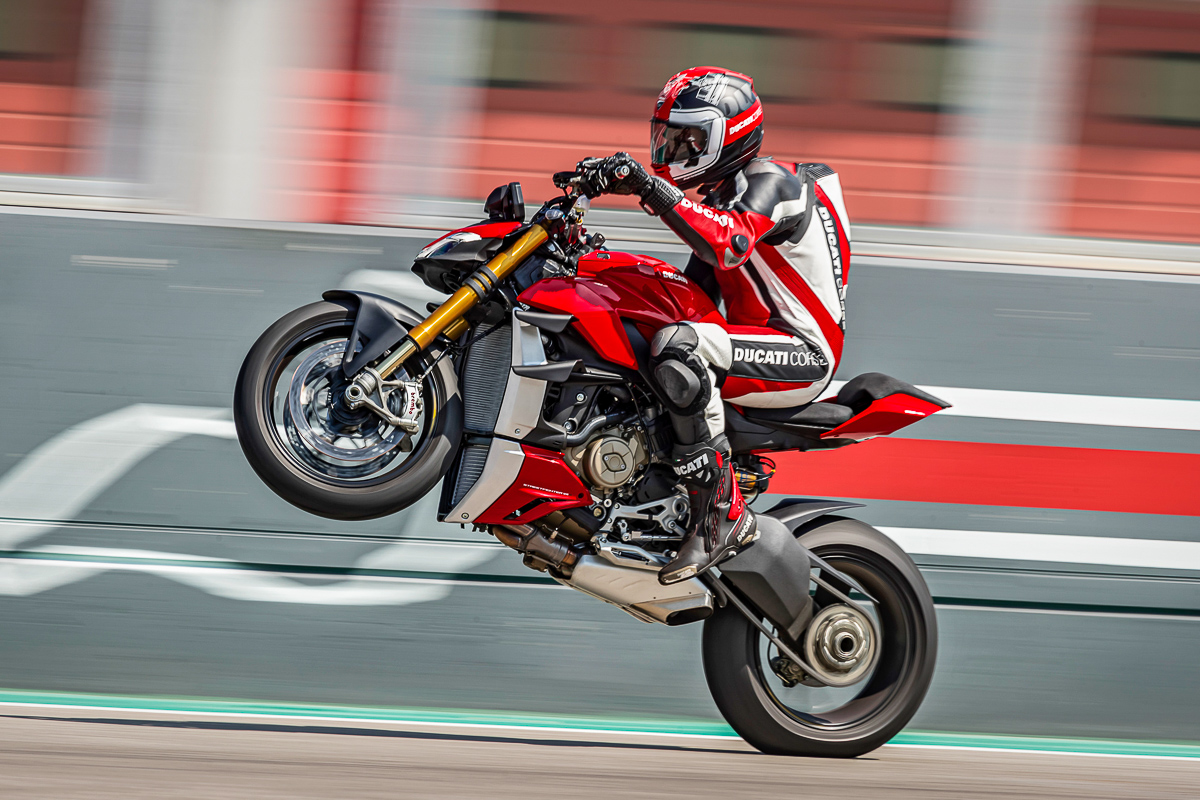 Labelled as a super-naked superbike, the new Ducati Streetfighter is fitted with the 1,103cc Desmosedici Stradale V4 engine that churns out 208hp and 123Nm of max torque. The Italian manufacturer's presentation focused on the theme "The Fight Formula" where the entire powerful yet highly intelligent package sits at only 178kg.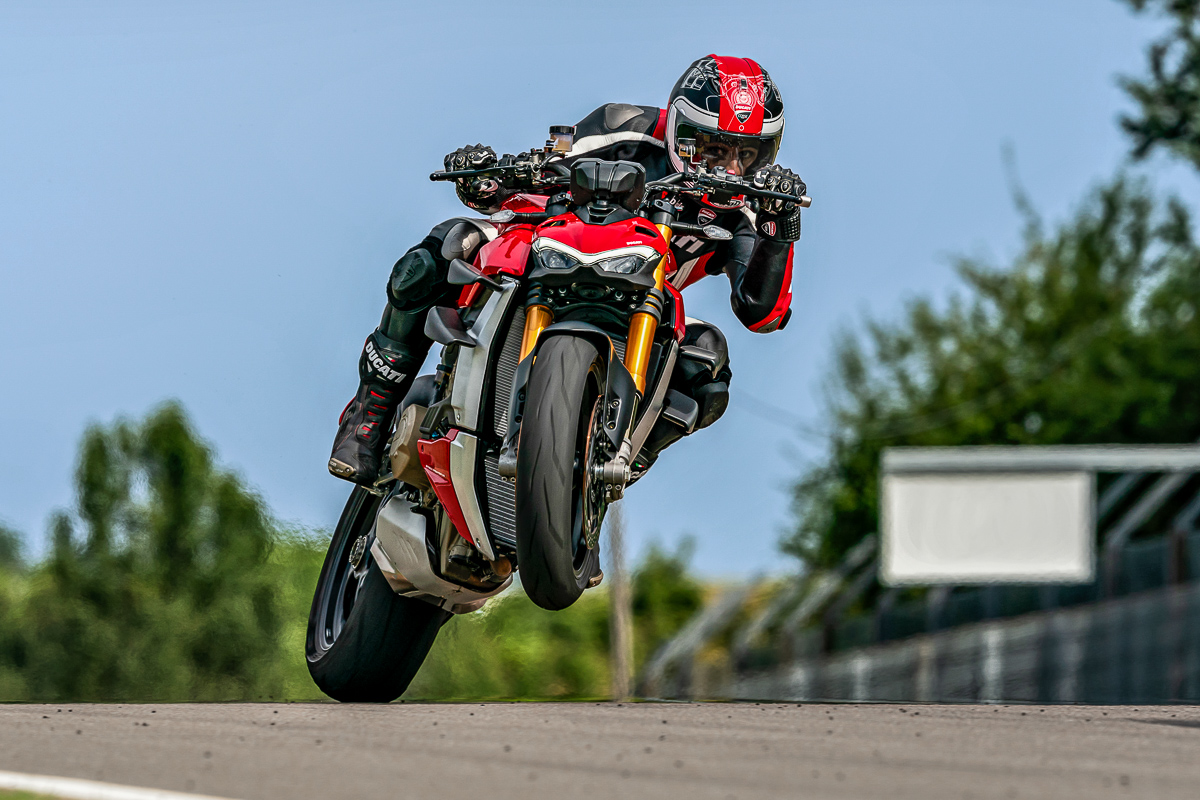 Its design presents both beauty and high functionality with features like the front biplane wings, sexy front LED headlights, and other aspects that carry that signature 'superbike' appeal like its full-fairing brother, the Panigale V4. In essence, the new Streetfighter is technically a superbike that you can ride on a daily basis AND rip through the apexes of the track on weekends.
Those who want a bit more than just 208hp can opt for its specially designed Akrapovic full-racing exhaust system that bumps up the overall power output to a massive 220hp and reduce the weight by 6kg. The Italians sure love power and insanity all mixed into one because that is crazy yet scary appealing!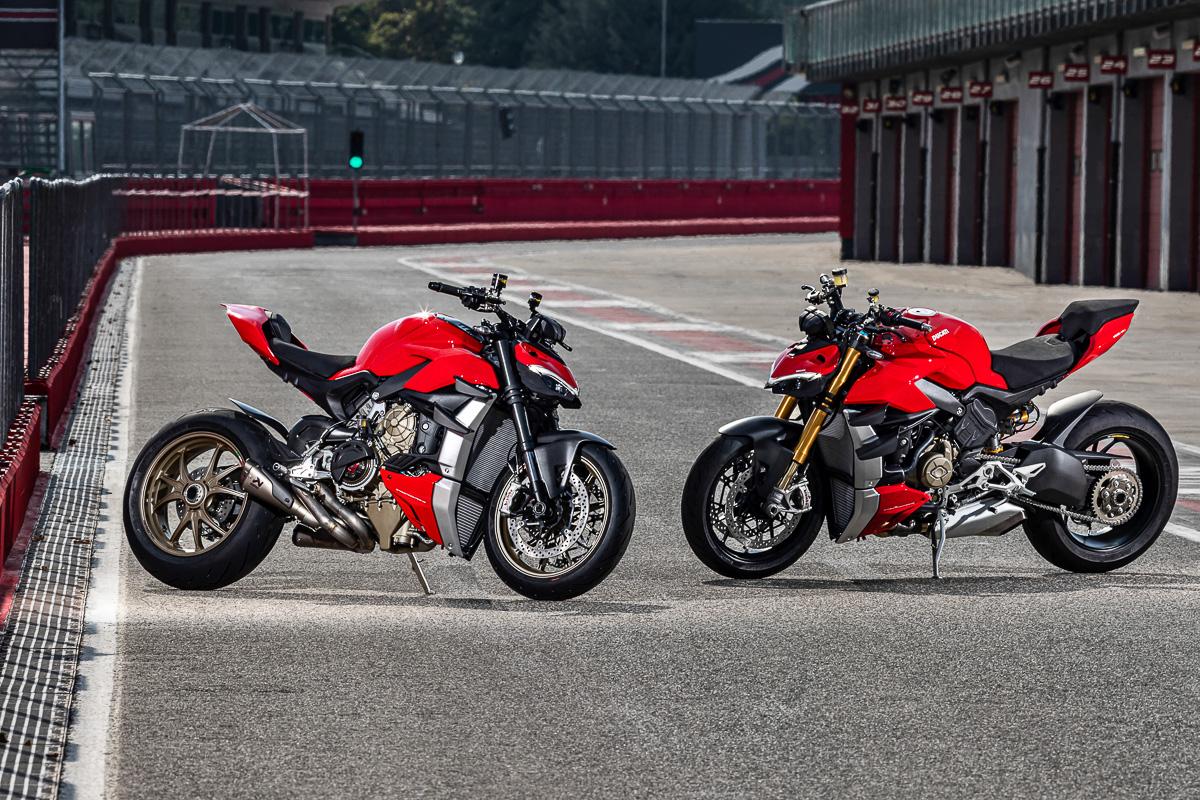 Anyway, the online presentation showcases everything you need to know about the 2020 Ducati Streetfighter V4, from how much downforce the front biplane wings produces (28kg at 270km/h) to all of its technical and electronic aspects of the Italian beast. It's a great way to past the time and get hyped before Ducati Malaysia brings it here to Malaysian shores!