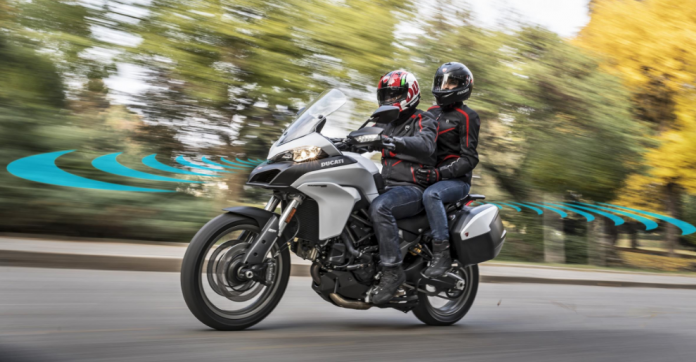 Ducati's 2025 Safety Road Map implementation will see some of their 2020 Ducati models being fitted with radar technology.
The strategy is aimed at introducing the latest safety systems and technologies into their bikes.
Phase one has already begun with the introduction of Cornering ABS for all their models in stages.
As part of Ducati's effort to implement the highest levels of safety and technology, the Ducati 2025 Safety Road Map campaign is already on its way. Big plans are already in the pipeline which will see some of the 2020 models being fitted with radar technology.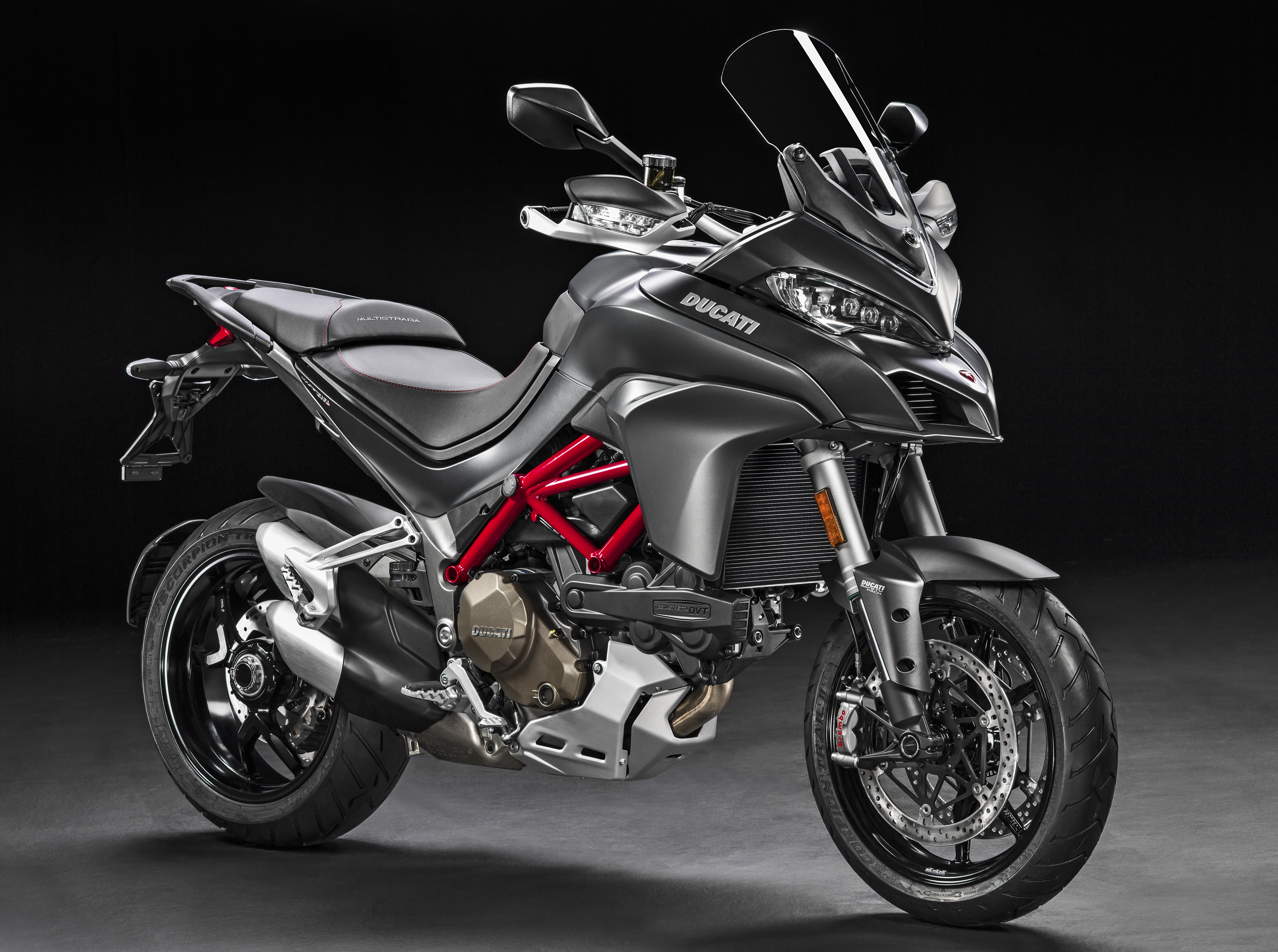 Phase one of the 2025 Ducati Safety Road Map is already underway as they plan to introduce things like Cornering ABS to all of their models. This is indeed an applauded move as they were the first manufacturer ever to include the technology in their modern retro/heritage model that is the 2018 Ducati Scrambler 1100.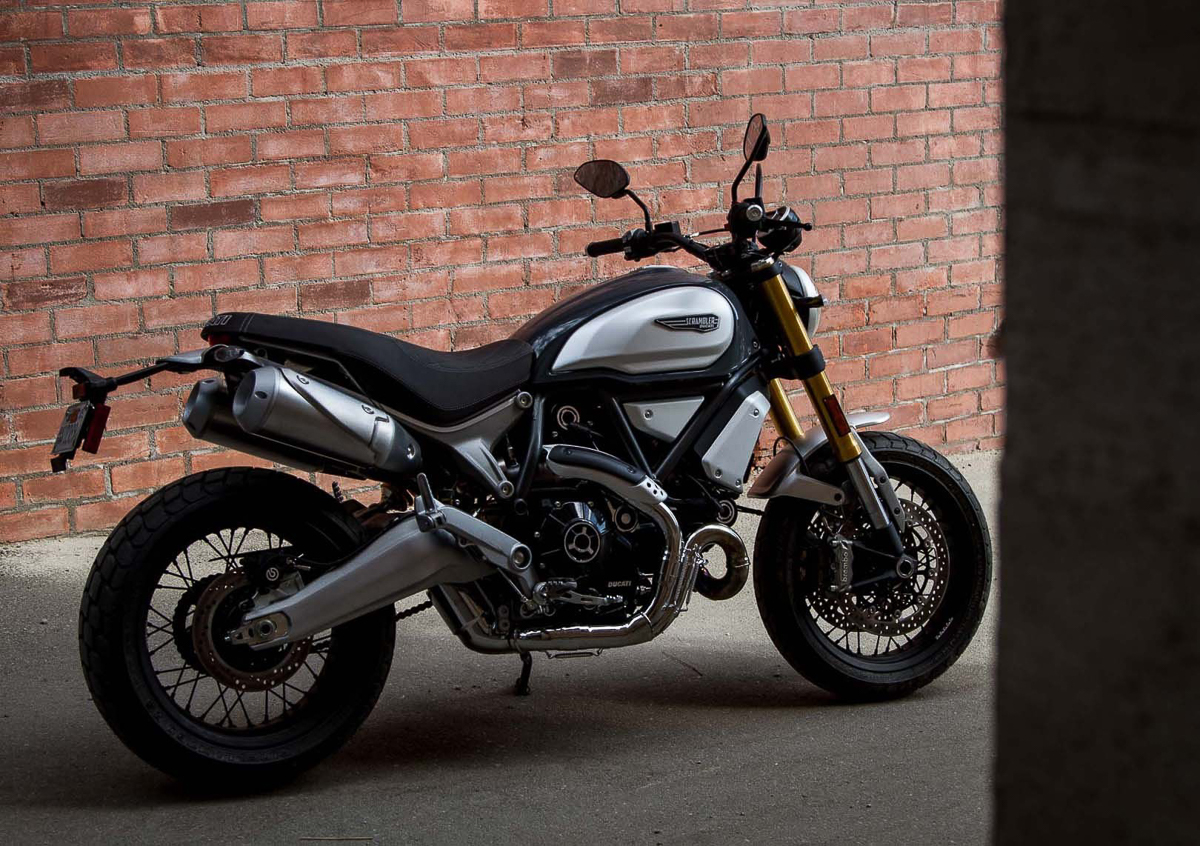 The radar system, however, will be a part of Ducati's ARAS (Advanced Rider Assistance Systems) where it'll help to increase the rider's safety on the road via multiple sensors and radars. These will help the rider to collect information from the surroundings and assist with avoiding potential accidents by alerting the rider and so on.
The radar technology has been in development as early as 2016. With the help of the Department of Electronics, Information and Bioengineering of the Politecnico di Milano University, a rear radar-based warning system was developed by helping the rider identify vehicles positioned in their blind spots. They've elevated the system with a second radar unit positioned at the front which will by warning the rider of any risks of distraction-related head-on collisions.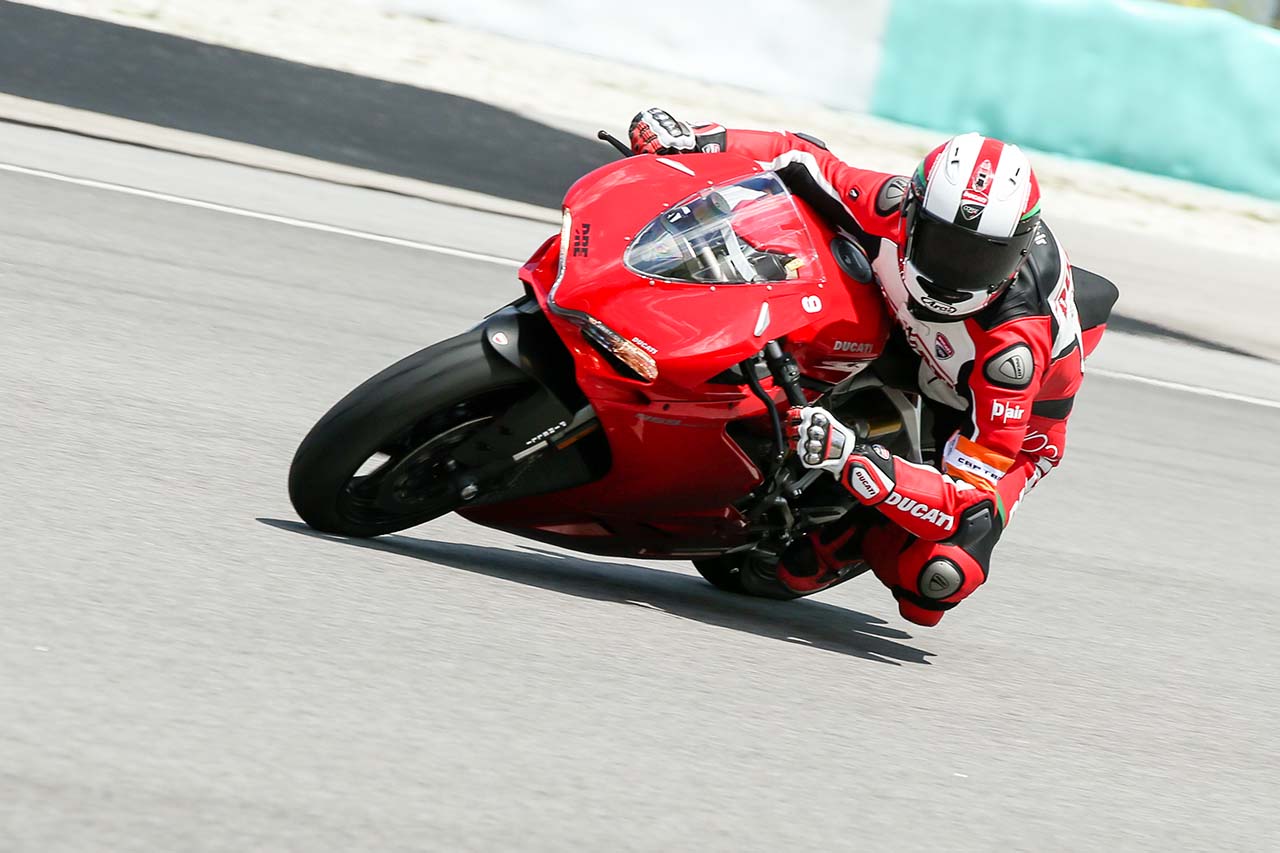 Look out for 2020, folks. Their latest futuristic safety system will be fitted into one of their models including and an advanced user interface. It'll be cool if they have the moving red lights (and voice) like KITT from Knight Rider but instead of a car, it'll be a Ducati Panigale V4. We can already hear the Desmosedici Stradale-inspired theme song playing in our heads right now.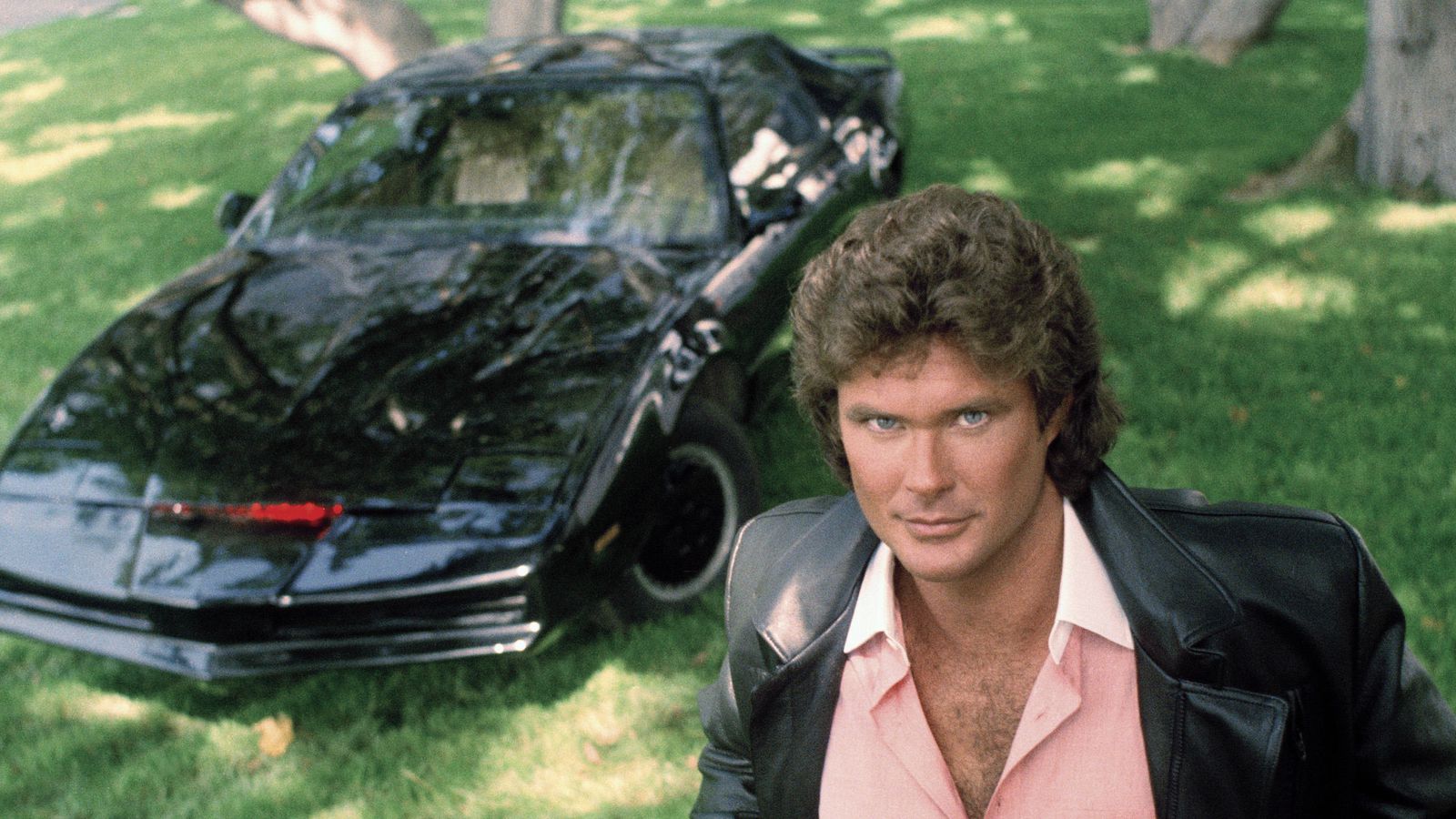 Shell Advance wants to give you a Ducati Monster 797 worth RM56,000