The latest 2020 Curtiss Zeus electric cruiser has just been introduced.
The prototype is powered by twin electric motors that are said to be able to produce 170hp and 393Nm of torque.
Other features of the Zeus include carbon fibre wheels, double-wishbone front forks, Beringer brakes, and many more.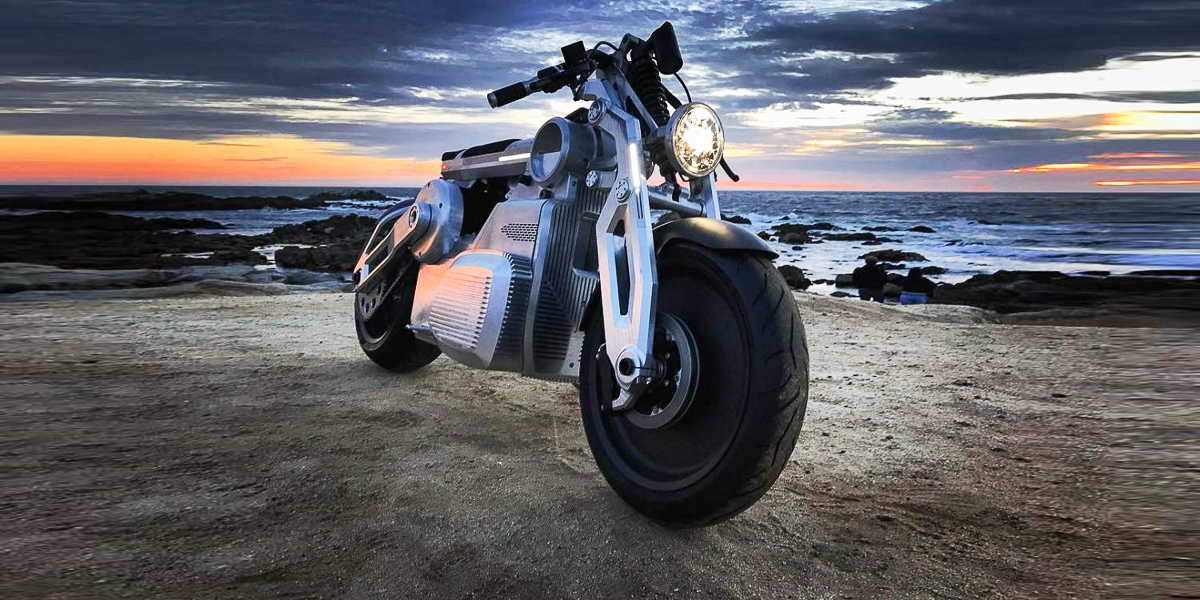 There are still many doubters out there when it comes to believing that the future of transportation using electricity is closer than we think. We're not referring to silly scooters but full-fledged motorcycles with a tonne of power. The latest 2020 Curtiss Zeus prototype is definitely shining more light onto things.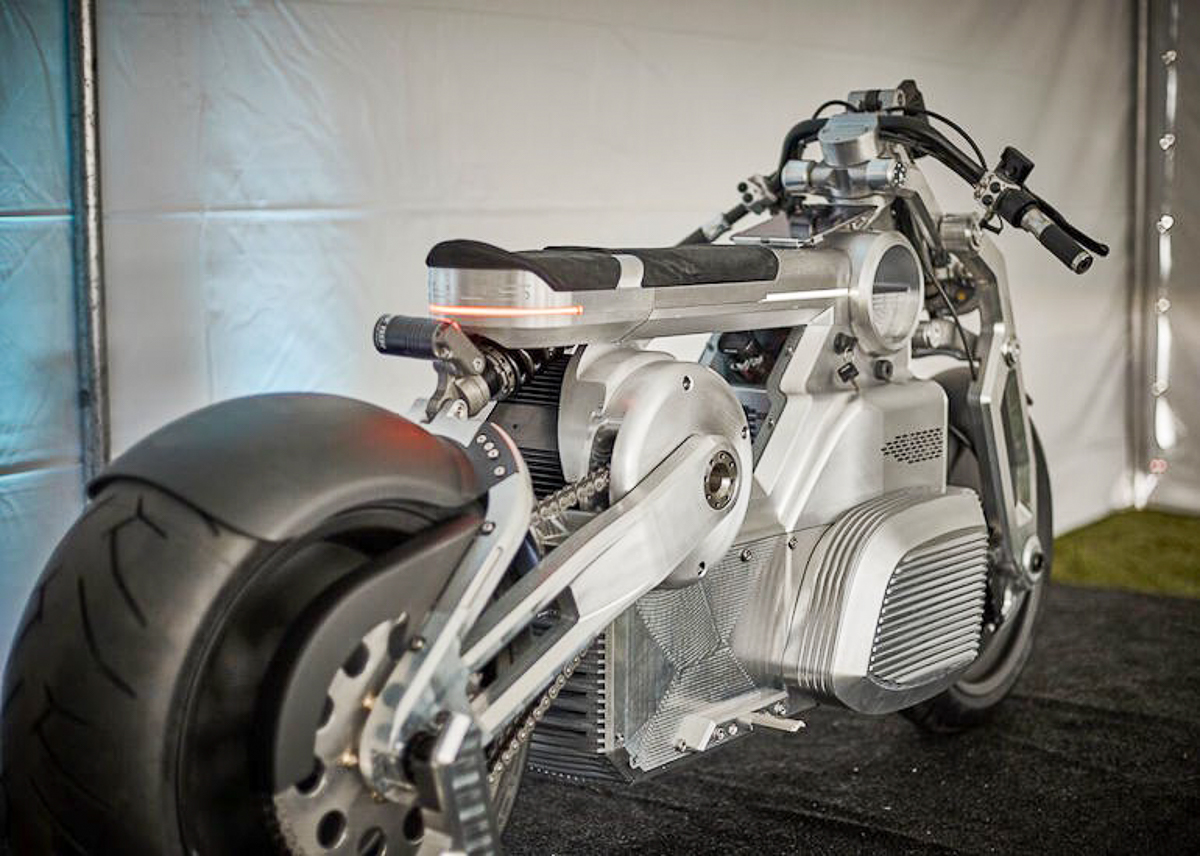 The birth child of Zero Motorcycles and the now non-operational Confederate brand, Curtiss was introduced which will solely focus on producing next-generation electric-powered super cruisers. The Zeus is their first prototype which is said to be ready for production in 2020.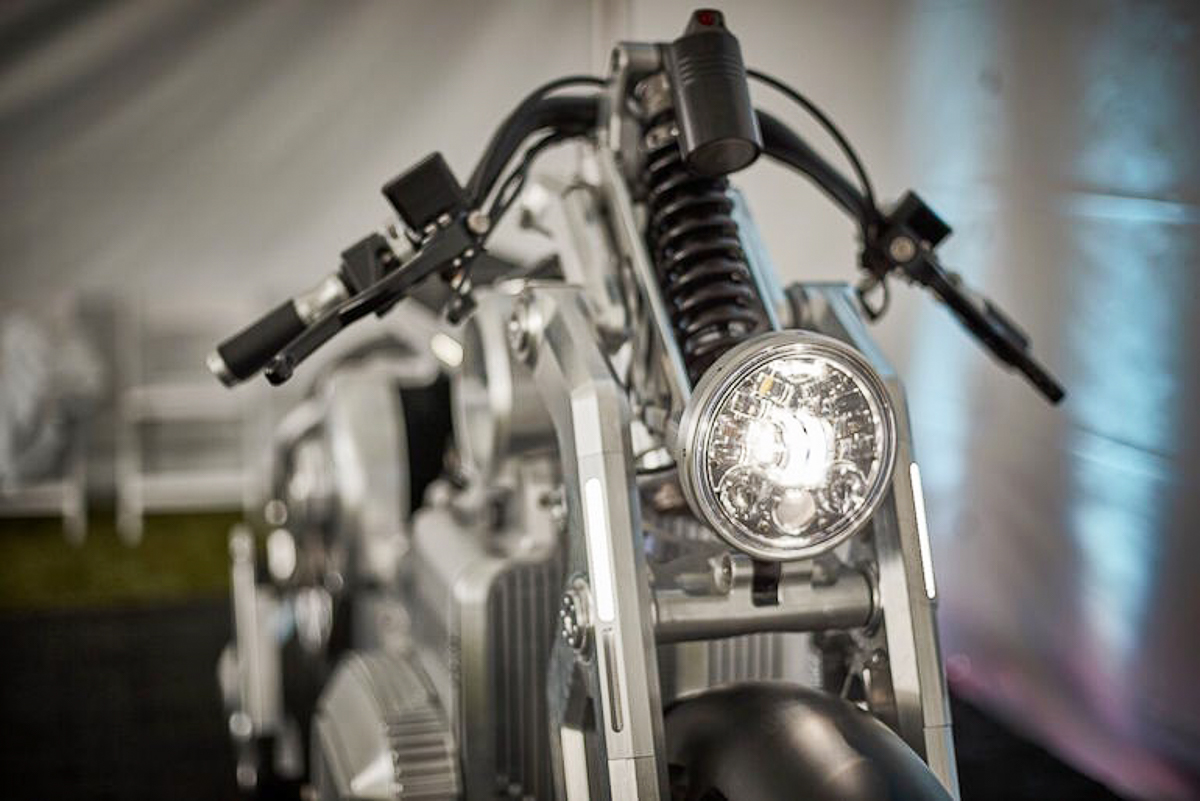 The all-new machine which carries the same DNA in design as the previous Curtiss Warhawk is powered by two electric motors supplied by Zero all matted together with a single common shaft. This drives down all of its 170hp and get this; 393Nm of instant torque to the rear wheel!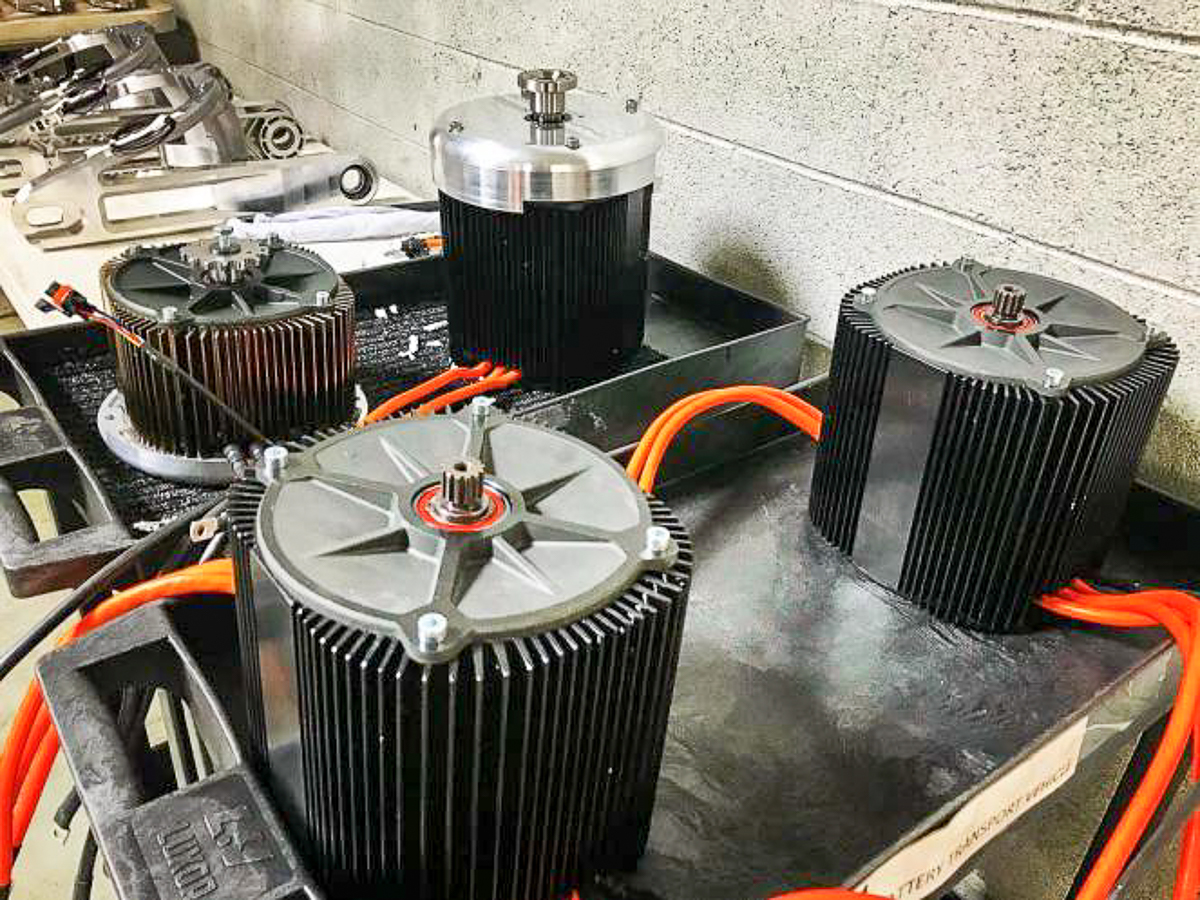 That's 260Nm more than the supercharged Kawasaki H2 hyperbike and 270Nm more than the ultimate track day weapon, the BMW HP4 Race! Electric bikes and cars are known to produce some insane instant torque figures and all the available power is driven down to the ground instantaneously.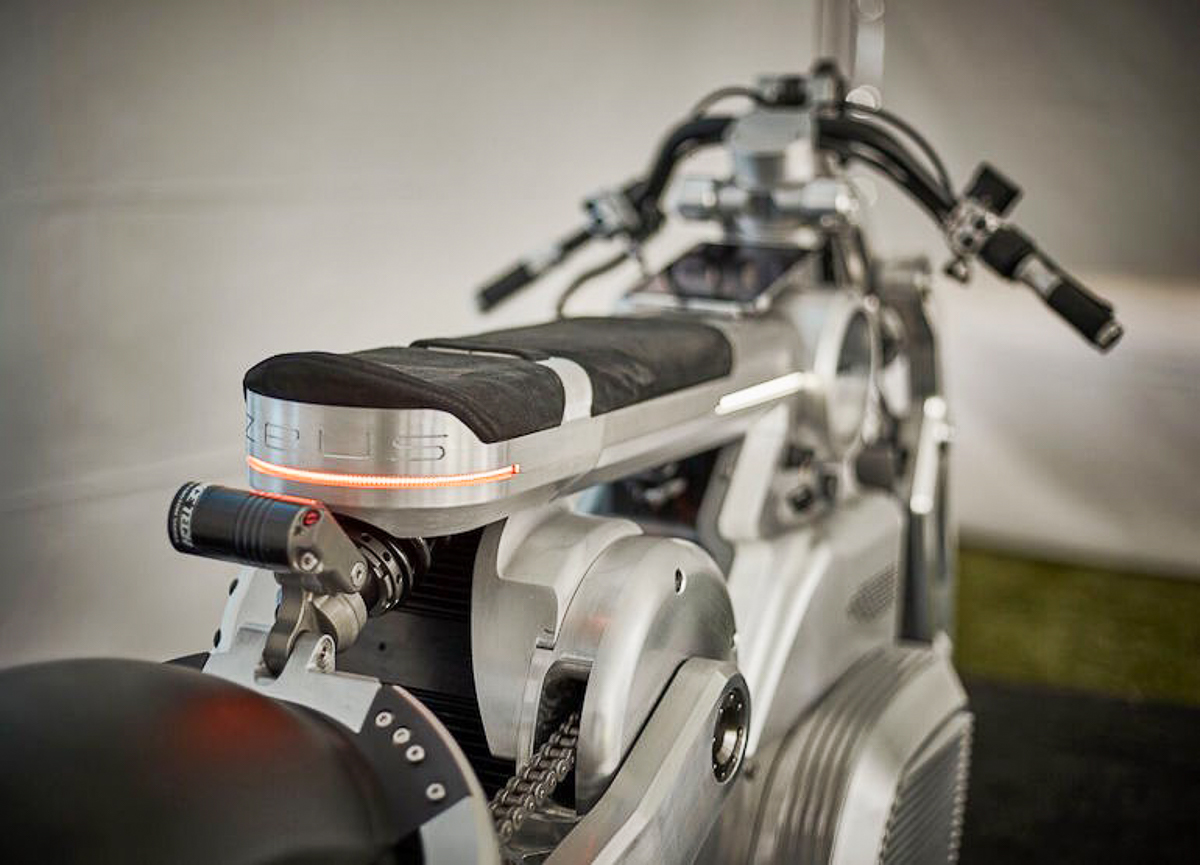 The main body comprises of exposed machined aluminium that bears out everything right down to its essence. Looking more like steel art on wheels, the chassis package is further elevated with Race Tech suspension package, double-wishbone front forks, carbon fibre wheels, and Beringer high-performance brake system.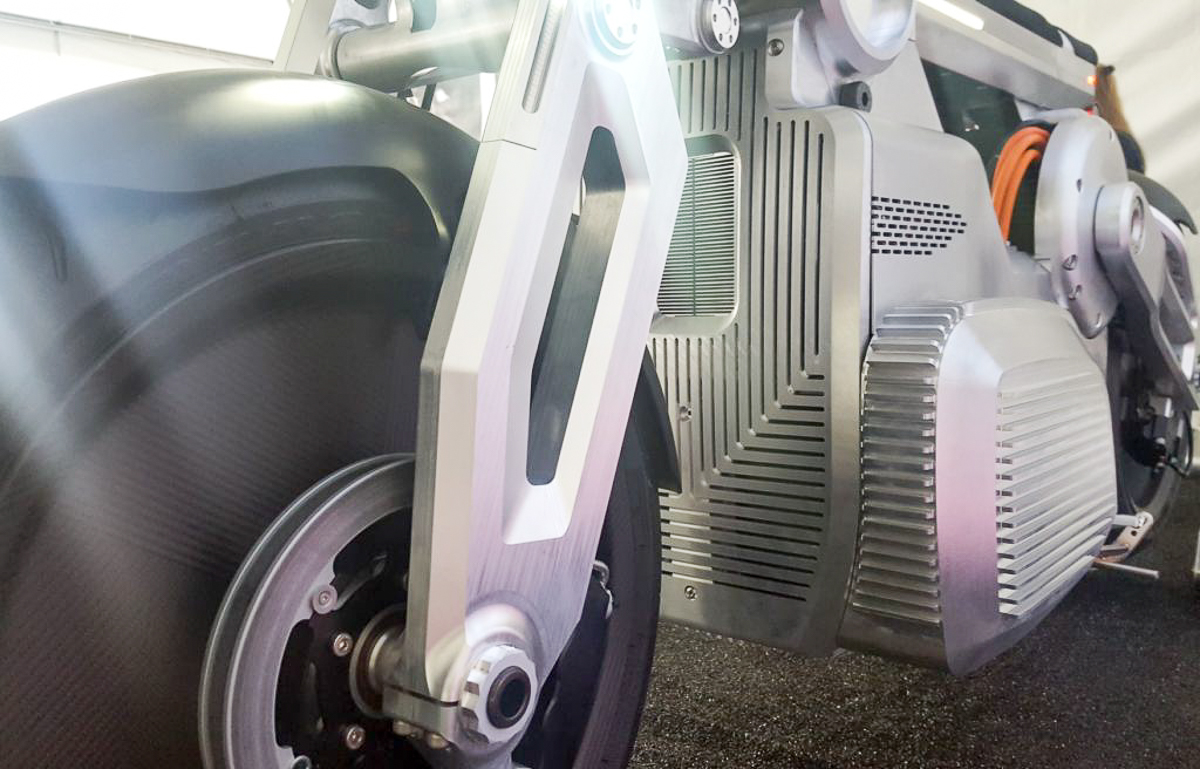 So far, the Zeus is still in the prototype stage and is expected to go into production by 2020. Putting all this electric and design aside, we are super interested in how this baby will perform on the drag strip with 170hp and 393Nm of torque raring to go.