Looks like there will be no high-speed runs or records being broken at the Bonneville salt flats this year, folks. The organisers of the 2020 Bonneville Motorcycle Speed Trials have announced that the event has been officially cancelled due to the outspread of COVID-19 in the country.
It's heartbreaking news indeed as local organizer Deliciate Promotions LTT together with FIM (Fédération Internationale de Motocyclisme) and AMA (American Motorcyclist Association) made the joint decision to announce its official cancellation with 'the health and well-being of our Land Speed Racing family is BMST's top priority.'
A lot of folks have been looking forward to this year's event at the Bonneville salt flats which was set to take place from 29 August to 3 September, purely due to the ideal conditions at its best in the past few years. Several floods and years of erosion threaten the likelihood of the event being cancelled for good, which is why a lot of effort has been put to make this year's run a success.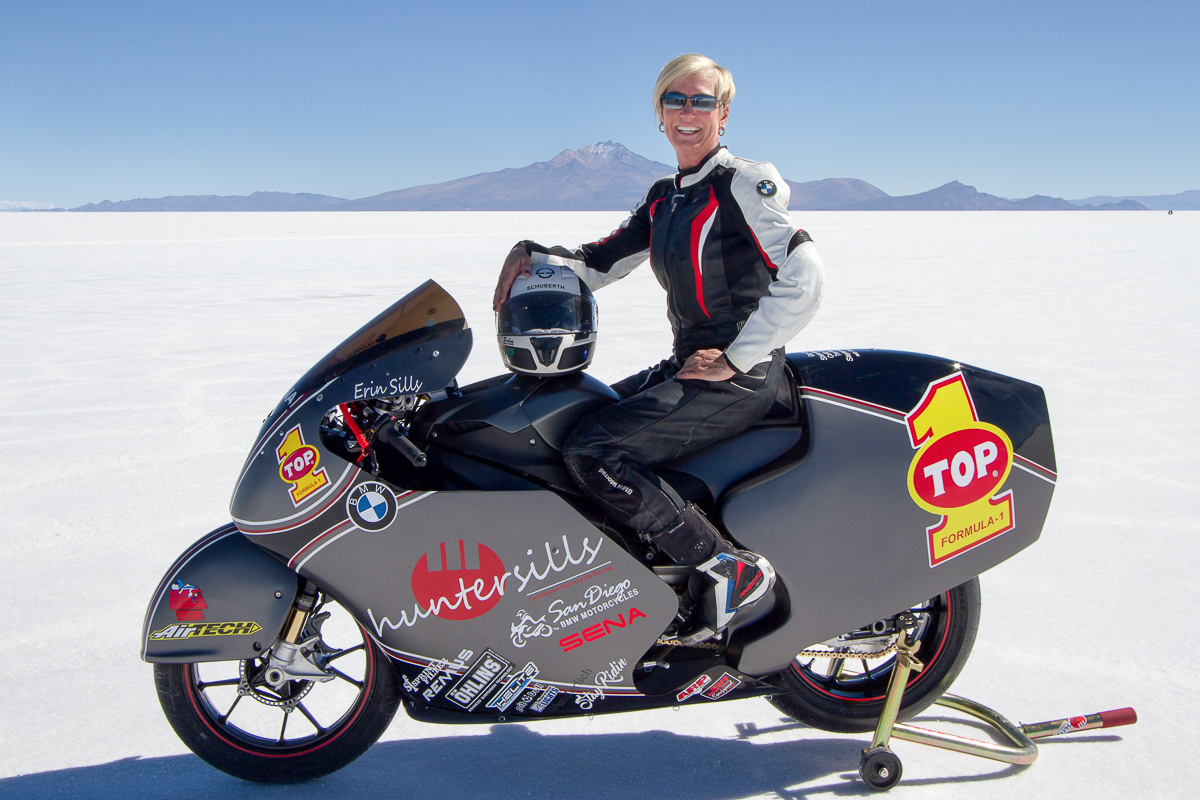 With over 1.4 million infected cases and 80,000+ deaths alone in the US (highest in the world), travel restrictions have and will make it hard for participants to attend the event from all parts of the globe. On the bright side, the world seems to be somewhat healing itself to a certain degree (thanks to all the lockdowns) and we hope that conditions at the salt flats will greatly improve for 2021.