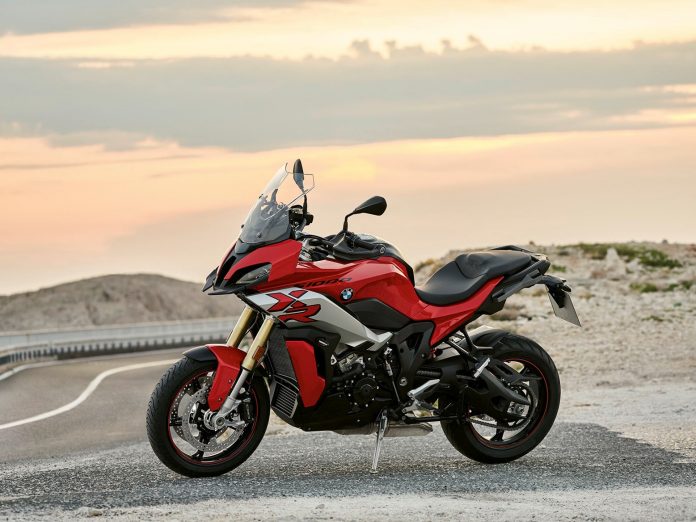 The 2020 BMW S 1000 XR was unveiled at EICMA 2019, as speculated.

The new inline-Four engine was sourced from the S 1000 RR.

Engine power remains the same without ShiftCam but the bike is 10 kg lighter.
The 2020 BMW S 1000 XR was unveiled at EICMA 2019, as widely speculated.
Revised to comply with Euro5 standards, the popular bike is almost completely new.
The engine is the obvious place to start. The biggest news or disappointment, depending on how you look at it, is that it doesn't receive the BMW ShiftCam variable valve timing and lift head like its S 1000 RR brethren. Euro5's new regulations would've meant a power loss in such as case, but BMW engineers managed to retain the same 163 bhp peak power output.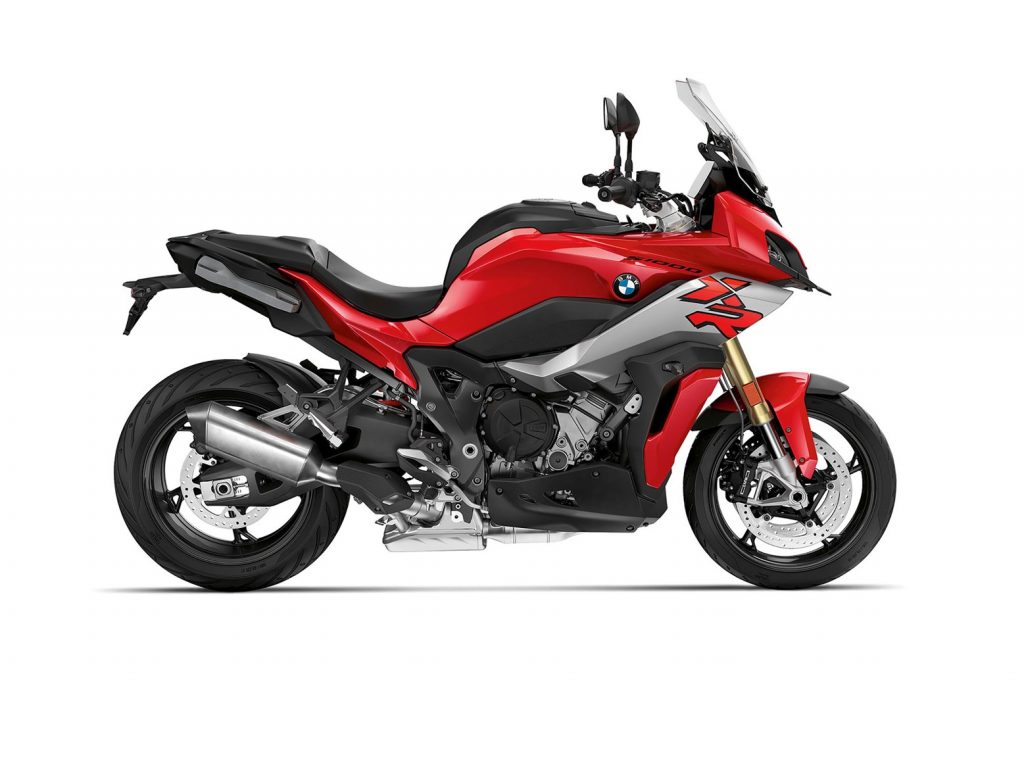 However, midrange power is higher while 4th, 5th and 6th gears are taller for smooth long-distance riding and fuel economy.
Additionally, there is a new lighter action slip-and-assist clutch, along with new electronics.
Adopting the compact and light engine from the new S 1000 RR means the XR loses some weight, too.
BMW also adopted the aluminium "Flexi Frame" from the superbike to the XR, shaving 2.1 kg. The suspension and subframe are 9% lighter. Overall, the 2020 BMW S 1000 XR is 10 kg lighter than its predecessor.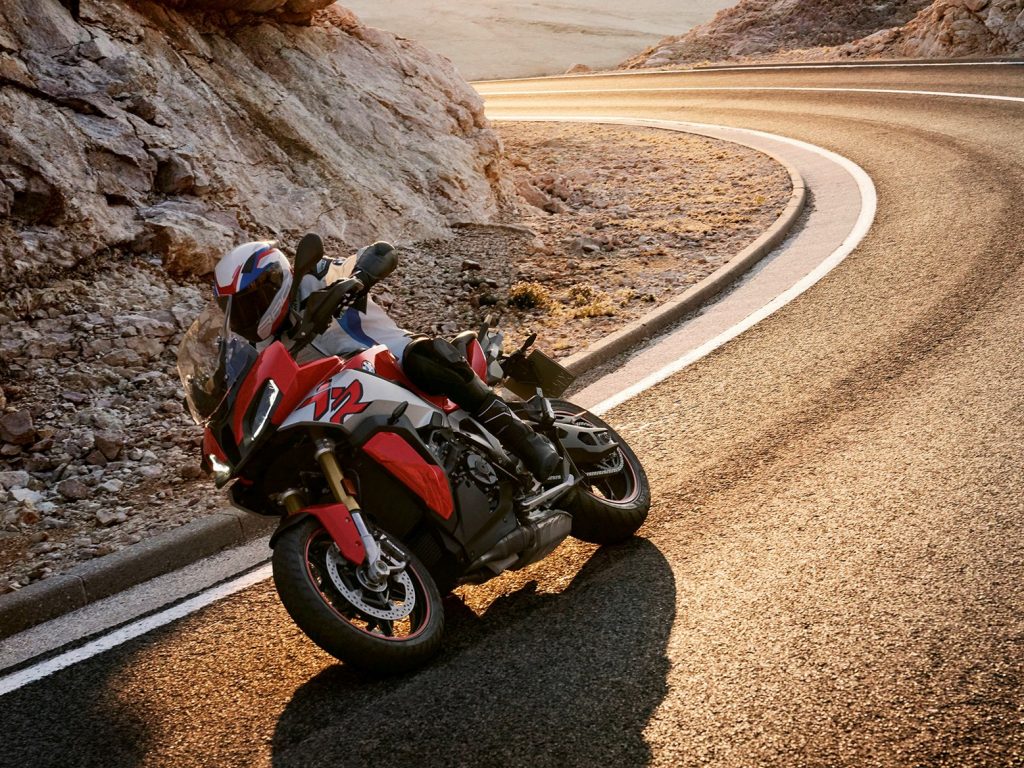 The new frame allows for a revision in ergonomics. The thinner midsection allows the rider to clamp his inner thighs to the fuel tank better, while seating position is moved forward by 20 mm and the handlebars are 30 mm narrower for a natural feel.
Rider aid includes four ride modes: Dynamic, Road, Standard and Rain. There is an option for Dynamic Pro which includes rider customisable settings.
Cornering ABS is standard, as are LED lighting and the 6.5-inch TFT screen.