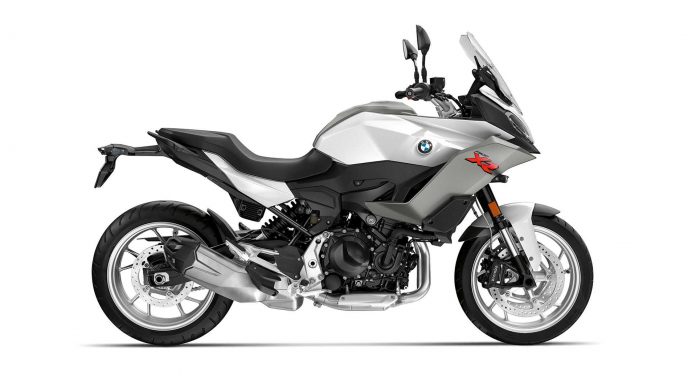 The 2020 BMW F 900 XR and 2020 BMW F 900 R were launched at EICMA 2019.

The engine was enlarged for more power.

Both models are comprehensively equipped.
BMW Motorrad dropped a surprise by launching the 2020 BMW F 900 XR and 2020 BMW F 900 R Launched at EICMA 2019, because everyone had expected the 850 versions.
The engine started out as the 853cc parallel-Twin lump from the F 850 GS but was given a 2mm increase in bore size, resulting in 893cc. The displacement bump results in 105 bhp and 92 Nm of torque, compared to 95 bhp and 92 Nm. The 270-degree crank is retained.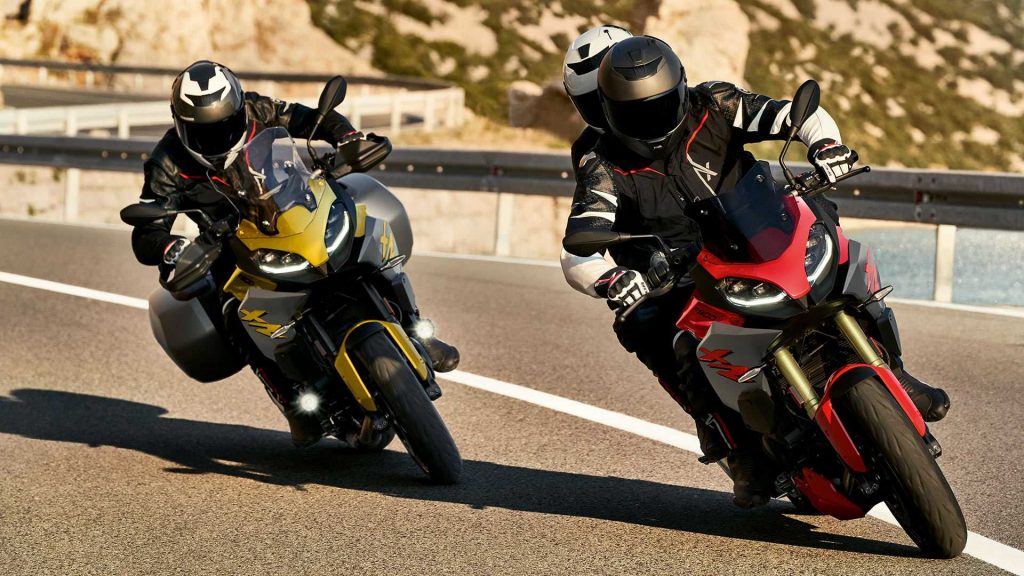 The power increase puts the bike in contention in the middleweight sport-touring segment.
A new frame ties the new engine as a stressed member and everything else together. A new 15-litre plastic fuel tank is used to keep weight down.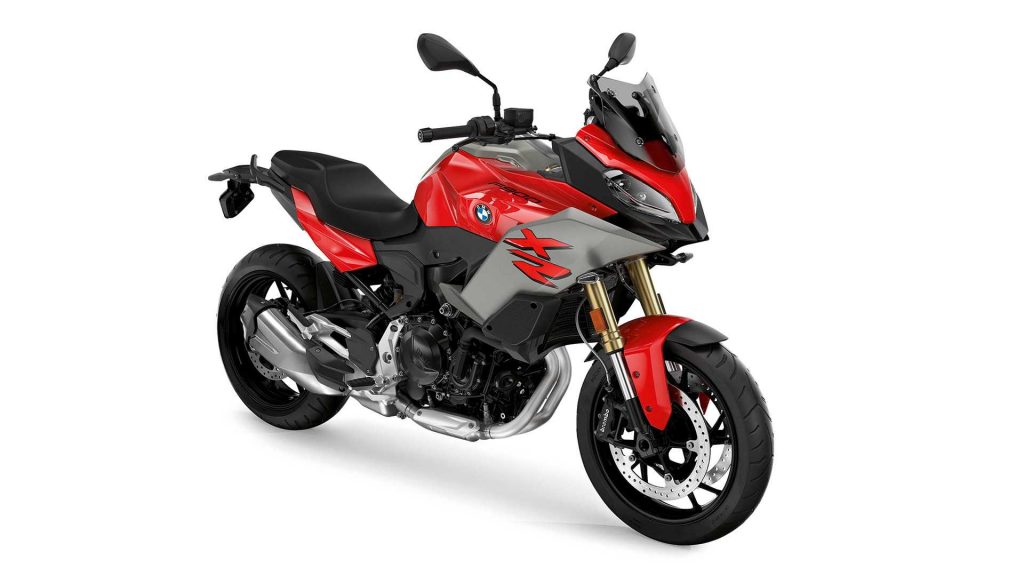 The F 900 XR's design closely resembles the 9Cento concept revealed a year ago. The concept's lines were also adopted to the new S 1000 XR.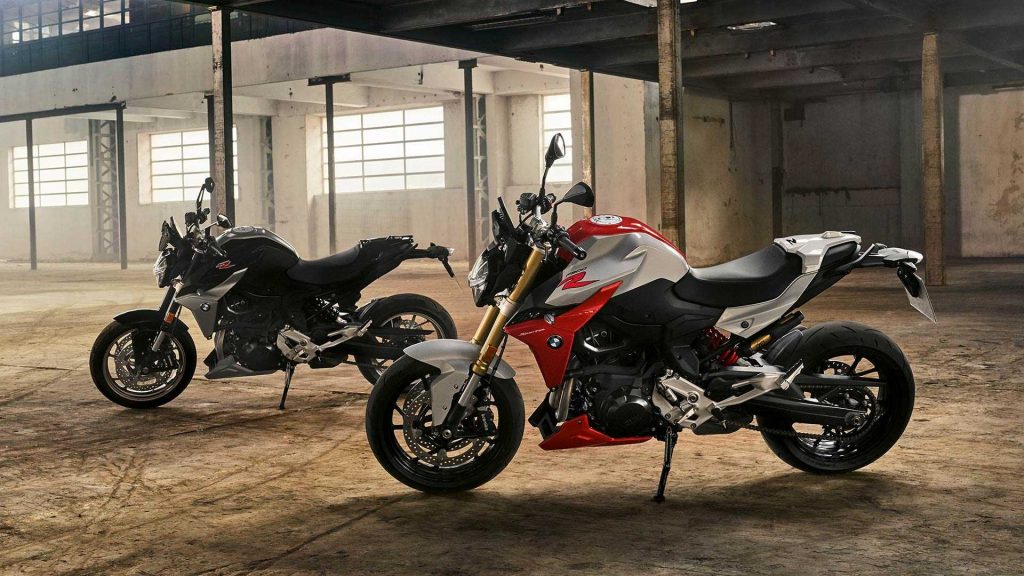 As for the F 900 R roadster/standard/naked bike, its styling resembles the R 1250 R, albeit with more aggressive lines. It's fuel tank is also moved to the front from underneath the seat, following the change first seen on the F 850 GS.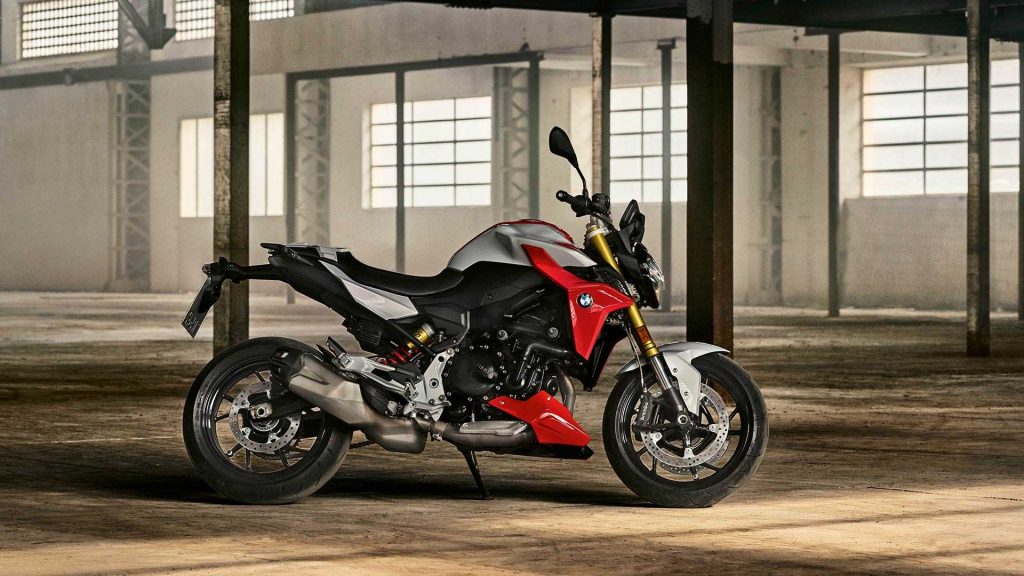 These two may be middleweights, but they follow BMW Motorrad's move in equipping almost all models with high-end features (even the C 400-series scooters have TFT screens and keyless ignition). Hence these models have Road and Rain ride modes, ABS, keyless ignition and TFT screen.
You can spec' them up further by adding two Pro ride modes, electronic suspension, ABS Pro, cornering lights and quickshifter (yes!).