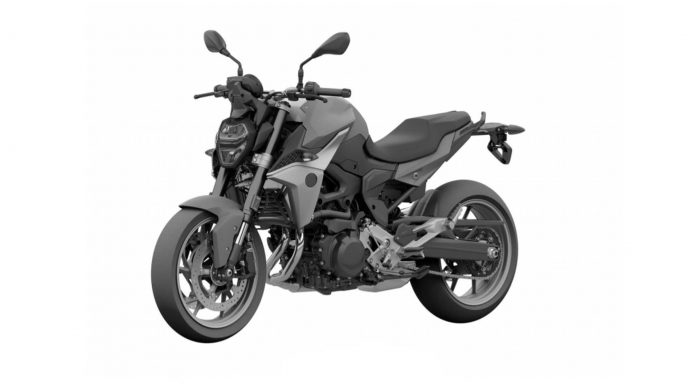 Patent submissions of the 2020 BMW F 850 R were leaked in Brazil.

It may be one of the four bikes to be launched at EICMA 2019.

The rendering shows a bike evolved from the F 800 R, rather than a complete makeover.
A few days ago, we ran a story about BMW Motorrad being ready to launch four new bikes at EICMA 2019, which may include the 2020 BMW F 850 R.
Well, looks like it may be true after all, since the bike's patent filings in Brazil was leaked.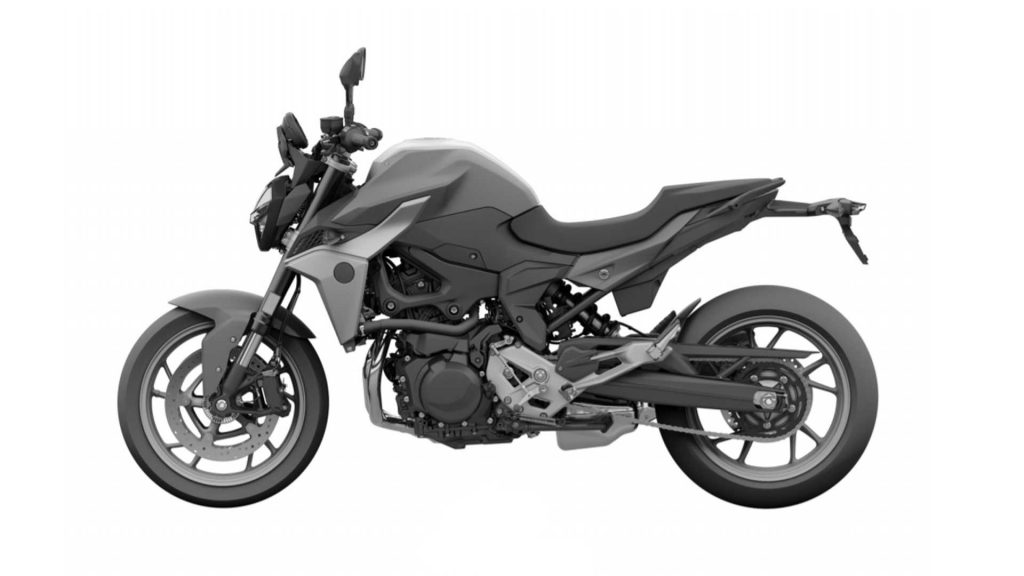 While some may be waiting for the 9Cento concept inspired 850 roadster, these renderings show something else. The new bike looks more of an evolution of the outgoing F 800 R, instead of a revolution. But who knows that the 9Cento's design may be adopted to an F 850 RS or XR?
Anyhow, the F 850 R will share the same engine as the F 850 GS/GS Adventure. Overall, the new bike has a similar profile to the F 800 R, but we spotted a number of differences.
The tail section looks much tidier as the exhaust was moved to the right side and is lower. Secondly, the passenger's seat is much lower and there are new radiator shrouds. Besides that, the entire headlamp unit looks smaller and we can expect the new large-sized TFT screen which is fitted even to the C 400 series scooters.
Will the F 850 R finally be popular in Malaysia? We certainly hope so.
Source and photos: Moto1.com