The National Highway Traffic Safety Administration (NHTSA) of the USA has issued a recalled on a wide selection of 2020 BMW bikes due to possible faulty brake lights. All in all, this recall affects 15 different models, all of which are 2020 models and one from 2019 (BMW S 1000 R). Over 4,000 units are potentially affected by this issue related to the sudden flashing of the 'emergency stop signal'.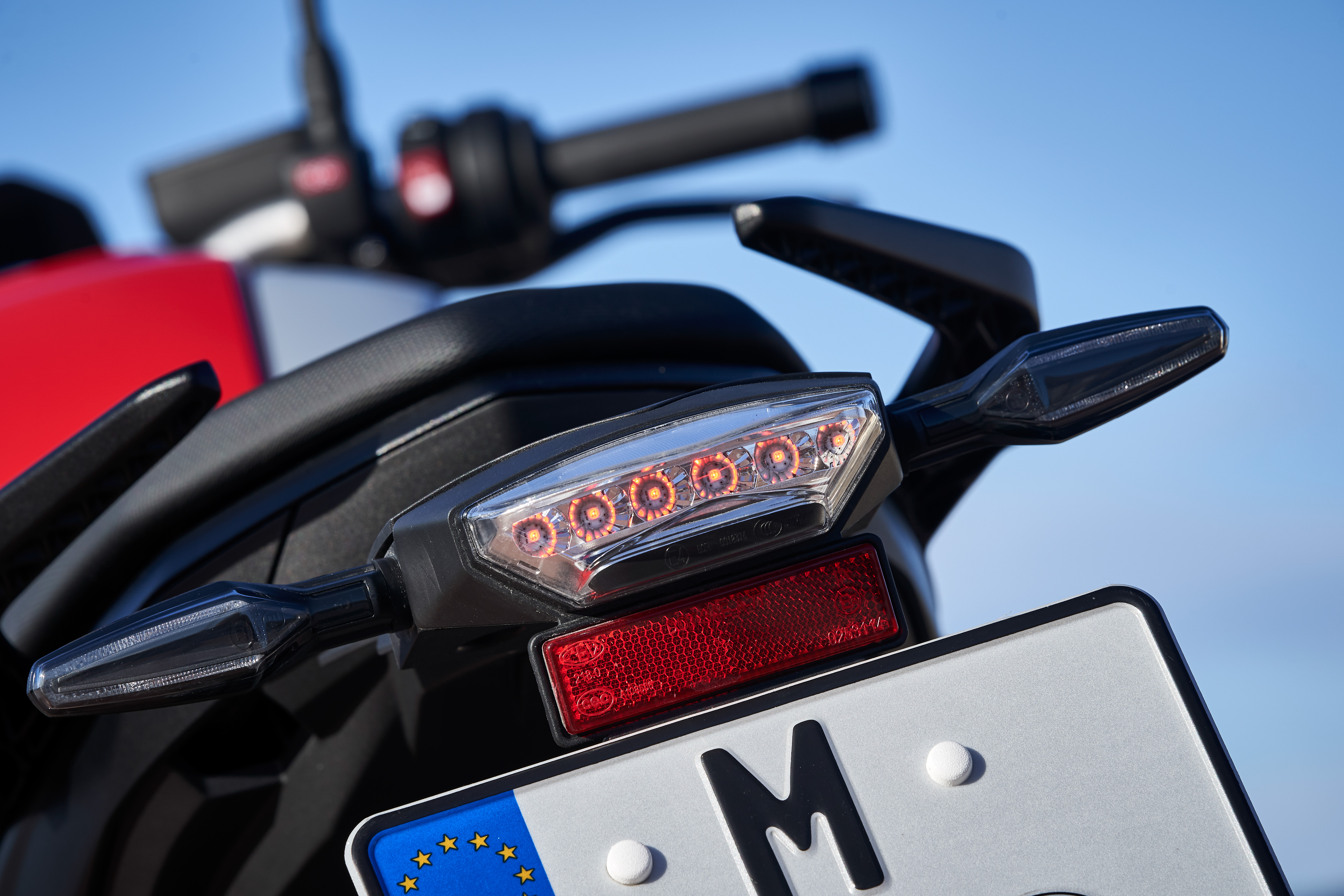 The summary of the recall is as follows:
BMW of North America, LLC (BMW) is recalling certain 2020 F900R, F900XR, S1000RR, F750GS, F850GS, F850GS Adventure, R1250GS, R1250GS Adventure, R1250RS, R1250R, RnineT, RnineT Pure and RnineT Scrambler and 2019-2020 S1000R motorcycles. The brake light may flash instead of remaining steady during emergency braking. As such, these vehicles fail to comply with the requirements of Federal Motor Vehicle Safety Standard (FMVSS) number 108, "Lamps, Reflective Devices, and Associated Equipment."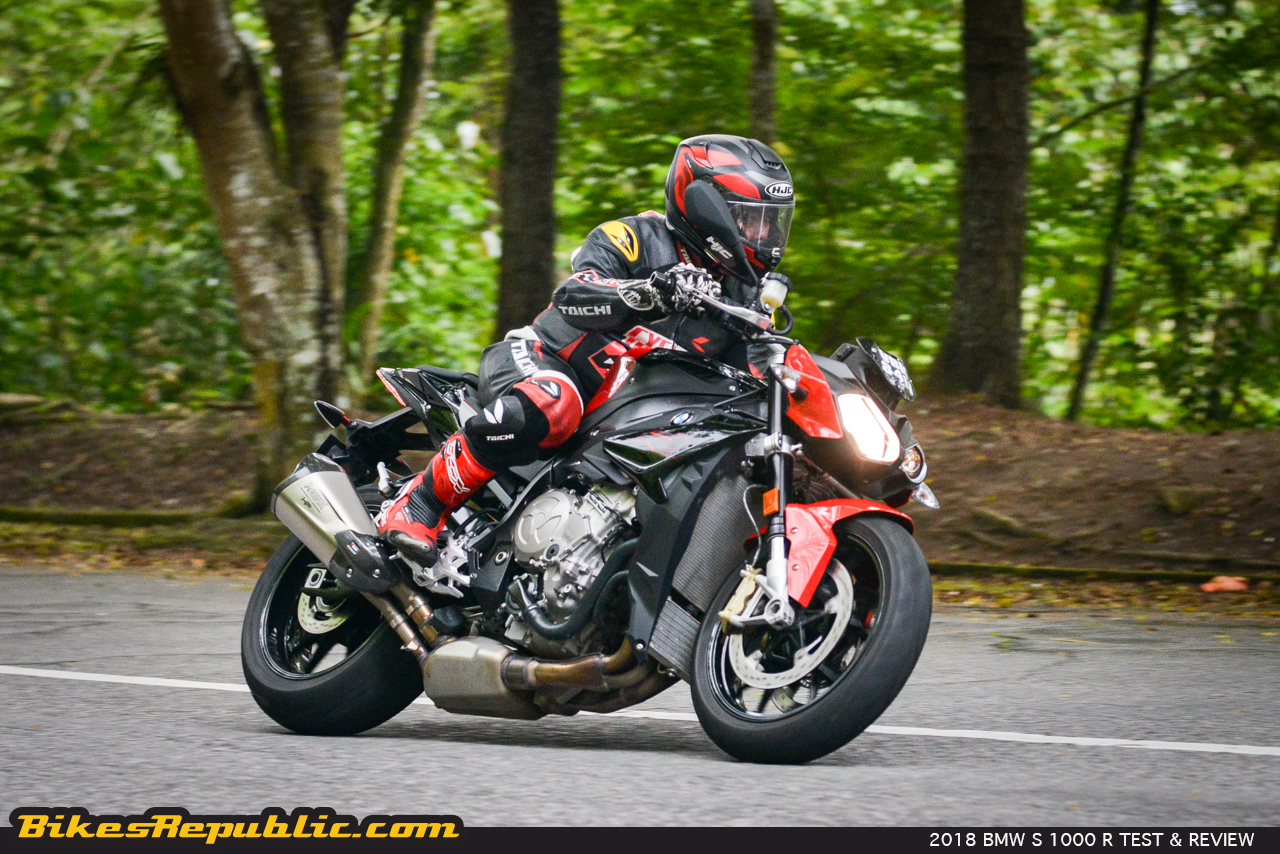 BMW Motorrad will be contacting all owners affected in the US (as well as dealers) to remedy the issue by reprogramming the 'emergency stop signal' function at no charge, of course. Although NHTSA posted this sometime last week, the recall program is expected to begin on 4 May 2020. Owners who are already facing issues with the BMW bikes may head over to the authorised dealers in their respected areas.
Just to clarify, below is the list of bikes affected by this faulty brake lights recall posted by the NHTSA:
F 750 GS (2020)
F 850 GS & GS Adventure (2020)
F 900 R (2020)
F 900 XR (2020)
R 1250 GS & GS Adventure (2020)
R 1250 R & R 1250 RS (2020)
R nineT, R nineT Pure, R nineT Scrambler (2020)
S 1000 R & S 1000 RR (2019-2020)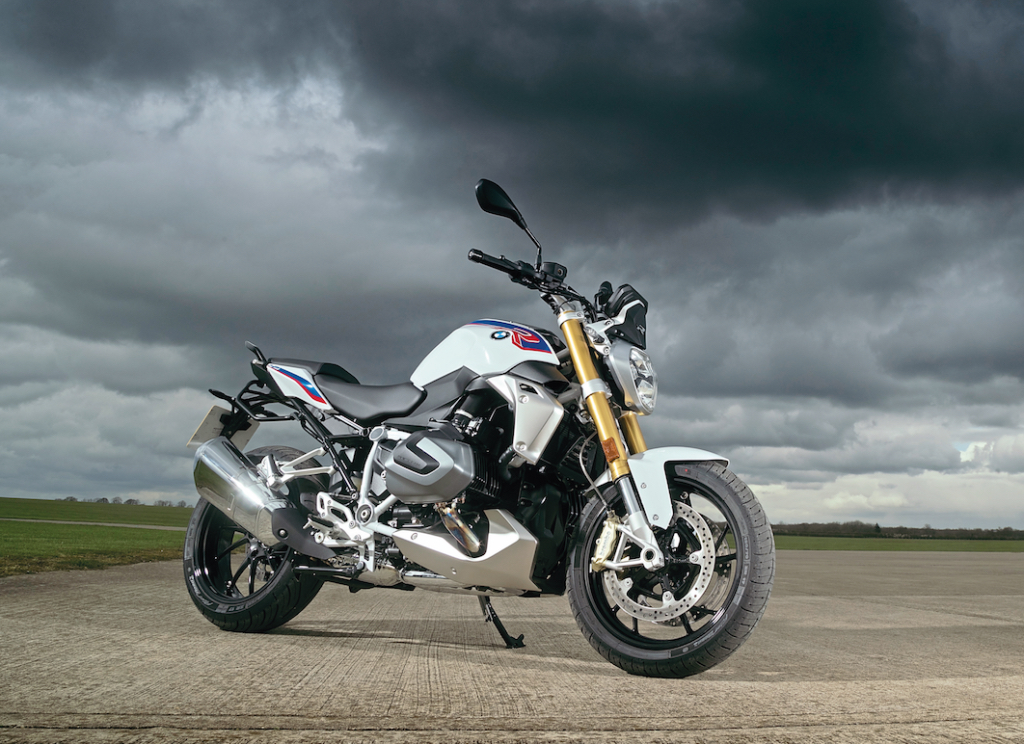 BMW Motorrad Malaysia has yet to comment if there are any bikes affected here in Malaysia. Some of the bikes have already been roaming the streets and no complaints have been heard so far. If there's any update regarding the bikes here in Malaysia, we will let you know. Until then, ride safe and stay healthy!
2020 BMW F 900 R & F 900 XR launched in Malaysia – From RM62,500