2020 will be a watershed year for motorcycles.

The push to comply with Euro5 resulted in awesome bikes.

These are among the many 2020 bikes we can't wait to ride.
It goes without saying that 2020 bikes will be a watershed. 
Manufacturers need their products to conform with the new Euro5 emissions regulations which takes effect from 2020. As such, while there are updated models held over from previous years, most are totally new from the ground up.
The real initial concern was that the new bikes will lose power as Euro5 is much more restrictive than the already-strict Euro4. Euro5-compliant vehicles need to produce very low emissions, while being fuel efficient and produce less noise.
But the manufacturers worked around the challenge and produced bikes that are more advanced, lighter, more powerful and faster. Kudos!
So, here are the bikes we can't wait to ride in 2020, in alphabetical order.
1. Aprilia RS 660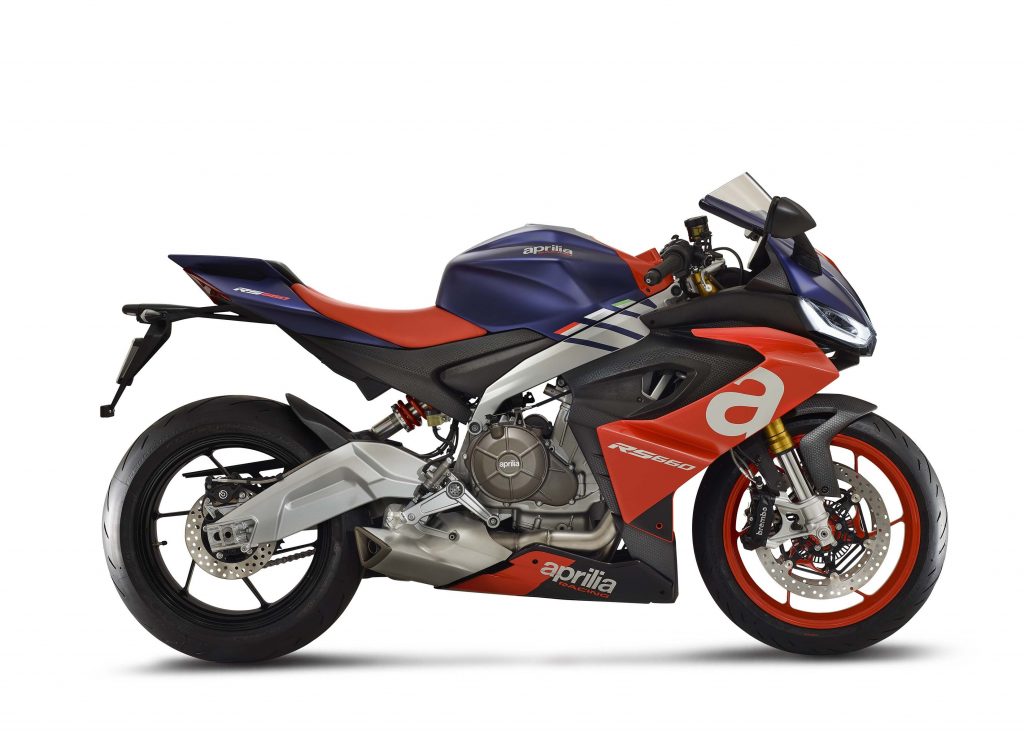 Aprilia created the RS 660 to "revolutionize" the middleweight sportbike category. The obvious place to start was to lob off the two rear cylinders of the RSV4 1100 engine, and giving 100 bhp. On top of that, the bike weighs only 168 kg.
We want ours in the classic purple and red paint scheme, please.
2. BMW S 1000 XR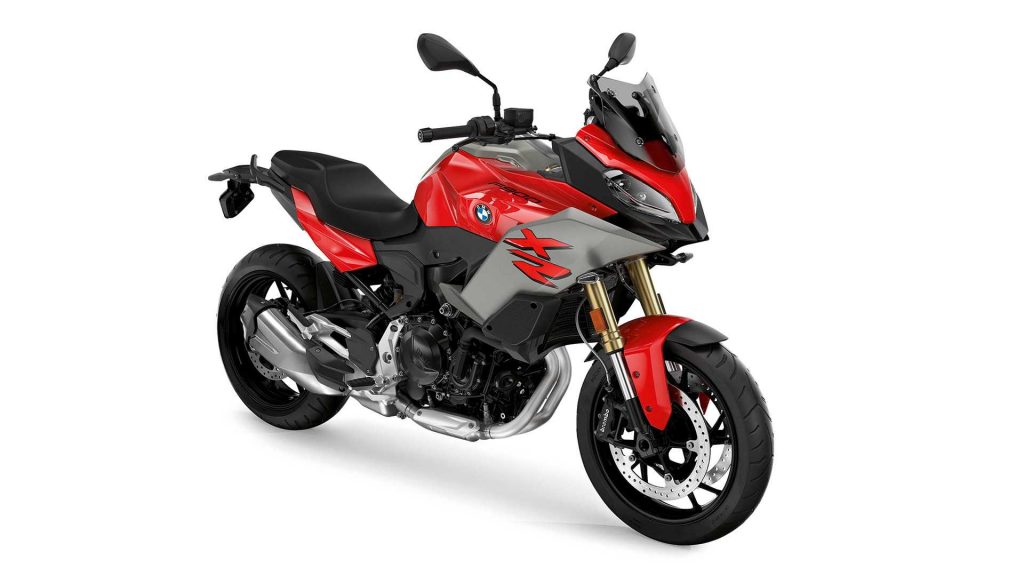 The 2020 S 1000 XR may not have the ShiftCam VVT/L technology found in the S 1000 RR, but power remains the same despite having two catalytic converters. The new bikes is 10 kg lighter and there's more power in the midrange. There's also the Flexi Frame adopted from the S 1000 RR which would provide better feel when riding.
3. Ducati Streetfighter V4
This list would've been more interesting if we counted down but then again, we love all bikes. But the one highest on our list is definitely the Streetfighter V4. It's essentially a Panigale V4 in bikini with a higher handlebar. 208 bhp makes it the most powerful hypernaked but wait, the "S" version does 126 bhp. We want to see if it's the most thrilling ride or one that scares our TCX off.
4. Honda CBR1000RR-R Fireblade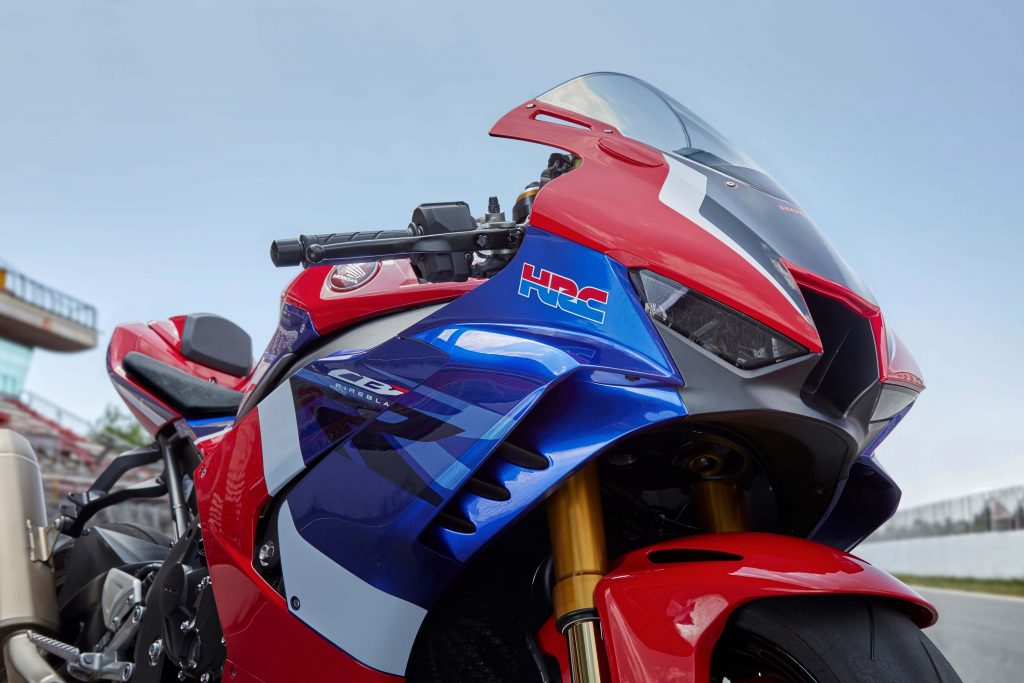 Oh yes! The big CBR earns an extra "R" and more horses courtesy of HRC — 215 bhp, to exact, way up from 189 bhp. But that's not all, Honda made the new bike more track-focused as they attempt to wrest the WorldSBK title away from Kawasaki. Other features include aerobodies, new TFT screen Öhlins S-EC 2.0 suspension (for the SP), Brembo Stylema calipers (SP), 200mm wide rear tyre amongst many other new stuff.
5. Kawasaki Ninja ZX-25R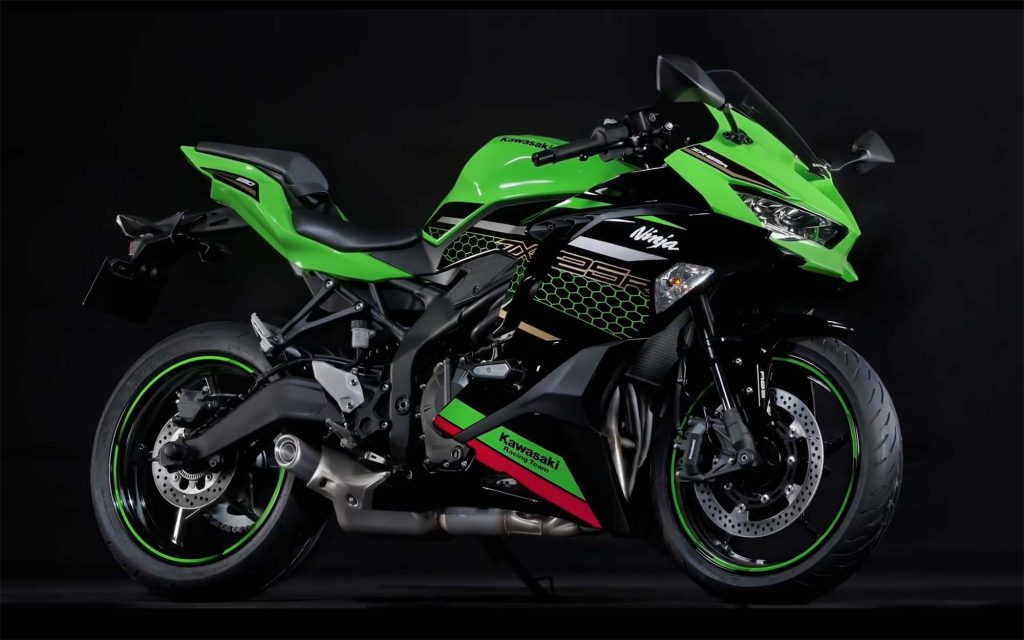 Welcome back! Kawasaki builds an inline-Four 250cc sportbike again after the Ninja ZXR-250 in 1989. But the new bike isn't all engine only, as the manufacturer threw the best components in the 250 segment. They include Showa SFF-BP (Separate Function Fork – Big Piston) forks, radially-mounted monobloc front brake caliper, Kawasaki Traction Control, Power Mode Selector.
Oh, don't forget the up- and downshift quickshifter!
6. Kawasaki Z H2
We relished at the thought of a supercharged naked "Z" bike being the most powerful hypernaked. And the Z H2 did just that.
For a few hours. Its 200 bhp was quickly eclipsed by the Streetfighter V4's 208 bhp (216 on the Streetfighter V4 S) on the same day.
But no matter, the Z H2 will be exciting to ride due to that stupendous kick from the supercharger. We want to see how we could hang on!
7. KTM 390 Adventure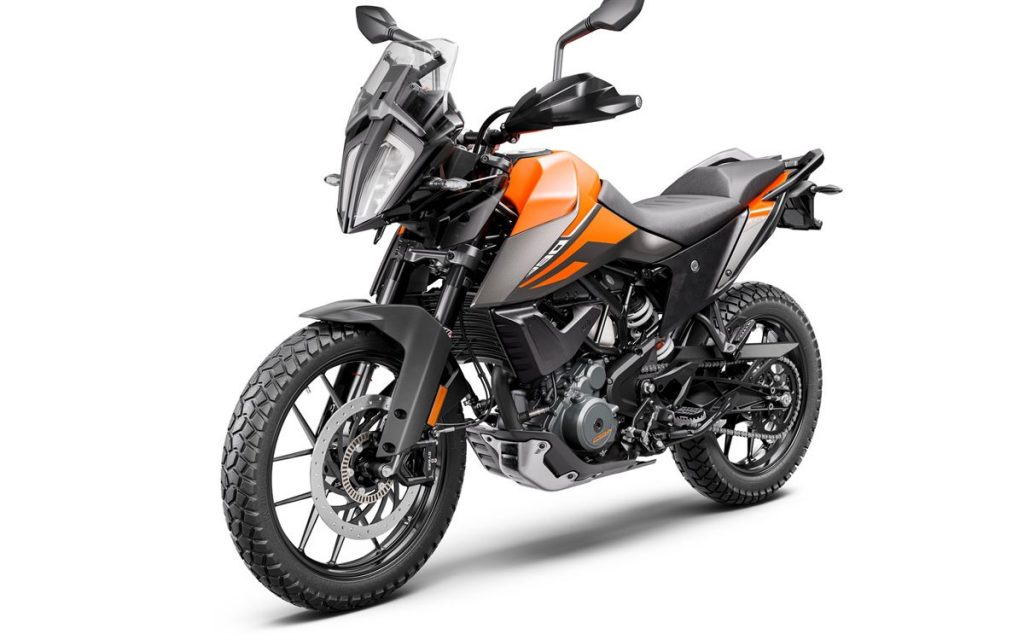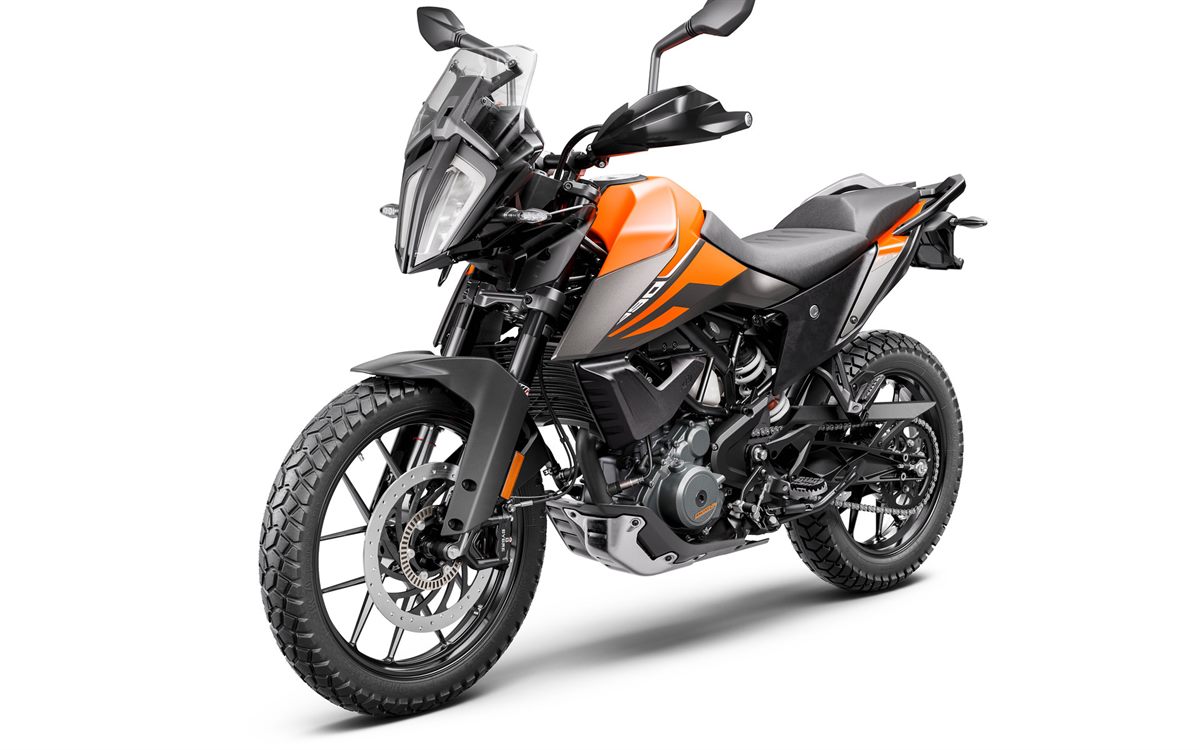 The 390 Adventure is a model that took 7 years to come by. But it's probably worth the wait. It's styled after the 790 Adventure, is lightweight and more affordable. We hope it'll spur more off-roading among Malaysian bikers.
8. KTM 1290 Super Duke R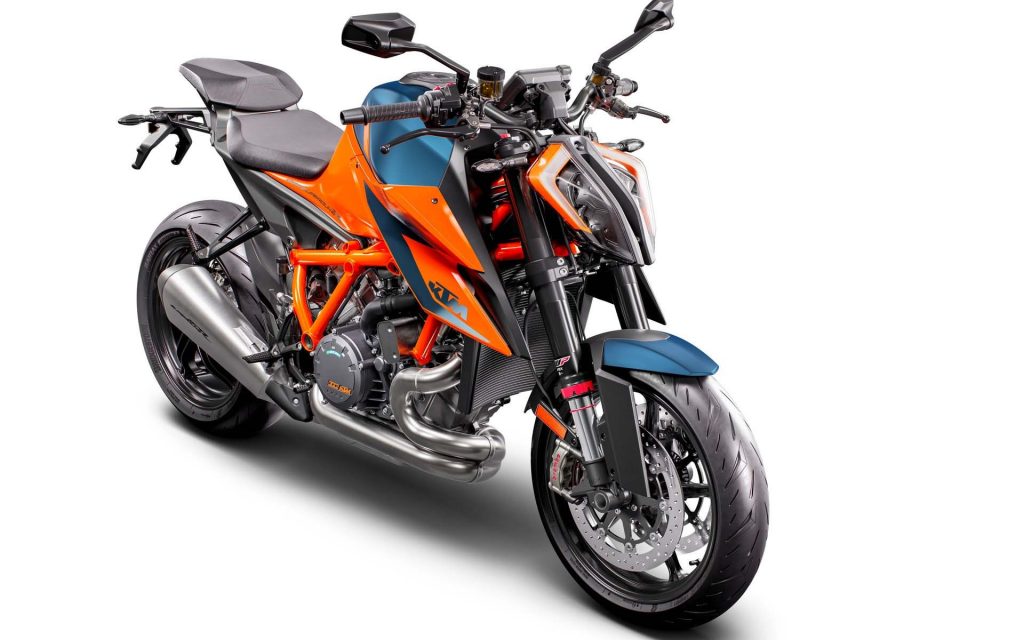 A piece of advice: Don't tout you product over the top when you can't fight back years later. That's exactly what happened to the 1290 Super Duke R. KTM shouted from the rooftops and pounded their chest, calling it the "Beast" and all. Suddenly, its 177 bhp looks meh when compared to their over-200 bhp behemoths, and the bike was unveiled quietly.
Nah, we shouldn't look at it that way. Although KTM had done much to calm the Beast's demeanour in the 2018 1290 Super Duke R, it was one kick-a** motorcycle. 177 bhp, while not the highest in 2020, is still bloody fast on any motorcycle, let alone a naked bike.
9. Triumph Thruxton RS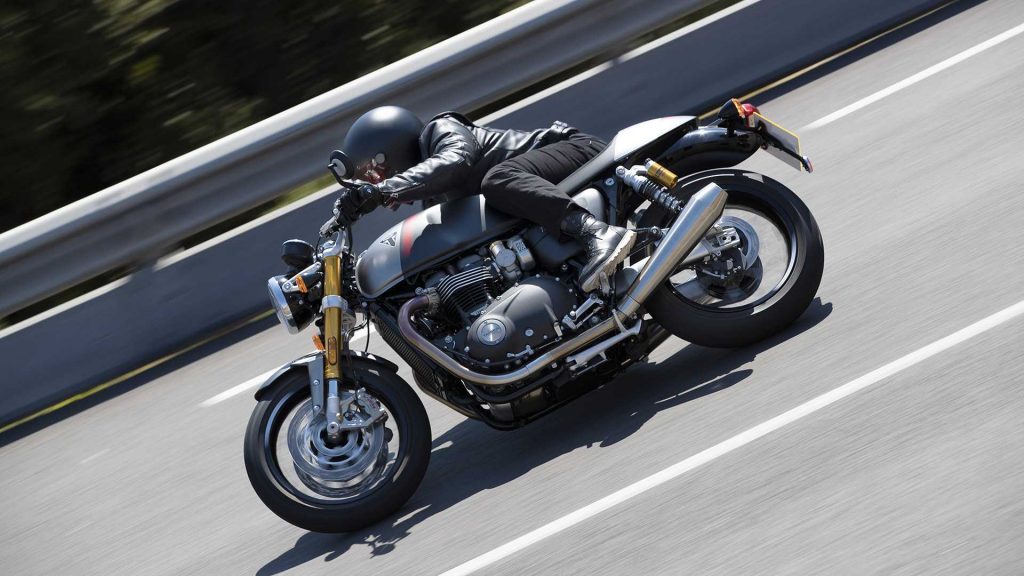 As if the 2017 Thruxton R wasn't already on of our favourite rides. The RS has more power, more torque and is 10 kg lighter. Bling include Brembo monobloc calipers, Öhlins rear shock, Showa BPF forks. Looks like the best factory cafe racer will be "best-er" next year. The Thruxton shows that butt-kicking torque is a whole lot more fun.
10. Triumph Street Triple RS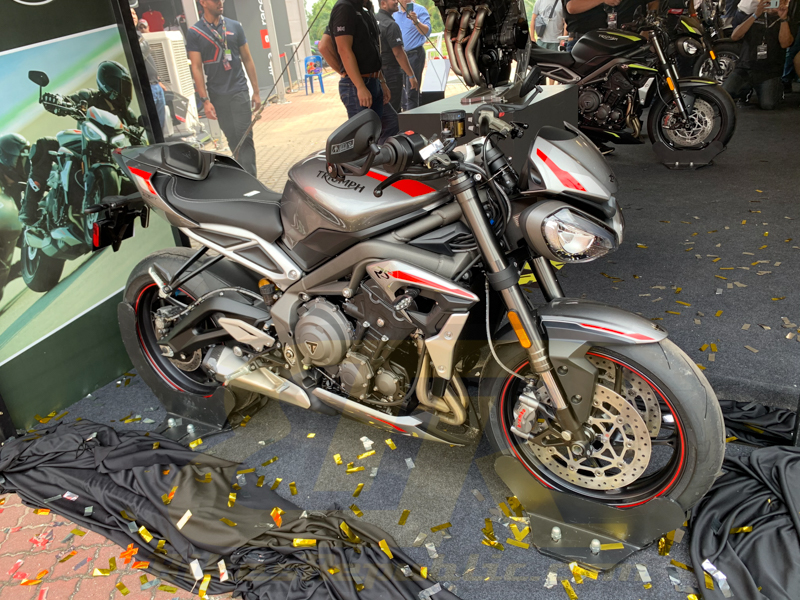 Again, the best gets "best-er." Truth be told, we're a little frustrated about the perception that more horsepower equals more fun. It's horse manure (that's the politically correct word)! Because through our experience of testing virtually all bikes in the market, it isn't necessarily so.
The Street Triple RS shows that the combination of a compact and light bike, with enough horsepower, superb handling is what makes riding so pleasurable. It's a bike that makes you grin non-stop after riding it.
And don't start about how it looks. It's a factory-issue streetfighter.
Honourable mention
BMW S 1000 RR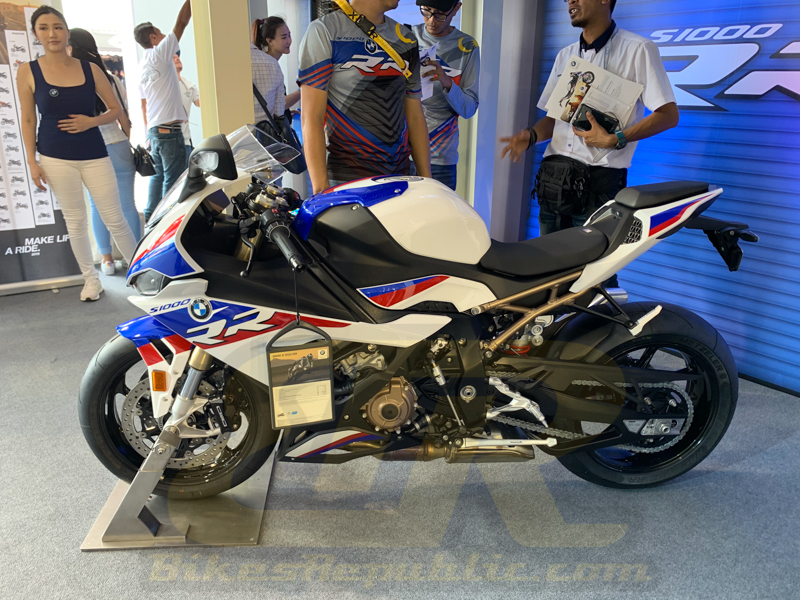 The S 1000 RR wasn't included in the list above as it made its debut in 2019. However, the bike will be available in 2020 in Malaysia as the Munich factory was surprised by the overwhelming demand for it. Available in the base version and M Sport package, it's the latter that's the most seductive. All new, it's compact and the new ergonomics will cut down on rider effort and fatigue, while enhancing overall control.
Horsepower was published at 207 bhp but BMW always under-claims their power output.
Triumph Tiger (900?)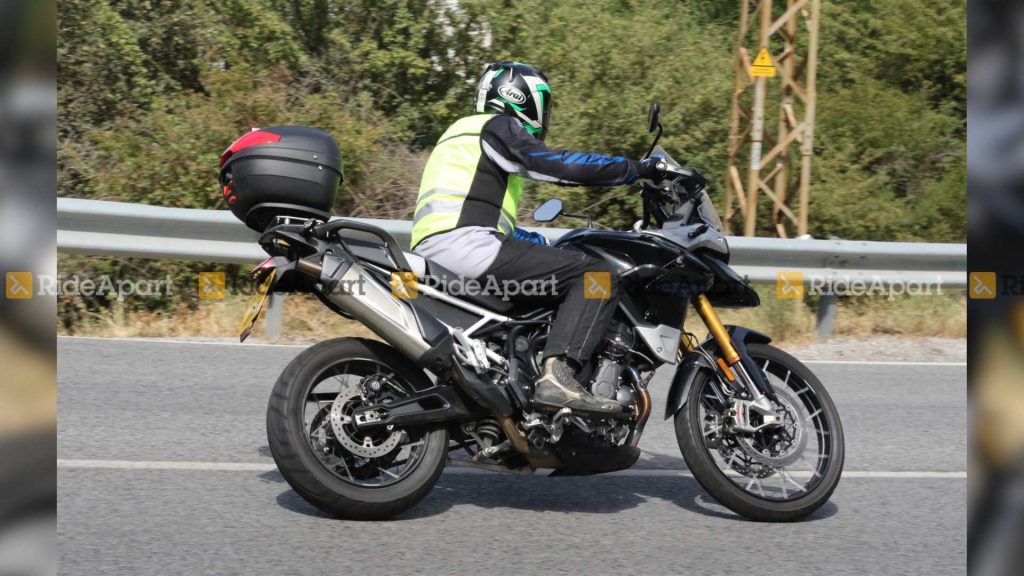 This was one bike we were hoping to see at EICMA 2019, but it was a no-show. The 2018 Tiger, especially the XC variants, were amazing bikes that made riders feel like they were heroes. There were so many enhancements from its predecessor that it felt like an entirely new bike. But the new Tiger looks more compact, with many new components and may feature a new 900cc Triple.
Although there's no indication of when and where it'll be launched, we do hope it's in 2020.