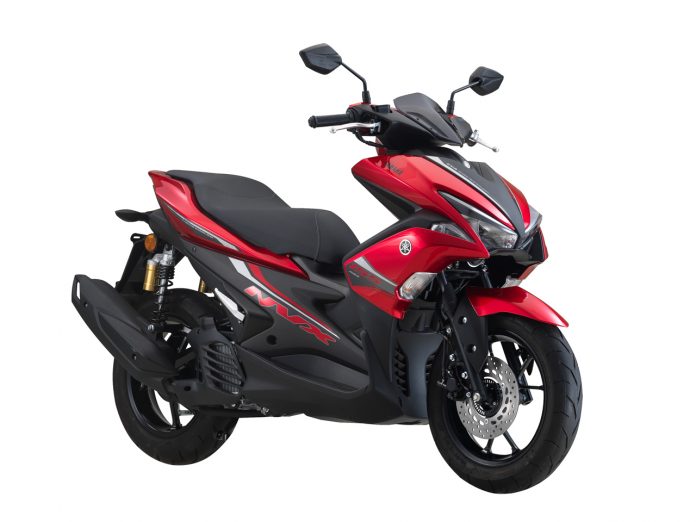 The 2019 Yamaha NVX features improved suspension and new colours.

Its rear shocks now have remote reservoirs.

The 2019 model is available from mid-December 2018 onwards.
Hong Leong Yamaha Motor has released the 2019 Yamaha NVX.
There is no doubt that we have seen many Yamaha NVX on the road. Malaysian scooter enthusiasts love it for its aggressive looks, performance, handling and of course, convenience. We have personally encountered heavily modified ones that could keep up with big bikes on the highways.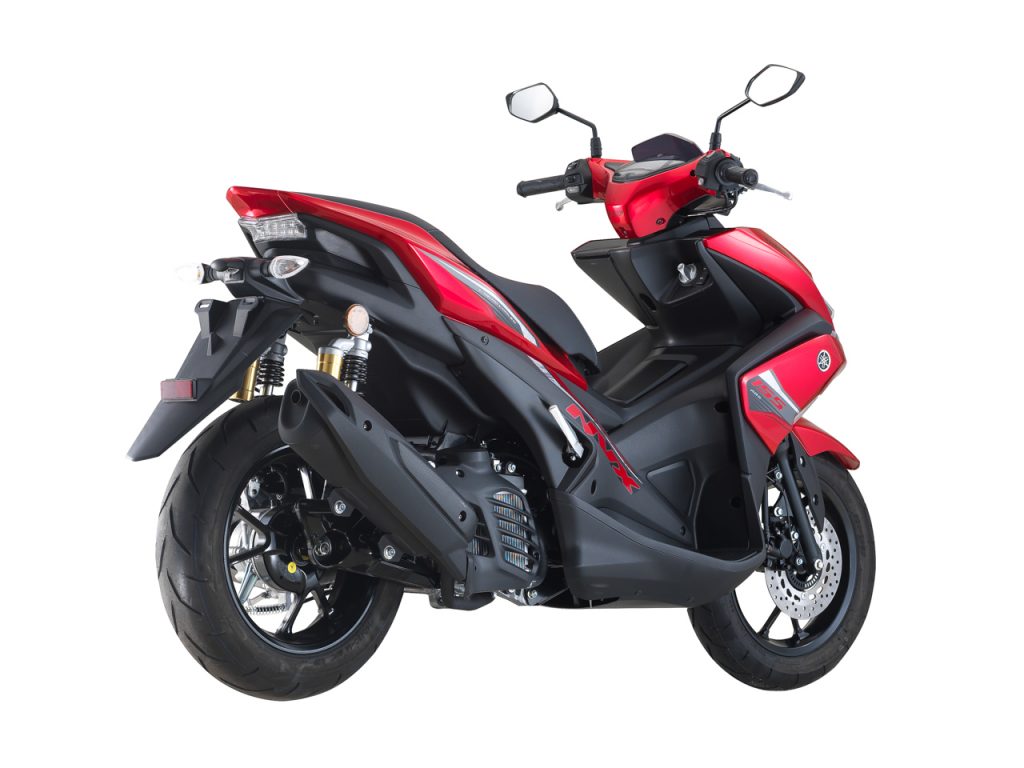 We tested the bike back in August 2017 and had so much fun on it. Please click this link for the review.
Most of the fun results from the Blue Core Technology engine. Blue Core is Yamaha's performance and fuel economy "package." It consists of Variable Valve Actuation (VVA), optimized cooling efficiency, Start & Stop system, amongst others. The bike is certified as an energy efficient vehicle (EEV). The 2019 model also retains the 5.8-inch LCD meter panel and SMART key features.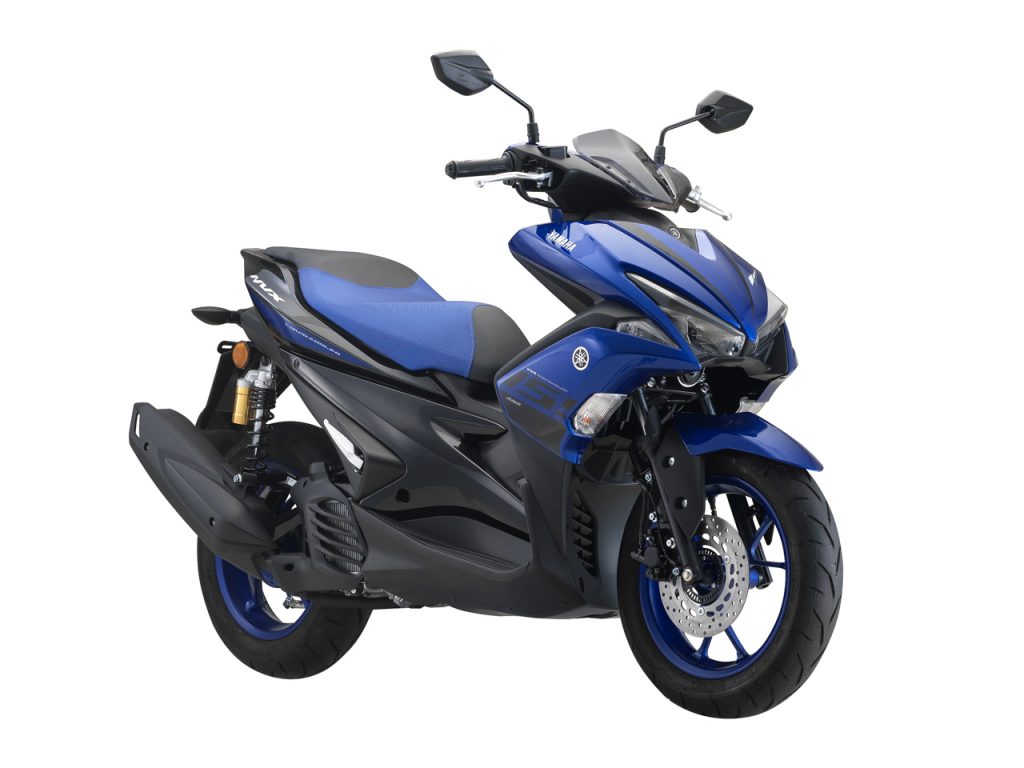 The 2019 model is now equipped with rear shocks with remote reservoir. This type of shock absorber means there is more oil or gas stored in the reservoir. As the oil circulates back and forth between the shock body and reservoir, it is kept cooler thereby providing a more consistent damping performance. Additionally, it makes the bike look sportier!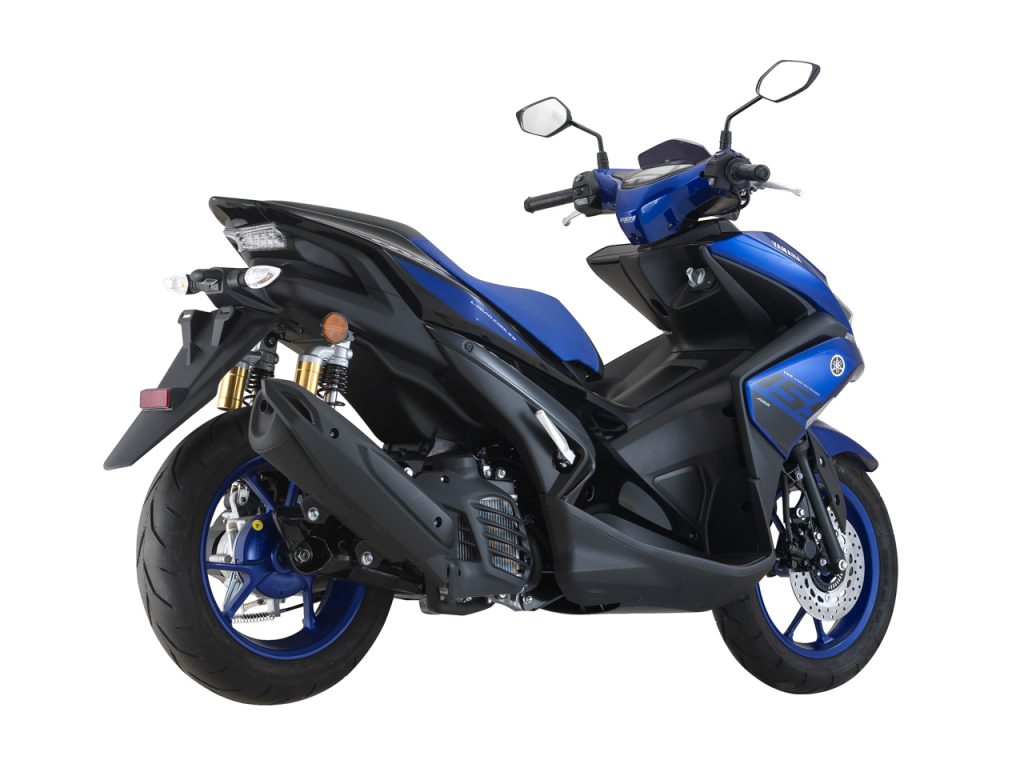 The 2019 Yamaha NVX comes in three new colours called Race Blu, Fiery Red and Active Yellow with new graphics.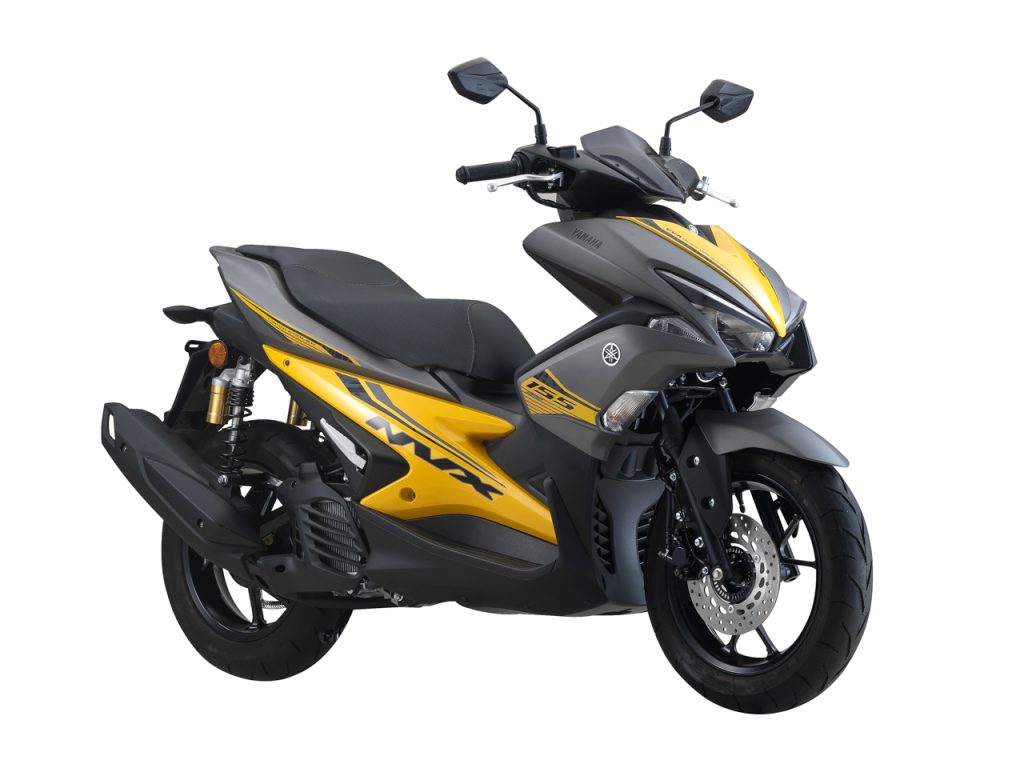 It will be available from mid-December 2018 and priced from RM 9,988 (basic selling price but not on-the-road).