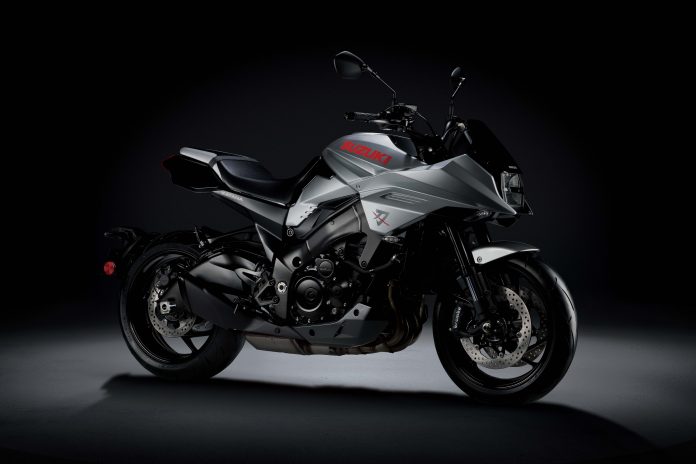 Suzuki has finally unveiled the 2019 Suzuki Katana at the Intermot show.

The new bike blends classic elements of the original with fresh ideas.

The engine is based on the GSX-S1000F and produces 147bhp.
We don't know about you guys and gals, but we were getting a little exasperated after being teased on and on the new 2019 Suzuki Katana.
We found ourselves yelling, "Oh c'mon! Show us the bike already!" at the screen everytime a new teaser video came on and ending with the Intermot message. We could hardly wait.
Well, the Intermot show now on and Suzuki has made good on their promises to unveil the bike.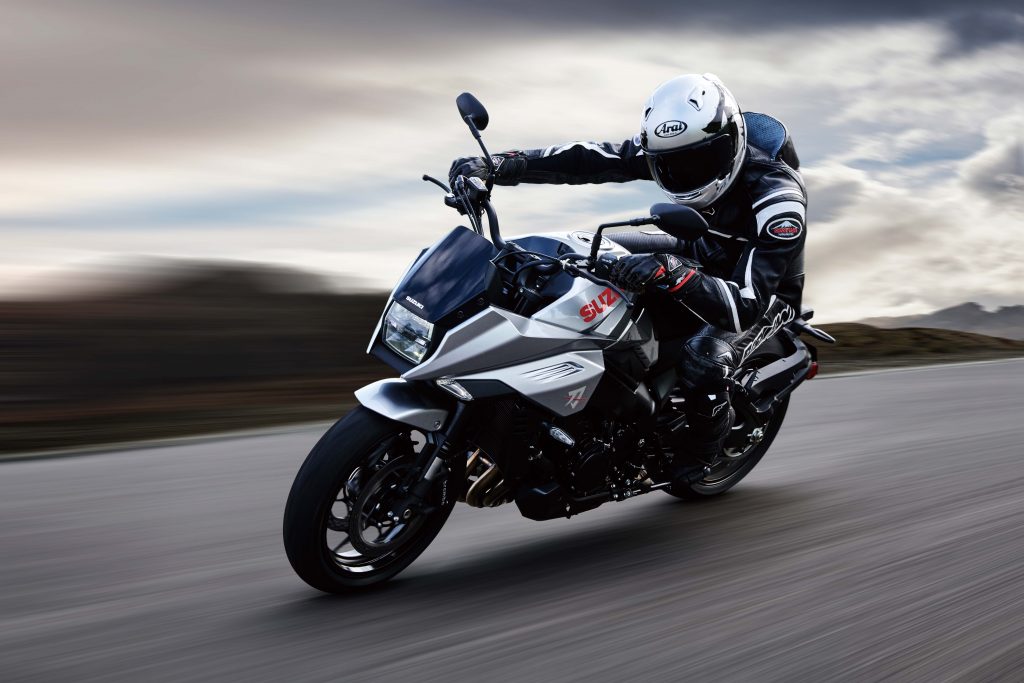 The new bike certainly blends some of the most iconic aspects of the Katana with a fresh outlook. For example, the fuel tank's lines blend in with the seat's, as well as the knee cutout panels below the tank, the cut beneath the tank, the slope angle and colour of the mini windshield, two-toned seat, the silver paint emblazoned with bold red "SUZUKI" lettering and of course, the Katana logo.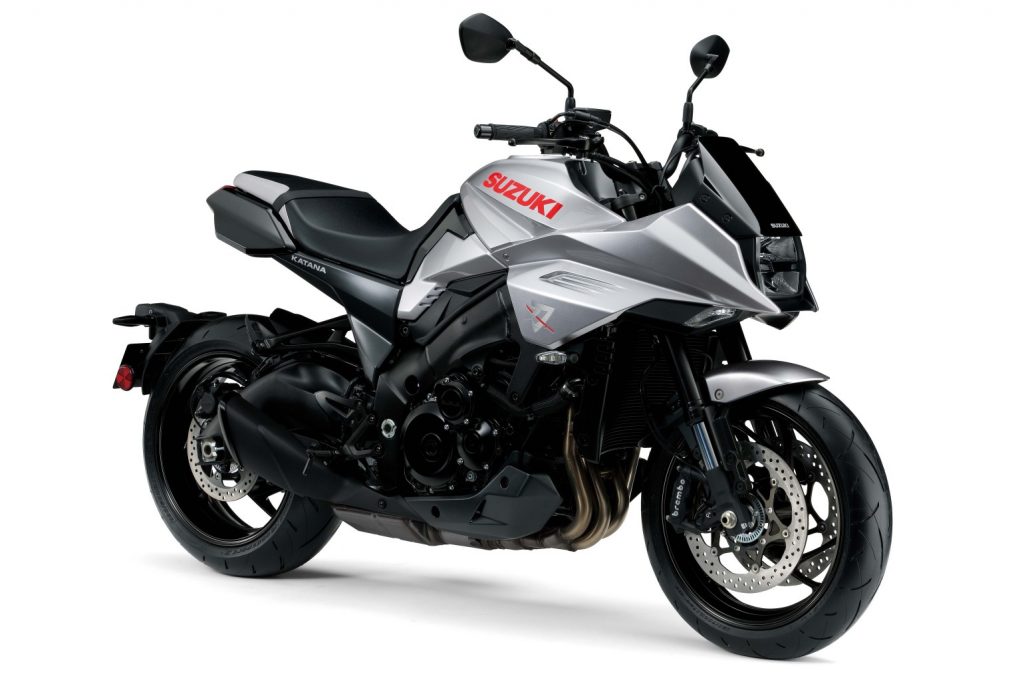 On the mechanical side, the engine is based on the GSX-S1000F naked sportbike's. That engine itself, on the other hand, was based on the 2005 GSX-R1000. Why choose an engine derived from "older" specs? Because the 2005 engine was long-stroked and had lots more low-down and midrange grunt.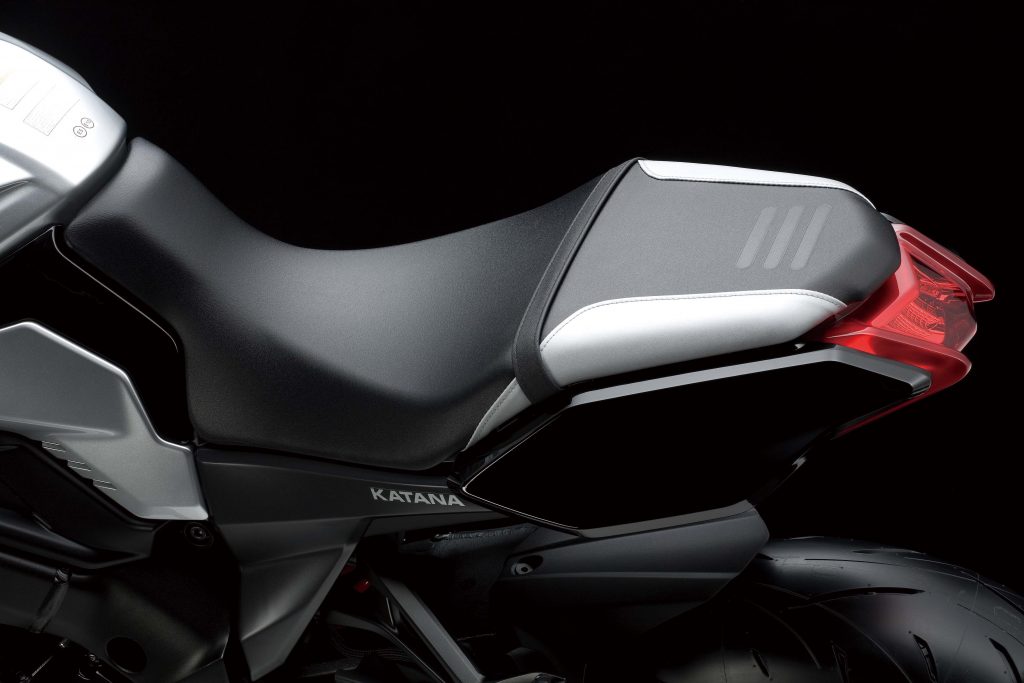 Still, the new Katana's 999cc inline-Four engine produces 147bhp.
As for electronics, it shares the same suite with the GSX-S1000F's, meaning it has ride-by-wire throttle, power modes, 3-level traction control, ABS, slipper clutch and so forth.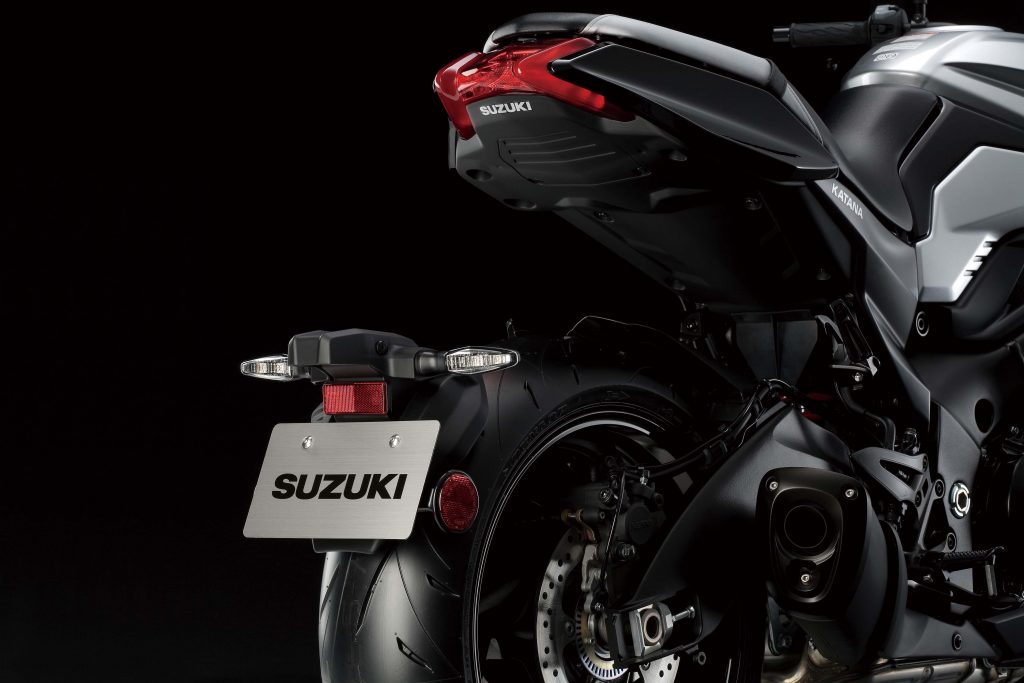 The lighting system has gone all modern, too, utilizing LEDs all around. The instrument cluster has been taken over by a large single TFT LCD screen.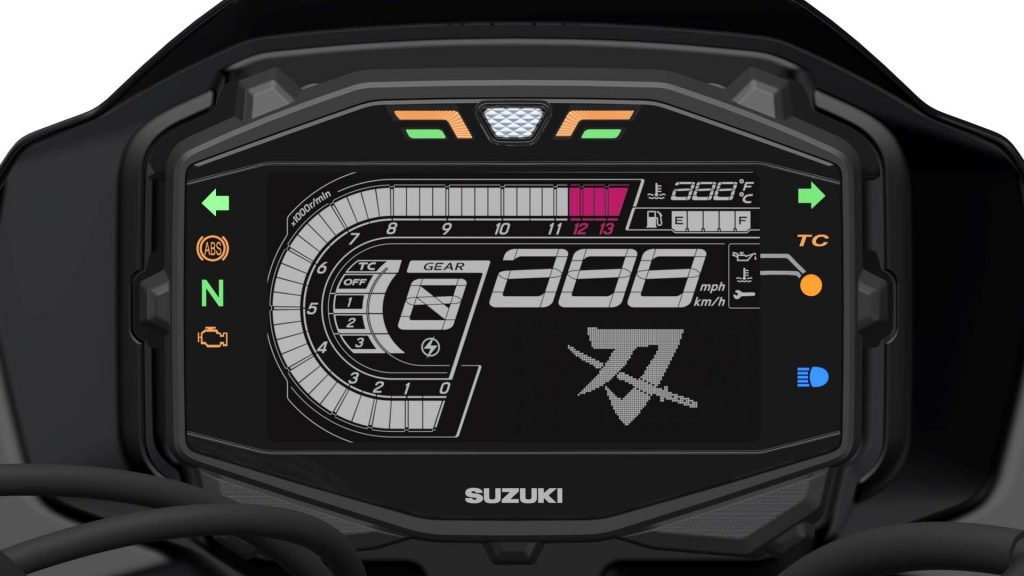 Now for some reality check. Will Suzuki Assemblers Malaysia bring the Katana to our shores? And how much will it cost? Let's hope they do!