Rumours have been going around about the specs related to the 2019 Suzuki Hayabusa.
The biggest rumour surrounding the new hyperbike is the new 1,440cc four-cylinder engine which will change it into the GSX-R1400R.
Expect a completely new machine considering that the Hayabusa will celebrate its 20th anniversary next year.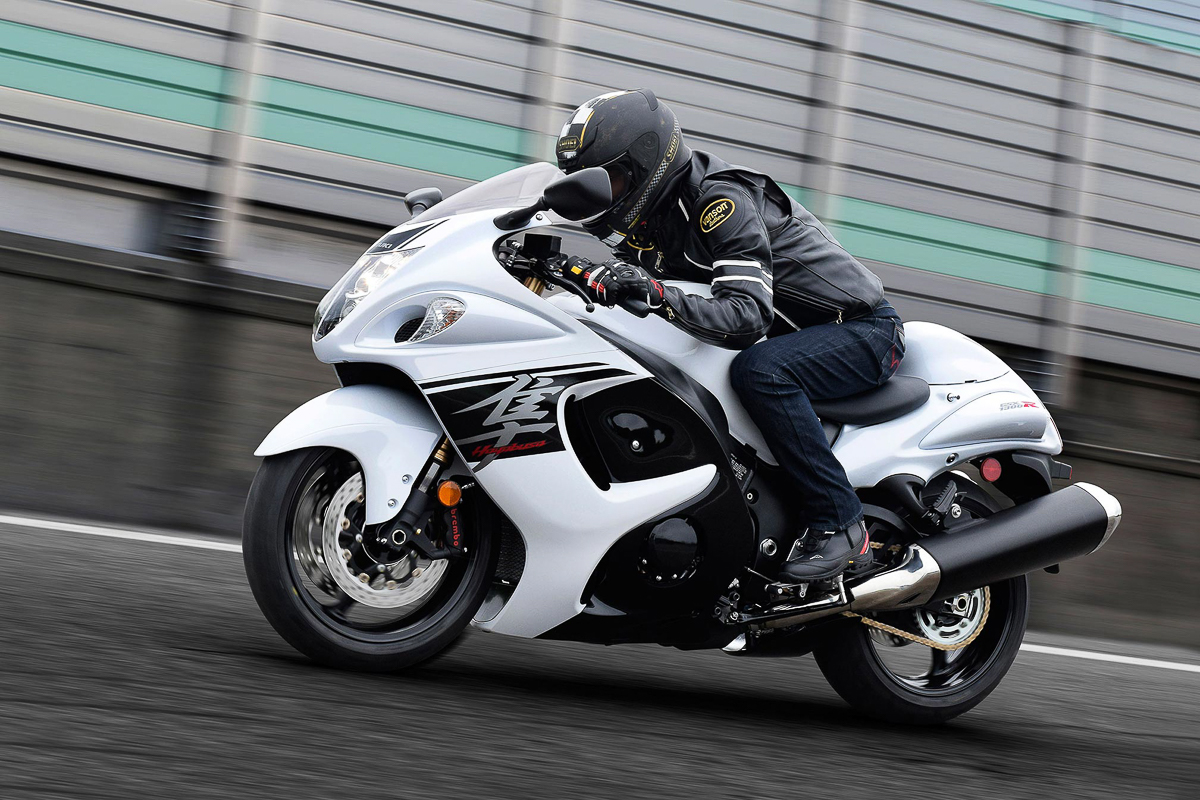 There have been a lot of rumours flying around regarding the upcoming 2019 Suzuki Hayabusa which we all know is coming. While the Japanese manufacturer has been keeping a super tight lid on the new 'bird of prey', a lot of speculations have risen from top motorcycling experts across the globe.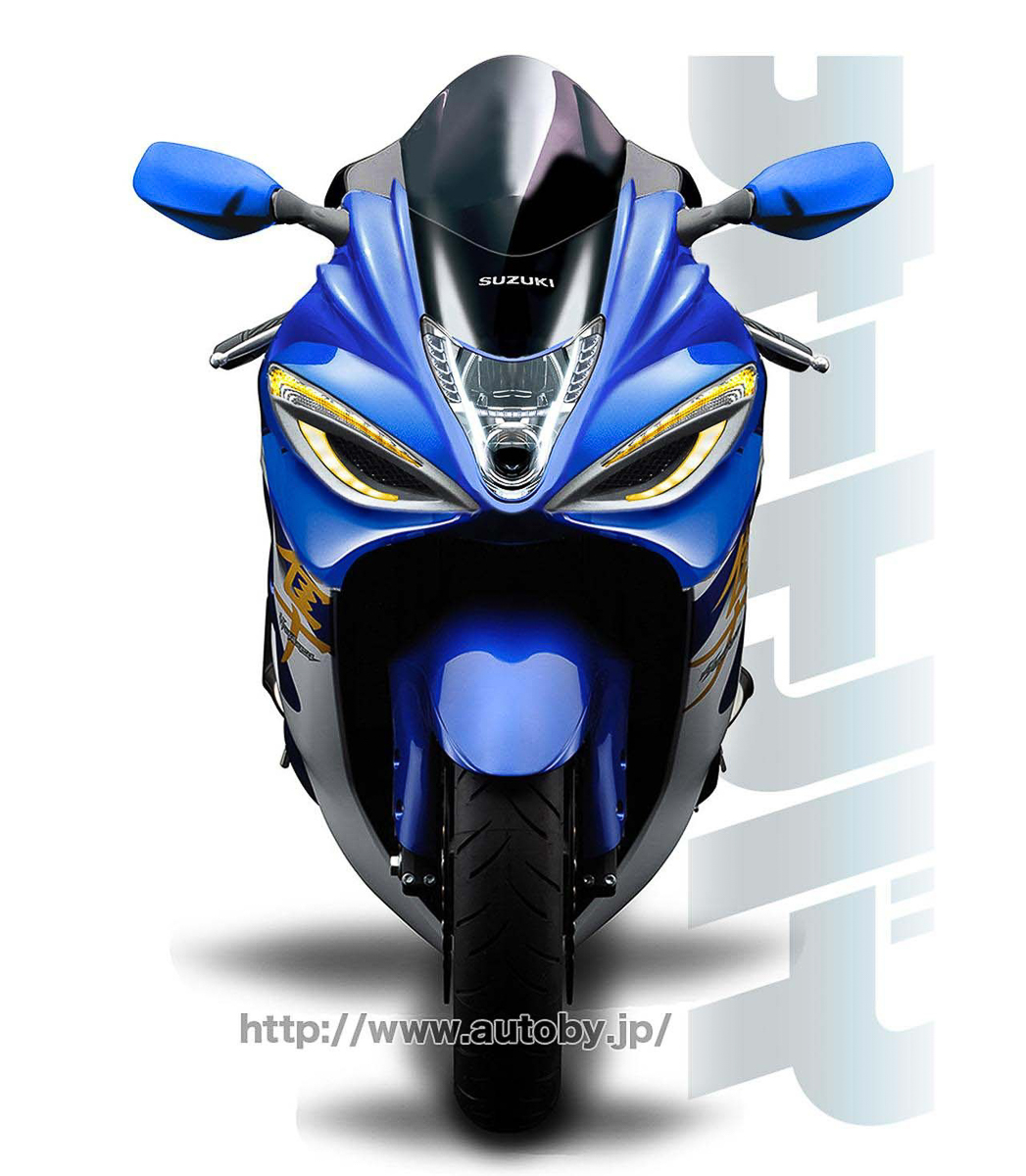 The latest rumour pointed out by Asphalt and Rubber who got some juicy info on Suzuki's hyperbike from Italian publication, Insella. There were some pretty big possible specifications in the 'new and improved' Hayabusa.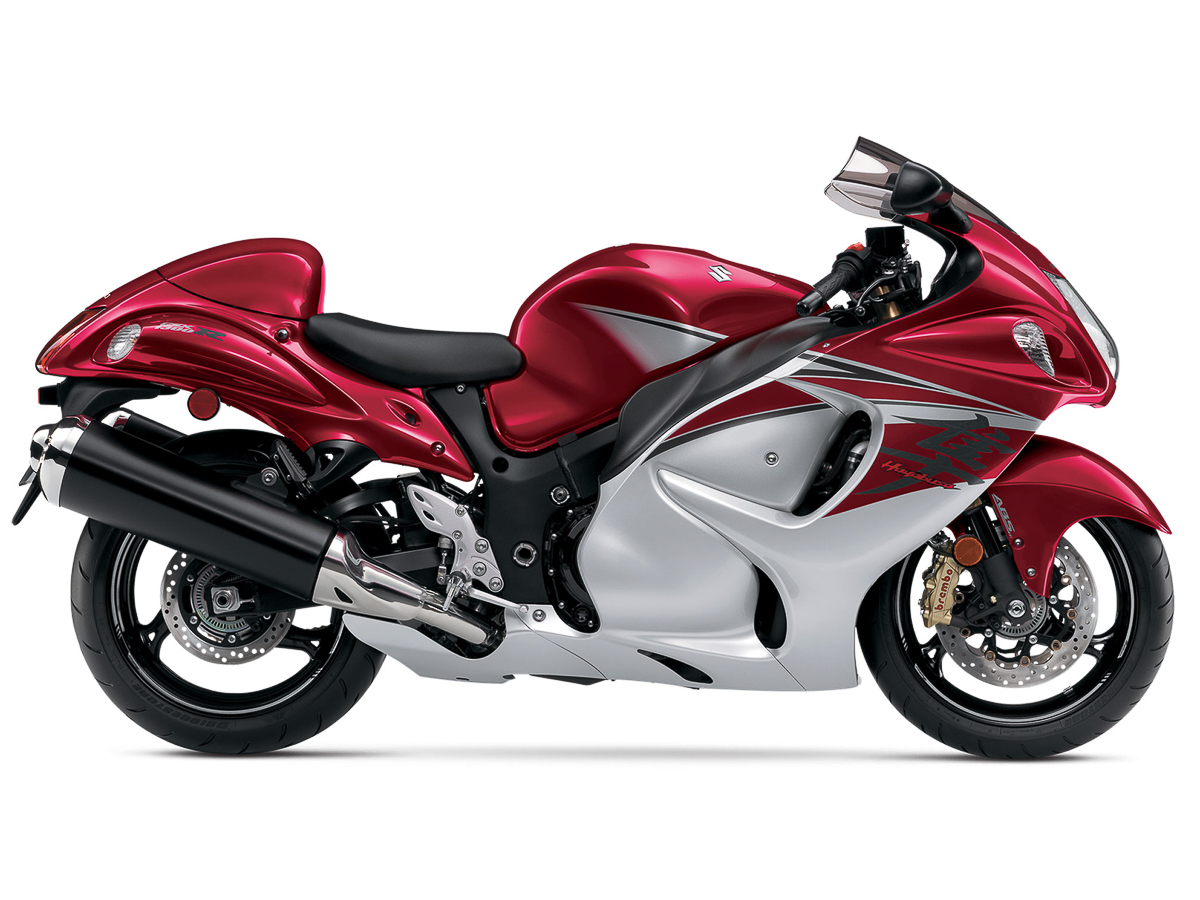 The biggest aspect that's surrounding the 2019 Suzuki Hayabusa is its engine. The main firepower that drove the current GSX-R1300R is rumoured to become a Suzuki GSX-R1400R. This means that the new hyperbike might break the gentleman's agreement and produce a superbike fitted with a 1,440cc four-cylinder crotch rocket.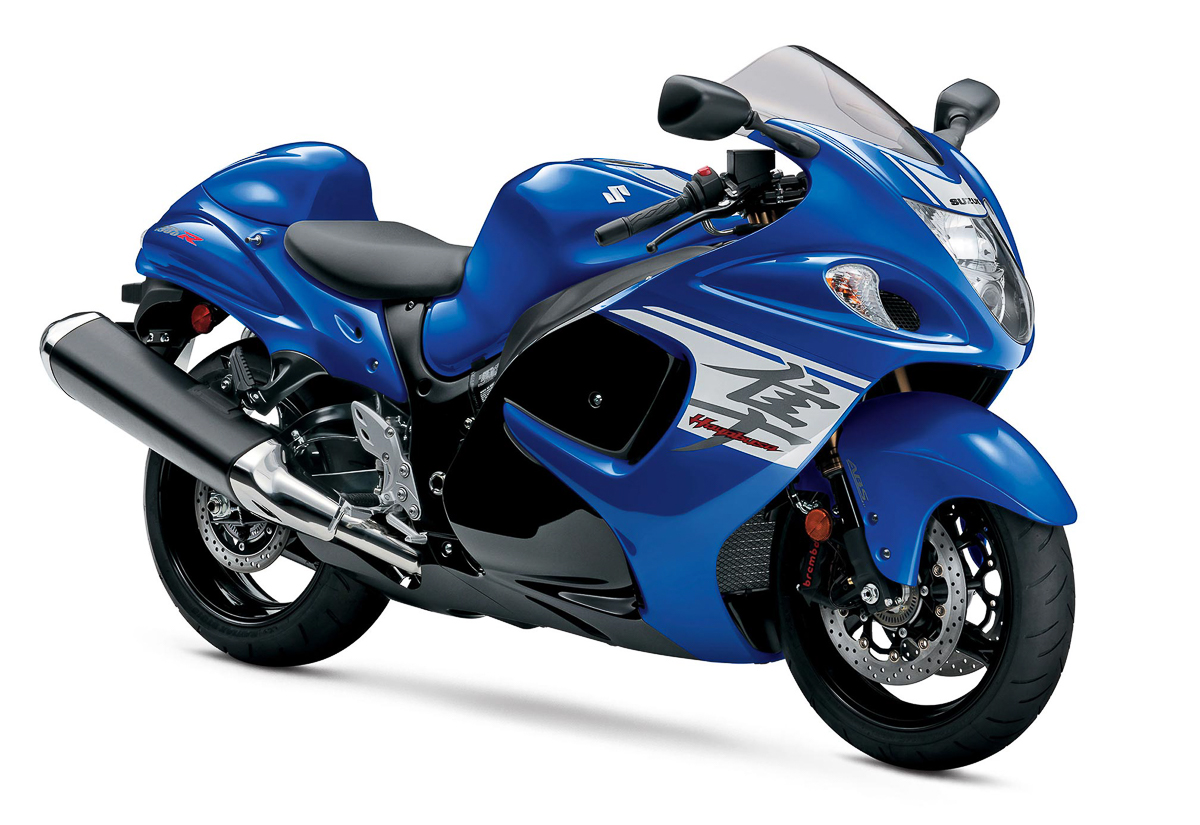 To make sure that the new Hayabusa can compete with all of the current hyper machines like the 2018 Kawasaki H2 SX super tourer, the 2019 model should at least include up-to-date specs. Things like traction control, selectable riding modes, semi-active suspension and cornering ABS are just some things that can bring the Hayabusa well into the next decade.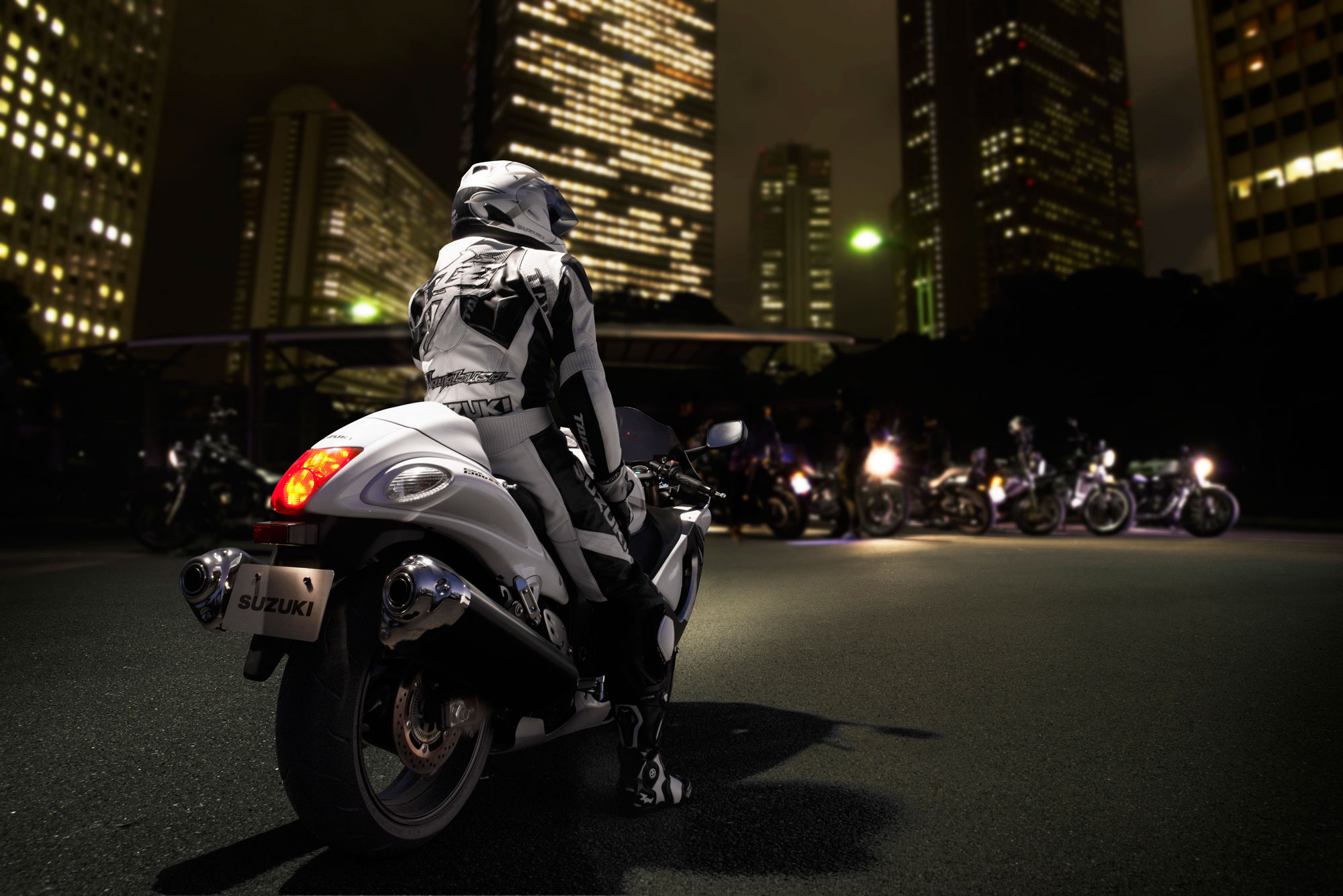 Another thing that everyone should take note is the fact that the year 2019 will mark the hyperbike's 20th anniversary. What started out in 1999 as a bike that can hit well over 320km/h, it turned out to be a well-rounded sports tourer with a comfortable riding ergonomics plus an amazing powerband for long distance touring.
Rest assured that more rumours will pop up before the grand unveiling of the new Suzuki GSX-1300R or GSX-R1400R, whichever is right. Stay tuned to Bikes Republic for more updates.