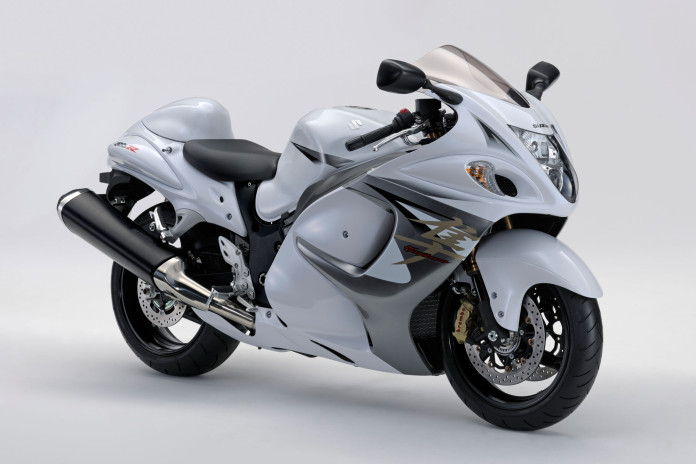 The next generation 2019 Suzuki Hayabusa is said to have a fully-active suspension system.
The "Dynamically Variable Chassis for Motorcycle" patent will allow the bike to change its full suspension settings as well as wheelbase.
Patents filed usually won't make it to production bikes but if this does, it'll put the new Hayabusa ahead of its competition.
As rumours began to pile up on the upcoming re-emergence of the iconic Suzuki Hayabusa, we're starting to see a number of possibilities that'll make Suzuki's latest machine the next generation, not just any hyper crotch rocket.
There have been many other rumours before from the 2019 Suzuki Hayabusa being fitted with a turbocharged engine, a bigger 1440cc engine, semi-automatic transmission, and many more.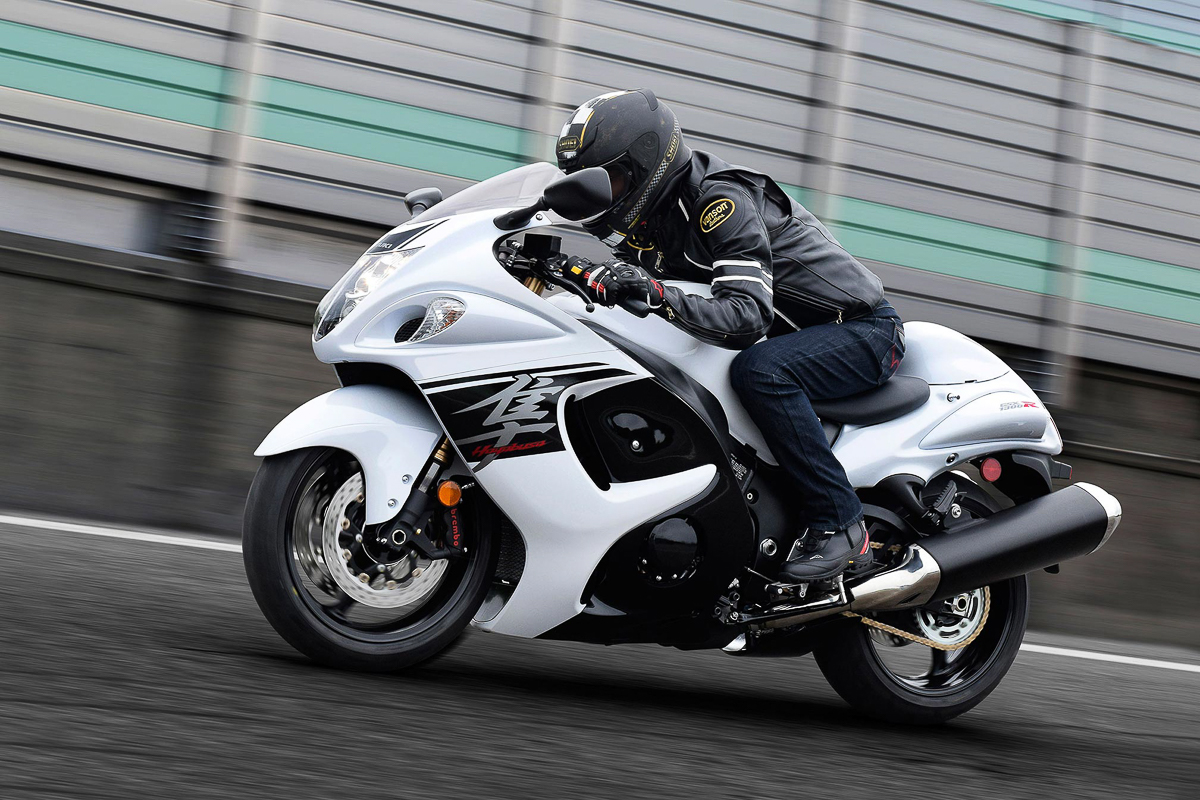 According to the latest report posted by Asphalt & Rubber, a patent filed by Suzuki found at the United States Patent and Trademark Office (USPTO) might put the next-generation Suzuki Hayabusa ahead of its competition by light years ahead.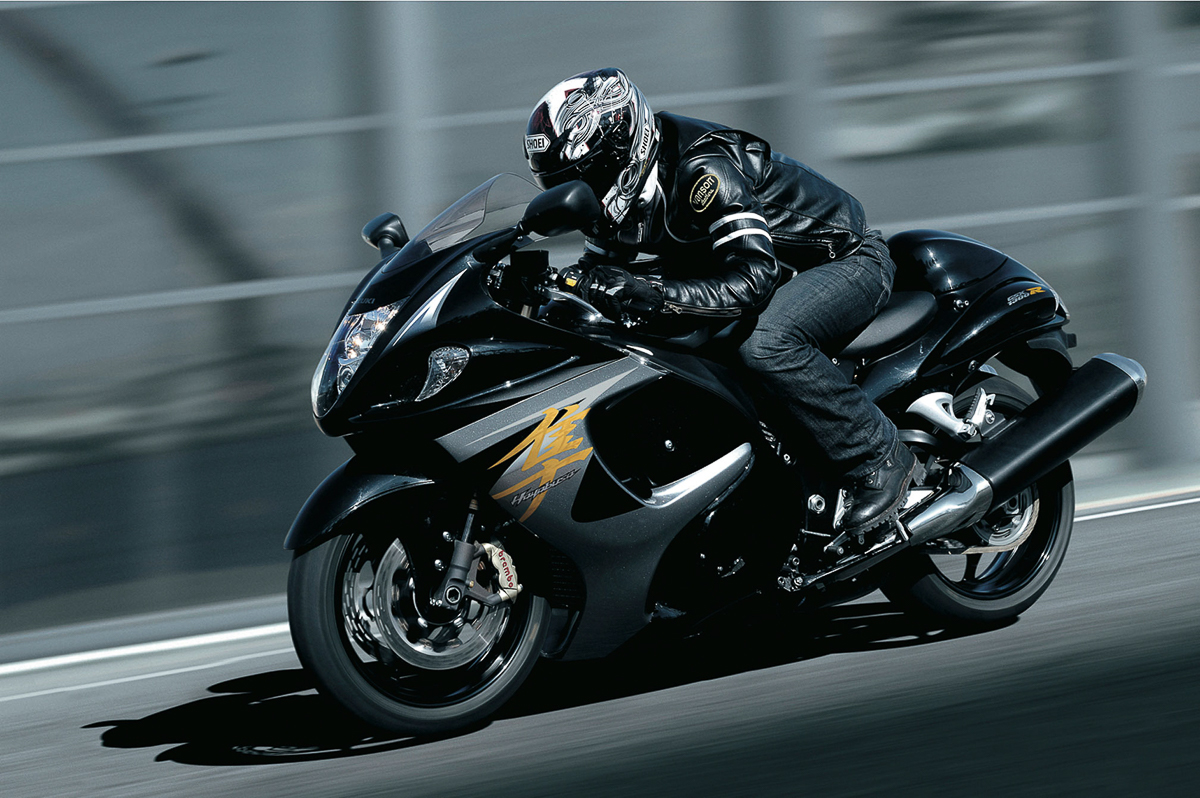 The patent has been filed for a "Dynamically Variable Chassis for Motorcycle" which indicates that Suzuki has developed a motorcycle chassis that has the ability to adjust its dimensions on the fly. It's not just height that comes into play but also wheelbase which in theory might help in different riding conditions and scenarios.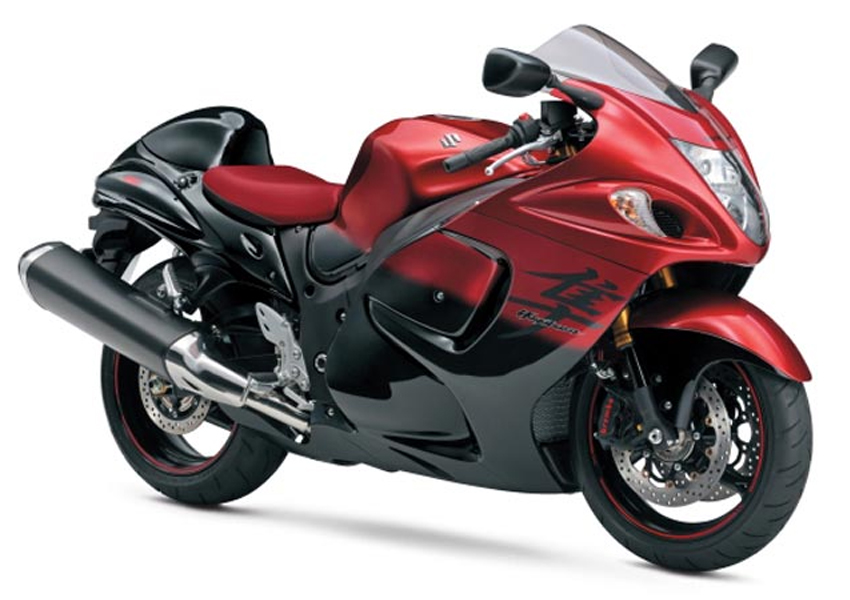 Changing the ride height is nothing new as some manufacturers have already offered semi-active suspensions on their top-of-the-range bikes but introducing something that can actively adjust its wheelbase is definitely something out of the ordinary. If all goes well (and if the rumour is true), Suzuki will be the first manufacturer to fit their bike with a fully-active electronic suspension package.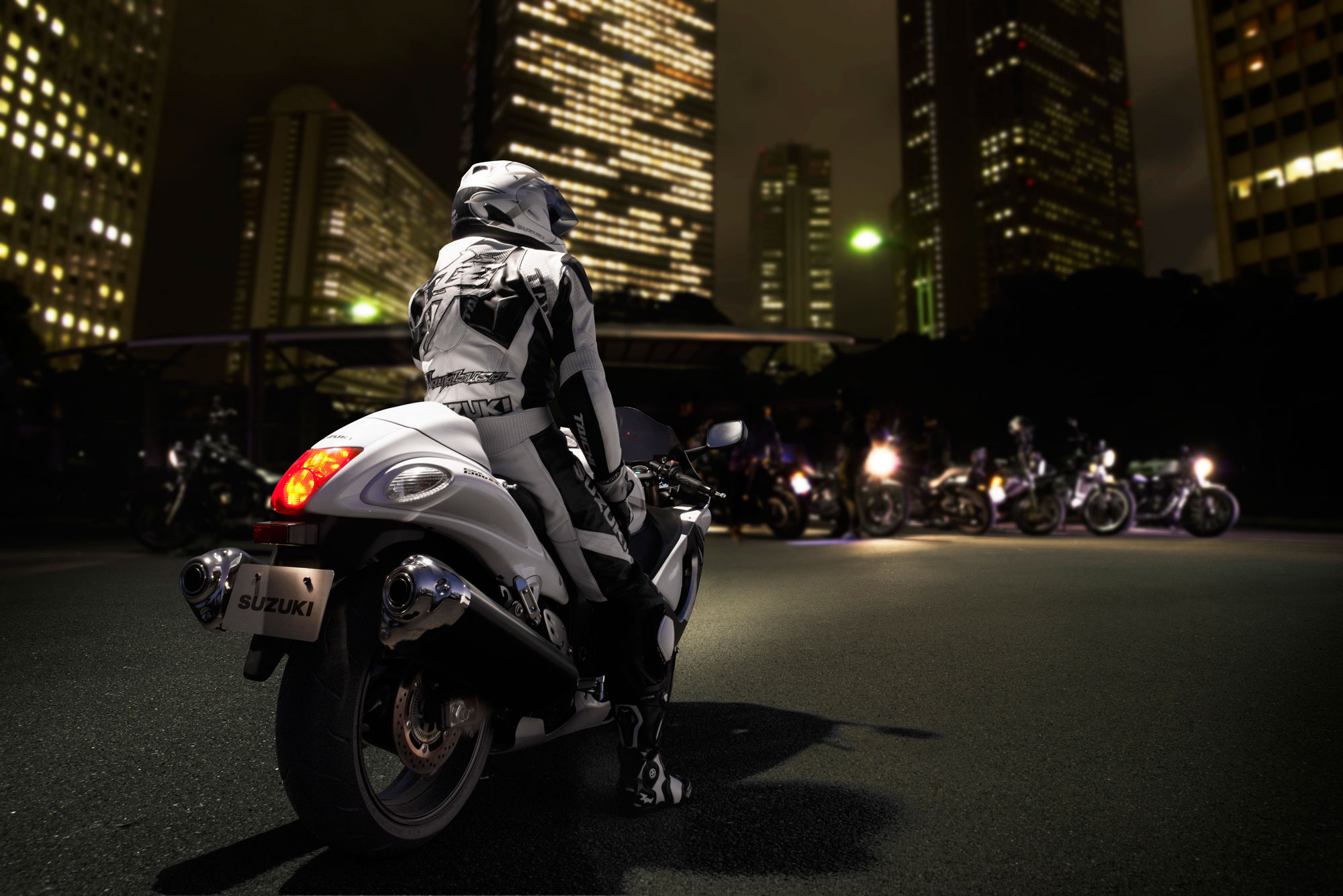 Having the ability to customise all these settings might be a headache for most but sources have indicated that this will probably be linked to the new Suzuki Hayabusa's riding modes instead. We're guessing that there will be a button that says "Go, baby go!" which will lower the bike's ride height and elongate its wheelbase for the ultimate drag experience.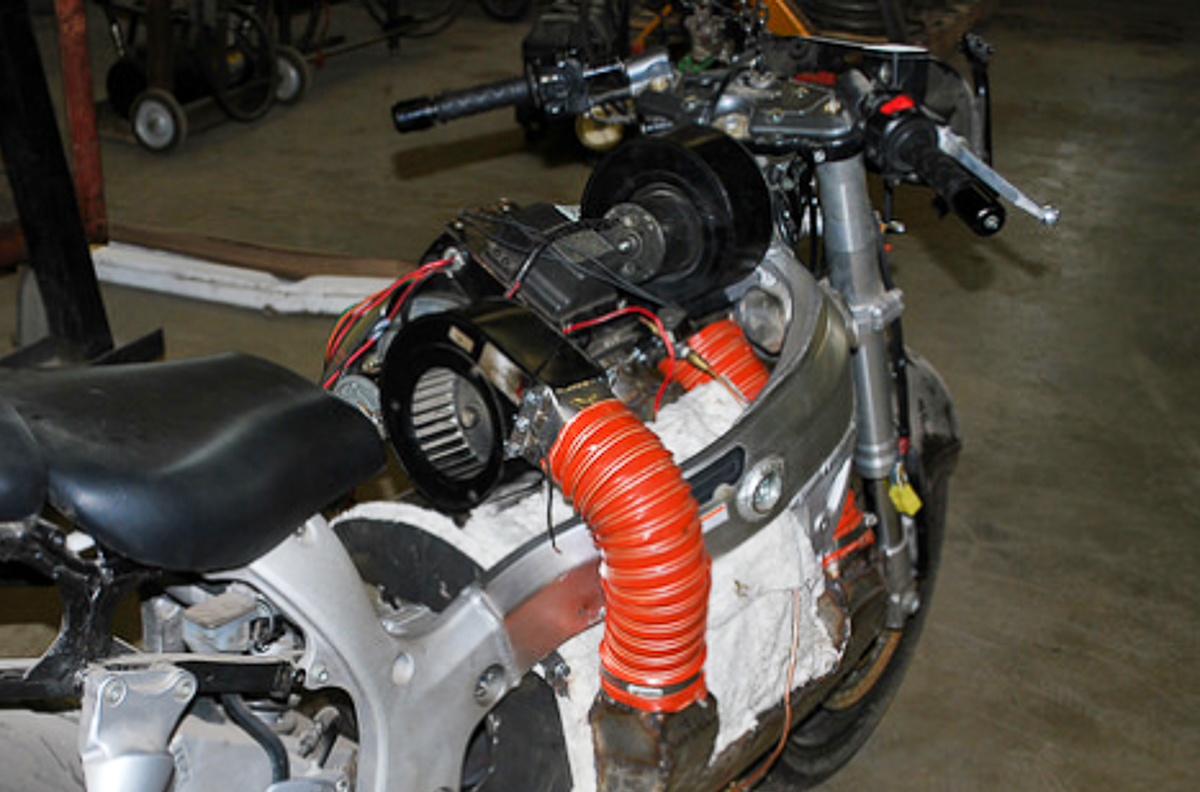 All you need now is that optional 500hp direct port NOS system that'll send you over the moon like ET but instead of a bicycle, it'll be a flame-spitting inline-four motorcycle. And reversed winglets to help with the liftoff. Or some help from pigs that can fly.