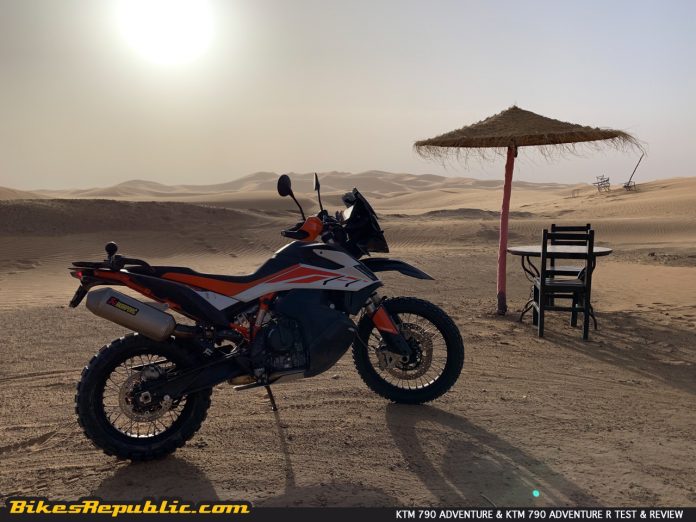 Here's Part 1 of our 2019 Motorcycle Review Wrap-Up.

We test nearly 40 bikes in 2019.

We summarize some of our verdicts here.
Looking back through 2019, we reviewed some 30 motorcycles. That's why we decided to present our 2019 Motorcycle Review Wrap-Up, to welcome the new year.
We tested bikes in China, Morocco, Spain (multiple times including a tyre test), and Thailand (of course). The rest were conducted locally.
Here are the bikes we rode in 2019, in chronological order.
1. Yamaha YZF-R15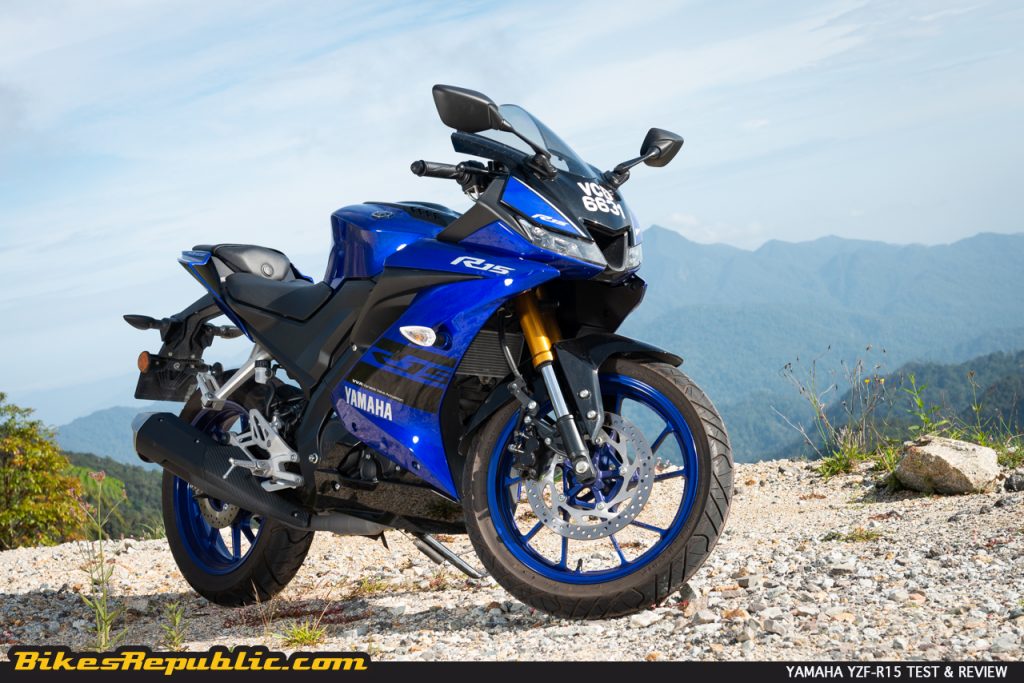 The YZF-R15 may be just a little 155cc sportbike but it's just so much fun. What it lacks in outright horsepower it makes up in superb handling. We even scored a few kneedowns on it. We do need to say this: It did outrun the Yamaha "Ysuku" (Y15ZR").
Read: 2019 Yamaha YZF-R15 Test & Review
2. BMW F 850 GS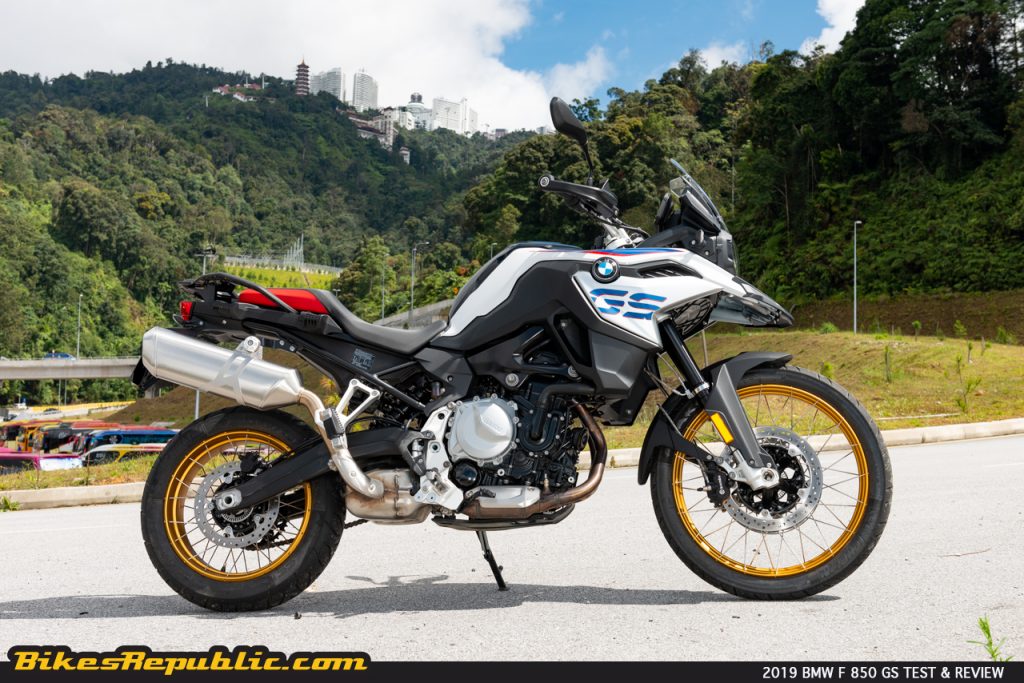 We were super excited to receive this bike. It wasn't just a 50cc hop-up from its predecessor, for it's an entirely new bike. The supple suspension makes it comfortable for everyday use but that shows its intended off-road DNA. It has a lot more low- and midrange punch now, plus a whole lot more comfortable that the previous F 800 GS.
Read: BMW F 850 GS Test & Review
3. Honda CFR1100L Africa Twin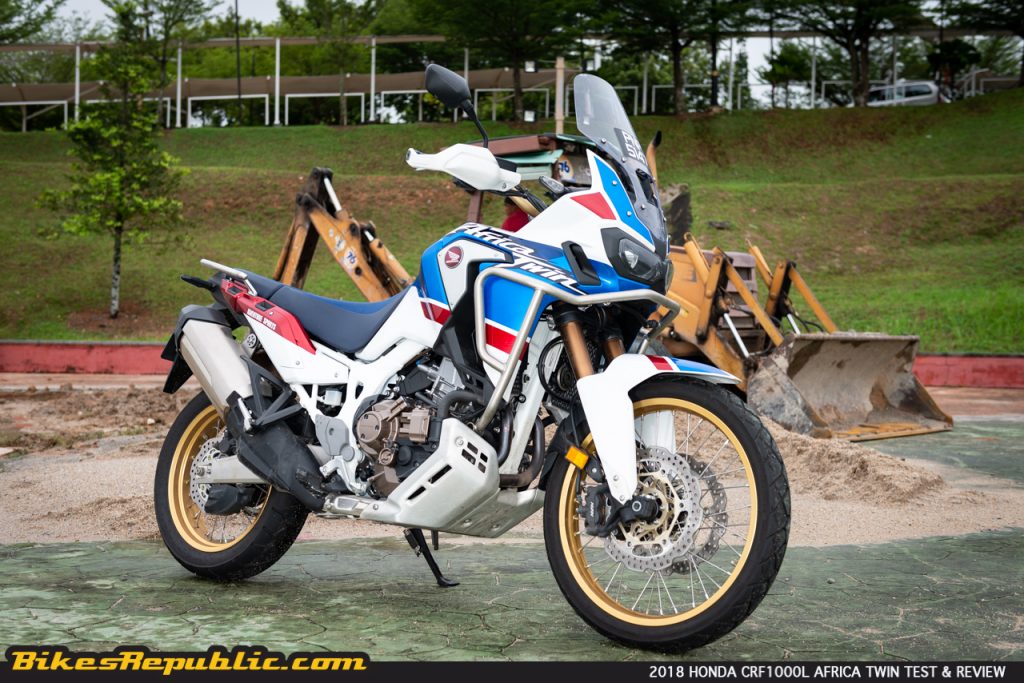 Yes, the Africa Twin has many fans but we kind of struggled to get to grips with the DCT 2 (Dual Clutch Transmission). Maybe it was because we needed more time to get used to it. In any case, the bike was good to ride, and we did a number of long trips out of town during testing. Great low-down and midrange torque for zipping around town with a long-legged highway prose.
Read: Honda CRF1100L Africa Twin Test & Review
4. Ducati Scrambler 1100 Sport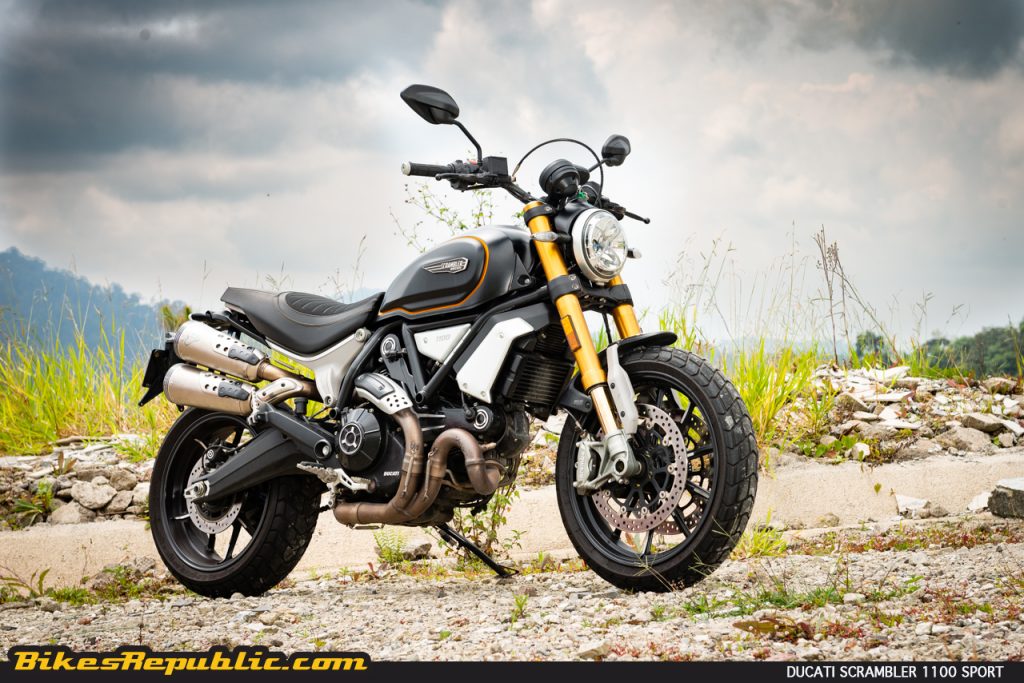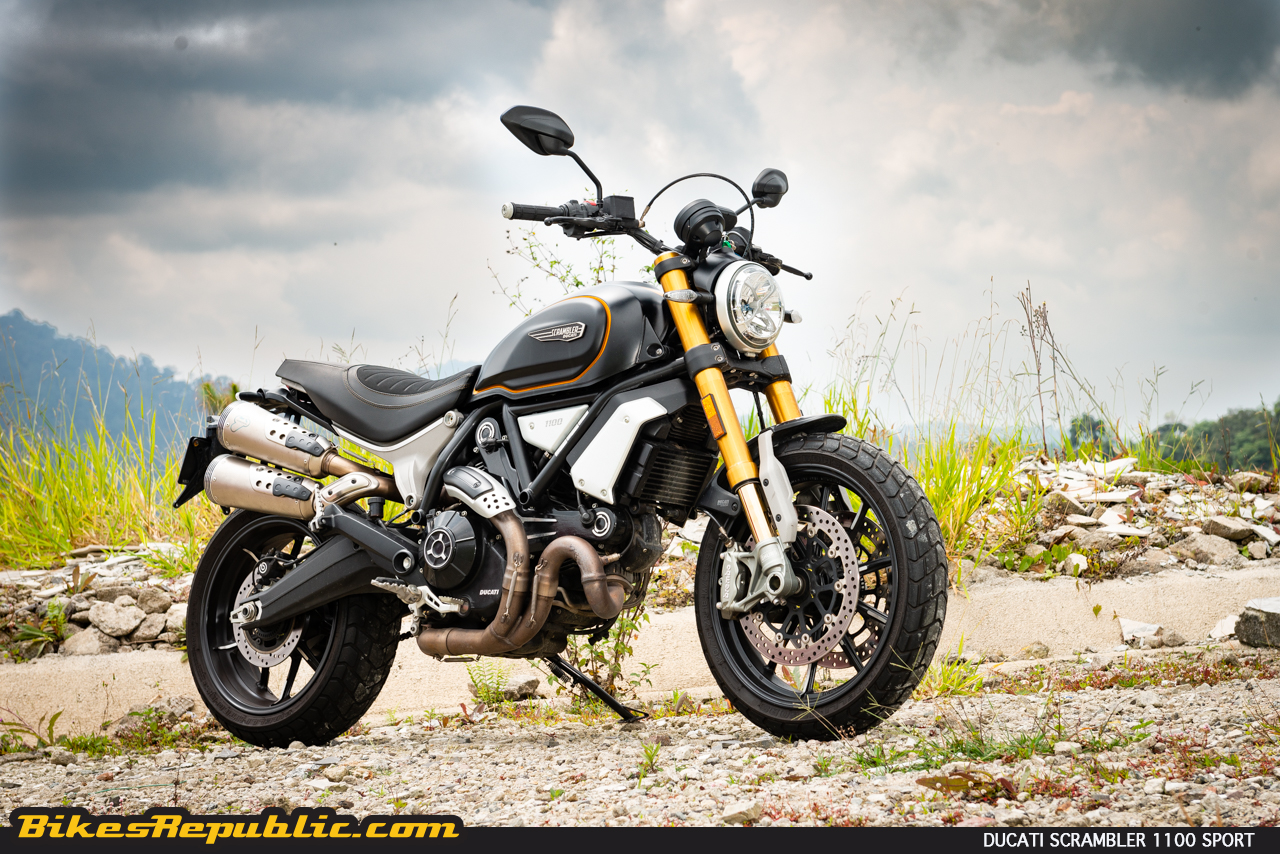 This model is the alpha bike of the Ducati Scrambler family, bedecked with Öhlins suspension. It sure was a soulful ride but it's no Monster, of course. The fun is using that torque and handling to zap traffic. It can do some light off-roading, as well.
Read: Ducati Scrambler 1100 Sport Test & Review
5. Honda CB250R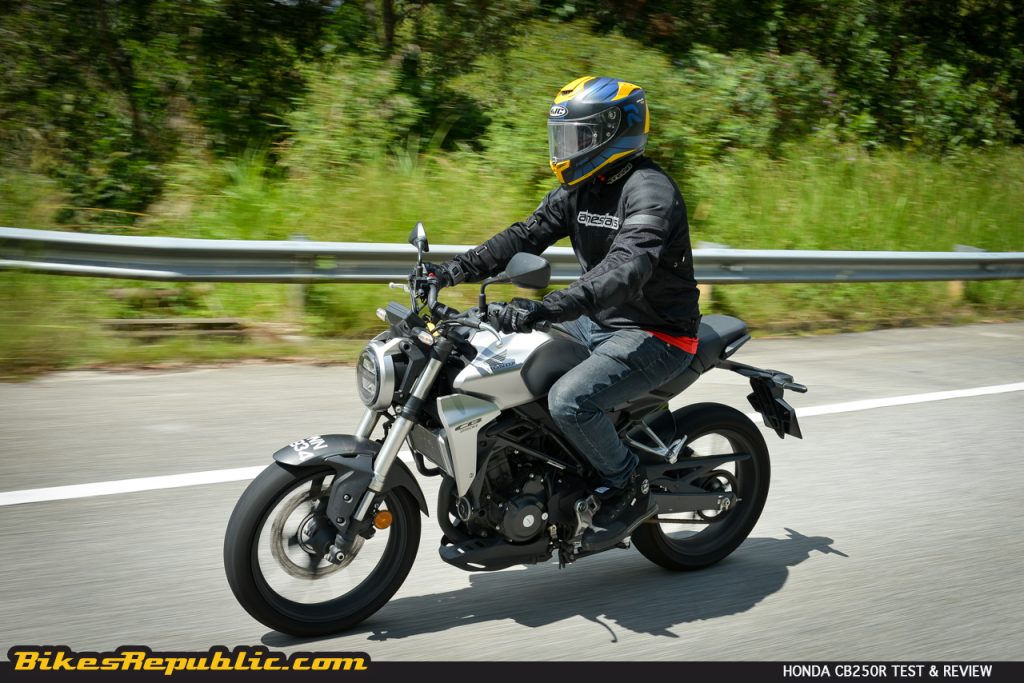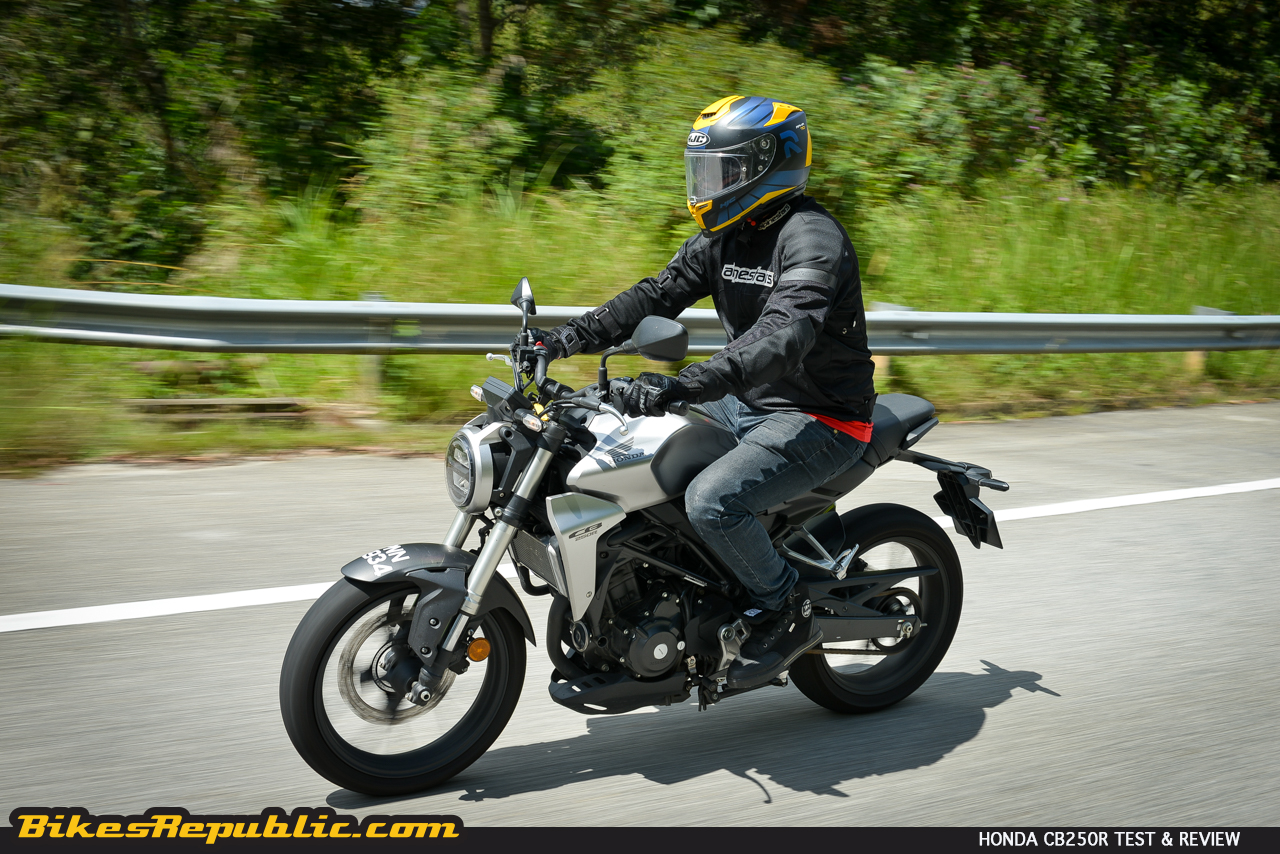 The naked CB250R is the smallest model of what Honda calls the "Neo Sport Café" line-up. As the name suggests, it combines classic and modern styling elements. Well, styling is just styling because it's a punchy little bike to ride. It may be a 250cc, but the acceleration would match something in the 300cc range, and the lack of weight makes it easy to throw around. Build quality was the typical top-notch Honda.
Read: Honda CB250R Test & Review
6. Honda CB1000R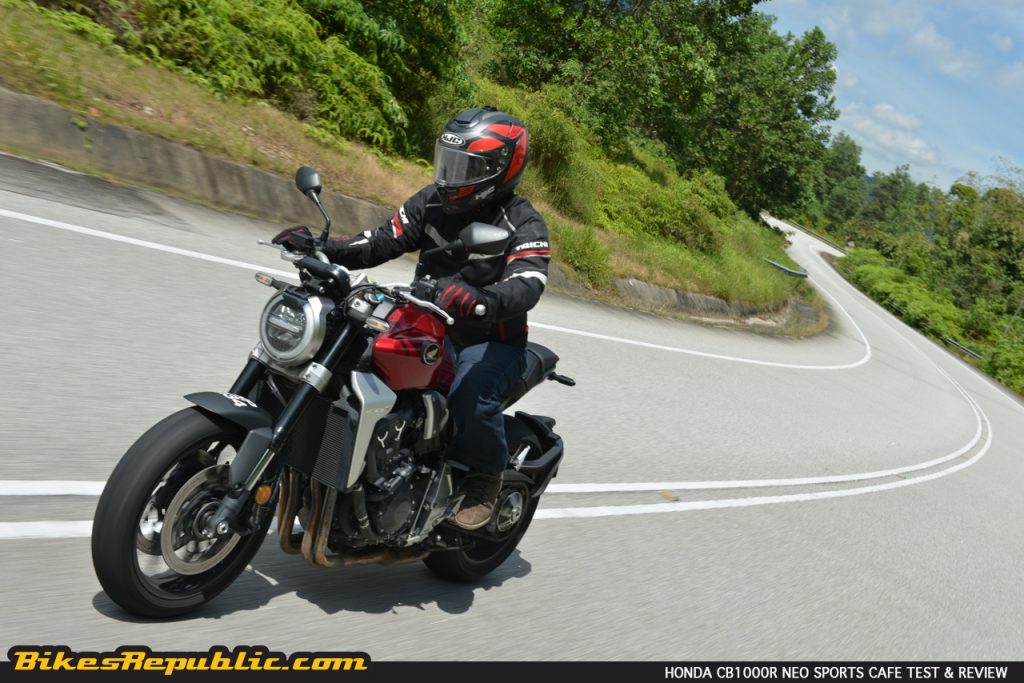 While the CB250R was the smallest, the CB1000R was the taikor (big brother). It's inline-four was sourced from the pre-2017, long-stroke, CBR1000RR Fireblade. Doing so gave the bike great low-down and midrange torque, while still maintaining enough top-end power to keep things entertaining. It's a modern classic kind of bike with a single-sided swingarm.
Read: Honda CB1000R Test & Review
7. KTM 790 Adventure (790 Adventure R)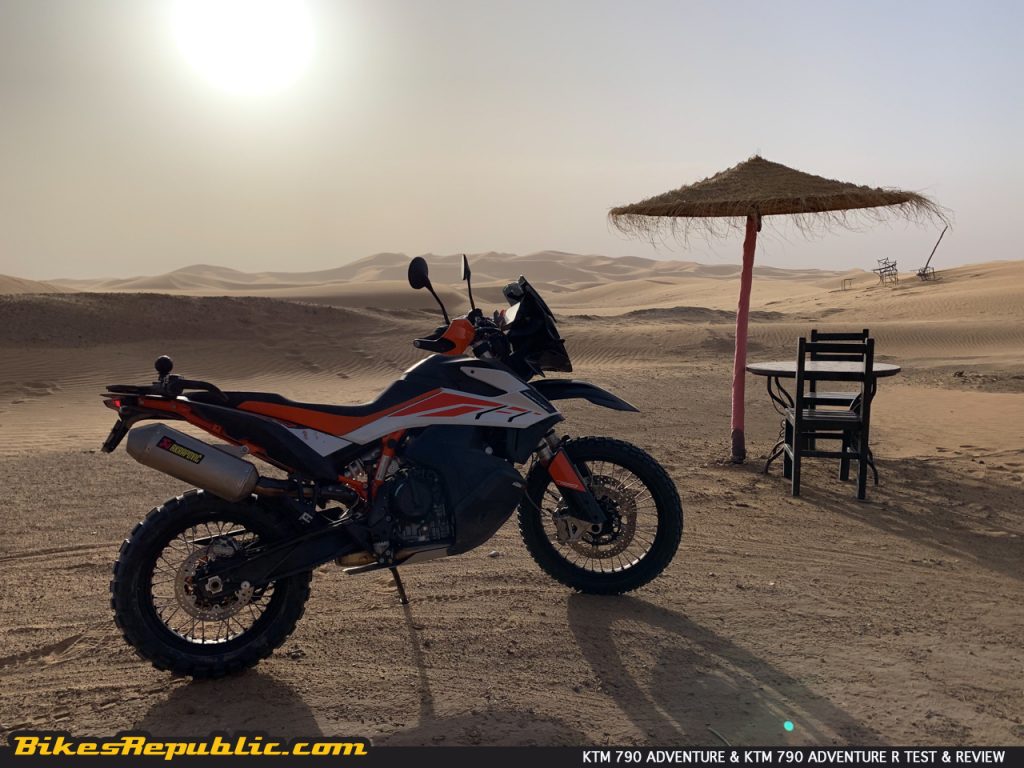 The KTM 790 Adventure and 790 Adventure R represent the most off-road capable middleweight adventure bikes. The former is more road-oriented while the latter is an out-and-out off-roader. Still, they are both good to ride on the road. Confused? Well, just think of the base model being for the occasional off-road rider, while the "R" version is for hardcore riders. But you can still take either one for touring. New electronics, suspension, fuel tank placement, seats, etc. makes it a legitimate middleweight dual-sport contender.
Read: KTM 790 Adventure Test & Review
8. Ducati Hypermotard 950 (and Hypermotard 950 SP)
The King of Hooligan bikes. Bar none. Wheelie-happy, kneedown-happy, foot-out-happy, stoppie-happy and everything else in between. Ducati brought in more refinements for the 2019 model while still maintaining its rowdy character. This is one bike you just couldn't be nice on!
Read: Ducati Hypermotard 950 Test & Review
9. Kawasaki Ninja ZX-10R SE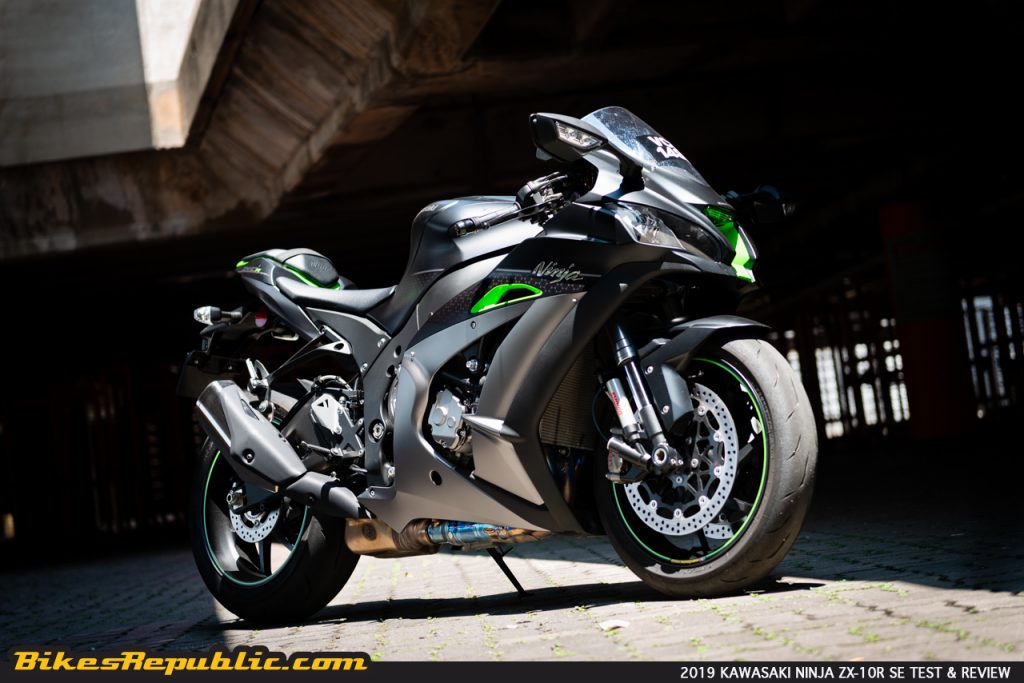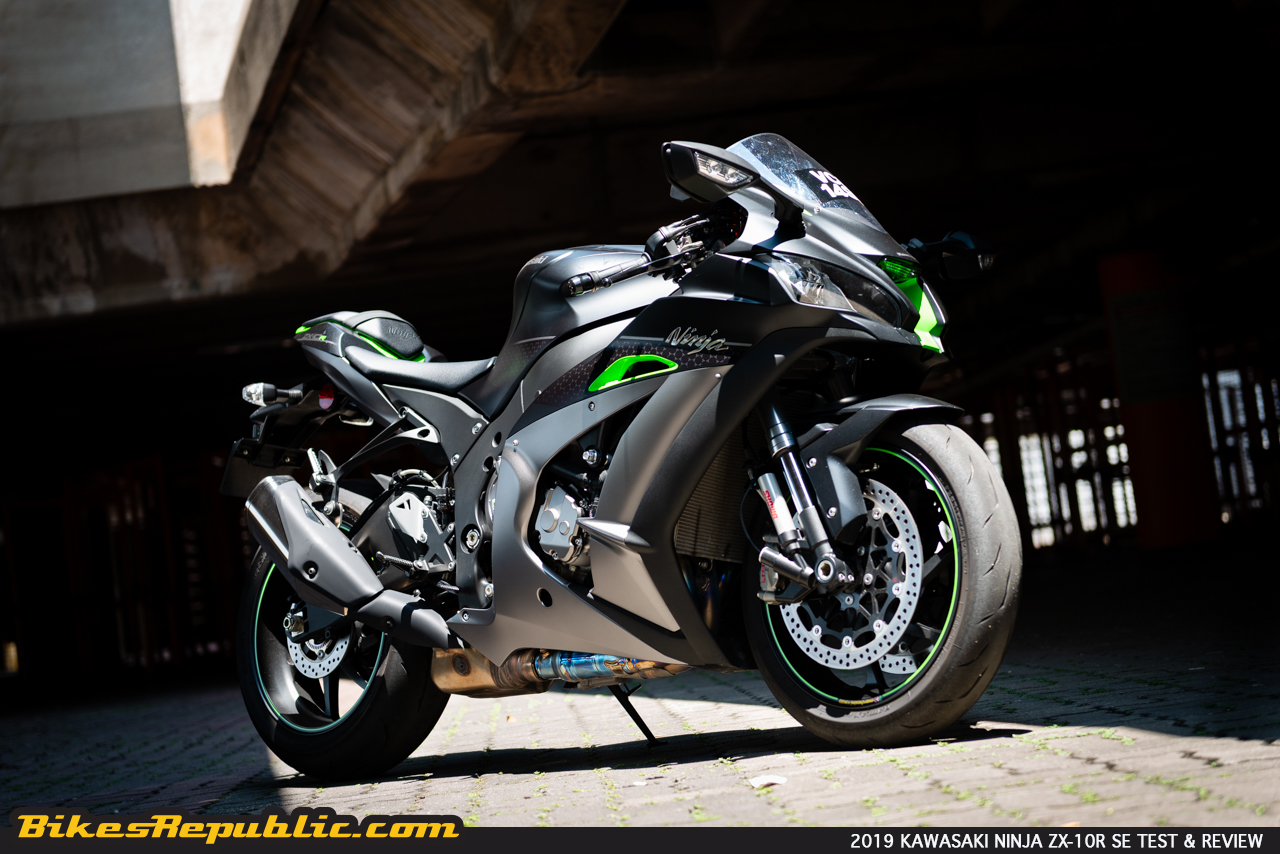 Kawasaki is rightfully proud of the ZX-10R as it's the multiple WorldSBK title winner, after all. The ZX-10R SE isn't the WorldSBK homologation model (that's the ZX-10RR) but it has the new Showa electronic suspension. It's claimed to work faster than their rival Öhlins' offering. It was certainly true as the damping rights made the bike less tiresome to ride on public roads. The bike's chassis shows a bit of its age where it still has a stiff frontal area, where almost all new superbikes have gone the softer route. It means that you would need more effort to get the front to lean into corners compared to the others. Also, the inline-four engine is tuned for higher power, so it needs to get above 6,000 RPM before any real acceleration happens.
Read: Kawasaki Ninja ZX-10R SE Test and Review
10. Ducati Diavel 1260 S
The Diavel 1260 S is 90% new. A lot of work had gone into giving the bike butch features such as electronics, display panels, bodywork panels, etc. However, the biggest news has to be the engine as its now powered by the Desmo Variable Timing (DVT) equipped 1262cc Testastretta V-Twin from the Multistrada 1260. It means more power, of course, but the DVT gives the bike engine a more precise engine response, rather than a sudden kick.
Read: Ducati Diavel 1260 S Test & Review
Intermission
That's Part 1 for now. Stay tuned for further instalments.