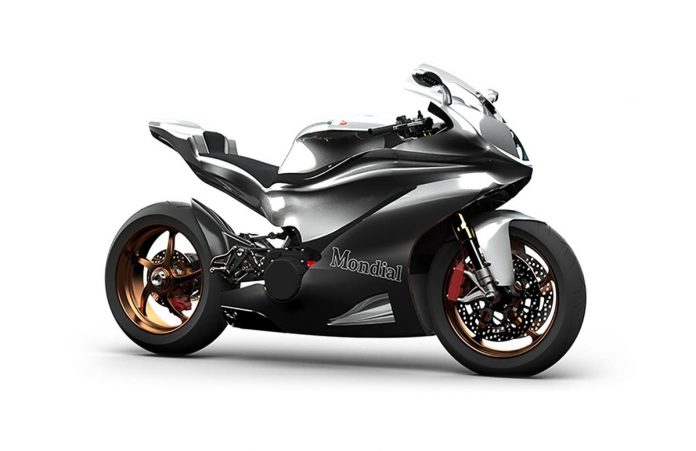 The 2019 MondialMoto V5 superbike set for a spectacular debut supposedly at the end of the year.

With vast experience in motorcycle racing, their latest-generation superbike will be powered by a 200hp 1,000cc V5 engine.

Bookings are now open from €27,995 to €35,995 (around RM130,084 to RM167,225).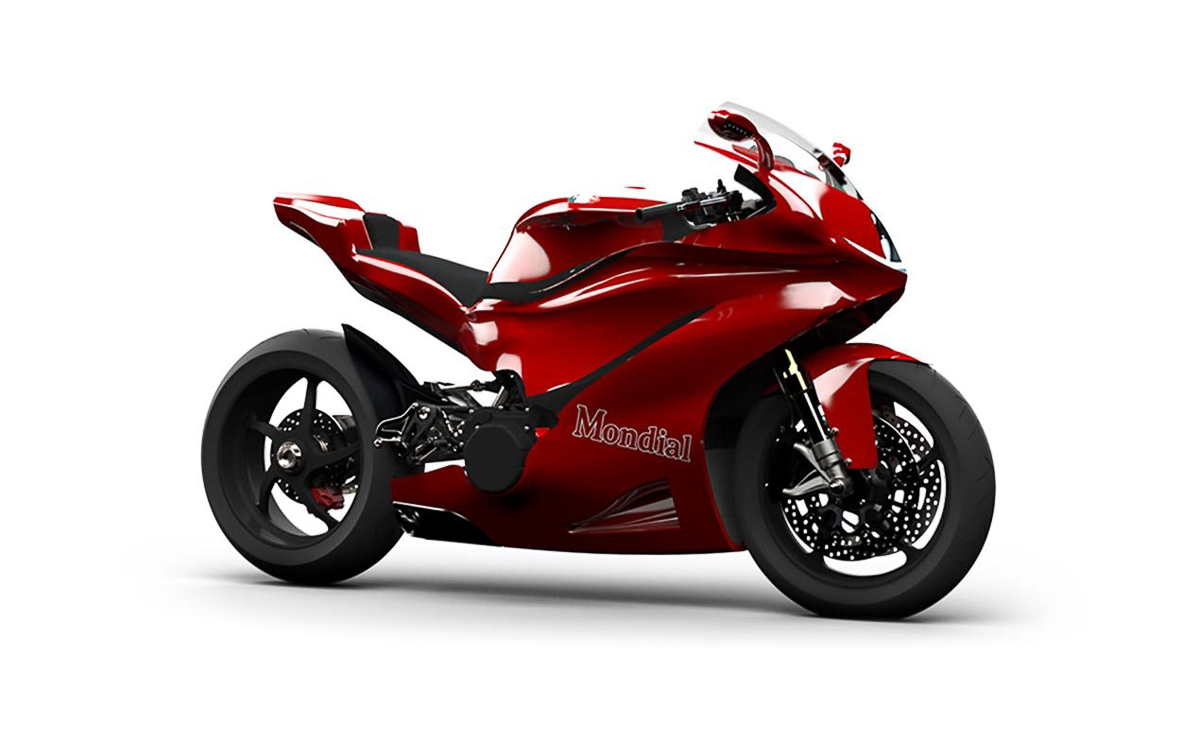 A lot of new superbikes rumours have been floating around all around the Internet and the latest one proves to be quite an interesting one indeed. While everyone is working on the already performance-proven four-cylinder configuration, the folks from MondialMoto is going for a step further (or step back) for their next-generation superbike.
There's news that the manufacturer is currently progressing in their latest V5-powered superbike project which has been given the name 2019 MondialMoto V5. Two models are expected to be launched later this year which are the MondialMoto V5R and MondialMoto V5S.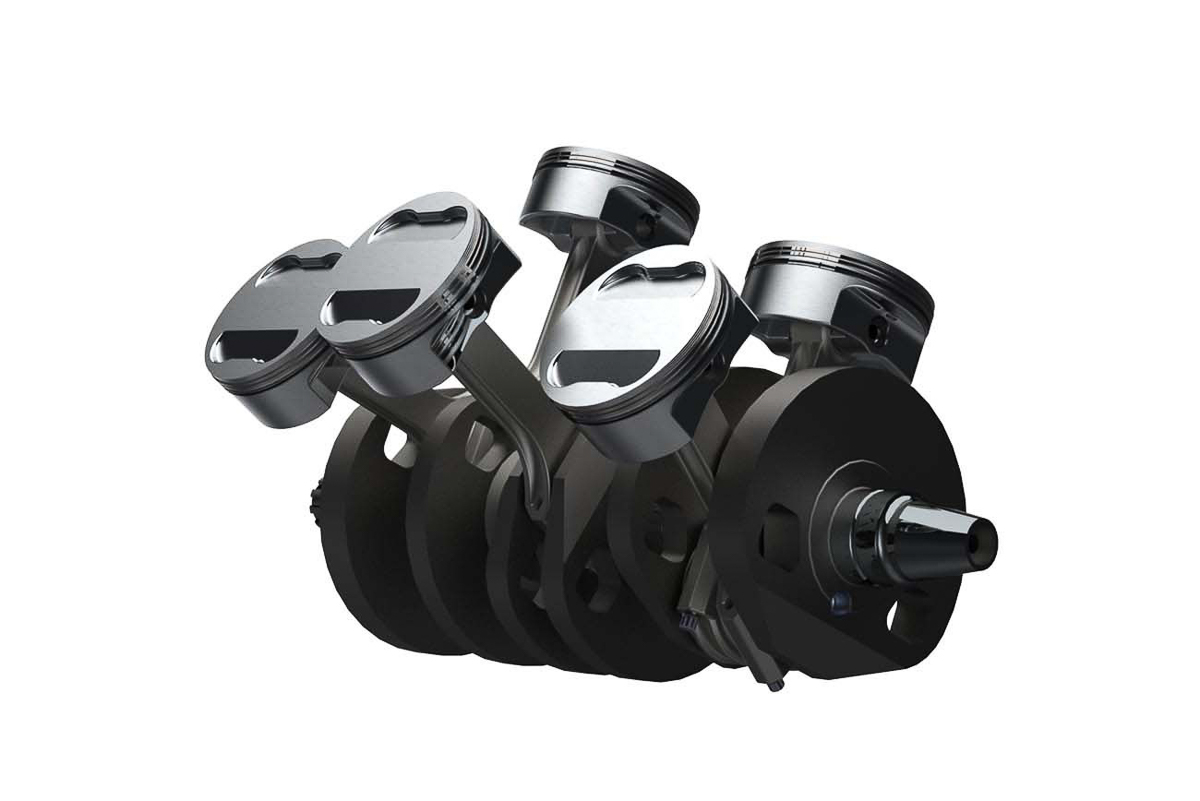 The MondialMoto V5 range is said to be powered with a 1,000ccc V5 engine but they've not stated any figures yet apart from 200hp and a few specifications like dual-overhead camshafts (DOHC), three-ring slipper pistons, four valves per cylinder, and a compression ratio of 13.5:1.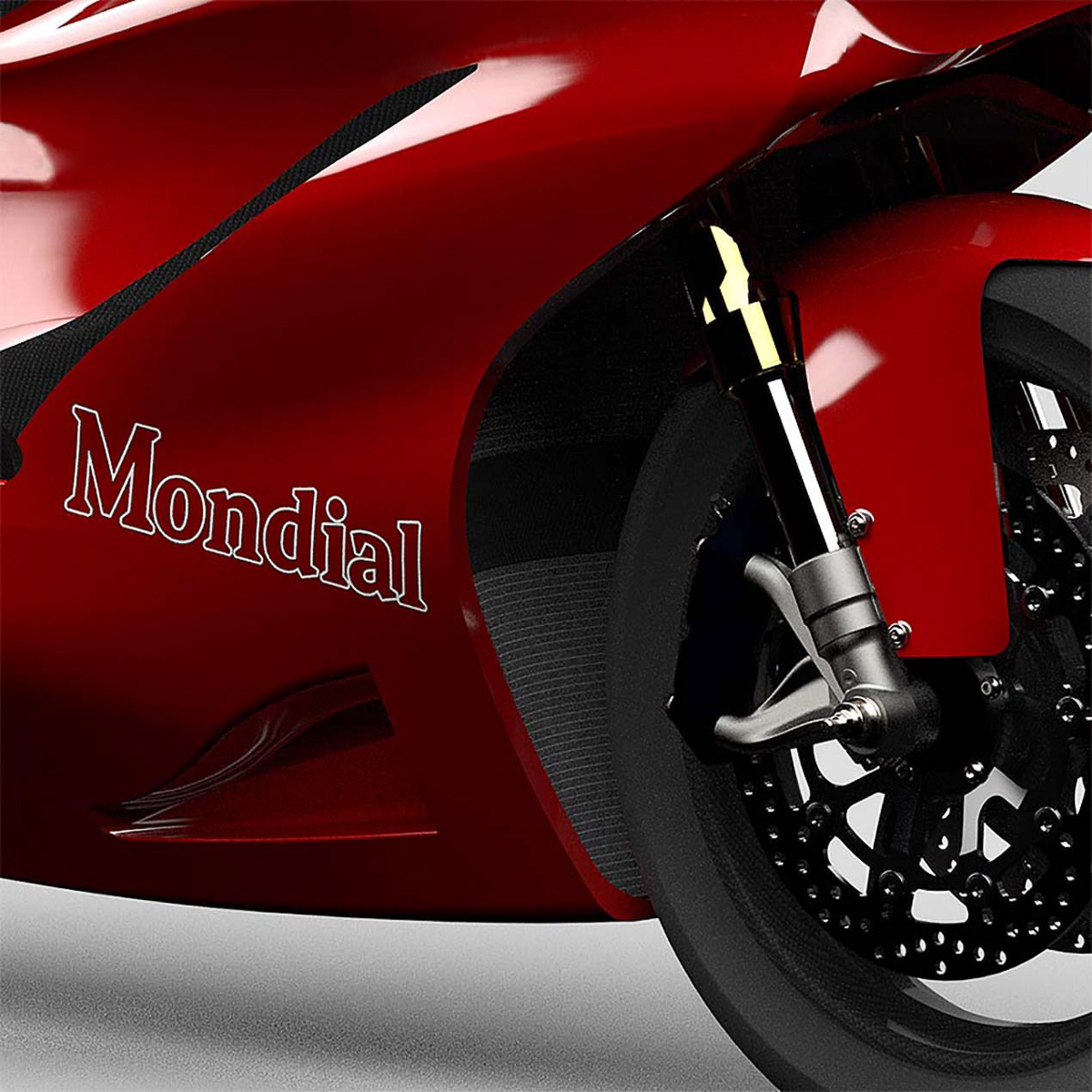 Other specs include:
5-degree V configuration
Slipper clutch
Gearbox close ratio 6 speed (cassette type)
Full race titanium exhaust system kit
Fully-programmable ECU with race mode lap time recall
Digital dashboard gear indicator fuel gauge rpm graph speed digital fuel gauge temp clock
Carbon fibre frame + sub frame with one piece with airbox
Single sided alloy swingarm
Brembo brake package
Öhlins suspension
179kg weight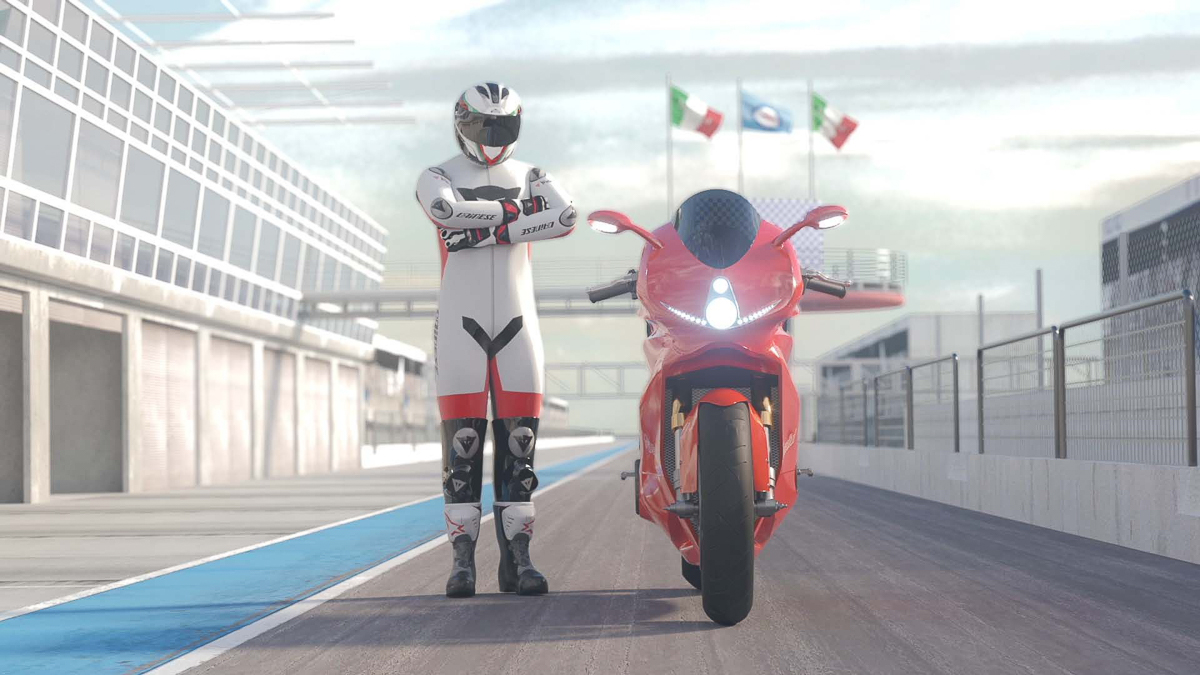 MondialMoto has already set the selling price from €27,995 to €35,995 (around RM130,084 to RM167,225) and reservations are open with a booking price of only €15,000 (RM69,687) with limited availability. As of now, everything regarding the MondialMoto V5 is only available online at www.mondialmotousa.com and if everything turns out to be true, we might see the actual superbike during EICMA 2018 in Milan come November.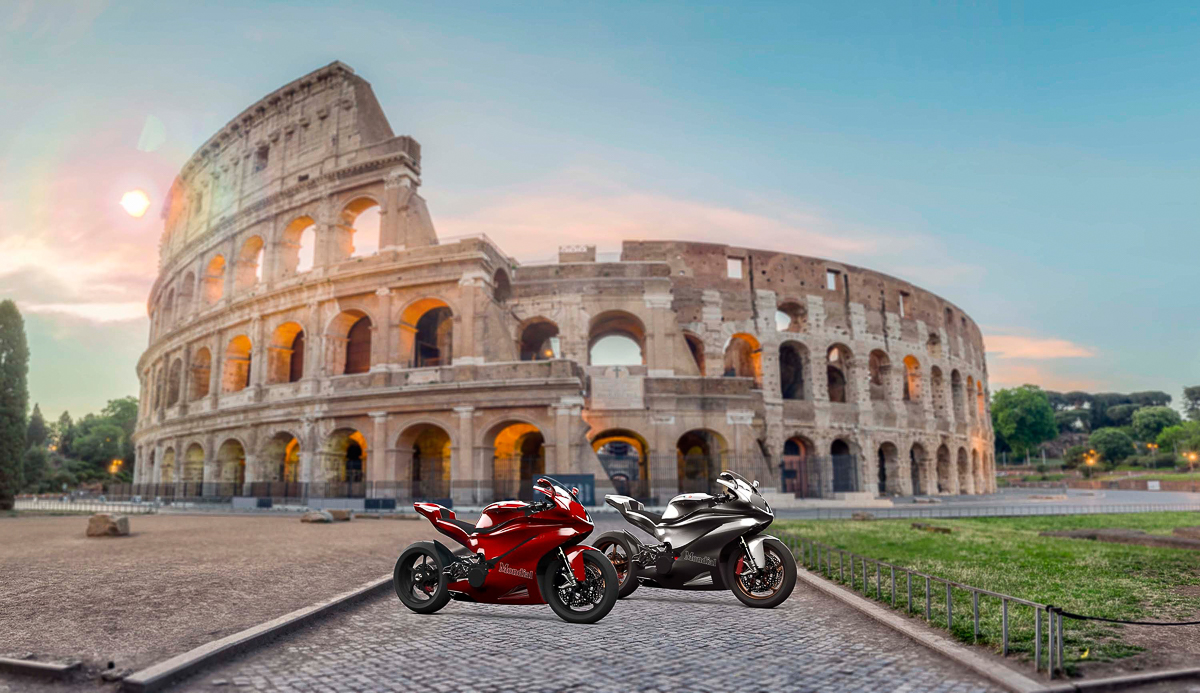 Stay tuned to Bikes Republic for more updates.