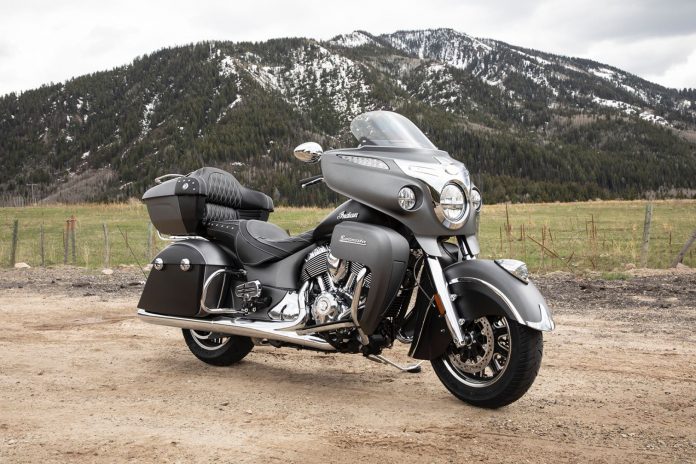 2019 Indian big twins will receive a host of high-tech features.

All bikes with Thunderstroke engines will have rear cylinder de-activation.

They will also feature engine power modes for the first time.
When Polaris revived Indian Motorcycles and started the now-defunct Victory, the had wanted cruisers that were modern without sacrificing heritage and character. Well, their 2019 big twin range will definitely go high tech.
The biggest news of all is the Roadmaster, Springfield and Chief's Thunderstroke engine will receive a rear cylinder de-activation feature. The system turns off the rear cylinder when the heat picks up during idling, sparing the rider from being sauna'ed. Both cylinders will fire when as soon as the rider twists the throttle, for a smooth and quick take-off.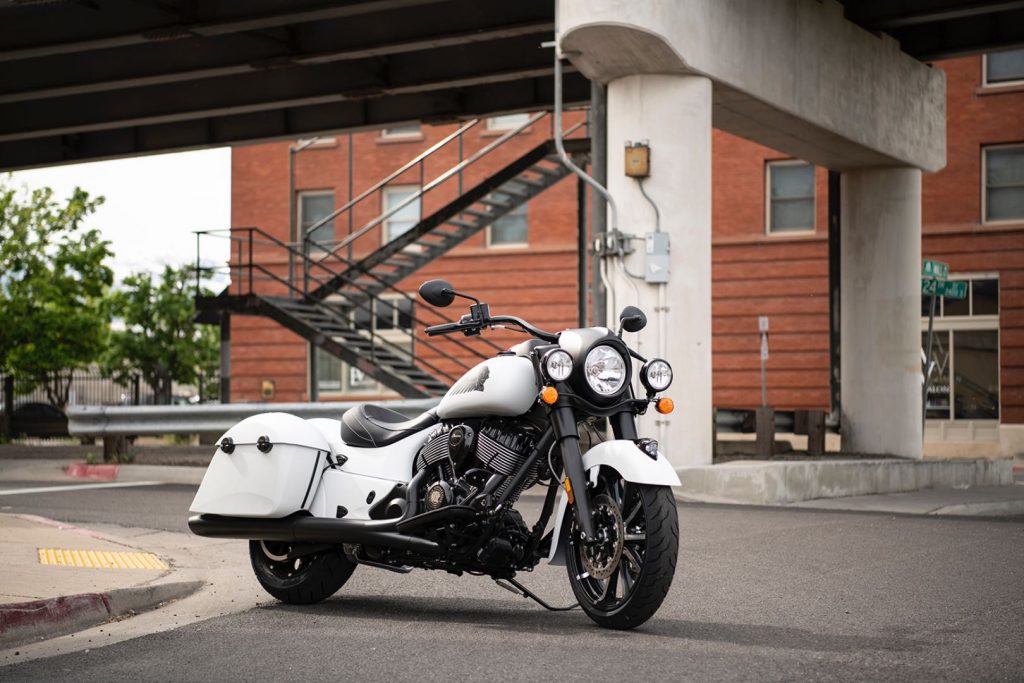 It may be the first time that such technology is employed on a motorcycle, although it could be found on luxury cars for a decade. Car manufacturers use this feature for better fuel economy especially on the big capacity V6s and V8s, where a bank of cylinders is shut off during idling or steady speed cruising.
However, Indian Motorcycles have stated that their cylinder de-activation feature is purely to cut down on heat rather than to lower fuel consumption.
The 2019 models will also receive switchable sport, touring and standard engine power modes. An updated sound system and speakers are also added to the Roadmaster.