The latest 2019 Honda Winner X (known as the Honda RS150R here in Malaysia) was just launched earlier this year in Vietnam. The 2019 model certainly looks apart from its predecessors but when presented in the HRC colour scheme, it looks above and beyond awesome!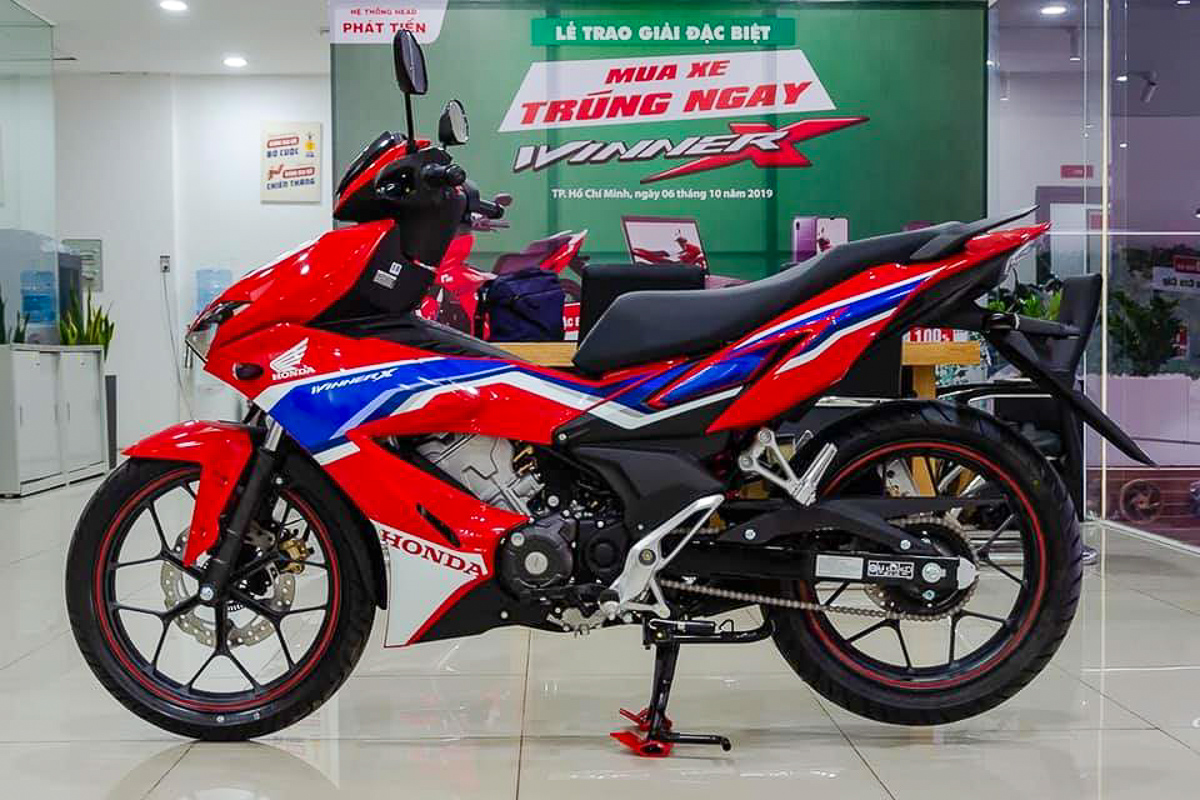 Honda's latest colour palette for their special edition models started with their latest and most powerful superbike yet, the 2020 Honda CBR1000RR-R Fireblade SP (quite a mouthful). The chrome-like shine spoke directly to our souls and the image of the bike in that red, white, blue colour combo has been stuck in our heads ever since we saw the first photos.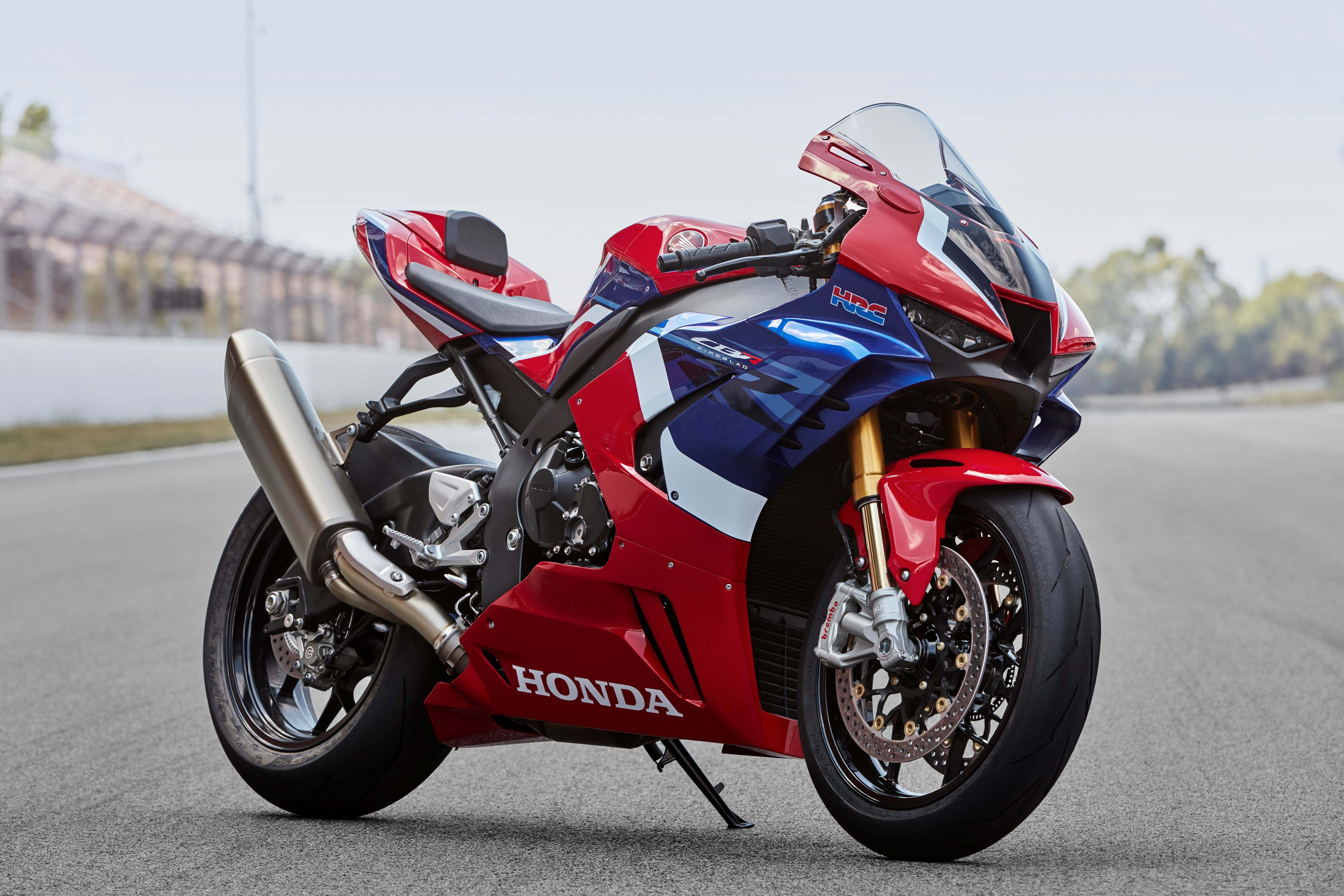 It seems the same effect was seemed to have carried over upon witnessing the 2019 Honda Winner X in the same new HRC colourway and we were wondering, will Boon Siew Honda offer the same colour option in the near future? We sure hope so!
Both the Honda Winner X and RS150R are powered by the same 150cc, single-cylinder DOHC engine with liquid-cooling that produces over 15hp (11.5kW) at 9,000rpm and 13.5Nm of maximum torque at 6,500rpm. Powered is transferred to the rear wheel via a six-speed manual transmission.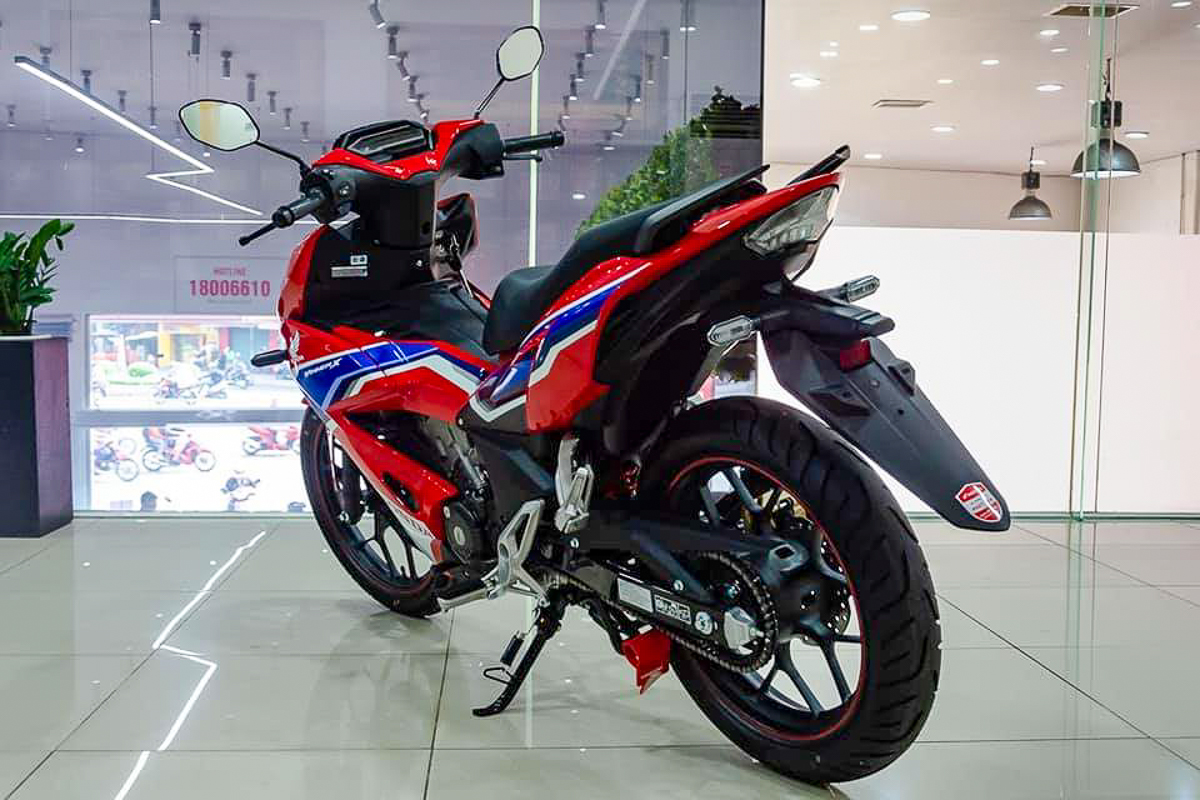 These specs have garnered thousands of enthusiasts here in Malaysia and if our predictions are correct, those numbers will just keep on growing if the HRC colour option is made available here in Malaysia. The 2019 Honda Winner X HRC edition is priced at VND49,990,000 (around RM8,932).
Image credit: Honda RS150R Malaysia Community (Official)