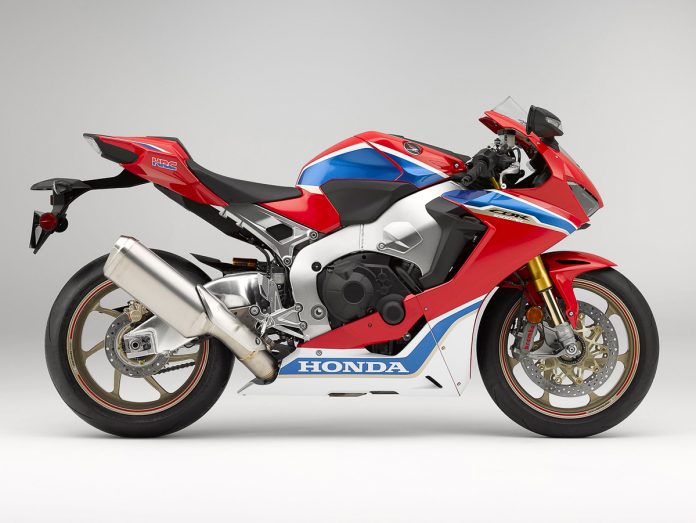 Rumours circulating the possibility of a brand new 2019 Honda CBR1000RR of running a V4 engine have been going around online.
Japanese magazine Young Machine recently released a rendered version of Honda's possible new superbike.
Honda is vastly experienced in V4 engine configurations and the new CBR1000RR might offer this package at a more affordable price range.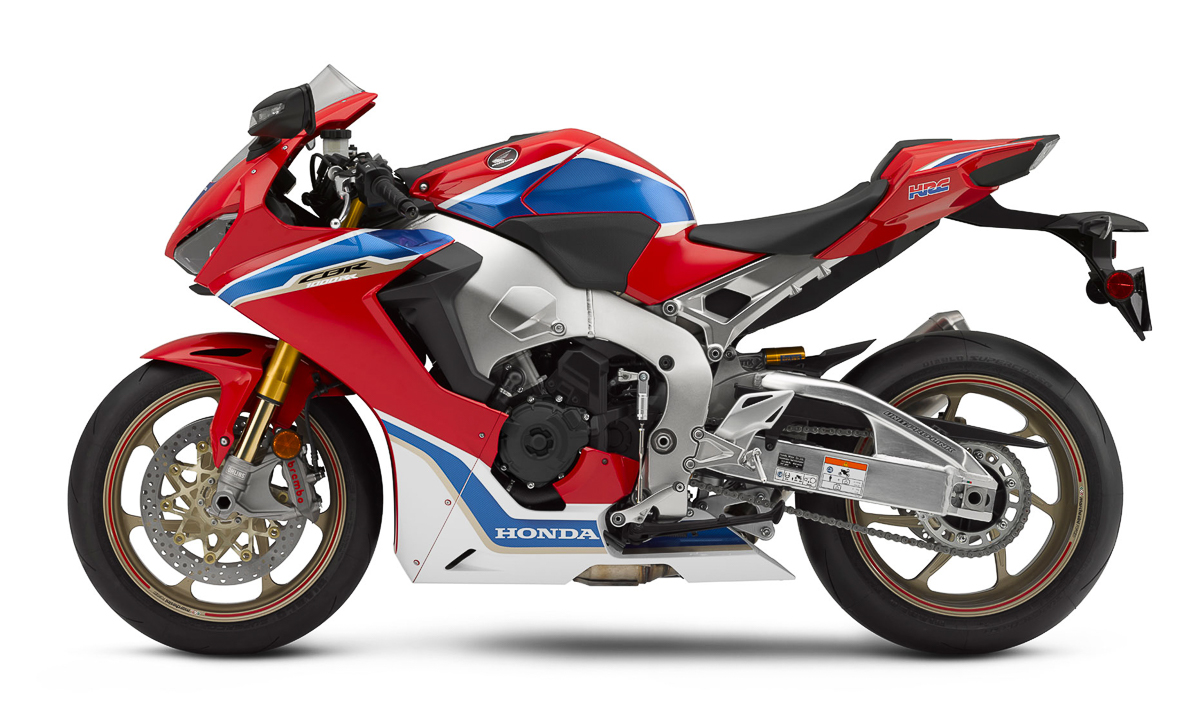 The latest rumour surrounding one of the biggest motorcycle manufacturers in the world is going around online particularly regarding their top-shelf superbike, the Honda CBR1000RR. This time around, there's a possibility that the new Fireblade might just carry a V4 engine configuration.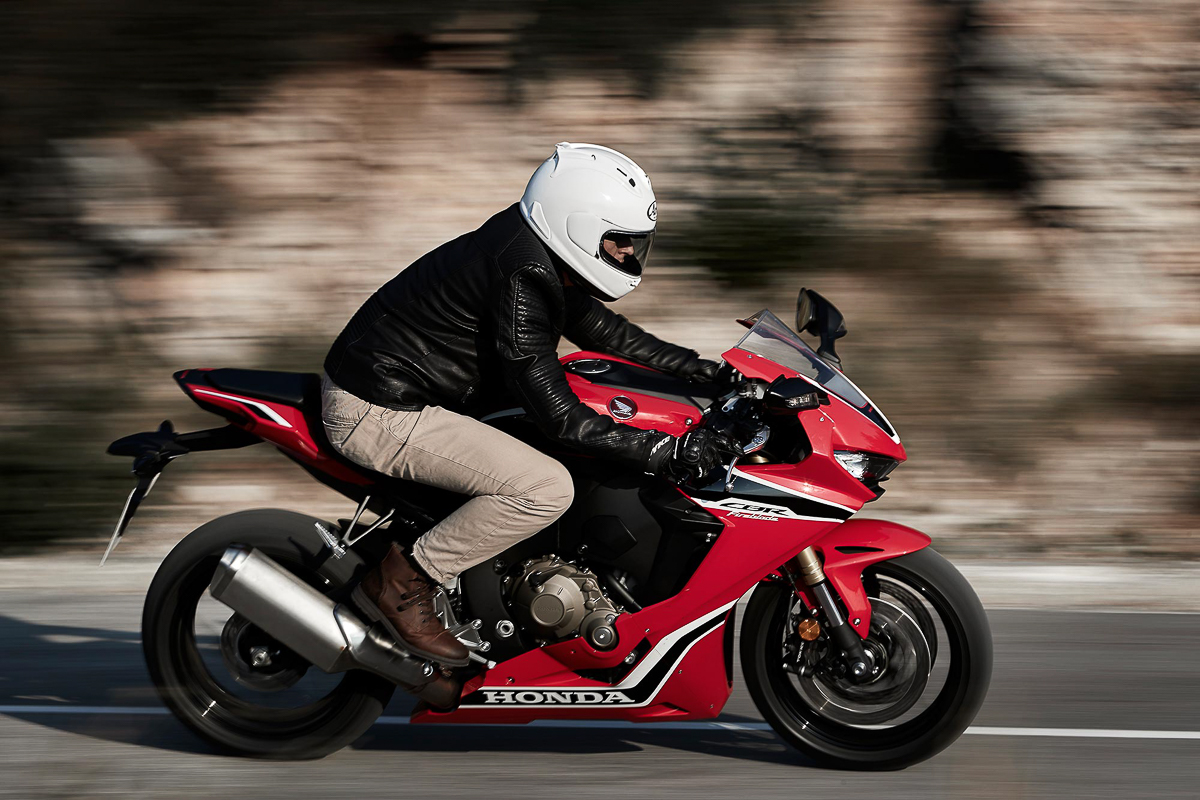 Japanese magazine Young Machine has released what seems to be a rendered version of the new 2019 Honda CBR1000RR and like always, it looks amazing. Young Machine is also known to have a lot of misses when it comes to their designs of possible future machines but they've had some amazing on-the-mark successes like when they predicted how the Kawasaki Z900RS would look like.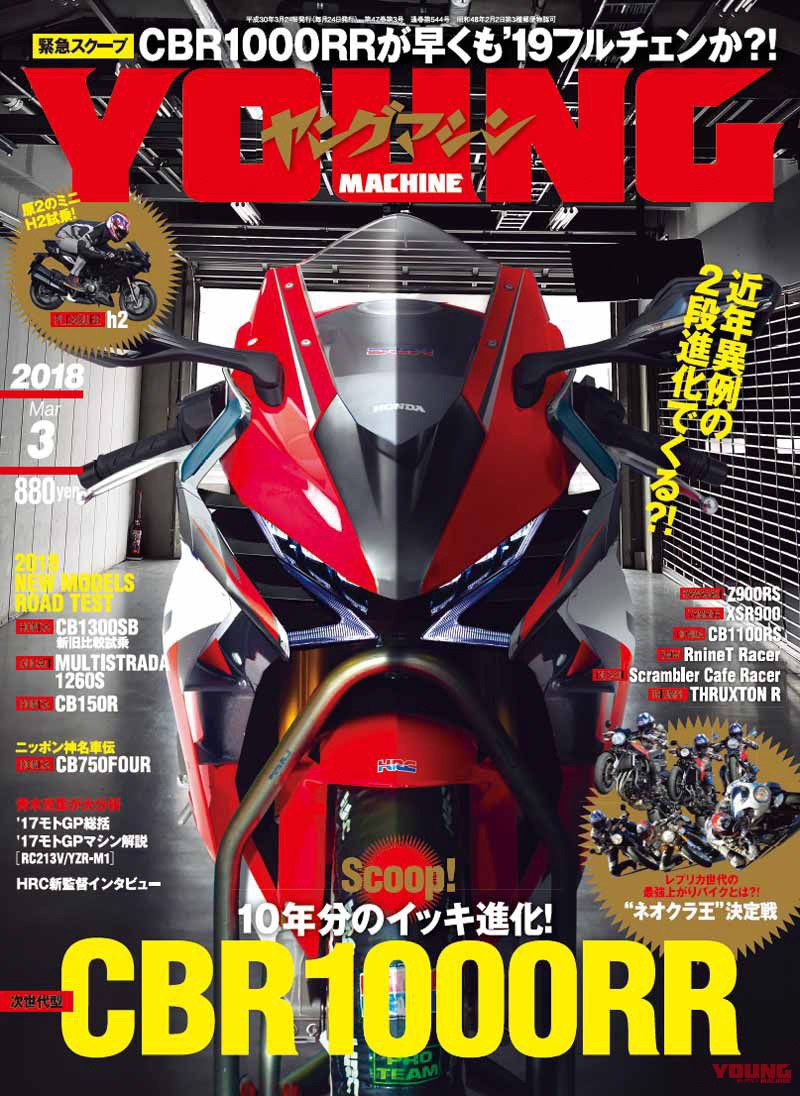 Back to the Fireblade. What we know so far is that Honda is working on something very special for the CBR1000R. Considering that other manufacturers have gone through a number of evolutions for their superbikes, the CBR1000RR is said to have a 'two-stage' development plan in which we will see by the end of the year.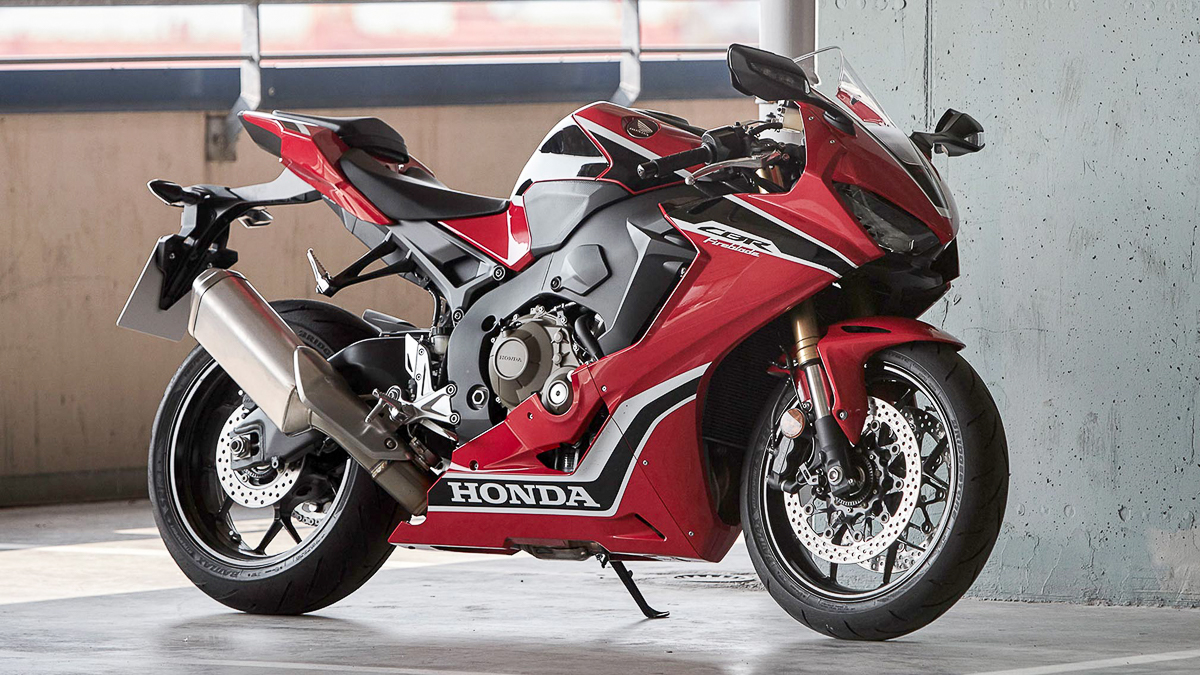 Their first-stage evolution came last year when their CBR1000R evolved with upgrades like Ride-By-Wire, new traction control, cornering ABS, electronic updates, power output, and a few more tricks up its sleeves.  The new Fireblade certainly was ahead as far as its evolution is concerned but is regarded a few steps behind certain superbikes from other manufacturers.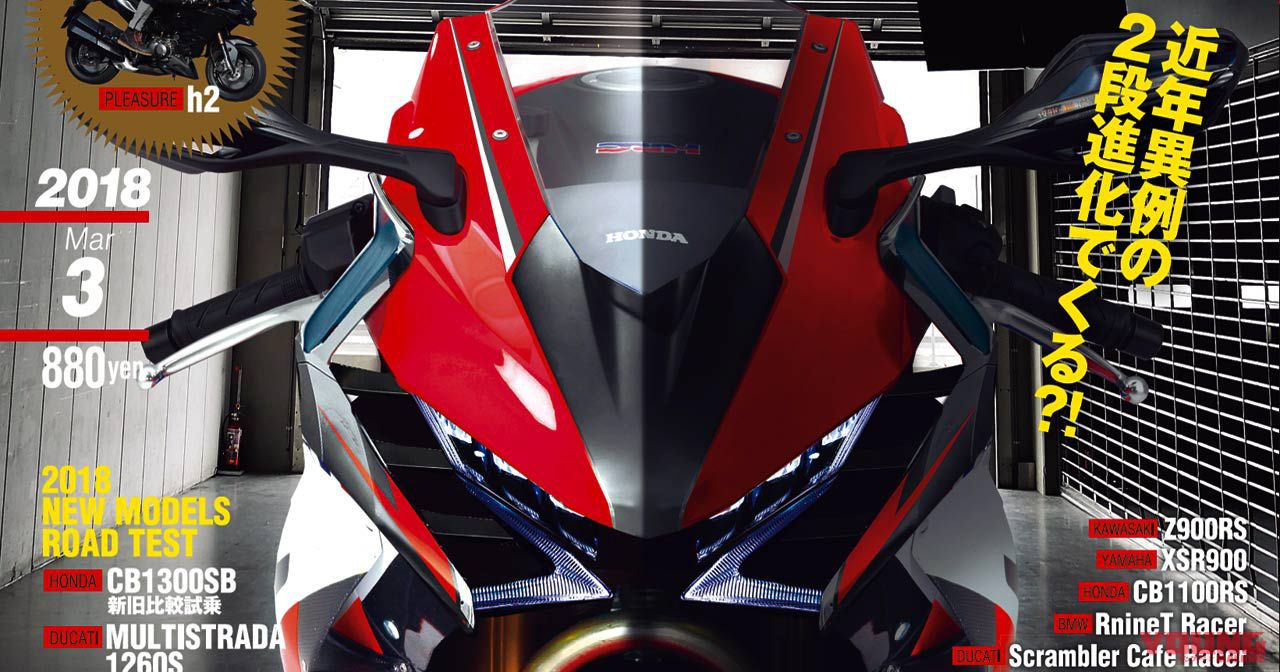 That's where their second-stage evolution comes to play. According to Young Machine, the 2019 Honda CBR1000RR will come with a V4 engine configuration. This will certainly kick things up a few notches and with the manufacturer's vast experience with V4 engines used in the beautiful Honda RC213V-S, we're certain that the technology will trickle down to the CBR1000RR sooner or later.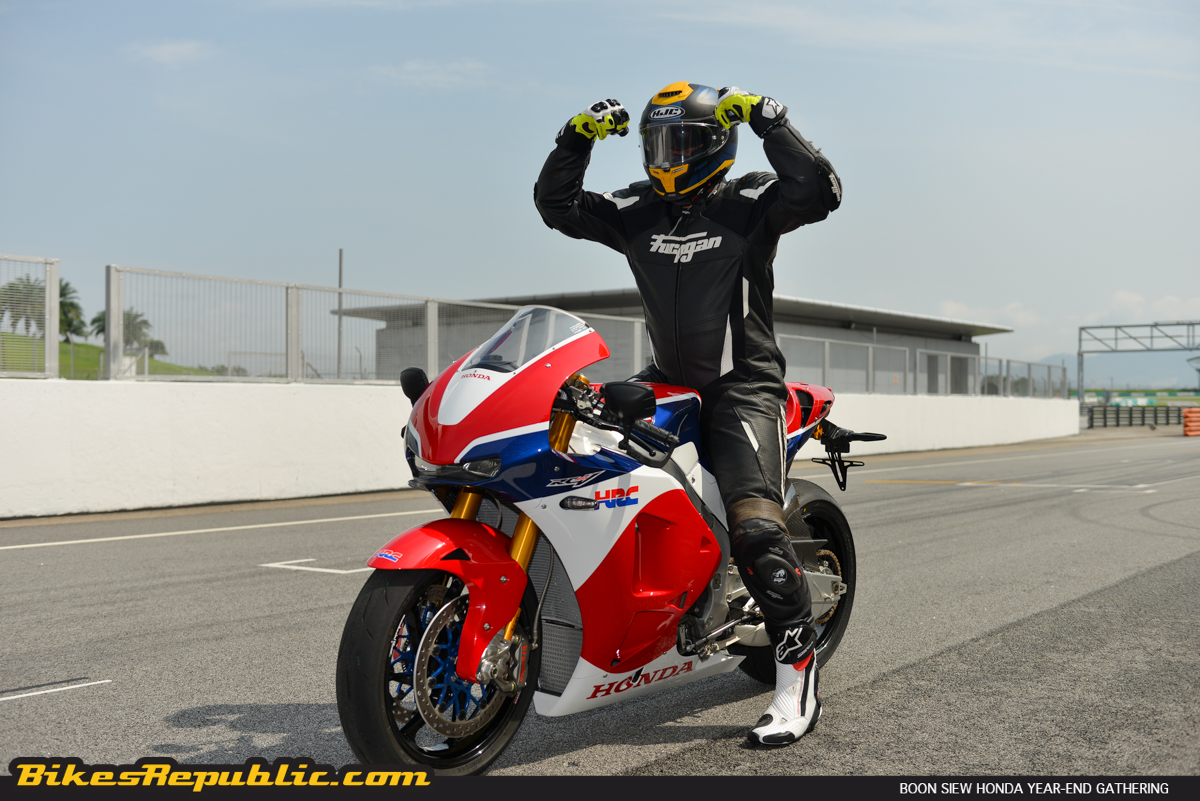 The new V4 engine will certainly have the capability to push the new CBR1000RR's power to over 200hp to make it more competitive in racing series like the WorldSBK. More importantly, the V4-powered CBR1000RR will certainly be more affordable (or considerably less expensive) than the RM 1 million Honda RC213V-S.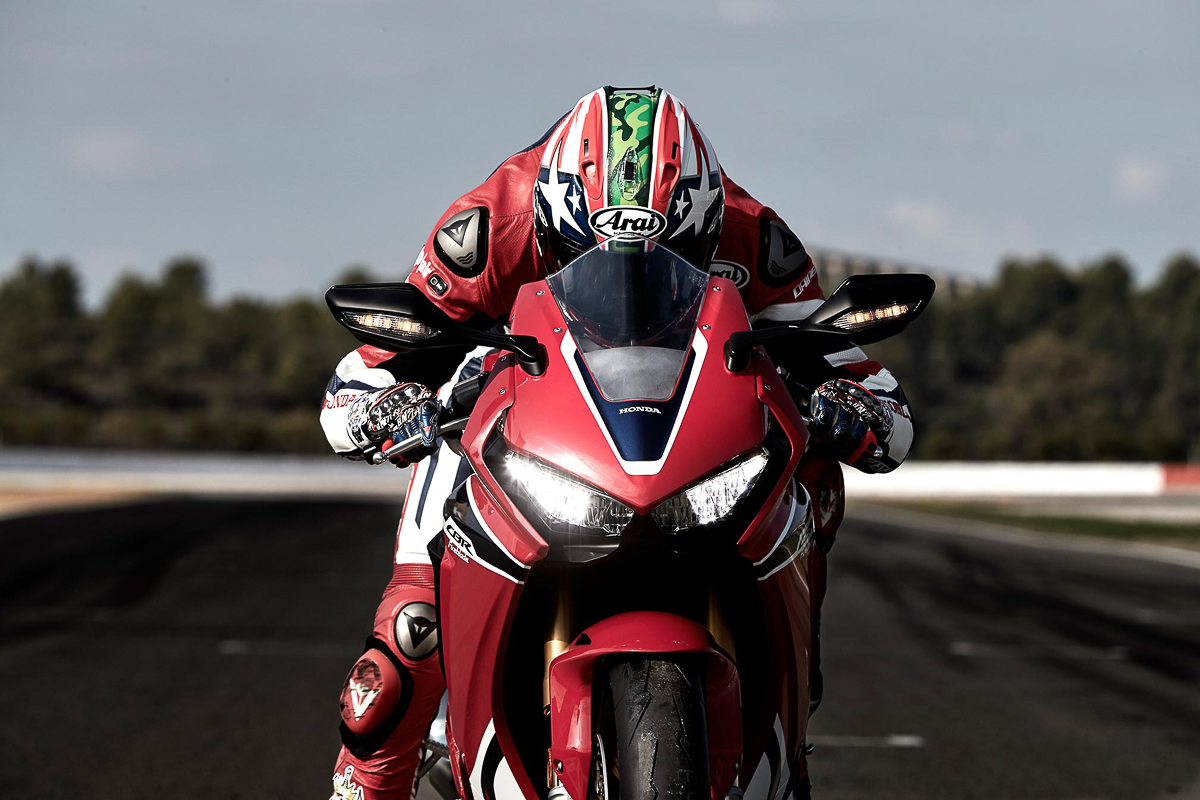 Expect the grand reveal to happen later this year. Whatever it is, we hope that Boon Siew Honda will make the new machine readily available at the Honda Big Wing Centres strategically-placed across this great nation.