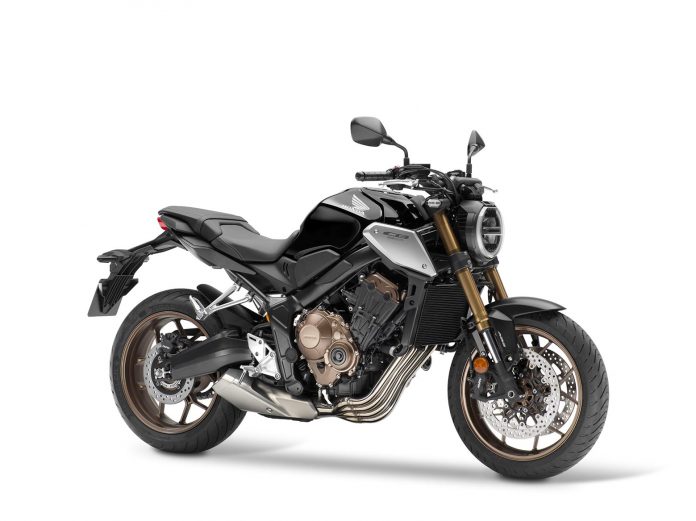 Honda UK has revealed the 2019 Honda CB650R price.

The new bike is almost entire new, besides its styling.

Honda UK is selling it at £6999 on-the-road.
Just as we are currently testing both the CB250R and CB1000R, Honda released the price of the new CB600F in the UK.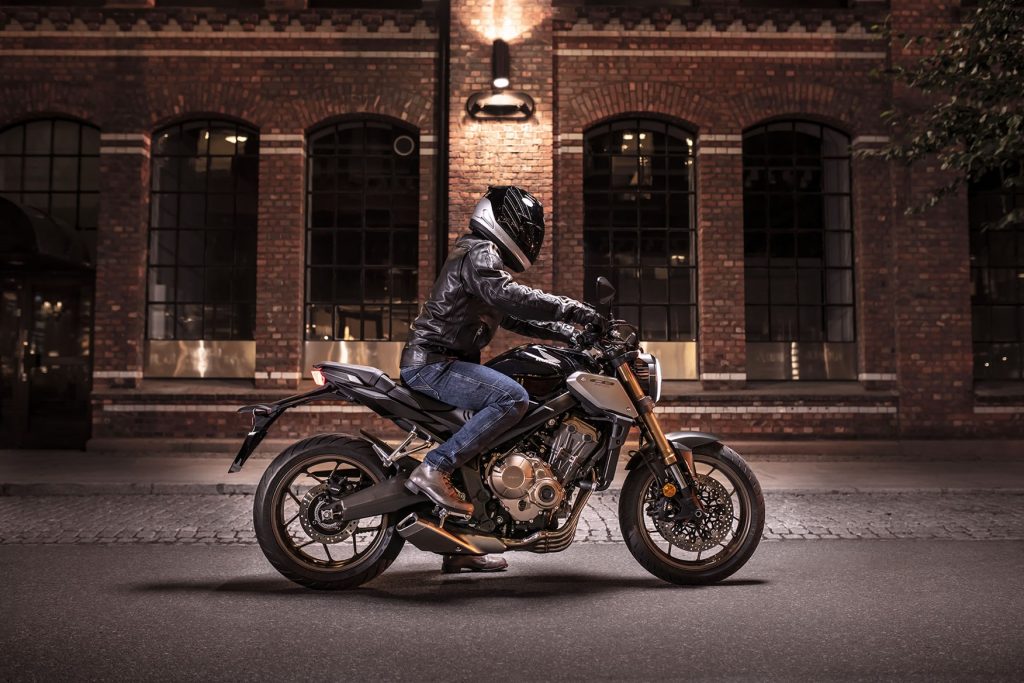 First making its appearance at the Paris Motor Show last year, CB650R is an almost total revamp of its CB600F predecessor. Styling wise, the new bike fits into Honda's Neo Sports Café line-up which includes the two models we are testing.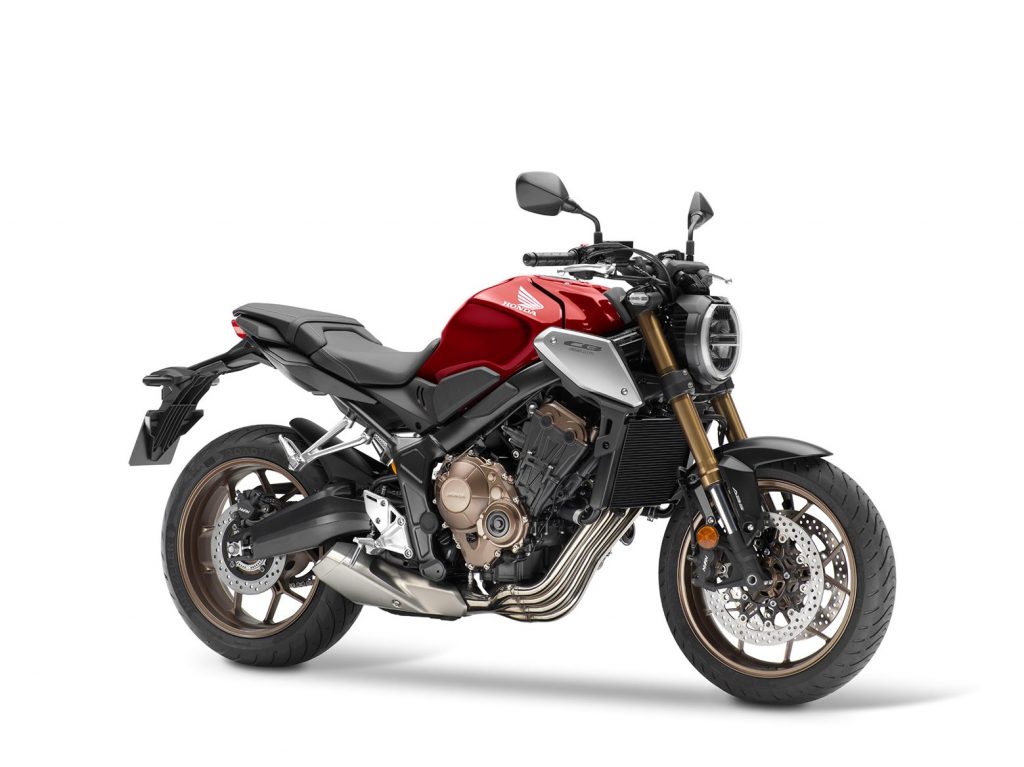 We were impressed by the CB650F during our testing. We called it an all-rounder as it filled a number of roles comfortably. However, its styling hardly caught anyone's eyes. Sure, it fitted in with modern motorcycle designs, but there was just something missing.
As such, Honda addressed that issue by redesigning the bike completely. It now has a modern retro styling, yet with modern twists, hence the "Neo Sports Café" designation.
Honda didn't just perform a makeover, however. The new CB650R is almost entirely new.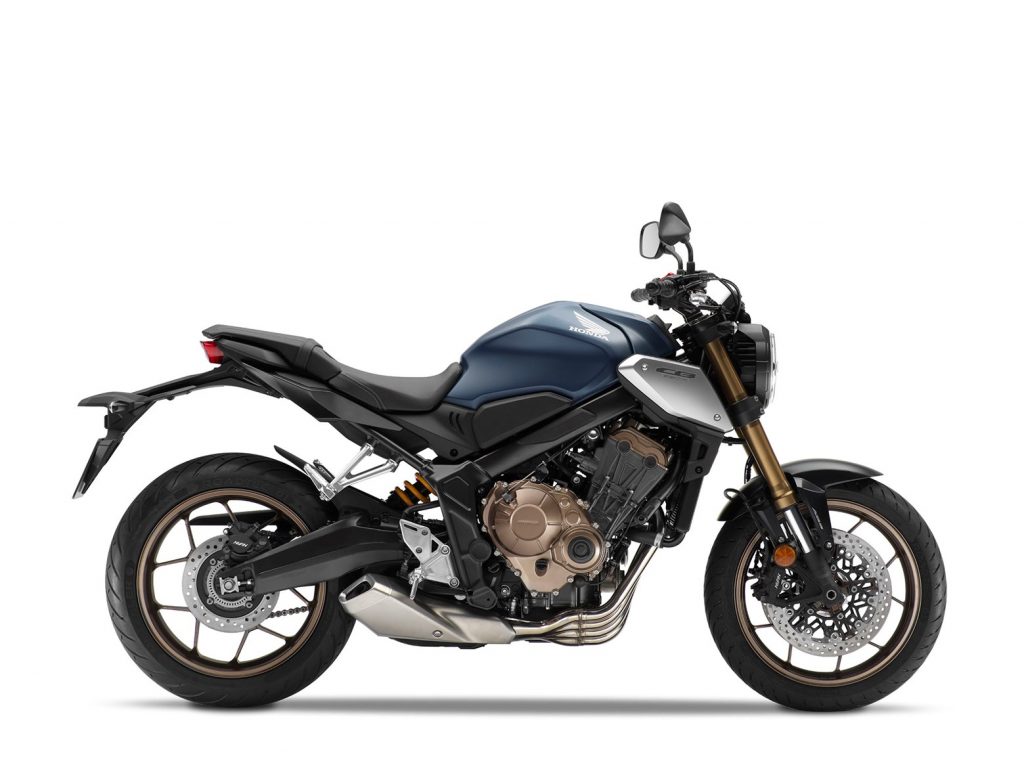 Revisions to the frame, fuel tank and other parts lowered weight by 6kg. The frame itself is 1.9kg lighter with a stiffer headstock and more flexible side spars. The forks are now Showa SFF (Separate Function Forks) that are adjustable for preload and rebound damping. The front brakes consist of radially-mounted four-piston Nissin calipers. The rims are new, too.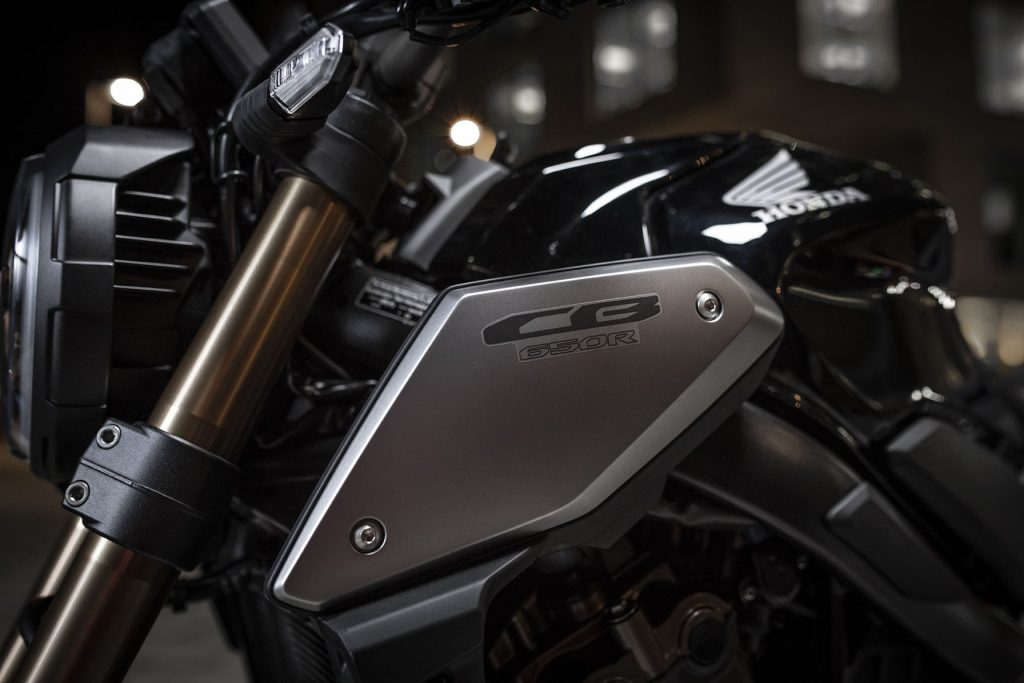 The engine gains a 1000 RPM rev limit, besides revisions to the fueling and mechanical bits. The result is a 5% power boost from the inline-Four.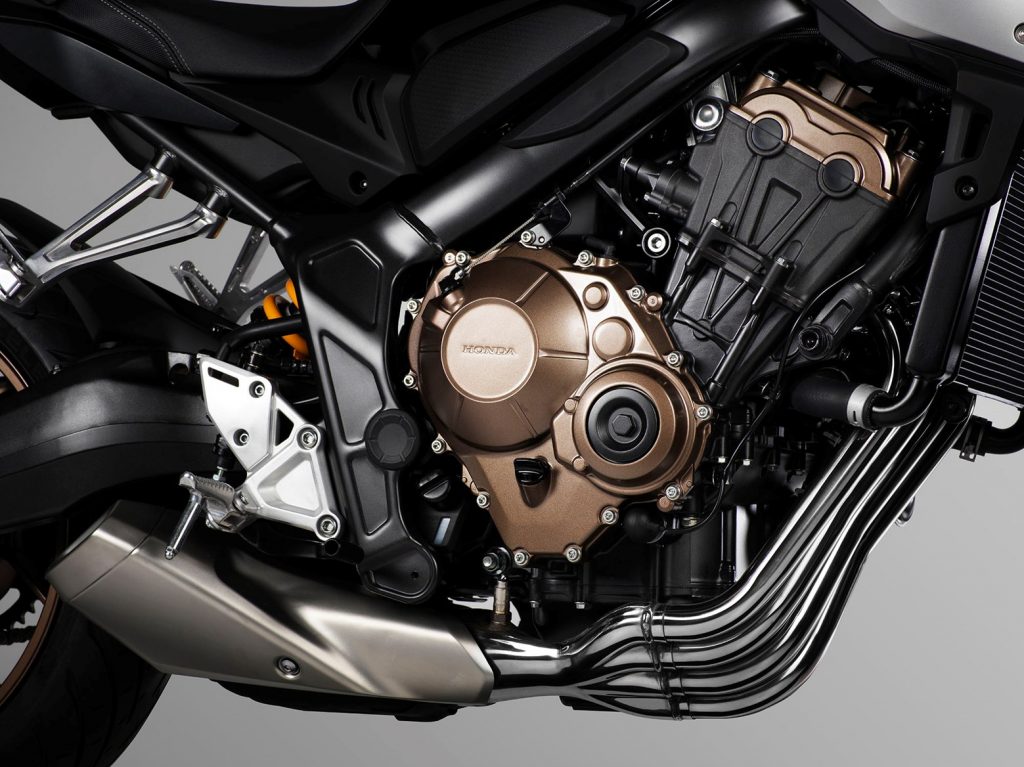 As for ergonomics, the riding position is now more aggressive. The handlebar has moved forward by 13mm and down by 8mm. Additionally, the footpegs have gone backwards by 3mm and up by 6mm.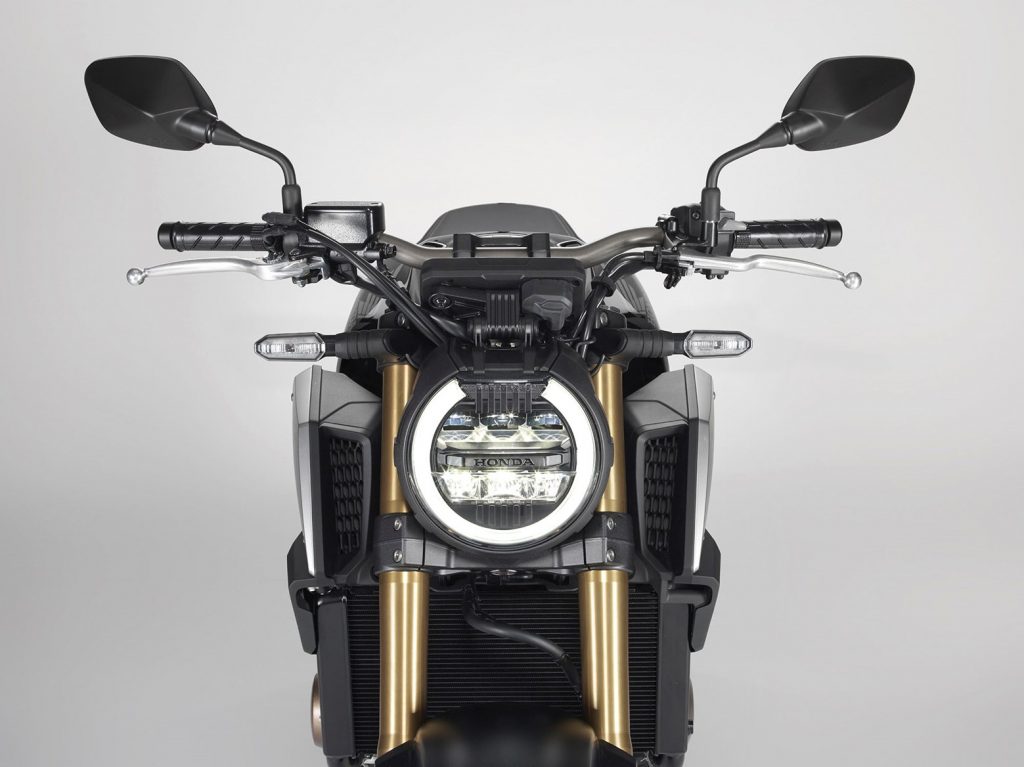 The TFT screen is shared with the Honda CB500 range.
Honda UK quoted the 2019 Honda CB650R at £6999 (RM36,950.52 as of 15thJanuary) on the road. We expect it to cost between RM 45,000 to 52,000 in Malaysia.