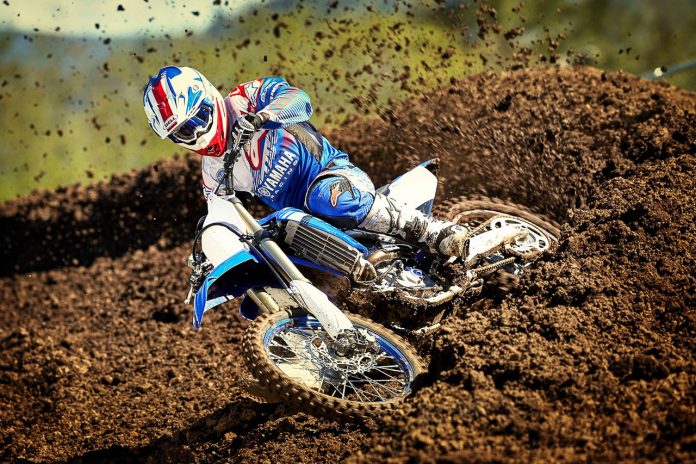 The all-new 2018 Yamaha YZ450F dirt bike can now be tuned using an app which can be downloaded on your iPhone or Android devices.
The bike features a Wi-Fi enabled ECU which helps in making changes to settings like fuel and ignition mappings with just a touch of the phone.
Other new features include a new engine, frame, transmission and radiator which sum up the price of the 2018 Yamaha YZ450F at $9,199 (around RM39,201).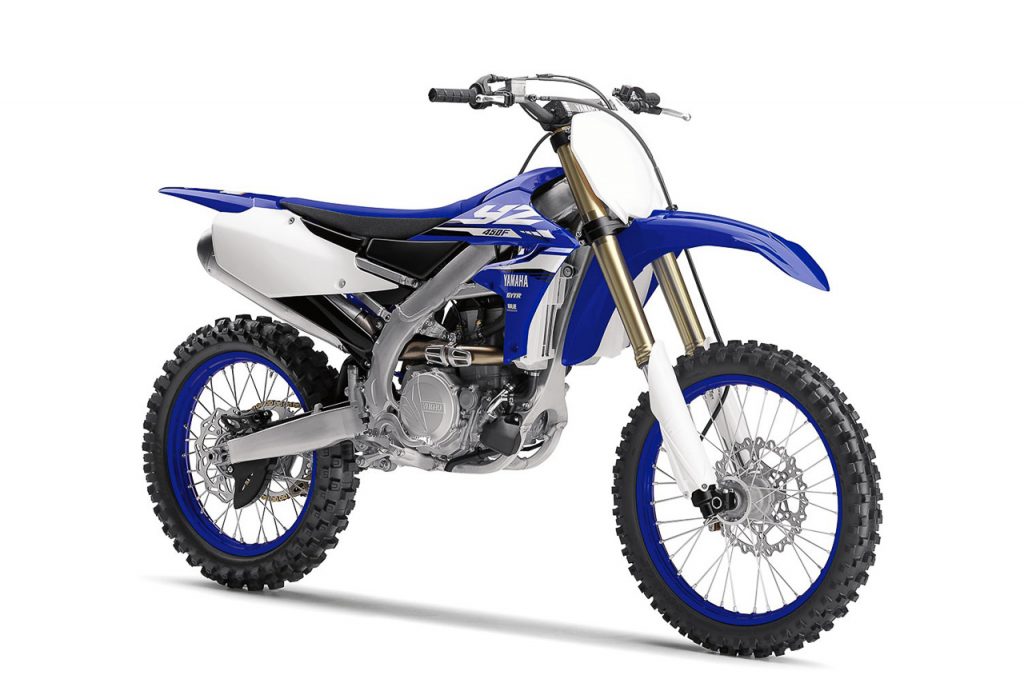 That's right, people! Yamaha has announced that their 2018 Yamaha YZ450F not only comes with a brand new engine, radiators, electric starter and lithium-ion battery but also has the ability to be tuned according to your riding needs via an app you can download on your smartphone!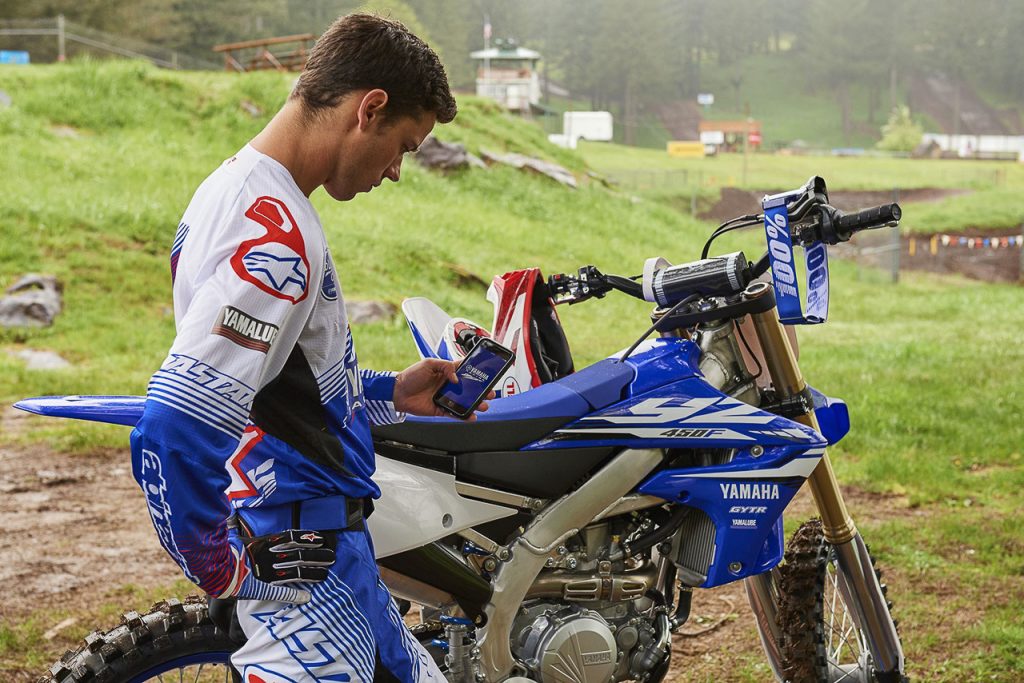 Yamaha stated that they've installed a revolutionary ECU that is Wi-Fi enabled so that settings like the fuel and ignition mappings can be changed just by using your iPhone or Android smartphones. Those who are in the know will appreciate this feature greatly especially in different race or riding conditions that are usually the case when moving from one venue to another in order to get the most out of their Yamaha dirt bike.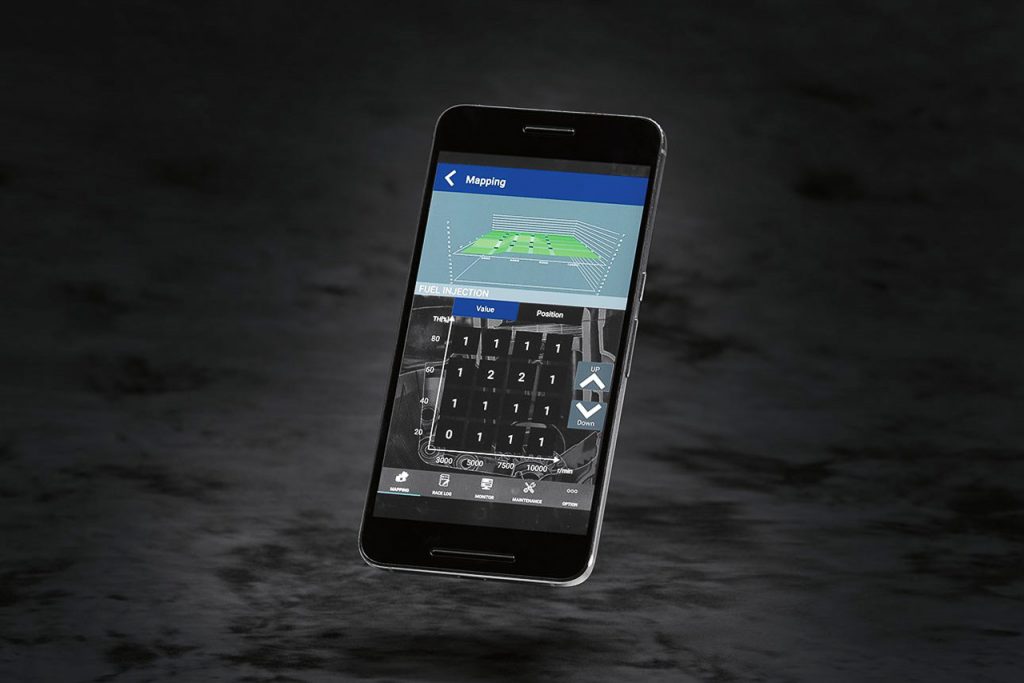 The ability to tune your motorcycles via a smartphone app is not entirely new as there are already a few aftermarket gadgets out there that allow you to do this. The best example that you can find right here in Malaysia comes in the form of TuneBoss Programmable ECU units courtesy of FSR Technology.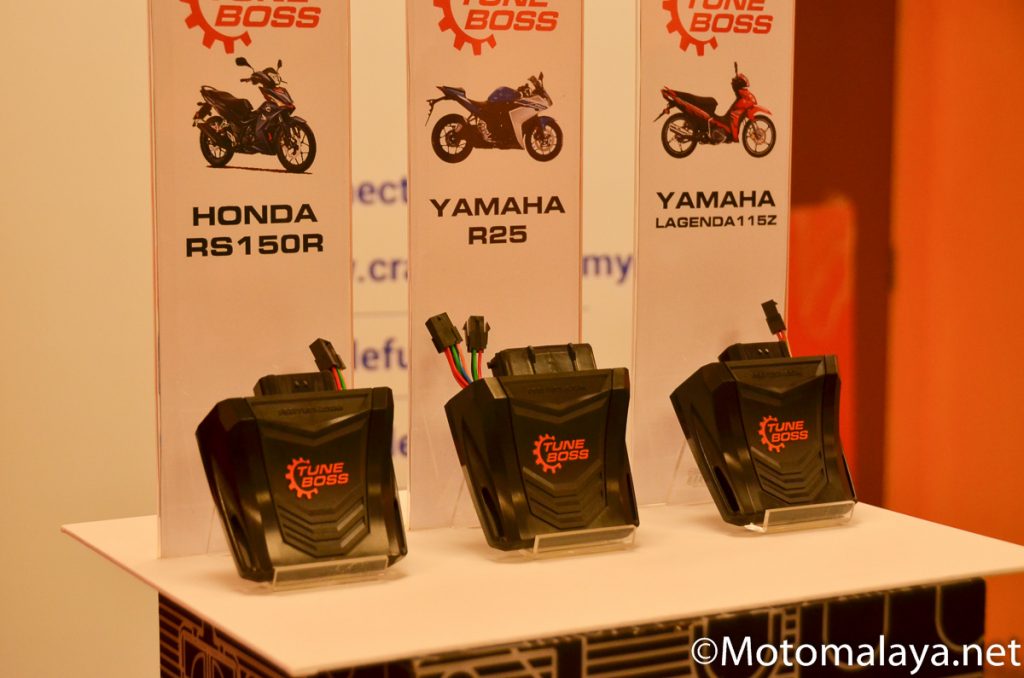 CLICK HERE to know more about Malaysia's very own TuneBoss Programmable ECU.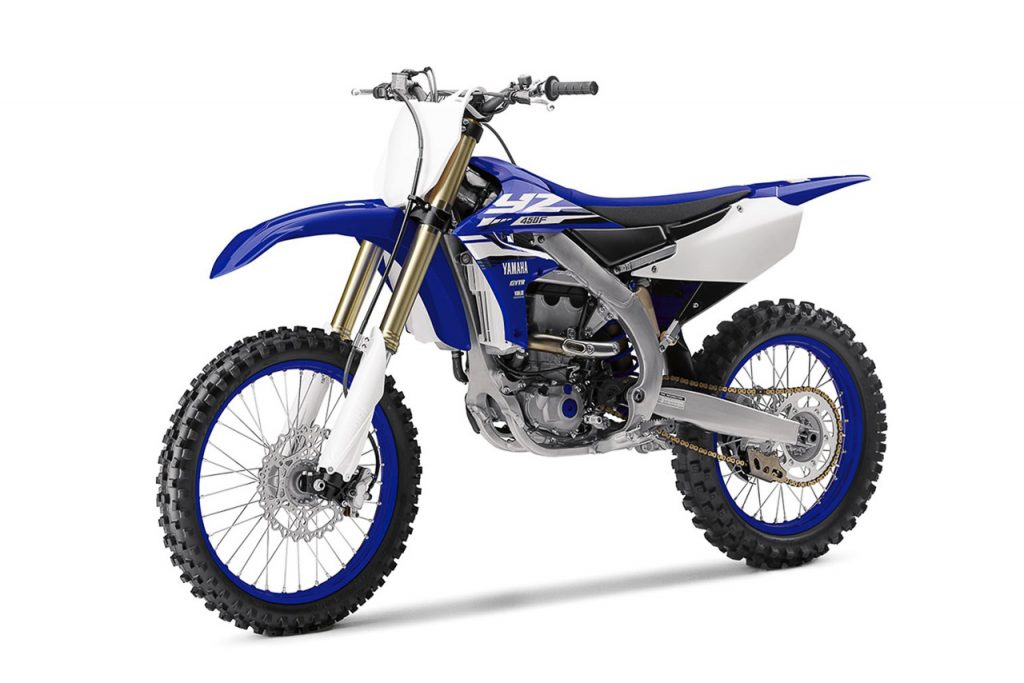 The presence of this technology on the Yamaha YZ450F on the other hand is the first time we're seeing to be used on production motorcycle by the manufacturer itself. Using the downloaded app, riders can simply toggle between different settings to suit different race tracks or riding conditions without having to physically get down and dirty in messing around with the bike itself.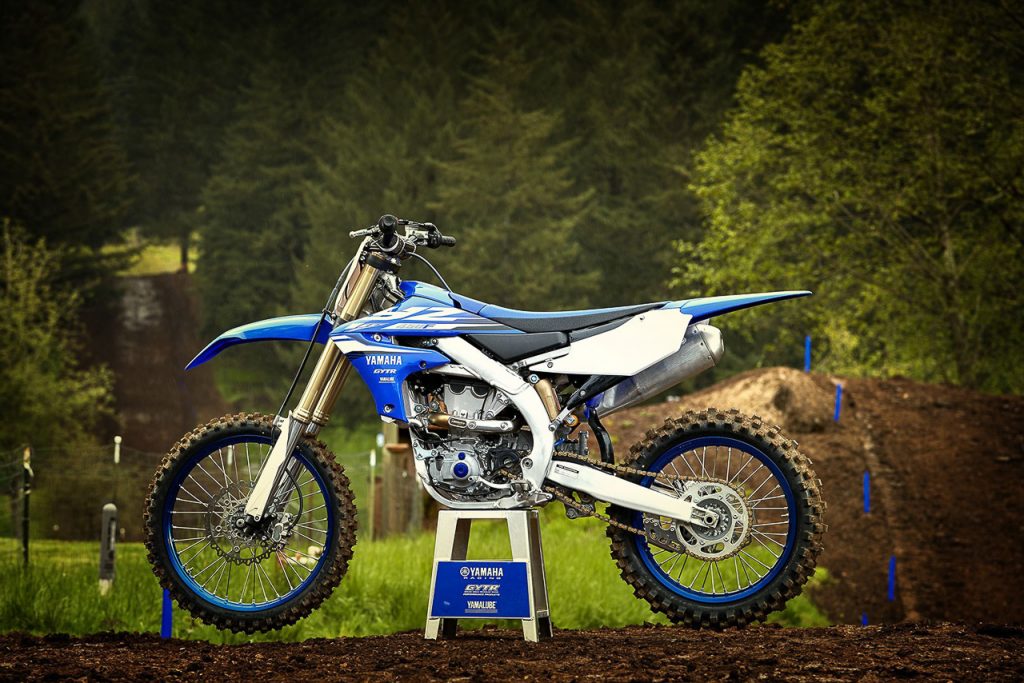 Apart from the ability to tune your own machine, the app also allows other features such as system diagnostics, engine running time, keeping track of maintenance and also shows an overview on how the bike is performing. This is indeed a tool that we can see being implemented heavily on other motorcycles across the range.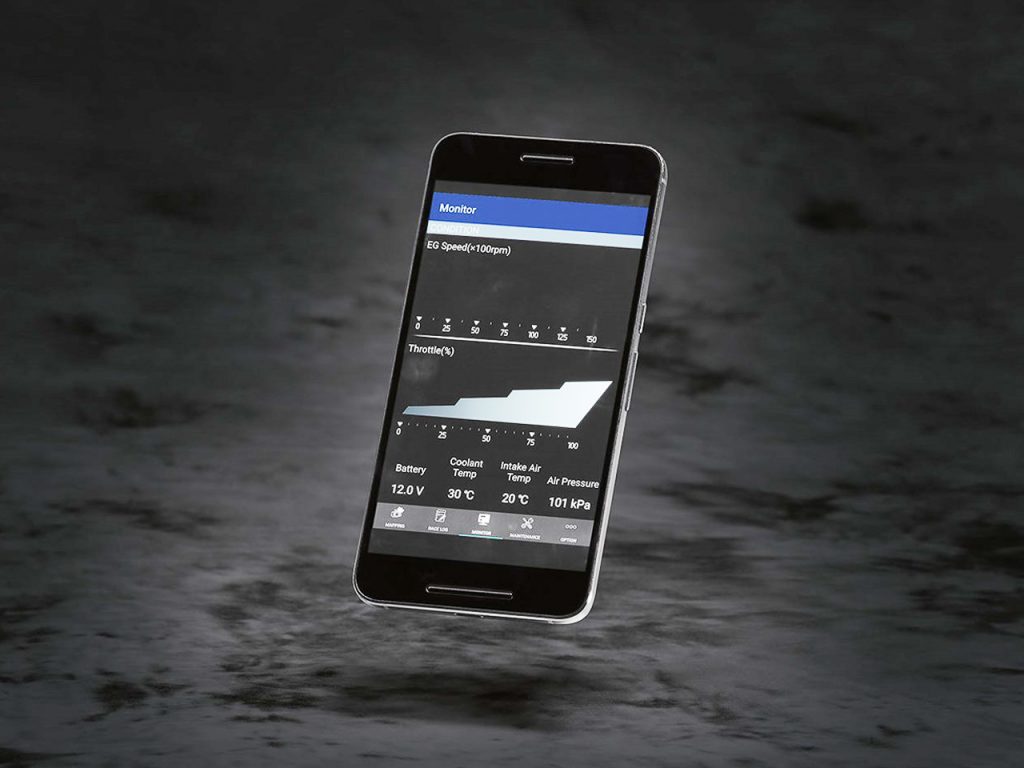 Besides the new electronics package, the 2018 Yamaha YZ450F also comes with a heavily reworked engine which has been designed and positioned perfectly within the new aluminium bilateral beam frame to provide better overall bike balance, rigidity as well as improved riding experience especially when tackling corners.
The new engine parts include the cylinder head, camshaft, high-compression piston and throttle body that provides the 450cc power plant a super upgrade in terms of overall power control and response. There's also the newer and bigger radiators for better cooling performance on those hot days to keep your Yamaha nice and cool.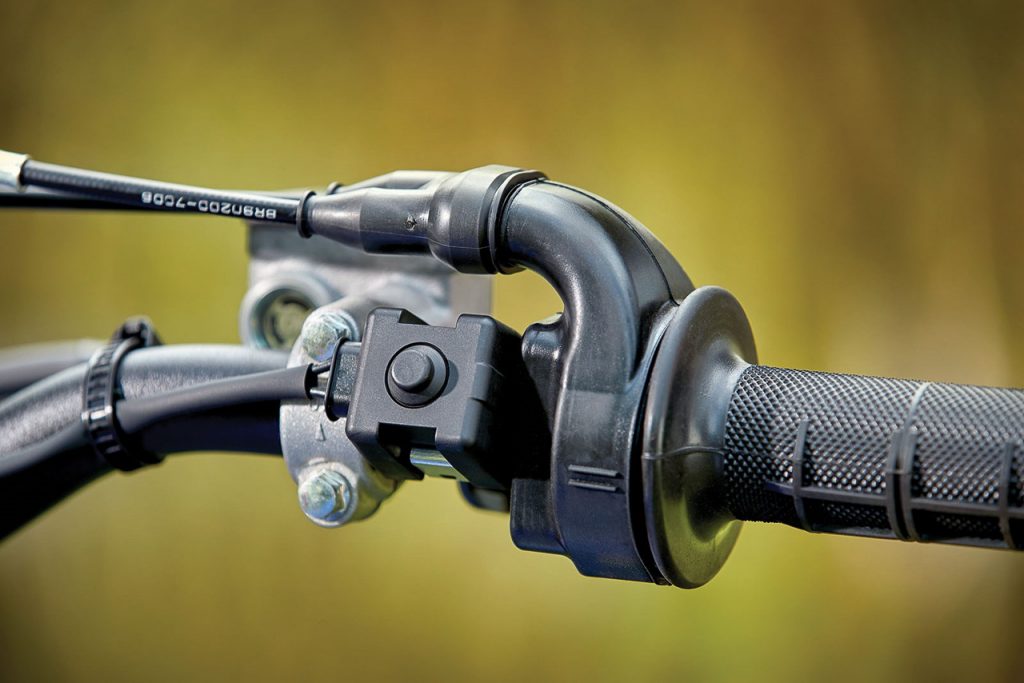 There's also the heavily reworked gears and clutch plates to offer a more durable transmission package that gives the rider a heighten sense of man-to-bike connection and overall feeling of the bike. Did we mention that there's also a brand new lightweight lithium-ion battery and compact starter motor? Apart from keeping the weight down, the Yamaha YZ450F also comes with a push start button for easier bike start-up to make engine restarts a much easier chore to tackle especially in races.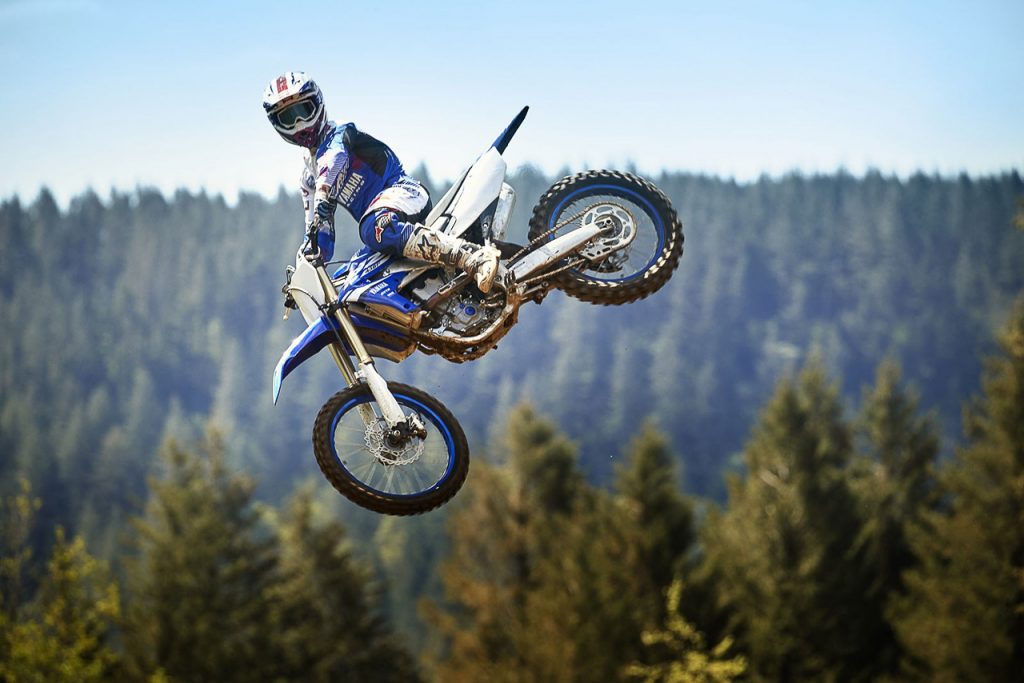 Speaking of races, the 2018 Yamaha YZ450F also has Yamaha's Launch Control System to ensure the best race start possible for the rider to go full gas from the very beginning of each and every race. Suspension works have been implemented on the Yamaha's KYB rear shock that now offers improved damping that's suited for longer stints.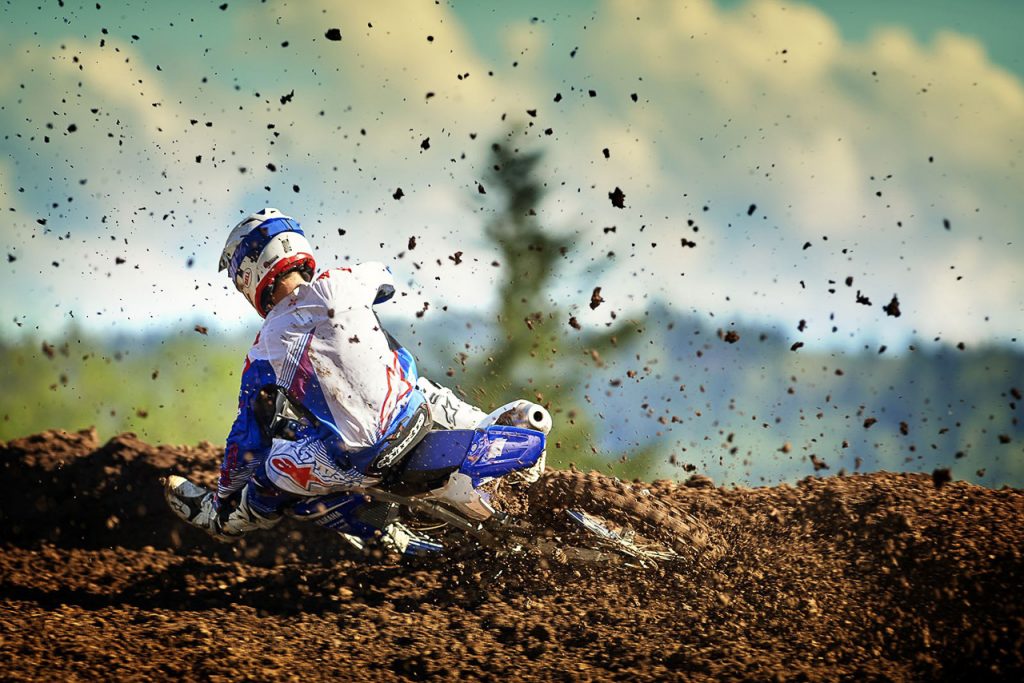 This particular dirt bike will be available in the global Yamaha showrooms starting from July onwards but we're still very much in the dark on whether the bike will be available for Malaysia's market consumption. According to the Yamaha's Motorsports website, the Manufacturer's Suggested Retail Price (MSRP) has been set at $9,199 (around RM39,201 after direct conversion). Based on Malaysia's high import duty and various taxes, the numbers will be a lot higher once it's available on our shores.
In the meantime, check out the 2018 Yamaha YZ450F in the video above!