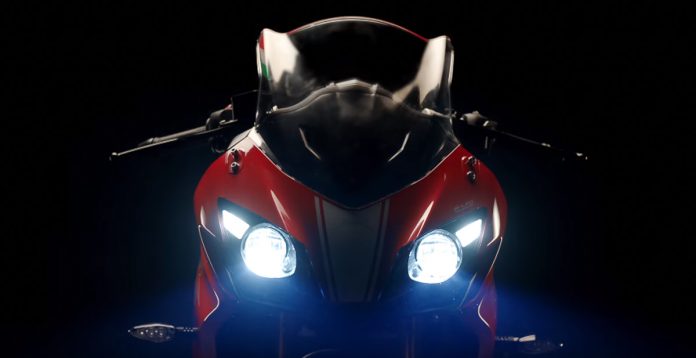 The 2018 TVS Apache RR310S is just a few hours from its grand debut which is about to be launched in India.
TVS together with BMW Motorrad collaborated to build the latest entry-level sports bike.
This is why the latest TVS Apache RR310S will be using the same 313cc single-cylinder engine found in the 2017 BMW G 310 R and BMW G 310 GS.
With only a few hours remaining until the official debut of the highly-awaited 2018 TVS Apache RR310S in India, the latest entry-level sports bike into the market is said to bring some serious heat to other manufacturers in the category.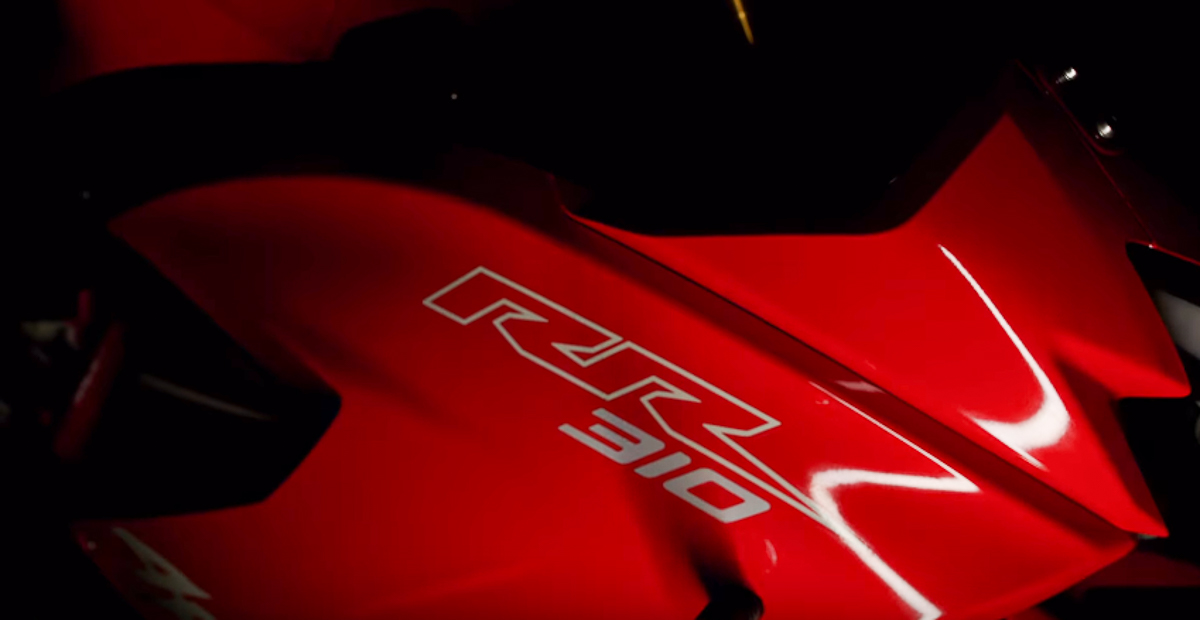 What makes the bike so special to India and the rest of the world? The fact that it's a product built based on the alliance between TVS and BMW Motorrad makes it even more interesting because we can't wait to see what this German-based 300cc sports bike is capable of.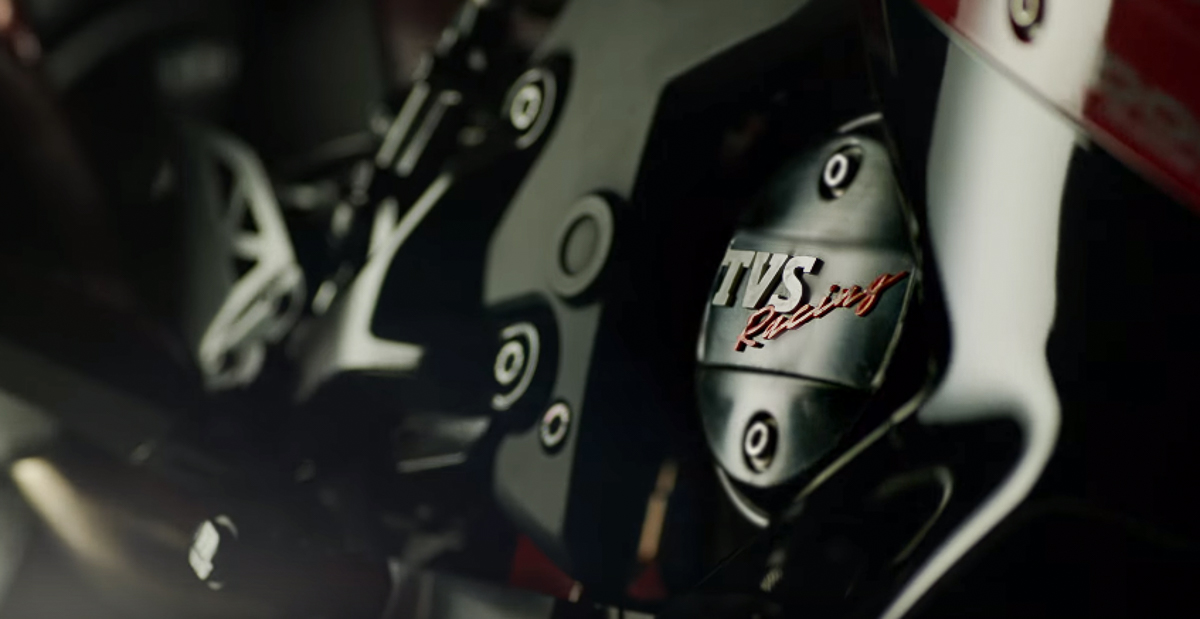 Speaking of BMW Motorrad, the 2018 TVS Apache RR310S will be using the same power plant as the ones equipped in the 2017 BMW G 310 R and BMW G 310 GS. This also means that the capable 34hp single-cylinder engine will be wrapped around a more sports-oriented package.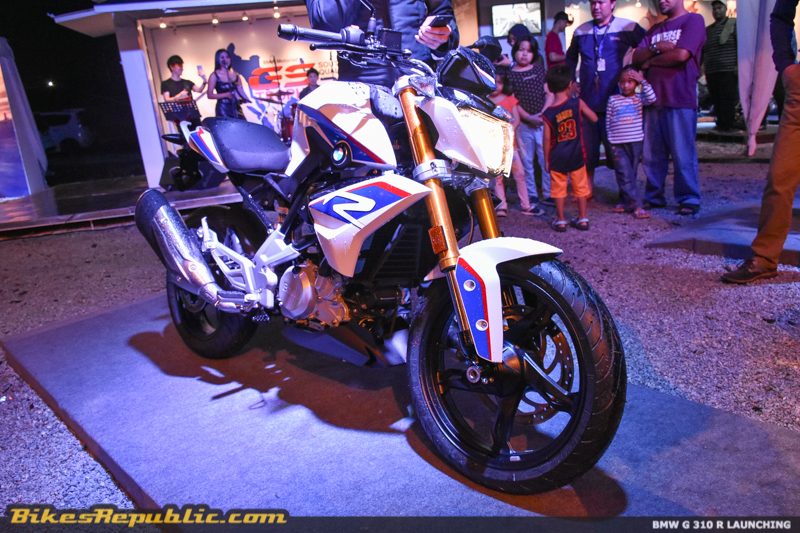 We've personally tested the 2017 BMW G 310 R extensively in our ride to the BMW Nightfuel event in Penang a few months back. Although it's a capable machine with respectable long distance capabilities (thanks to its comfortable seat), that very engine would do wonders in the track if provided with a capable chassis and a bit of retuning.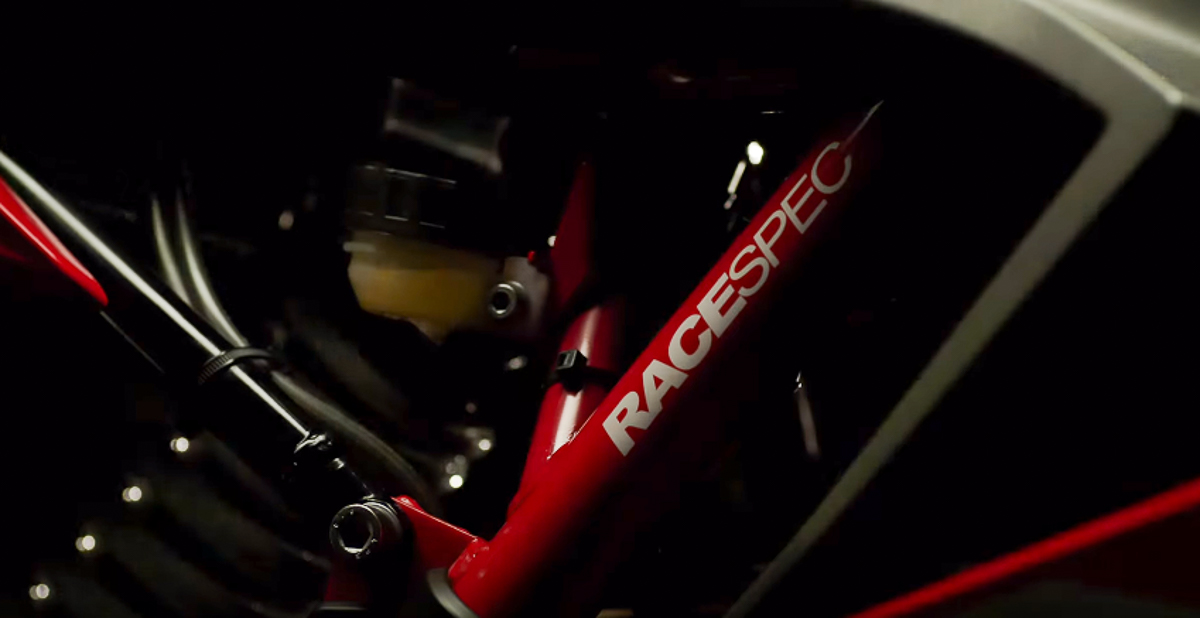 While the launch of the 2018 TVS Apache RR310S has been delayed for quite some time now, it has the potential to pose as a serious threat to many entry-level sport bikes in its category. It might take some convincing for Malaysians to use this bike (if it's made available in the future) as there are still people debating over getting their Full B license in order just to ride a bike that's just 63cc above the 250cc mark.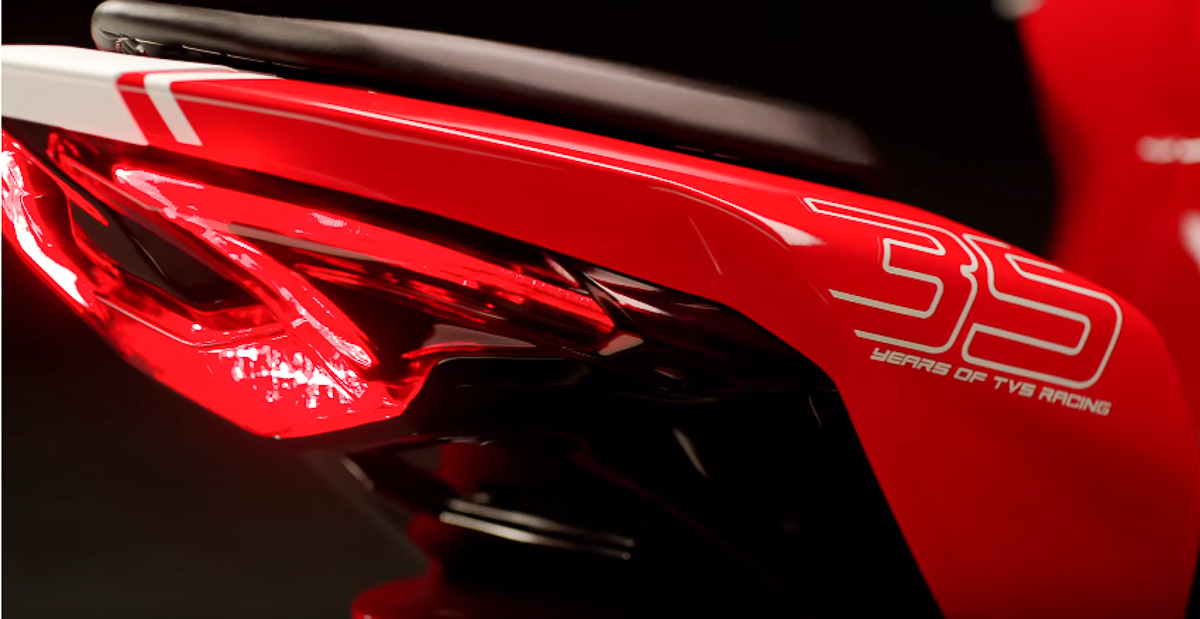 Whatever the case may be, TVS is looking primed and ready to drop one magnificent bomb into the ever-growing market for sports bikes. Based on what TVS is capable of with their track-ready Akula 310 with all the TVS Racing goodies, the Apache RR310S's potential is looking sexier by the minute.