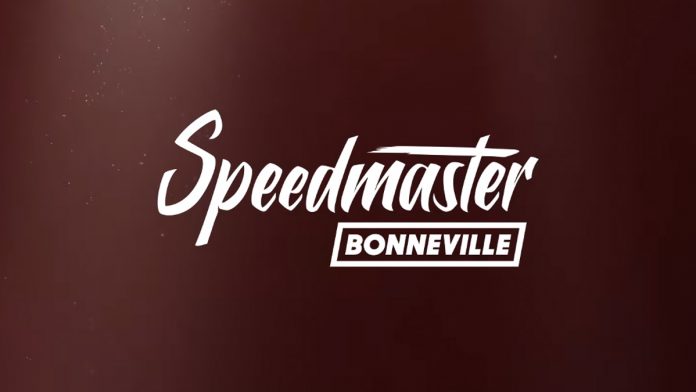 Triumph has released a very short teaser video signalling the upcoming launch of the new 2018 Triumph Bonneville Speedmaster on 3 October 2017.
The premium British bike manufacturer has chosen to revive the Speedmaster model which was first launched back in 2002.
We're guessing that the new Speedmaster will run Triumph's latest 1,200cc engine similar to the Thruxton and Bobber.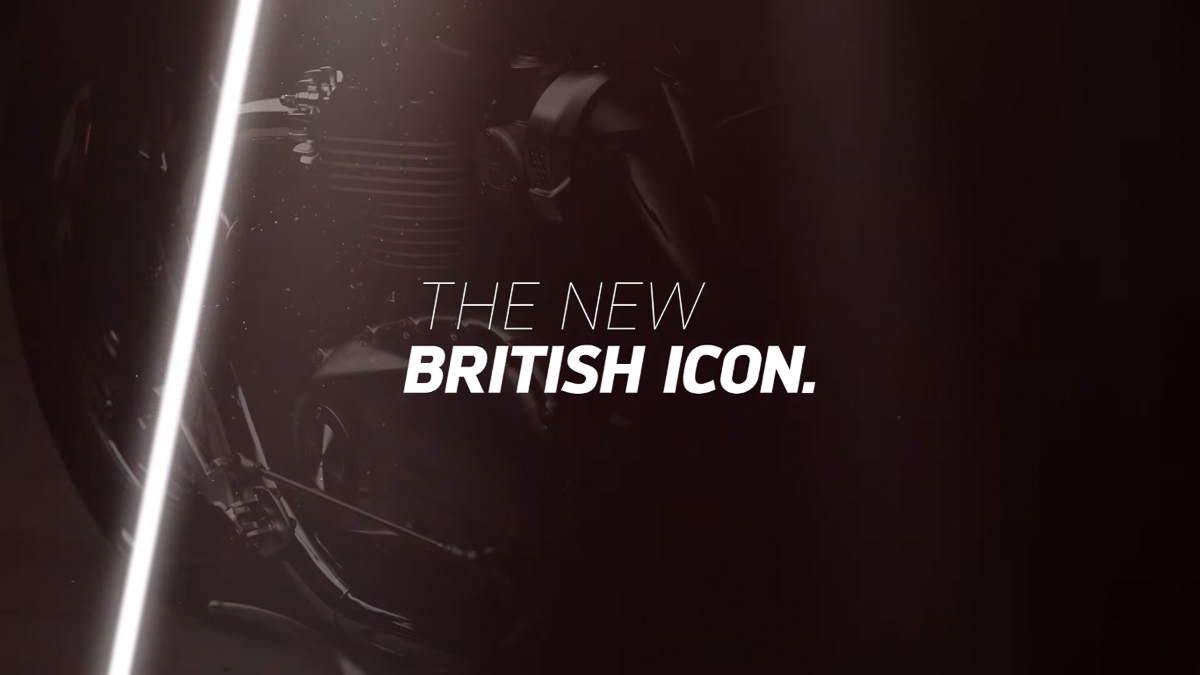 This coming 3 October 2017, Triumph will be introducing the latest addition into the Bonneville family that is the new 2018 Triumph Bonneville Speedmaster. The British manufacturer has announced this via a very short teaser video showing nothing but the name and date.
The latest Bonneville baby is said to carry the British attitude with classic custom style and class-leading capability. What we can assume from this is that the new Speedmaster will be Triumph's latest modern classic bike embedded with their latest technology.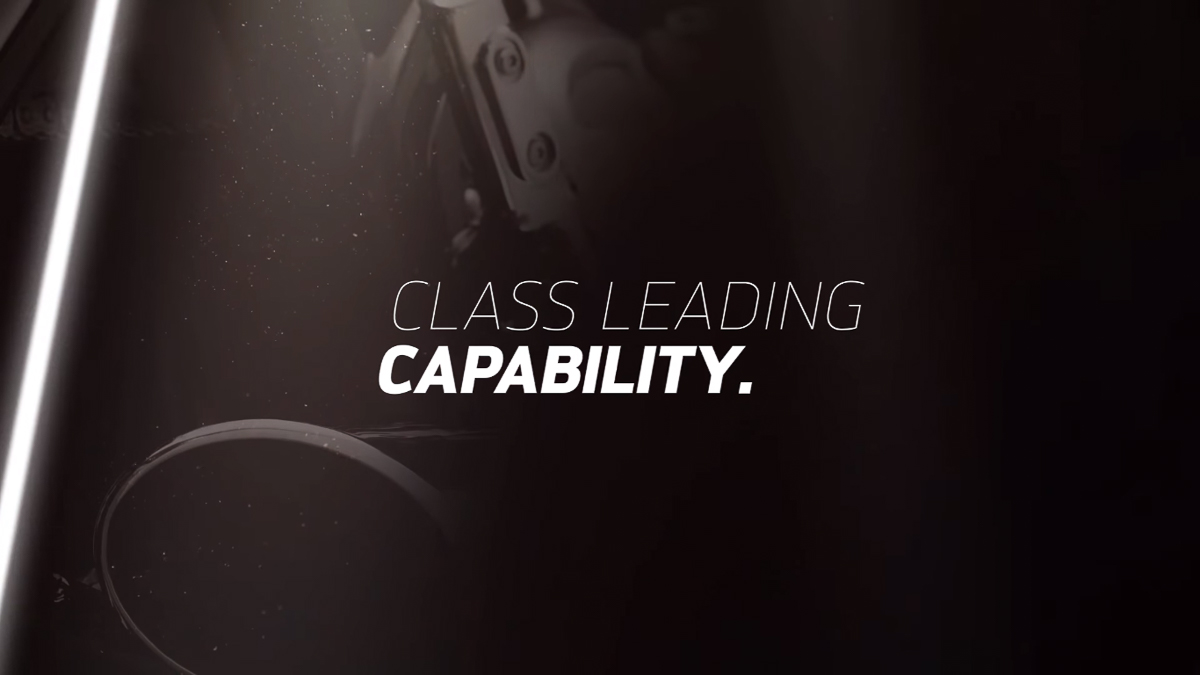 Triumph fans will also know that the Speedmaster name is not actually brand new. The first Speedmaster cruiser was released sometime in 2002 which ran a 790cc engine which was last upgraded in 2005 to 865cc. We're guessing that the 2018 Speedmaster will follow the footsteps of the Thruxton and Bobber siblings which are running Triumph's next generation liquid-cooled 1,200cc engine.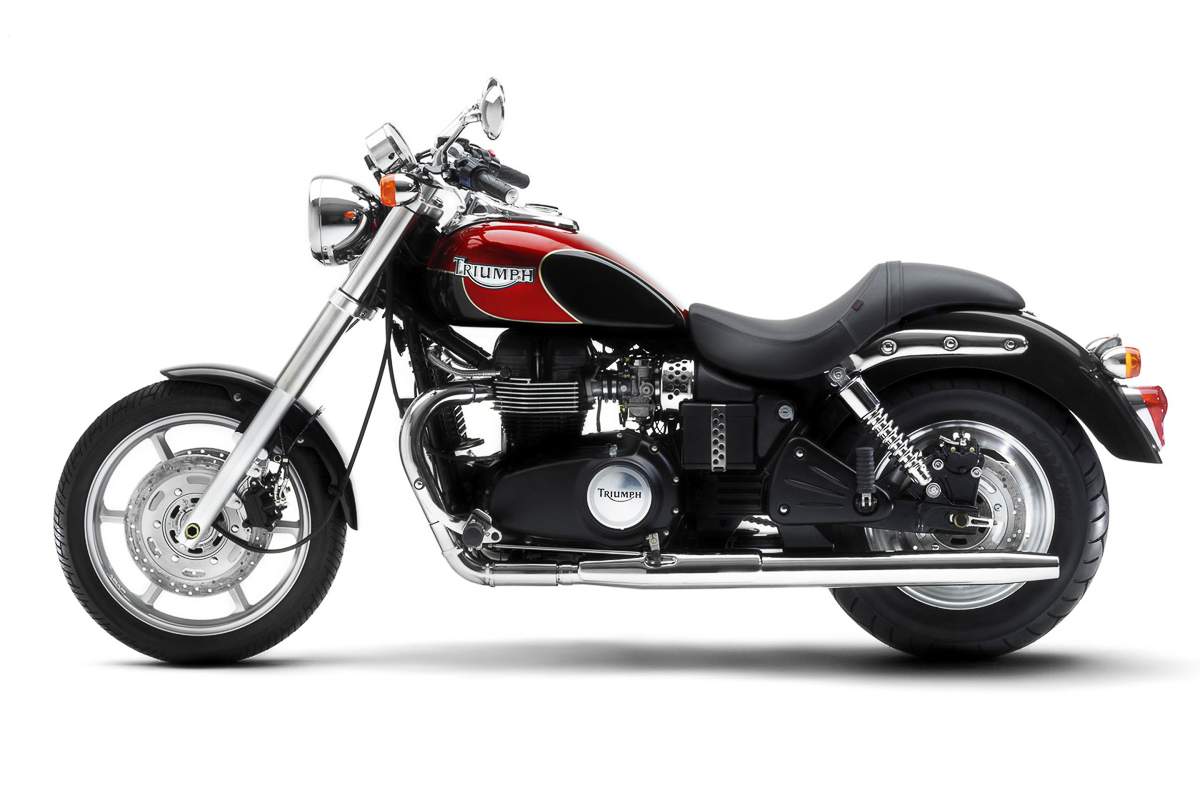 The chosen date also signifies that Triumph will be avoiding the major international motorcycle shows like EICMA to make sure that their upcoming motorcycle will catch the most attention instead of being drowned out by all the other great launches usually made at this grand bike shows.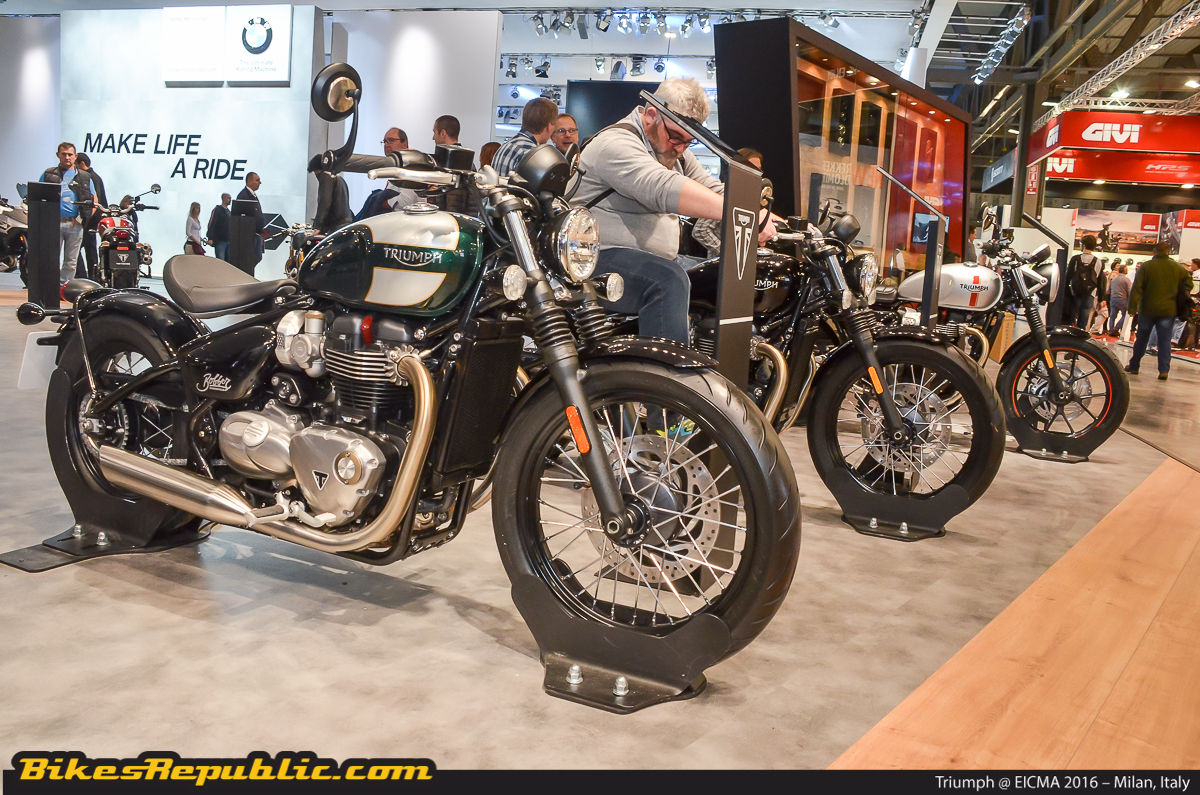 Whatever the case may be, we just have to wait for 3 October 2017 to arrive. Based on the name and model chosen by Triumph to revive, we're sure that they have something awesome hidden up their sleeves just waiting anxiously to be revealed. So are we.
Stay tuned to Bikes Republic for more updates.