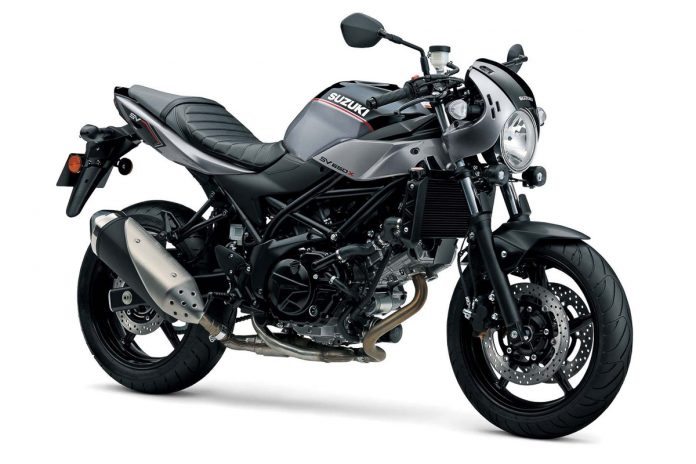 During the recent EICMA 2017 in Milan, Suzuki launched their one and only new bike for next year which is the 2018 Suzuki SV650X cafe racer.
Based on the popular SV650 platform, Suzuki's new cafe racer receives a brand new facade with one killer paint job.
The 2018 SV650X comes with a 645cc, liquid-cooled, DOHC, V-twin engine which produces 75hp and 64Nm of maximum torque.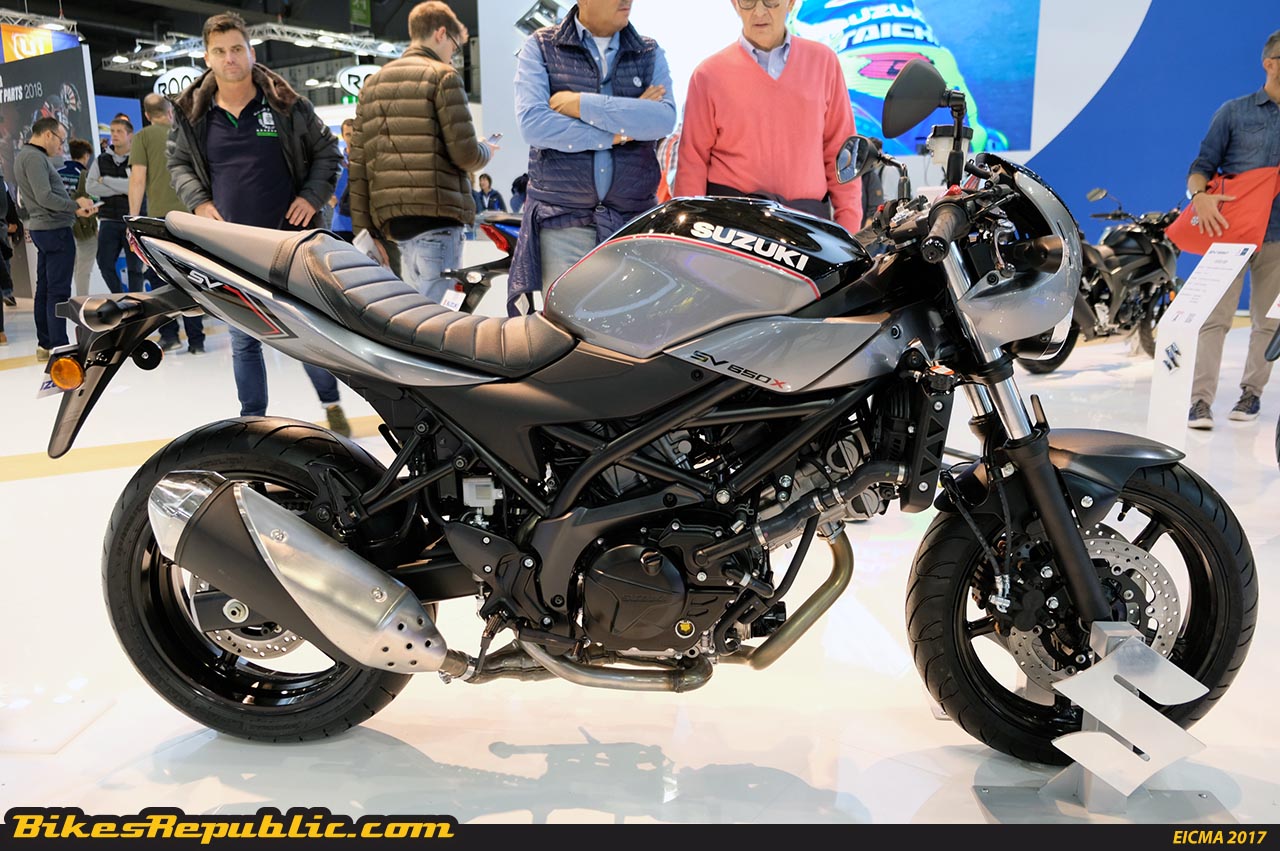 With so many awesome bikes being launched and highlighted at the great EICMA 2017 just last week, it was way too easy for anyone who attended to actually absorb all the motorcycle-goodness in just a short period of time. Suzuki has hopped into the modern retro bandwagon with the launch of their latest 2018 Suzuki SV650X Cafe Racer.
It's has been a while since Suzuki released a brand new bike to the masses. The previous years have seen only some updates to their current line-up. The 2018 SV650X on the other hand is more than just a simple update.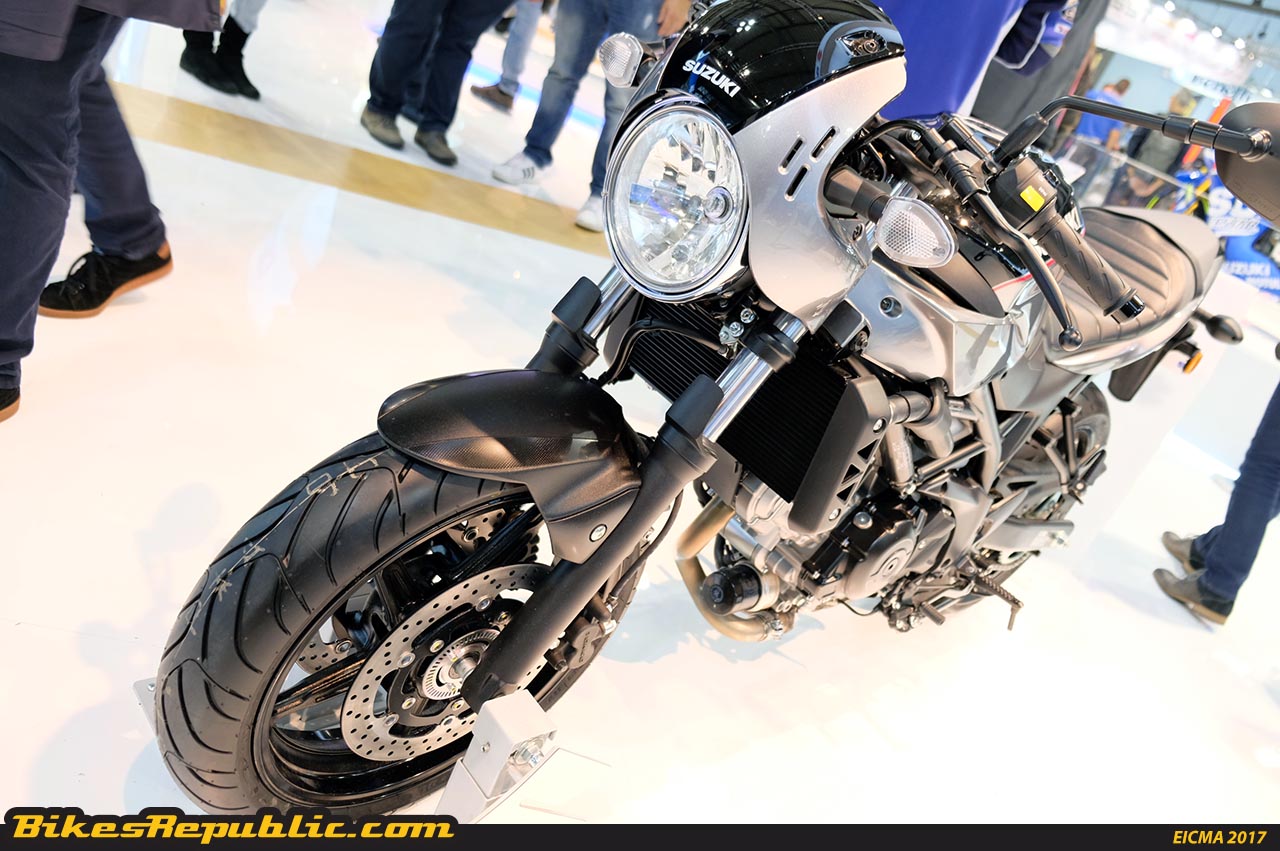 Based on the successful middleweight SV650 platform, Suzuki's latest cafe racer offering offers a fresh and modern take on the classic retro segment. The entire facade has received a brand new makeover and when paired with its 645cc, liquid-cooled, DOHC, V-twin engine, this modern retro punches out 75hp and 64Nm of maximum torque.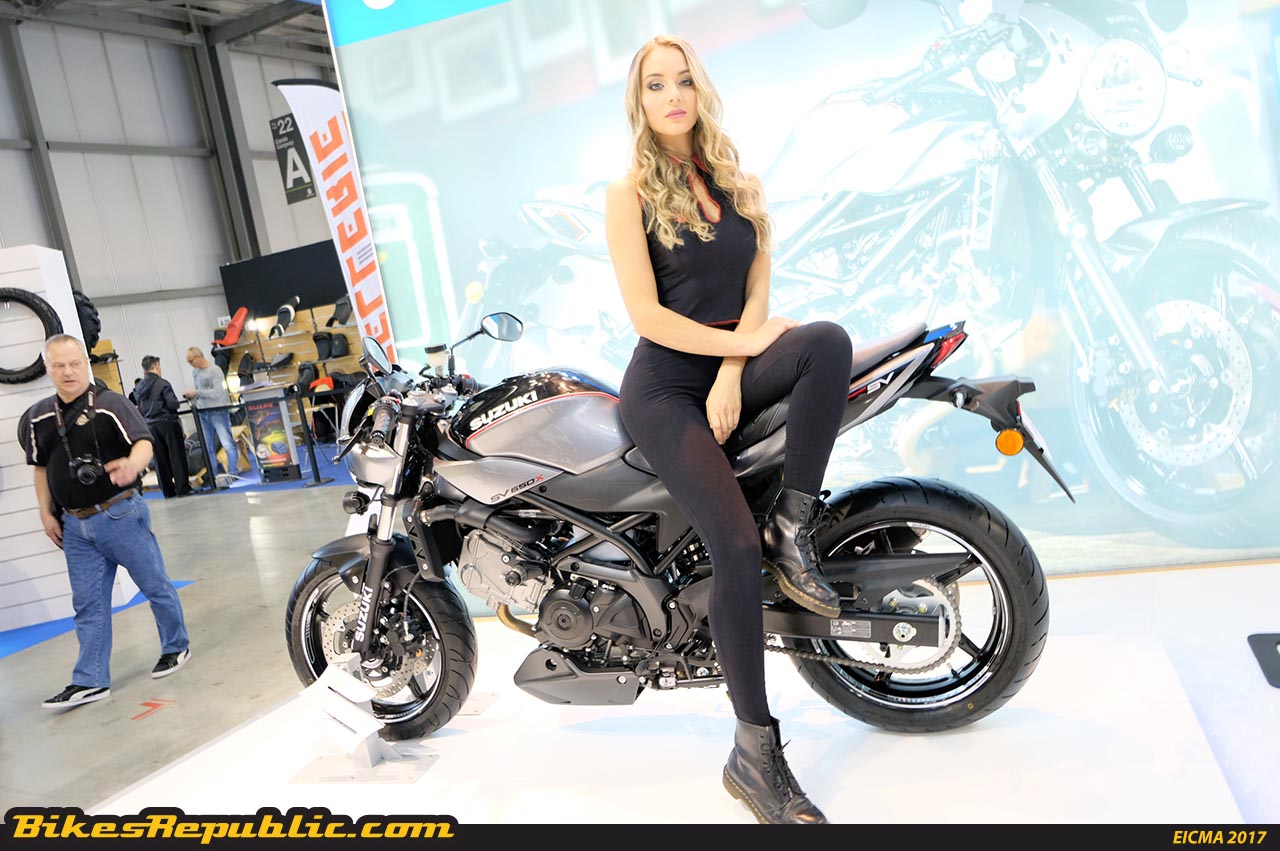 Weighing at just below the 200kg mark, it's more of a classic cafe racer that we've been seeing recently but Suzuki managed to elevate the SV650X cafe racer's appeal with one of the most killer paint jobs we witnessed during our time at EICMA 2017.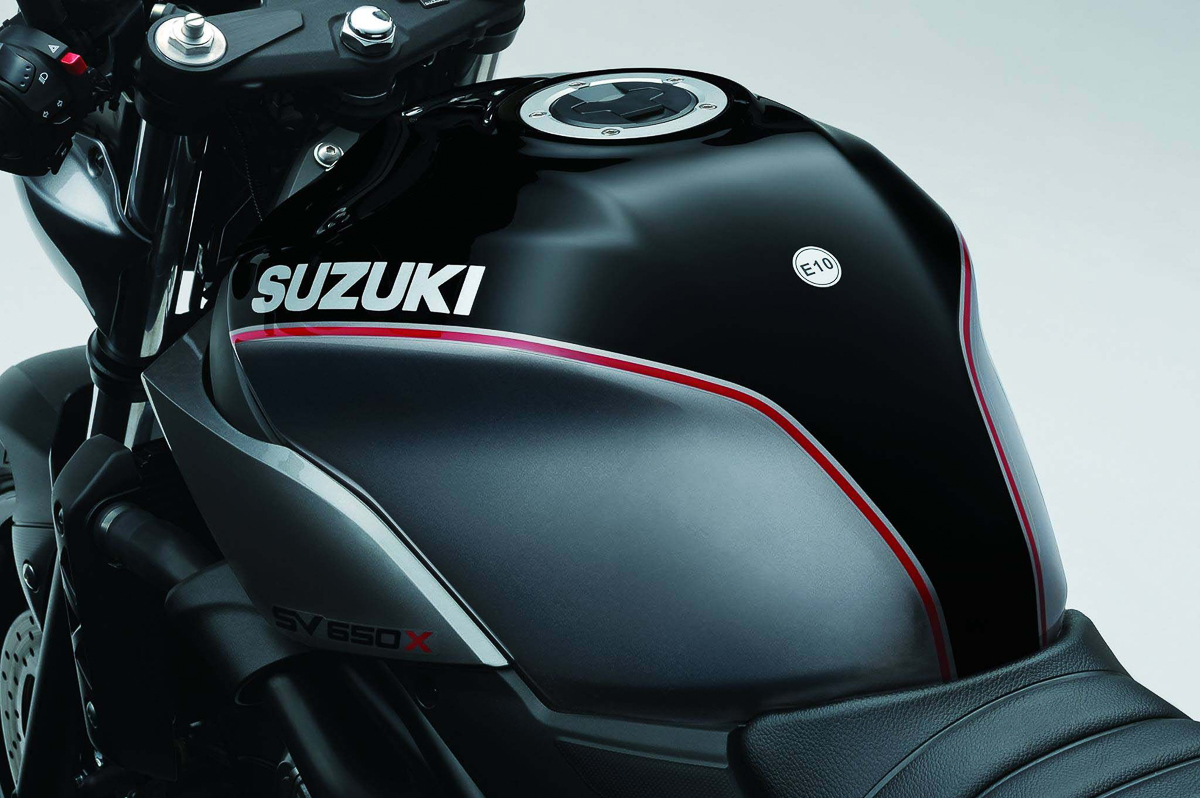 It might be the most high-performing production modern retro bikes in the scene right now but what we can confirm is that the looks alone will give the rest of manufacturers having the same type of bikes in the particular segment a run for their money.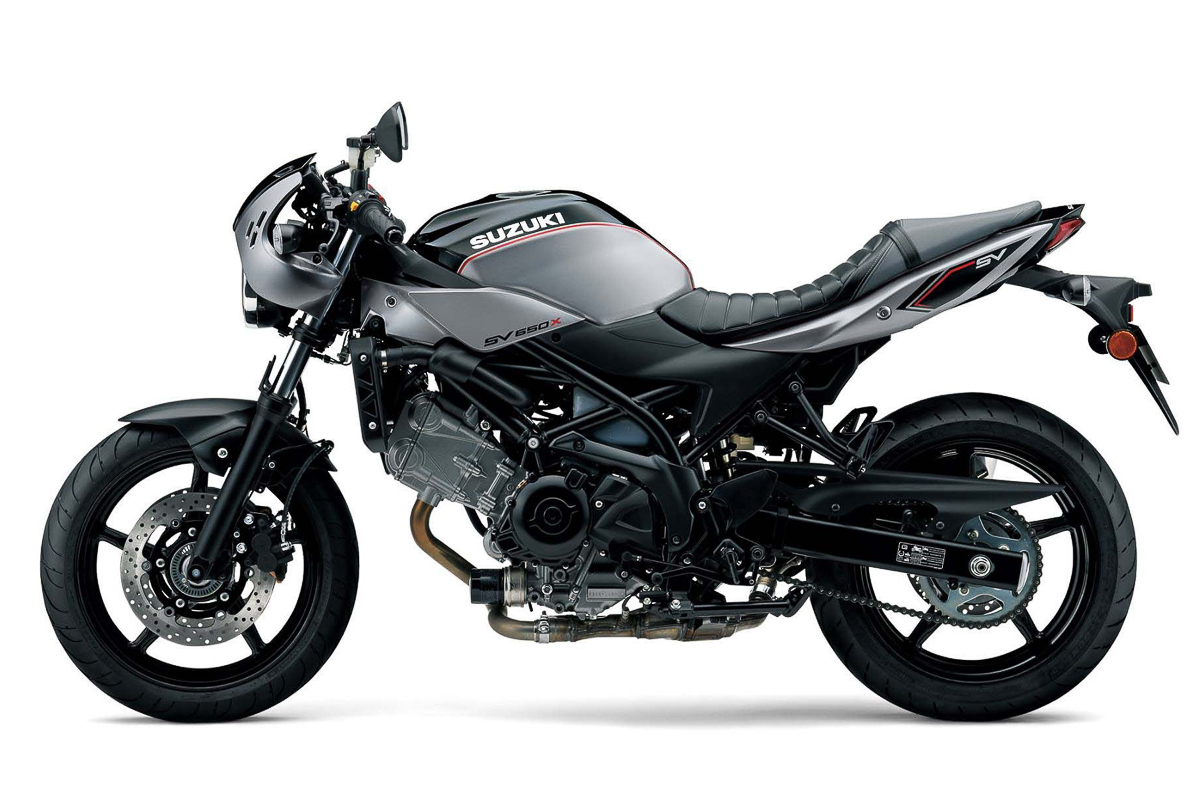 It'll be an uphill battle for the folks over at Suzuki but what they can work on is how they can maximise the success of their 2018 Suzuki SV650X cafe racer; its pricing. The current SV650X standard model comes in just under the RM40,000 mark and with an ever-growing demand for modern classics around the world, Suzuki needs to play their cards right for 2018.