Suzuki has announced the 2018 Suzuki GSX-R1000 MotoGP replica bikes together with the Suzuki GSX-R1000R.
The launch was in conjunction with the launch of the new livery for their 2018 Suzuki GSX-RR MotoGP machines in Sepang.
The UK market will be able to get them at £13,599 (around RM74,281) and £16,099 (around RM87,937).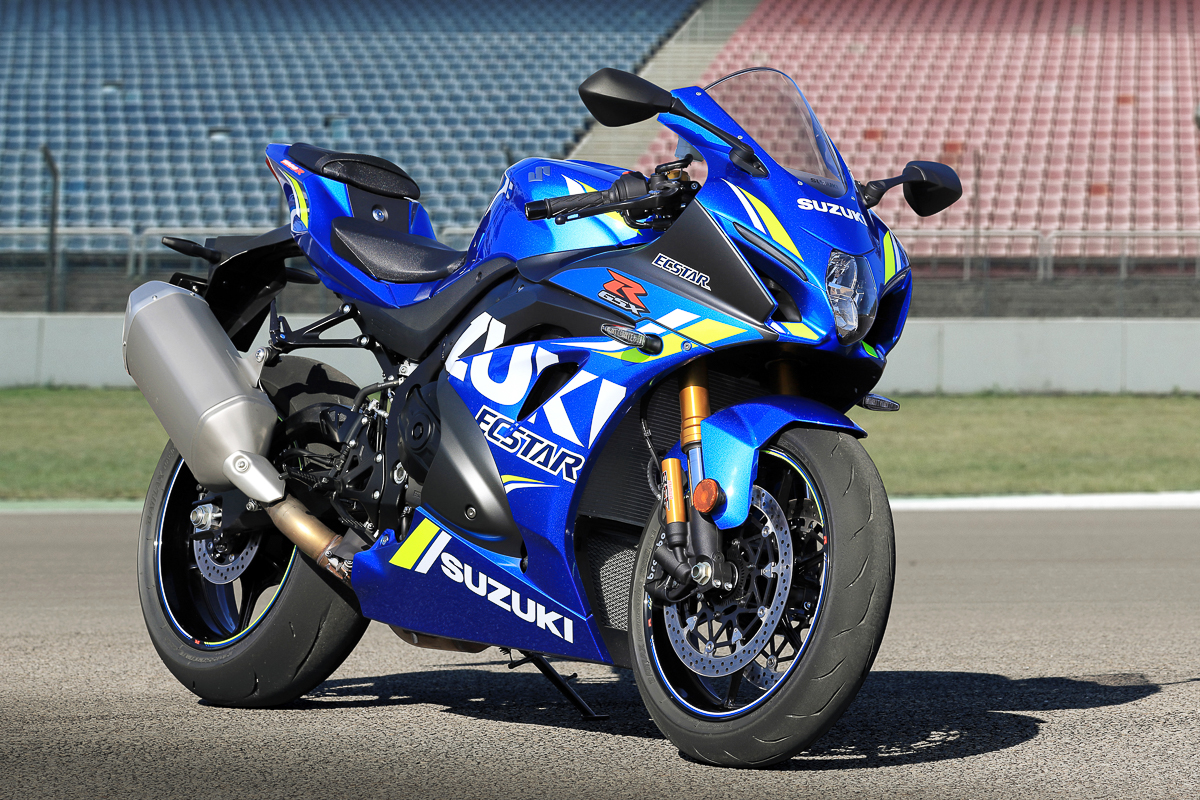 In conjunction with the recent unveiling of Suzuki's latest MotoGP GSX-RR machine with new livery just a couple of days ago, the Japanese manufacturer also announced that their 2018 Suzuki GSX-R1000 and GSX-R1000R will be available in the MotoGP replica colours.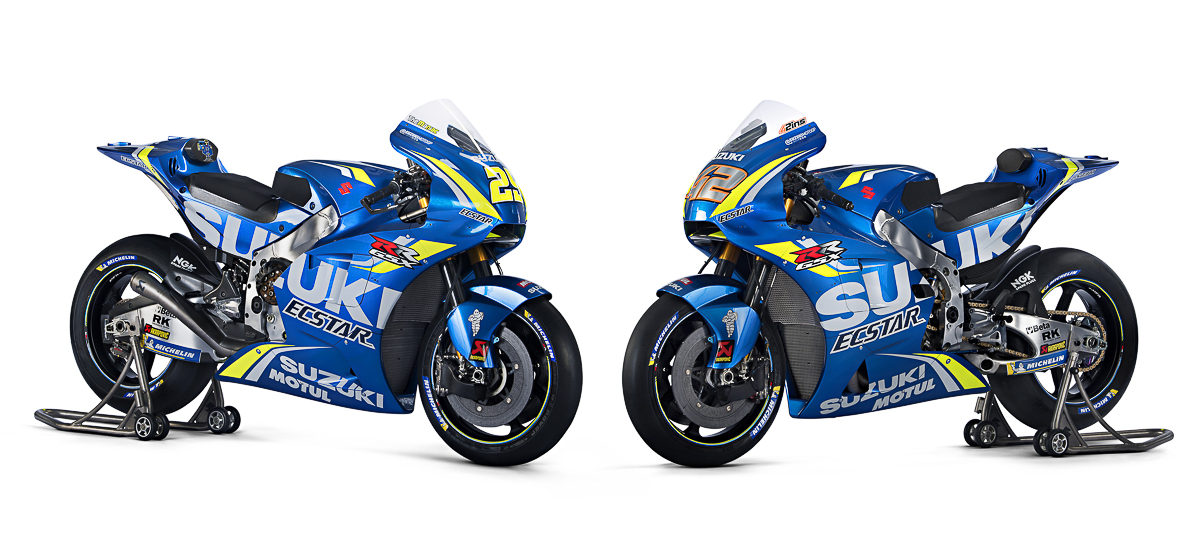 The unveiling was done prior the start of the 2018 MotoGP preseason testing in Sepang where it'll commence until the end of today. For 2018, both the Suzuki GSX-RR MotoGP bike and its replica street machines will be running a brand new livery that includes Suzuki's trademark blue with neon yellow and stealth black highlights.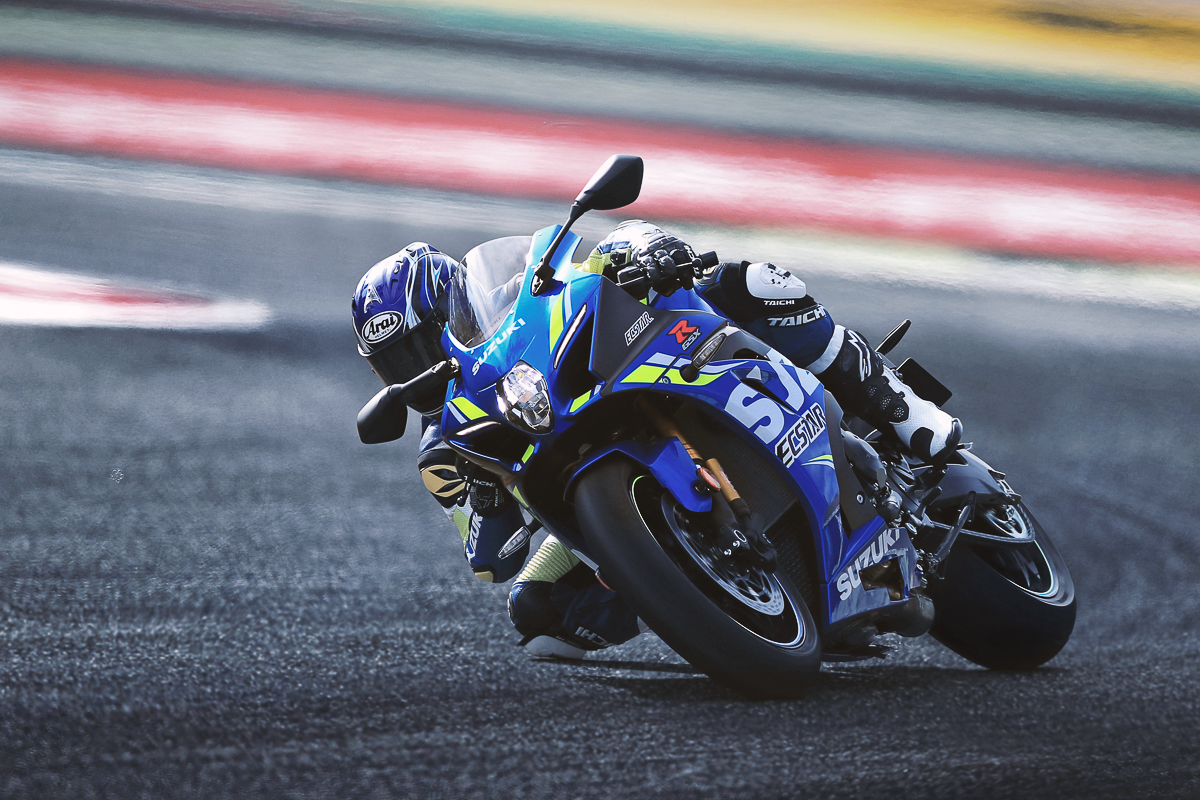 The similarities between the MotoGP and street bikes are not just the colours, folks. The 2018 Suzuki GSX-R1000 and GSX-R1000R have inherited the same VVT technology as the bikes that Andrea Iannone and Alex Rins will be racing this year.  This ensures a strong performance from low to midrange while allowing great power delivery at the high end.
Other similar features include a finger-follower valve train, stacked intake funnels, multi-stage electronics package, lean angle-sensitive traction control system and launch control, plus cornering ABS and a bi-directional quickshifter and auto-blipper. In short, it's fun as hell.
No news on when the 2018 machines will be available here in Malaysia but for the UK market, the 2018 Suzuki GSX-R1000 is priced at £13,599 (around RM74,281) while the GSX-R1000R comes at £16,099 (around RM87,937). We're guessing that the price will be closer to the RM100,000 once they're here.