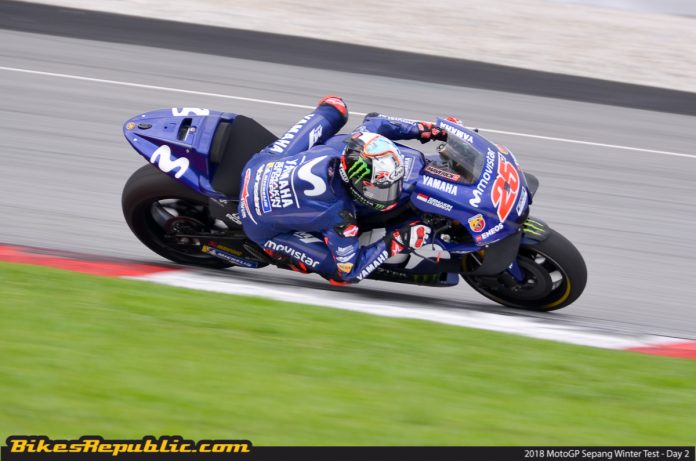 Day Two closed with both factory Yamahas leading the pack.

The factory Ducatis and Hondas finished lower down the field.

The times from first to fifth are faster than last year's race qualifying time.
Yamaha MotoGP fans' concerns about the team's performance is allayed at the end of Day Two of the 2018 Sepang Official MotoGP Test, when both riders Maverick Vinalez and Valentino Rossi clocked the fasted times of the weekend so far.
It was another mad dash with about an hour to go for the day, when almost all the riders went on track for one final session. Andrea Davizioso had held on to his fastest time from just after midday with Rossi in second and Marquez in third. The trio were the only riders who cracked the 2:00 minute mark of the day and were separated by less than 0.2 second.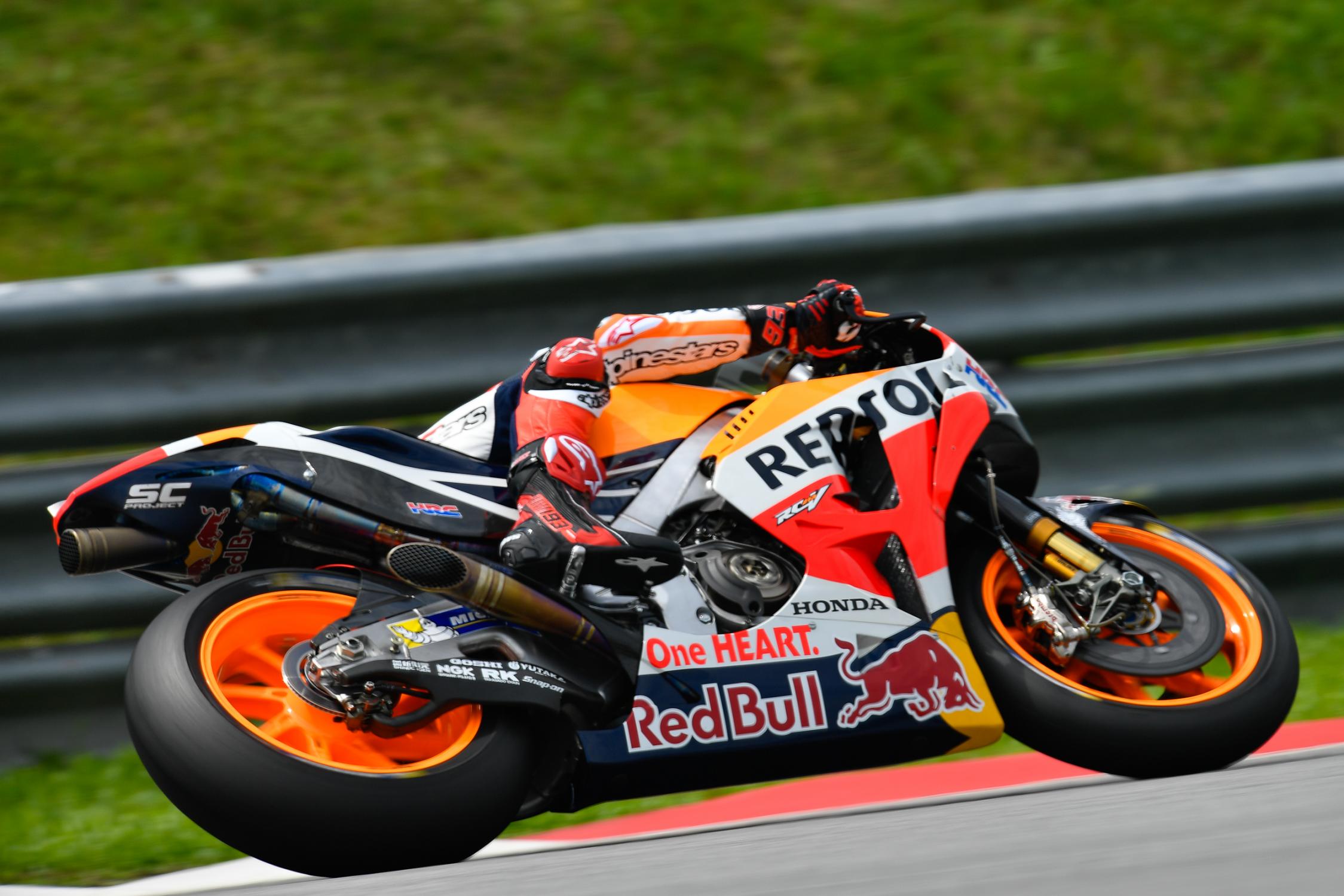 It was Marquez who first went faster by just 0.002 second ahead of Dovizioso, followed by Johann Zarco (1:59.702), then Cal Crutchlow (1:59.443). But just as everyone was looking to see if they could better their times, Rossi went ahead and posted the (then) fastest lap of 1:59.390.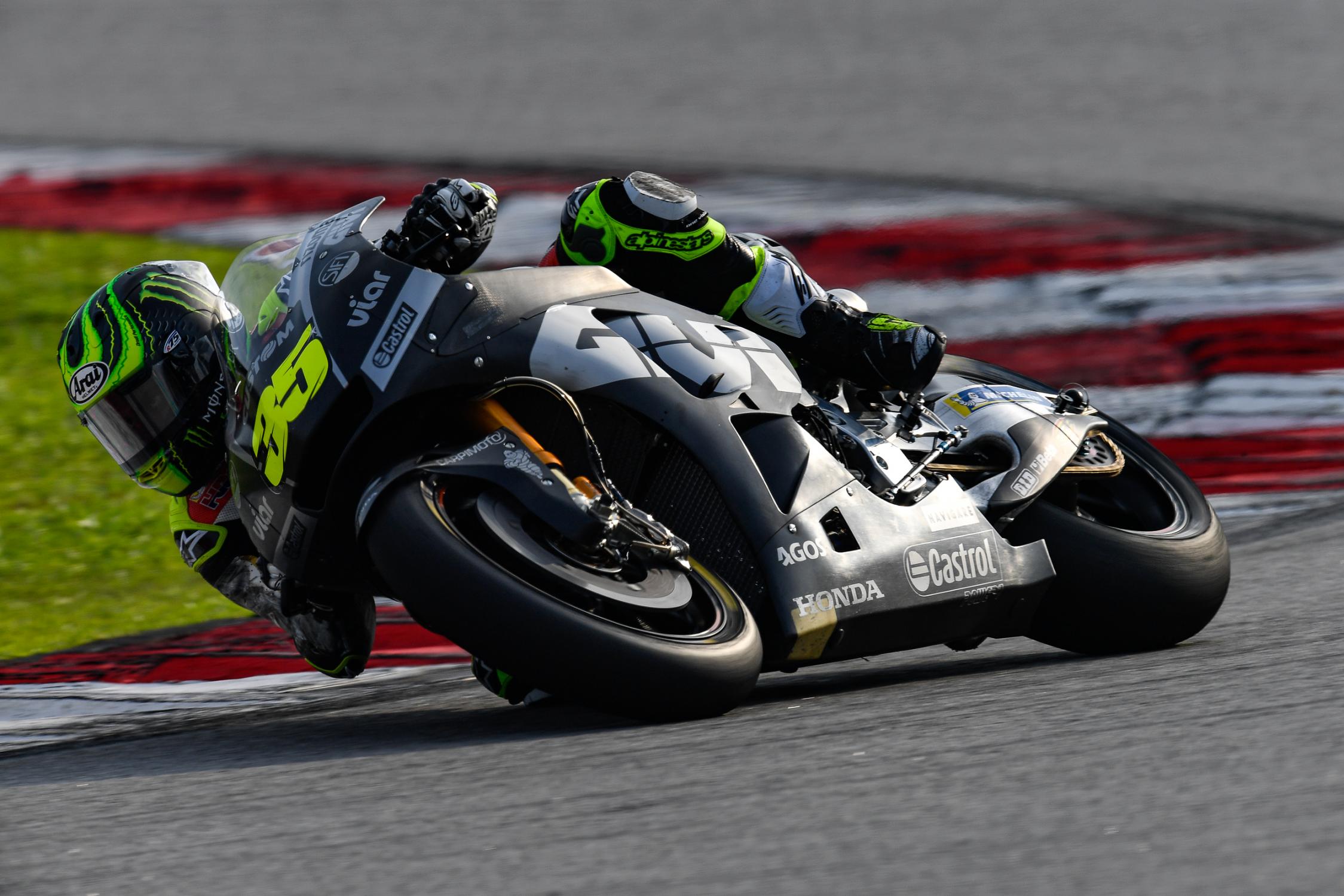 But the Italian's teammate Maverick Vinalez had other plans, as he overhauled Rossi with a superfast 1:59.355 time.
Looking at the sector times of both Yamahas, they were close to each other's, which could either mean that we could see their characteristics, or that they were both running similar settings. They seemed to have picked up some power too, as both bikes' top speeds were close to Doviziso's. Besides that, word in the paddock has it that the Yamahas were running on the medium compound tyres, which means that they could go even faster on the softs in qualifying trim.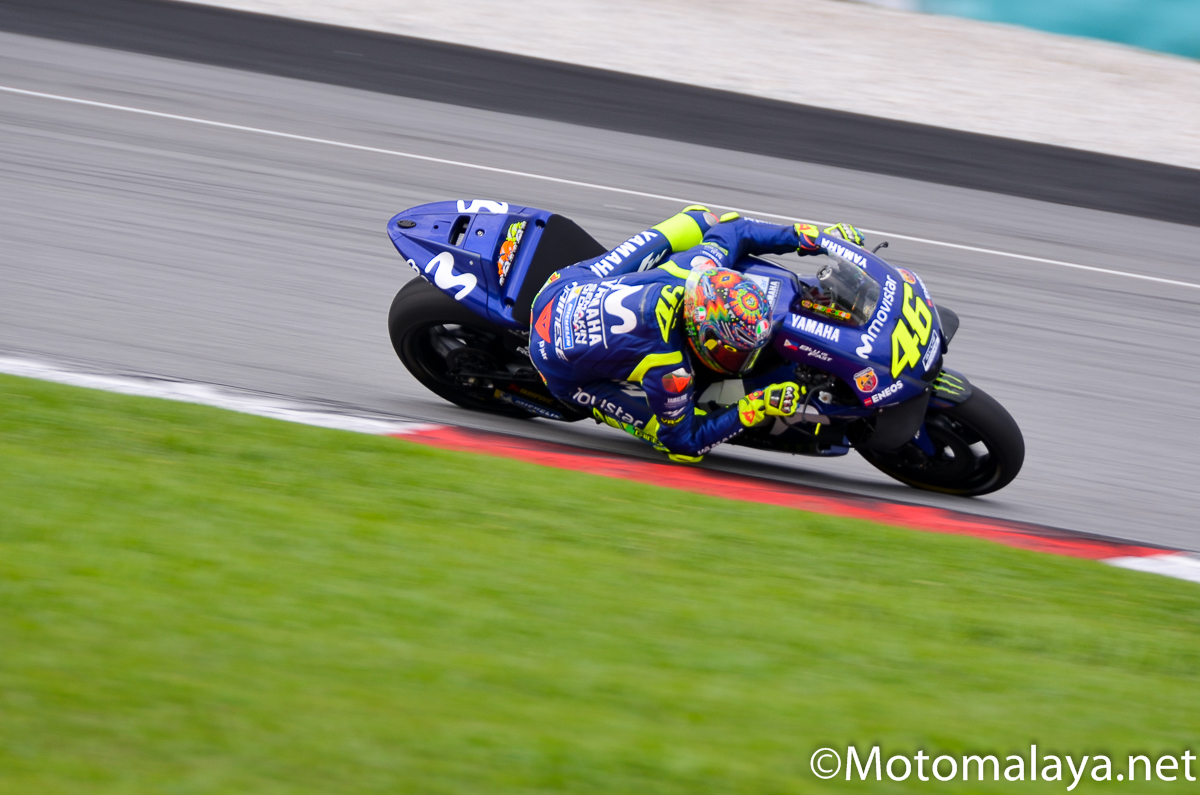 Jack Miller is having a superb time of the Alma Pramac Racing Ducati as he claimed fifth fastest with a time of 1:59.509. That time is already faster than the 2017 pole position time for the 2017 Malaysian MotoGP.
Although there are still many variables in play during any test session, the times recorded so far from first to fifth have beaten last year's pole position time.
There's a much better mix of bikes and teams within today's Top Five, compared to yesterday's: There are the two factory Yamahas on top, a satellite Honda team (Crutchlow) in third, a factory Ducati in fourth (Lorenzo 1;59.498), and a satellite Ducati in fifth (Miller).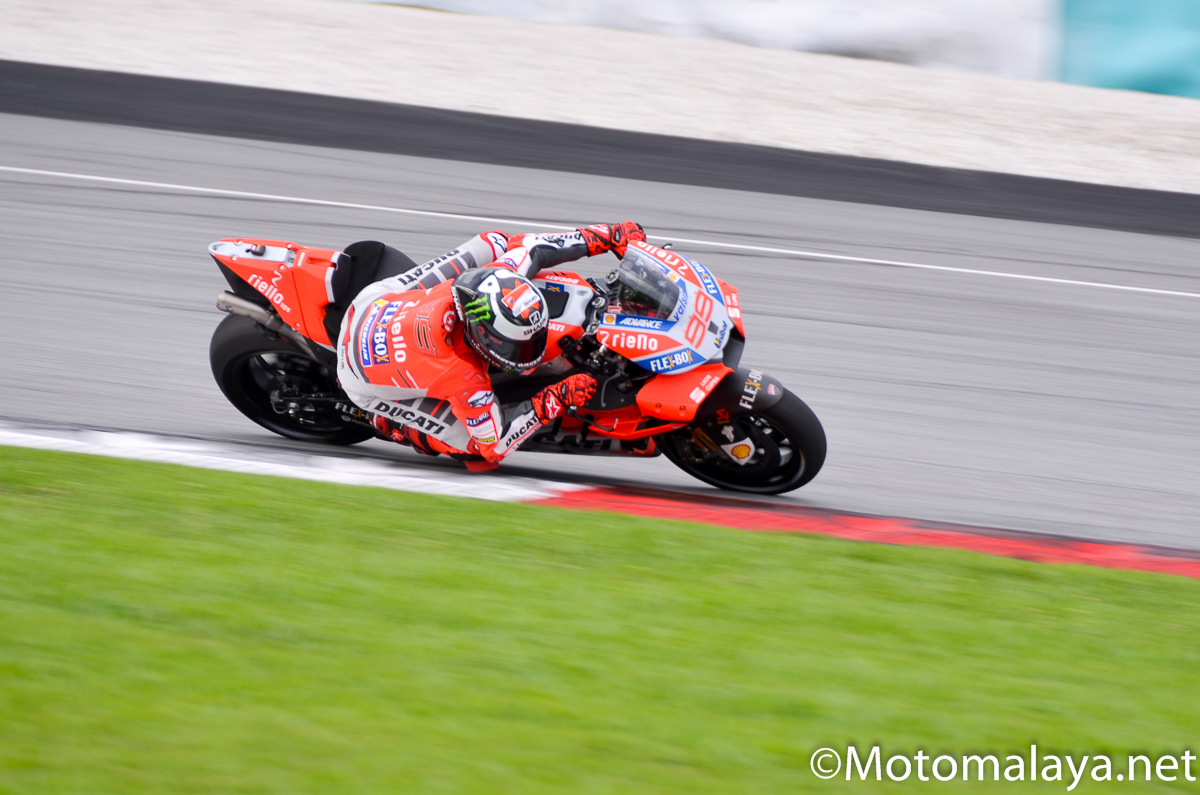 Defending champ, Marquez ended the day in seventh (1:59.730). As he had revealed yesterday, he had been testing the 2017 bike with different engine's yesterday and the 2018 bike today.
Dovizioso went out again during the last session but couldn't improve on his earlier time of 1:59.732 and was relegated to eighth.
Danilo Petrucci, who's riding the Ducati GP18 and Jack Miller's teammate, finished in ninth after clocking his best time of 1:59.747.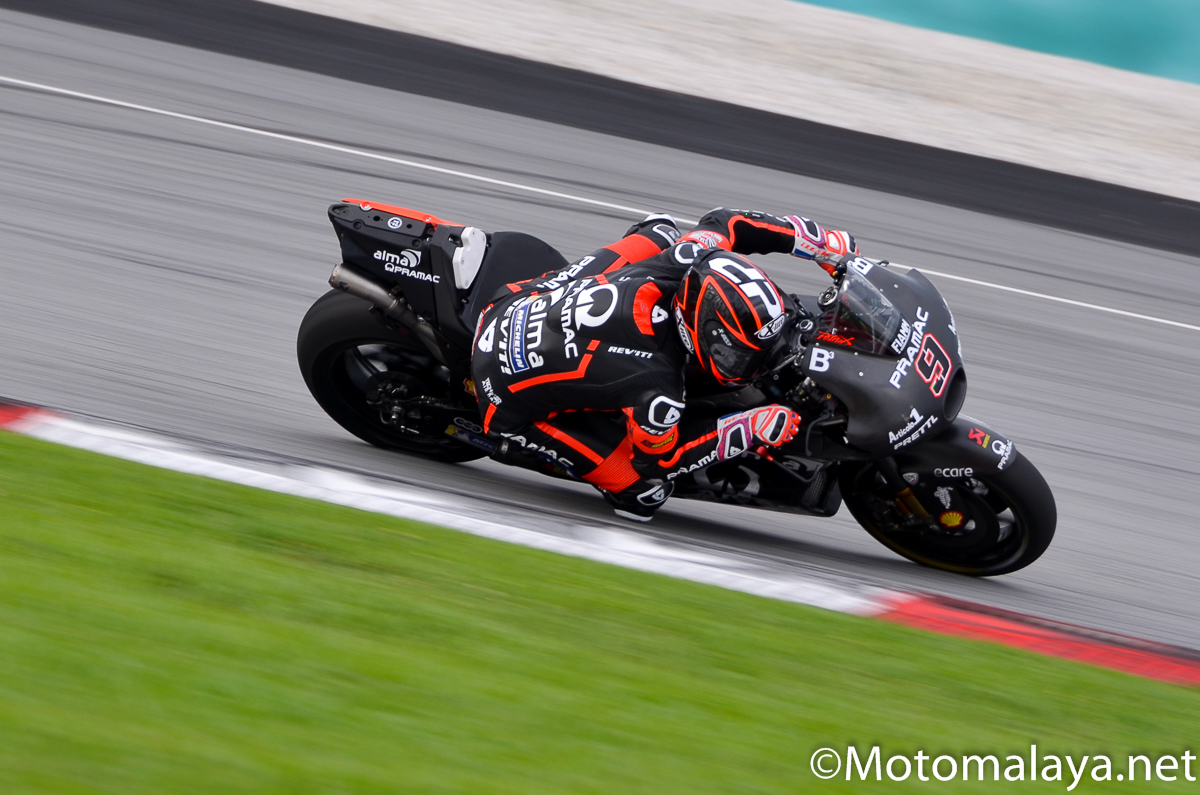 In tenth is Andrea Ianone from Team Suzuki Ecstar. He clocked a best time of 1:59.917.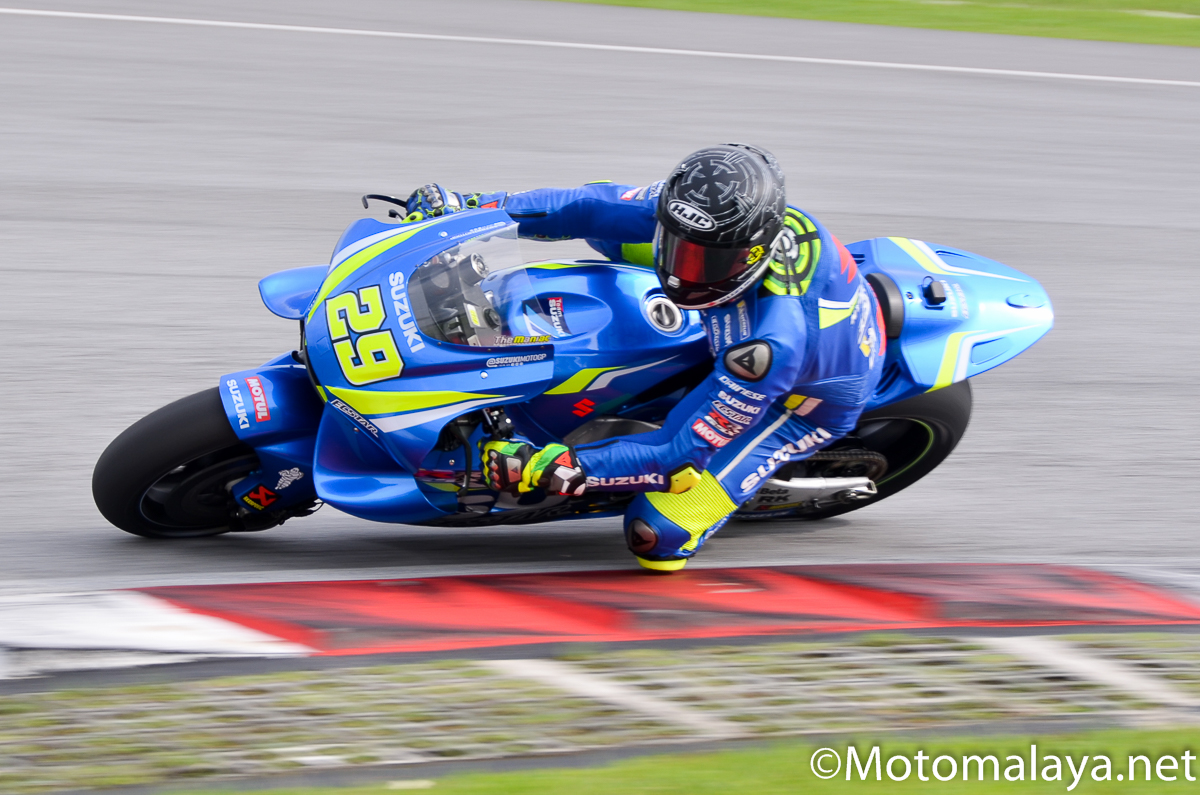 Rain had stayed away throughout the day. Track temperatures climbed into the lower 40 oC, before hovering in the high thirties due to the strong breeze.
We can't wait for tomorrow's testing, and they'll definitely go faster!