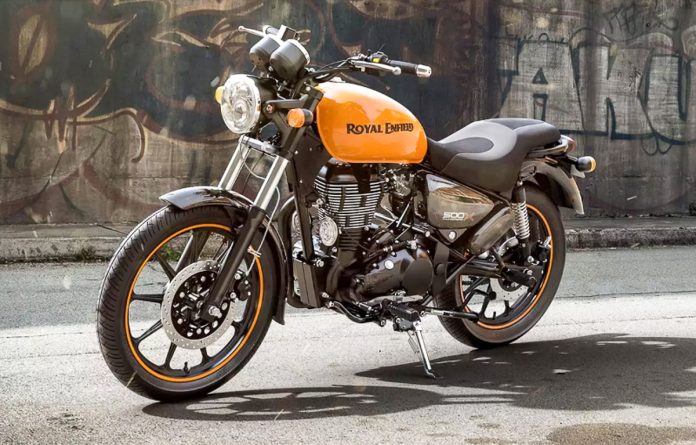 The latest 2018 Royal Enfield Thunderbird X series has just been unveiled in India.
Both the new Thunderbird 350X and 500X are designed for the younger generation with blacked out details and bright fuel tanks.
Priced from 156,000 INR (RM9,374), there is no news on whether the new Thunderbirds will be made available outside of India.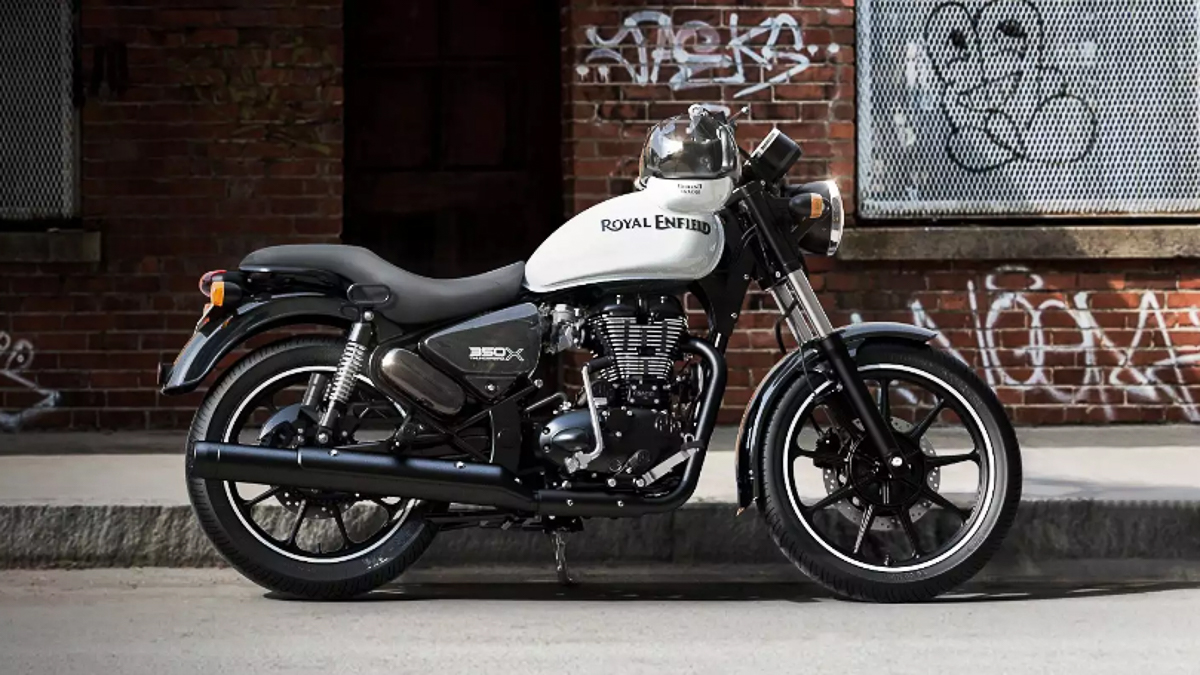 The demand for modern classic motorcycles is on a rise and more manufacturers are taking notice of this. One of the oldest motorcycle manufacturers in the business that is Royal Enfield is coming up with a new strategy to get to the younger generation using their latest offering, the 2018 Royal Enfield Thunderbird X.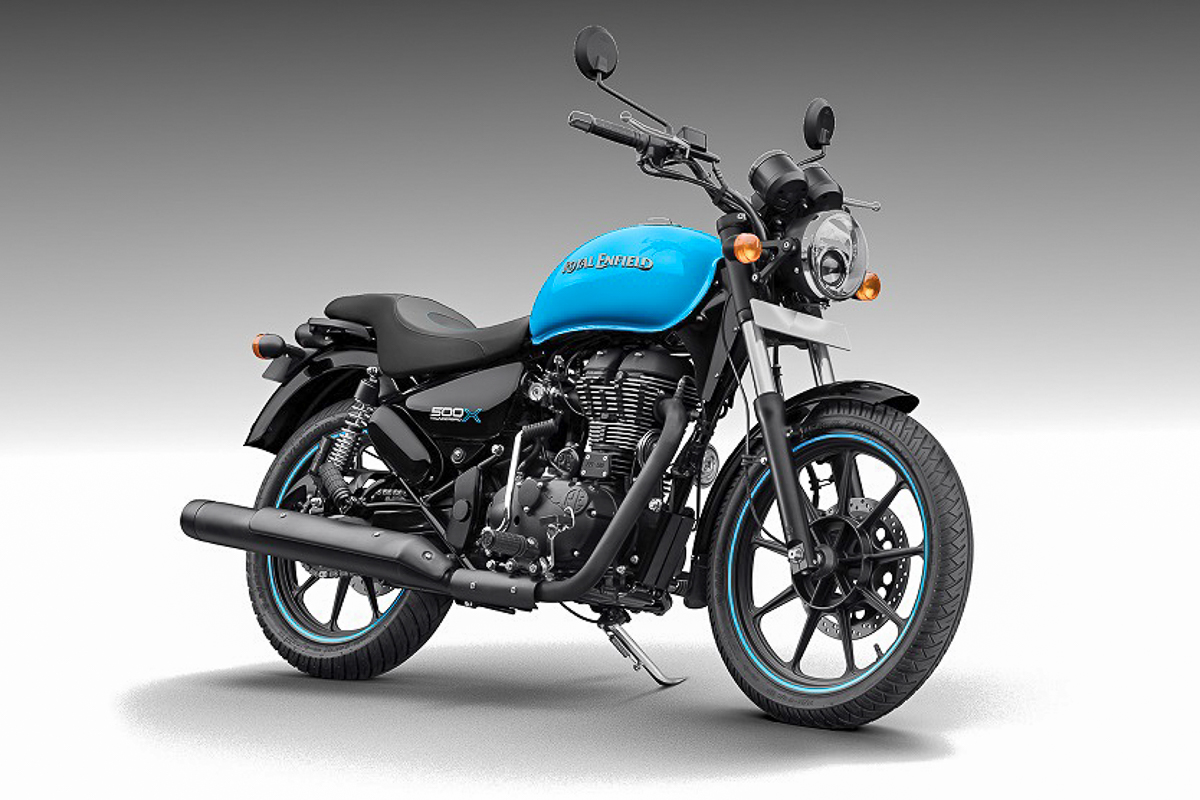 Going for that simplistic, modern with a touch of classy retro look, the new Thunderbird X is indeed a looker and most probably one of the most gorgeous-looking Royal Enfields for the modern age. The Thunderbird has been very popular 350cc and 500cc models in India and with the new Thunderbird X is all about attitude and style.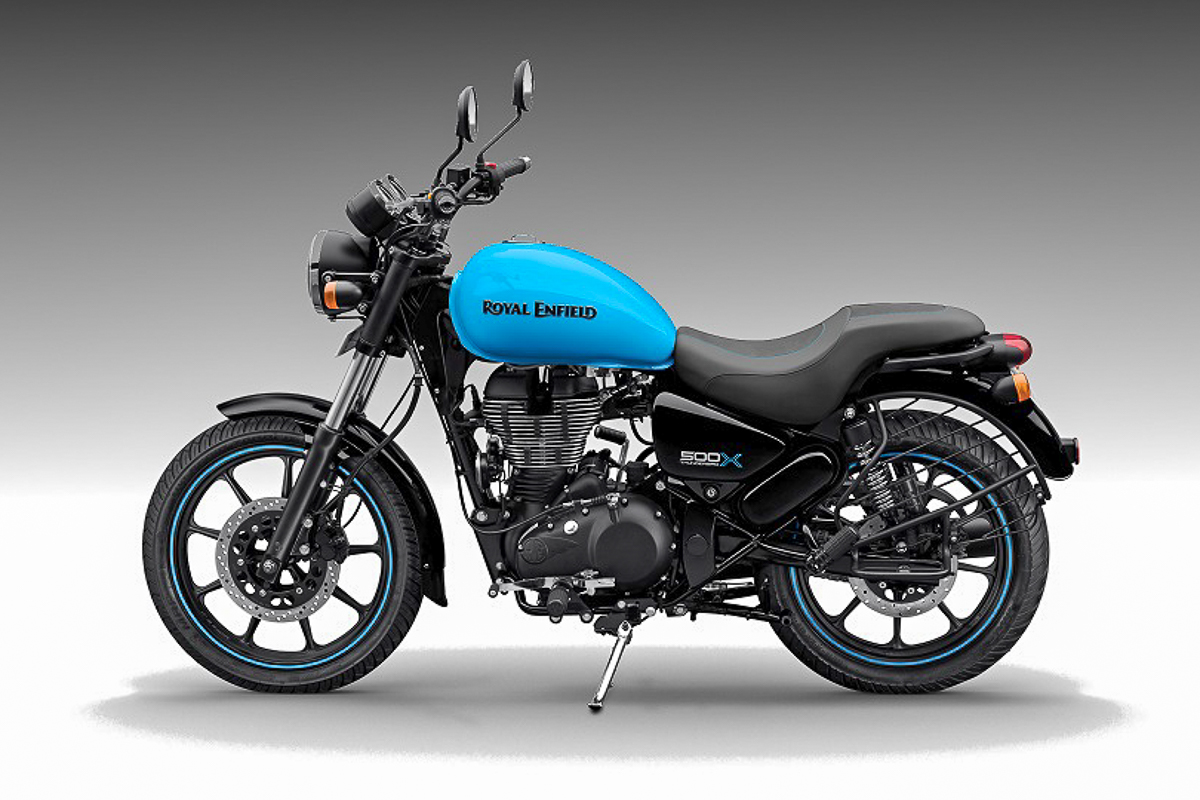 The main highlights on the new Thunderbird X have to be its blacked-out theme and choices of bright fuel tanks to fit your style and personality. From its blacked-out exhausts, front 41mm telescopic forks and side covers, the Thunderbird X just brings the whole bike together around its single-cylinder air-cooled engine.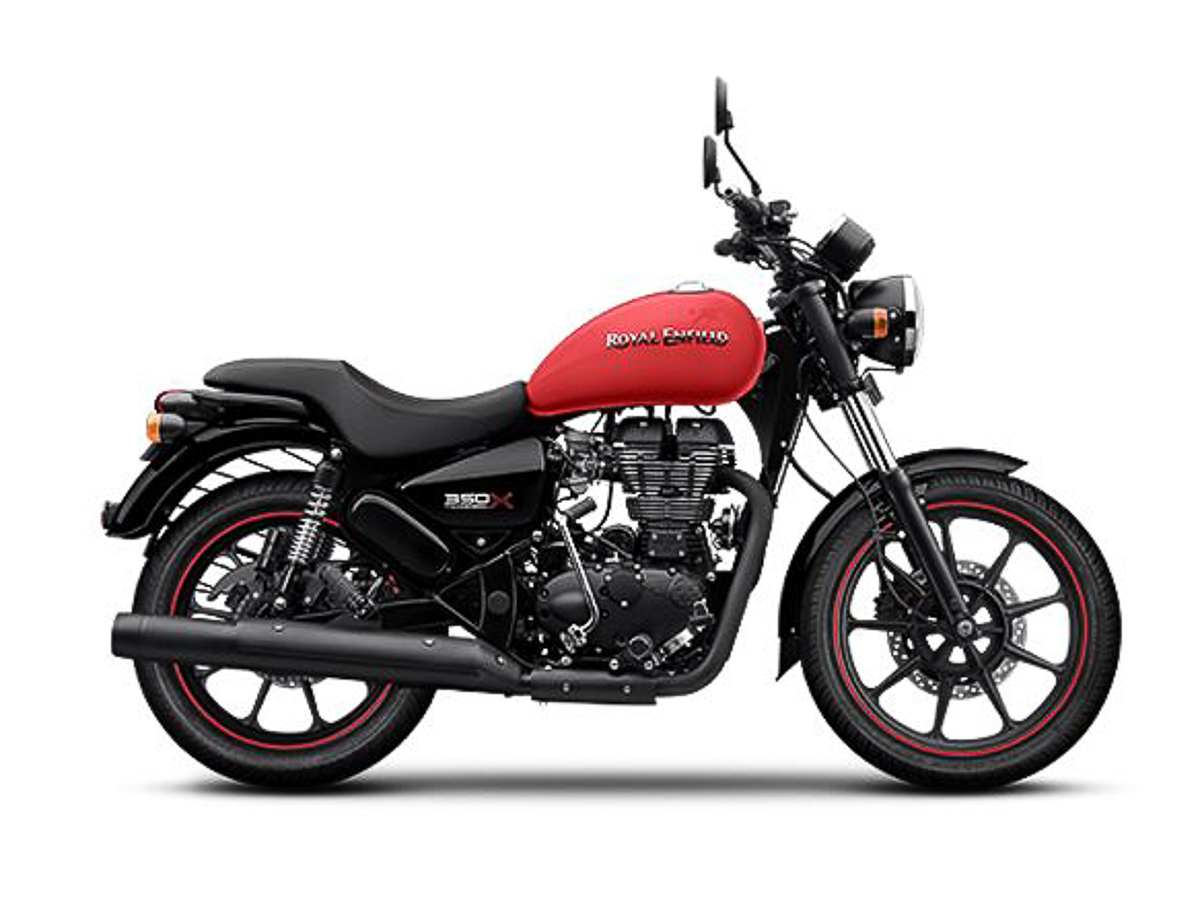 The 500cc variant produces a nice 27.2hp at 5,250rpm and 41.3Nm of torque at 4,000rpm while the smaller 350cc model pushes out 19.8hp at 5,250rpm and 28Nm of torque at 4,000rpm. Both variants drive down all that power to their rear wheels via a five-speed manual gearbox.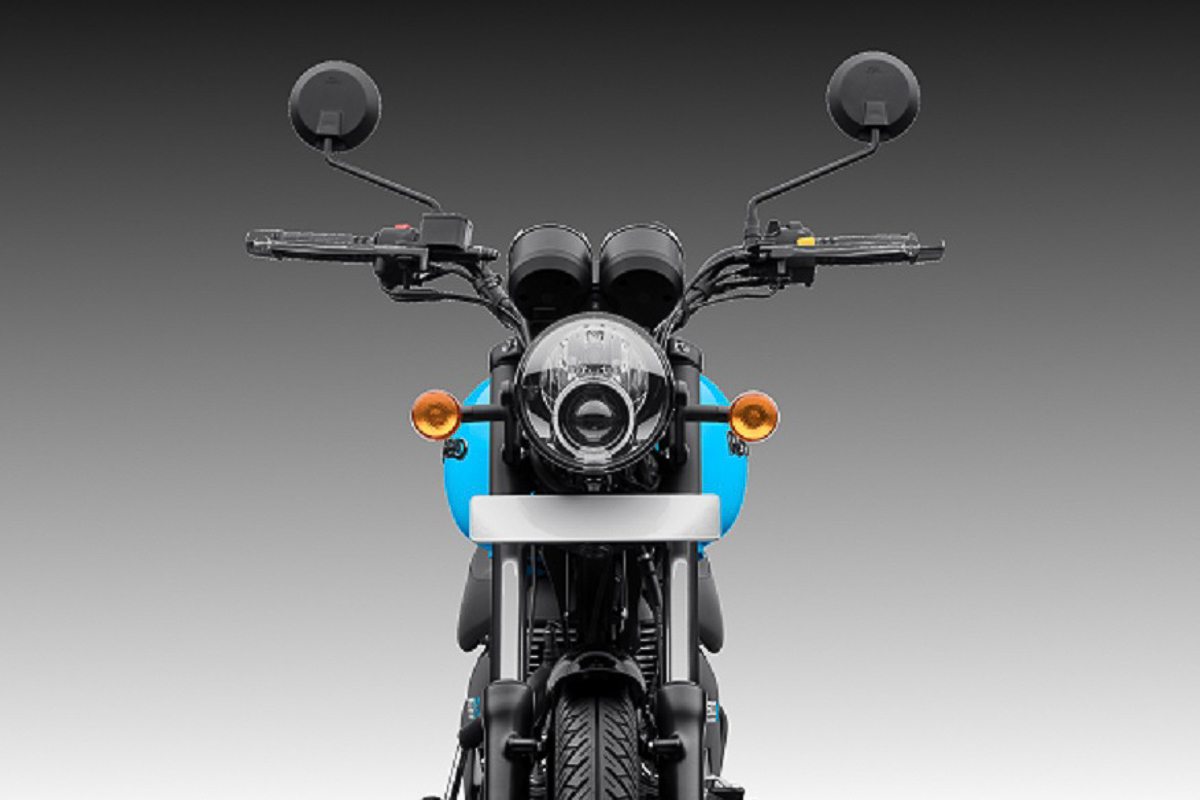 A new flat handlebar gives a more aggressive riding stance which further elevates its 'bad boy' appeal. 19-inch wheels handle the front while 18-inch wheels cover the rear for both the 500 and 350. It's all good news for the Indian market as the 350 is priced at 156,000 INR (around RM9,374) and the 500 at 198,000 INR (around RM11,897).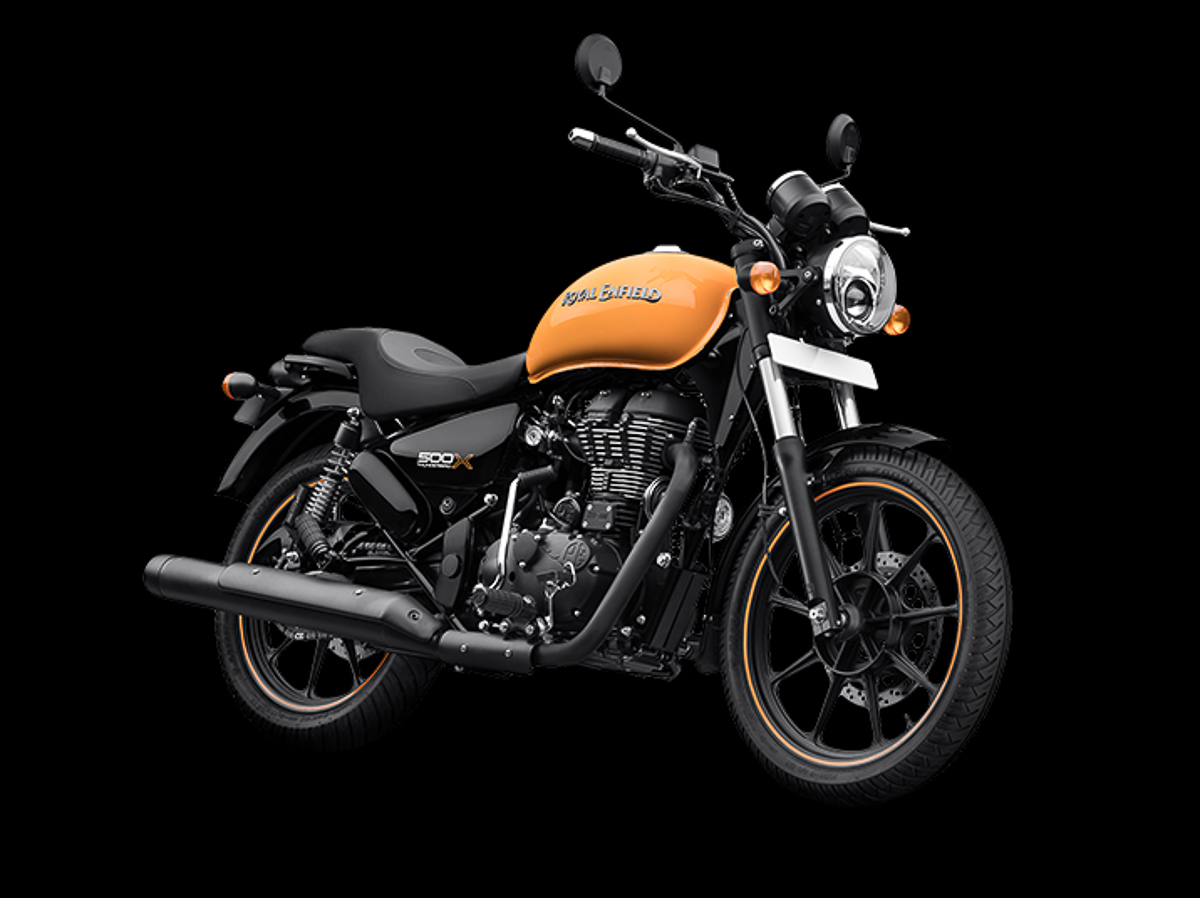 There are two colour choices for each displacement; Getaway Orange and Drifter Blue for the 500 and Roving Red and Whimsical White for the 350. Sadly, there's no news on whether the bike will be made available in other markets around the world.
To know more about the new 2018 Royal Enfield Thunderbird X, CLICK HERE.