Chinese bike manufacturer Loncin has introduced their new middleweight adventure bike dubbed the 2018 Loncin DS8.
Judging by the overall package, the DS8 carries a lot of similarities when. compared to the discontinued BMW G 650 GS.
Powered by the same 651cc, twin cylinder engine, the DS8 is said to produce 50hp and 50Nm of torque.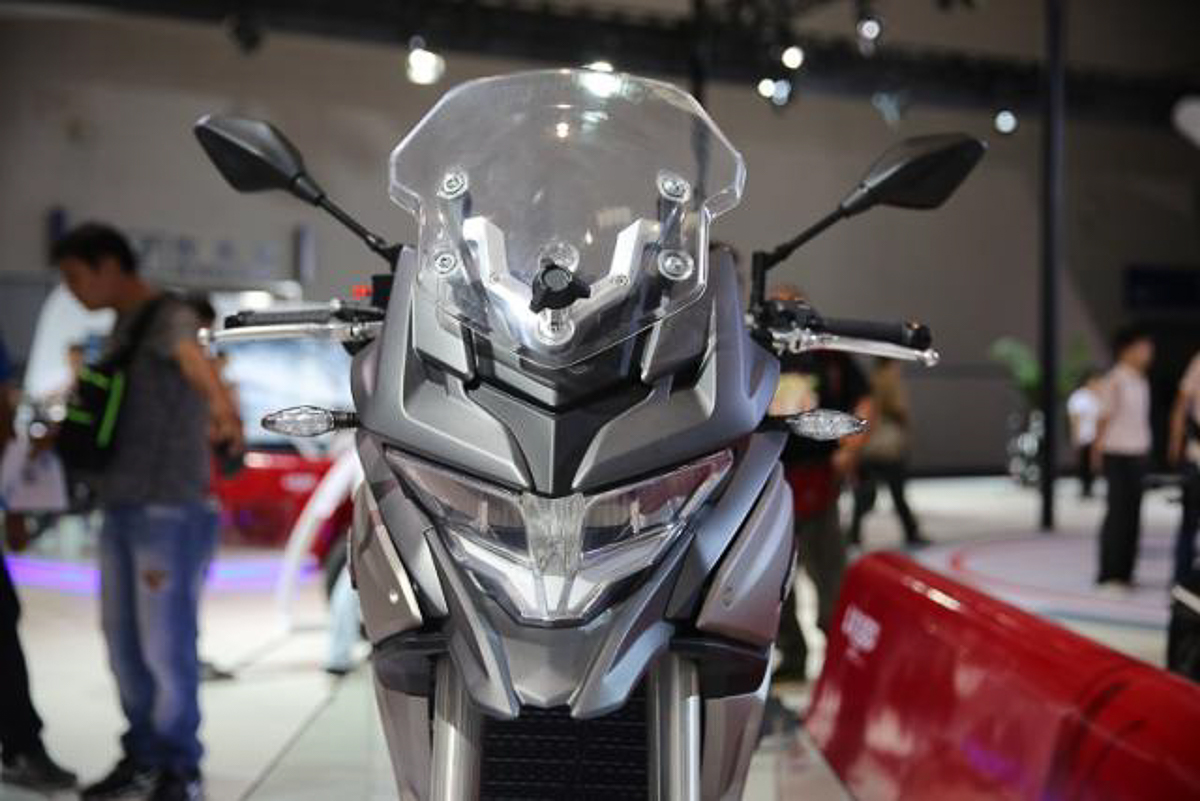 During the 2017 China International Motorcycle Trade Exhibition (CIMA Motor Show), Chinese bike manufacturer showcased yet another very familiar bike which goes by the name of the 2018 Loncin DS8. We are of course referring to how to bike looks eerily similar to the previous BMW G 650 GS adventure bike.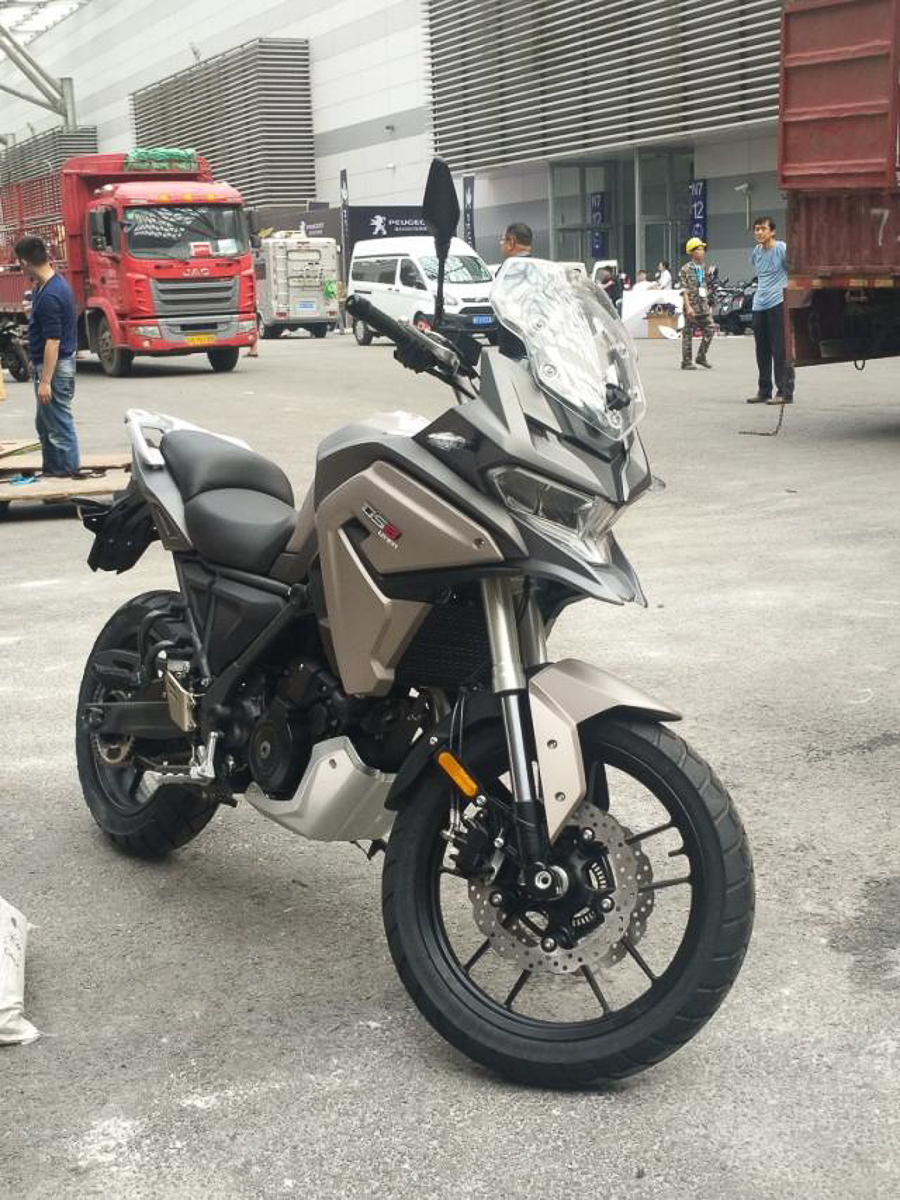 According to a report made by Visordown, Loncin went with the adventure bike package based on their experience in building and producing the 650cc engine for the BMW G 650 GS which has since stopped production. Clearly the boys over at Loncin felt that they can still do so much more with such a setup.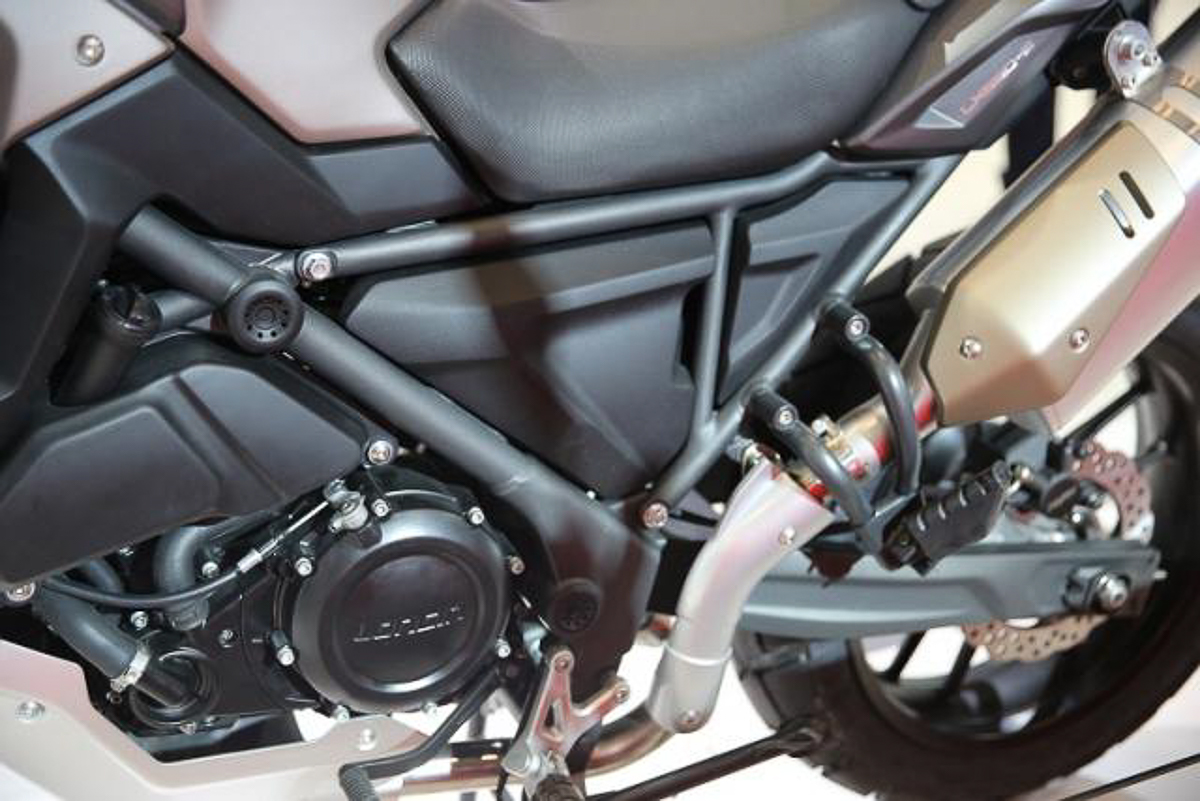 Housed in a tubular steel frame which is connected to an aluminium swingarm, it's hard to deny how good the bike looks especially in that matte gunmetal colourway. In some way, the Loncin DS8 reminded us of a skinnier version of the 2017 Benelli TRK 502.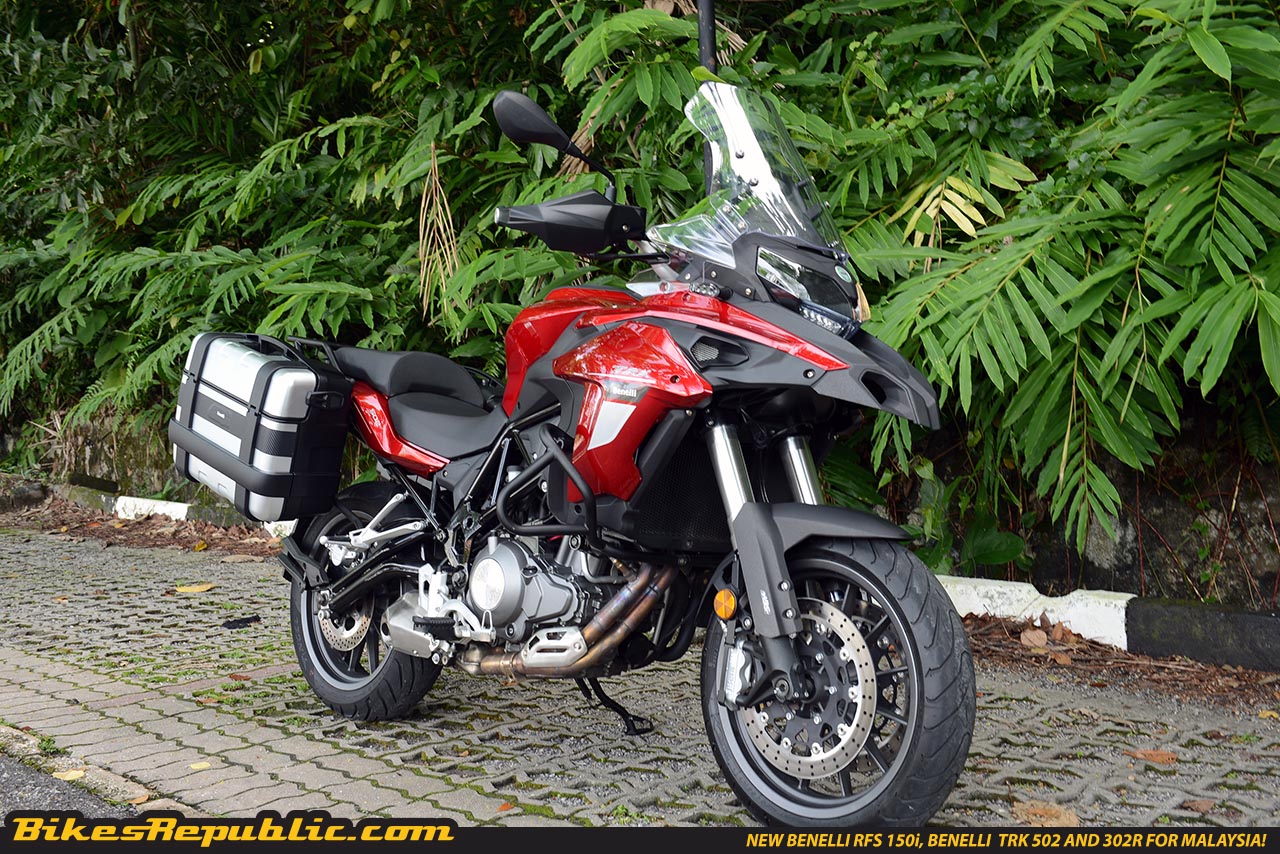 To know more about the 2017 Benelli TRK 502, CLICK HERE.
This means that although the design may look good, it's more of a safe approach when it comes to looks which can be easily accepted by the general public and ADV enthusiasts. Apart from the fact that it comes with ABS, USD forks and sport rims wrapped in road-going rubbers, it might be a blast on the streets but virtually unknown in terms of how it'll perform when stepping off the paved road.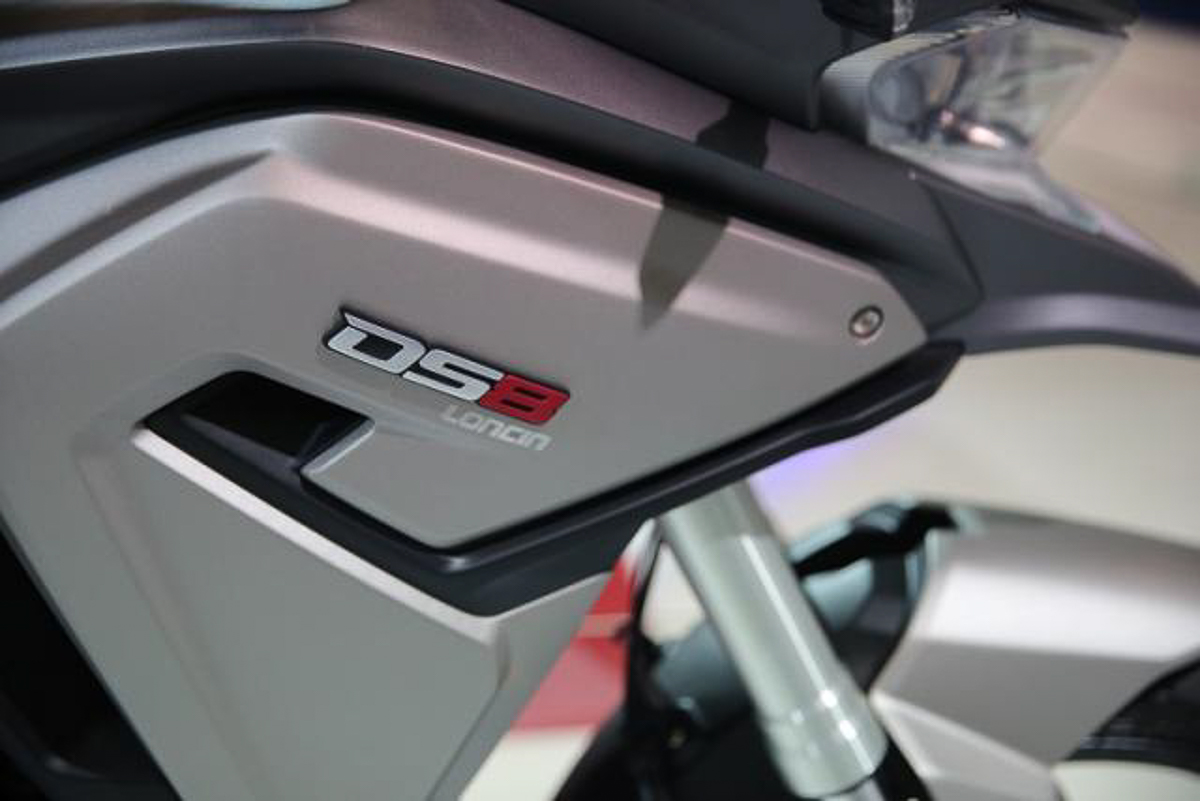 Like the BMW G 650 GS, the 2018 DS8 churns out 50hp and 50Nm of torque which should be enough to provide smooth cruising power on the highway. The bike's wet weight of 198kg is acceptable but nothing to brag about.
So, the DS8 joins the HR7 naked bike in terms of not knowing when manufacturing will start or date of availability outside of China. They do have a good starter package but in order to go further, they need to bring in something extra once they start production.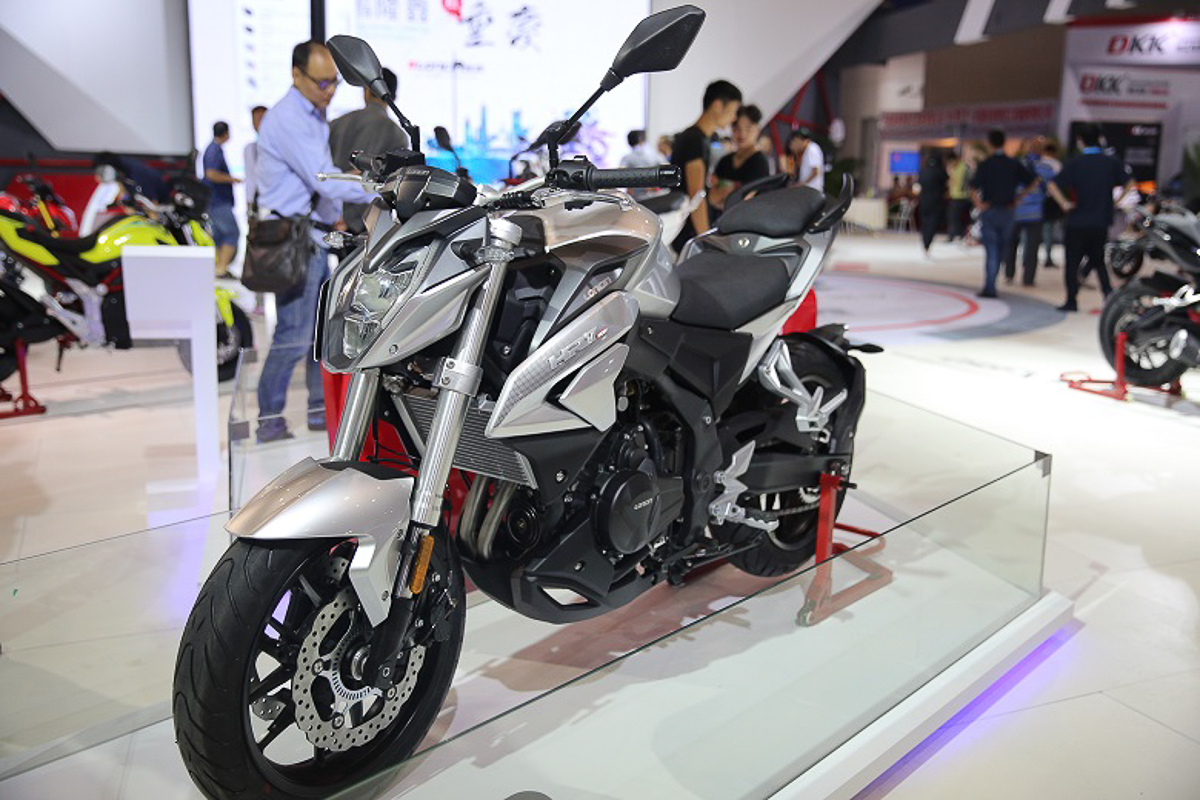 To know more about the 2018 Loncin HR7 500 which has similarities as the 2017 Honda CB500F, CLICK HERE.
Source: Visordown