Some of the 2018 Kawasaki models will be getting a complete makeover with a bunch of new interesting colours.
These models are the Kawasaki Z1000, Z1000SX, Versys 650, Vulcan S, Vulcan S CAFE and the Versys-X 250/300.
The new 2018 colours will be available in the European market in stages starting from October this year.
It has been confirmed by Kawasaki that their 2018 models will be getting some new and interesting colours. These 2018 models range from the ever powerful Kawasaki Z1000 to the versatile entry-level Kawasaki Versys-X 250/300.
Looking at their most powerful bike in the Z series, the 2018 Kawasaki Z1000 will be available in two brand new colour schemes; a combination of Emerald Blaze Green, Flat Ebony & Metallic Graphite Grey and a second Pearl Storm Grey, Candy Surf Blue, Spark Black & Metallic Graphite Grey colourways.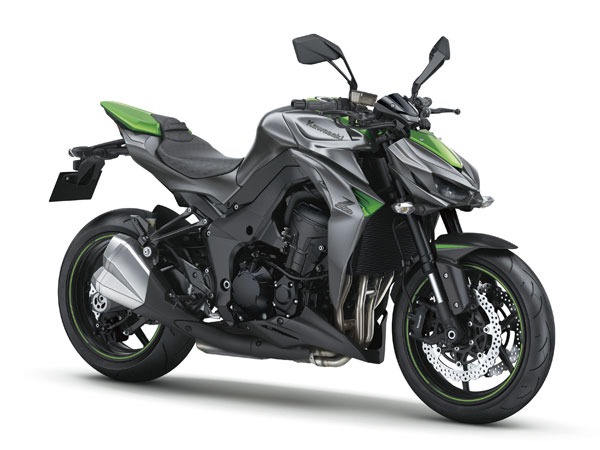 "Since its launch the Z1000 has exemplified the core values of the Z Brand. These two high-impact colourways represent a great visual update for this much loved machine" said PR Manager for Kawasaki Motors Europe, Martin Lambert.
The Z1000's sport-touring sibling which is the Kawasaki Z1000SX also gets some new colour treatments as well with three new variations; Metallic Spark Black and Metallic Graphite Grey plus the second option of Emerald Blazed Green and Metallic Carbon Grey with Metallic Graphite Grey and, finally, Metallic Fusion Silver and Metallic Flat Spark Black.
Martin Lambert, PR Manager for Kawasaki Motors Europe commented "The Z1000SX has a loyal following and understandably so. With many riders purchasing their second or even third Z1000SX – and others attracted to this attractive sport-tour concept from other brands – the addition of new colour options delivers a great model line in a very important market sector for Kawasaki."
The Kawasaki Versys 650 has not been forgotten as the UK market will be getting new colours as well. The new colours are Pearl Blizzard White and Metallic Spark Black, Candy Lime Green and Metallic Spark Black and the third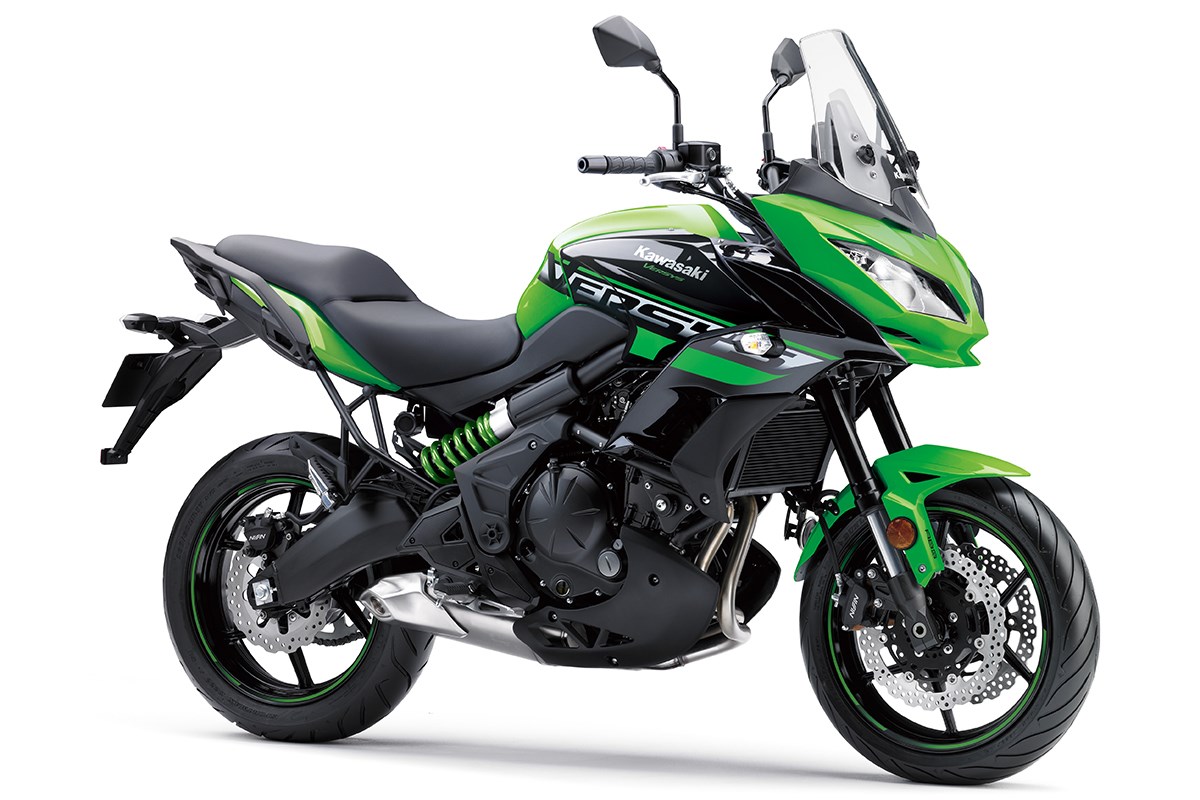 According to Morihiro Ikoma, Director of Kawasaki Motors Europe, "We regard the Versys 650 as a core machine in the mid-capacity sector. With continuing demand each year from European riders and Kawasaki dealers we are delighted to showcase the new model colours for the incoming season.
"Those who are looking for that perfect entry-level cruiser, look no further than the latest 2018 Kawasaki Vulcan S or Vulcan S CAFE variant. For 2018, the Vulcan S will be available in two new colour options; Metallic Flat Spark Black and Pearl Lava Orange. As for the Vulcan S CAFE, you can opt for the latest Pearl Strom Grey colourway.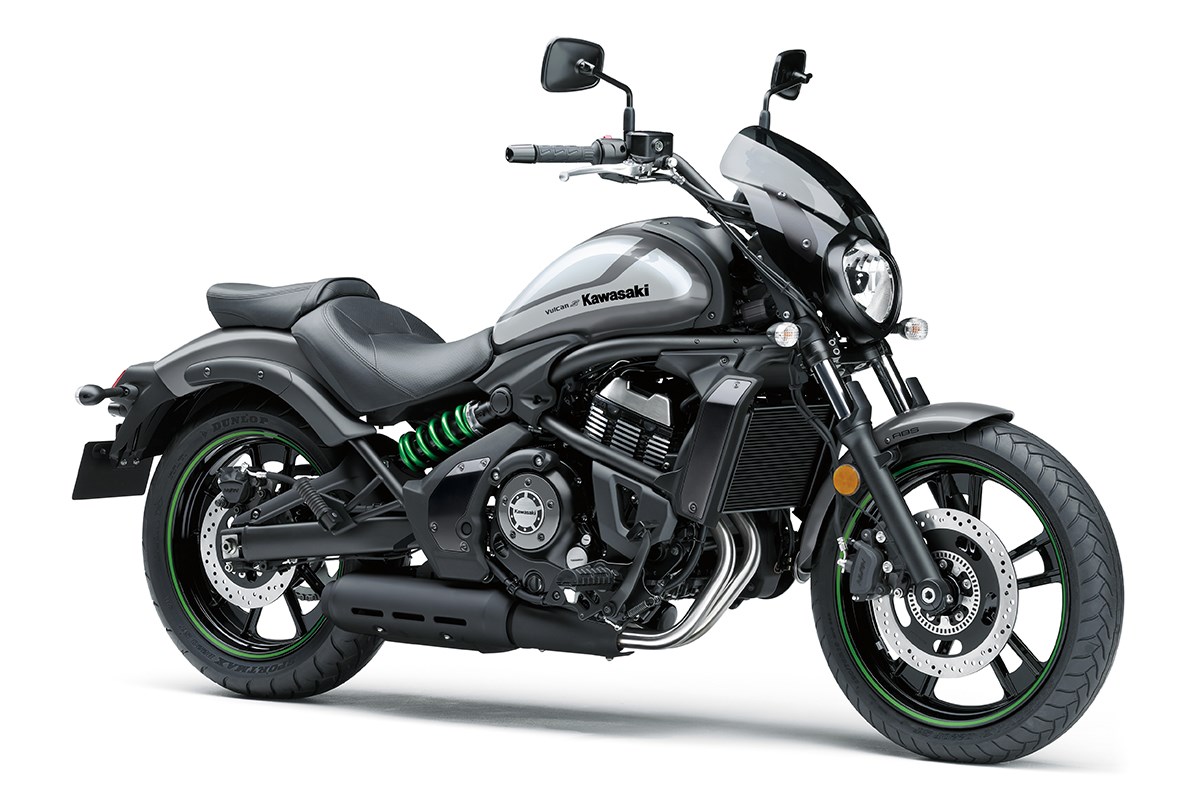 Finally, the super versatile and fun Kawasaki Versys-X 250/300 will be available in the new Metallic Spark Black with Metallic Graphite Grey together with the Candy Lime Green with Metallic Graphite Grey which is already available in the Malaysian market.
If you're not excited about Kawasaki bikes before, we're sure that you'll have a change of heart once you lay your eyes on the bikes dressed in brand new colour schemes. The bikes will be available in the European market in stages starting October. As for Malaysia, we'll update all of you once we have the latest information from Kawasaki Motors Malaysia.