Boon Siew Honda has officially announced the arrival of the 2018 Honda CBR500R, CB500F and CB500X at all BSH authorised dealers.
The 2018 Honda CB500 range have been updated with some styling changes including brand new stripes and colour schemes.
All the 2018 models are priced from RM31,363.28 to RM35,391.28 (basic prices with GST).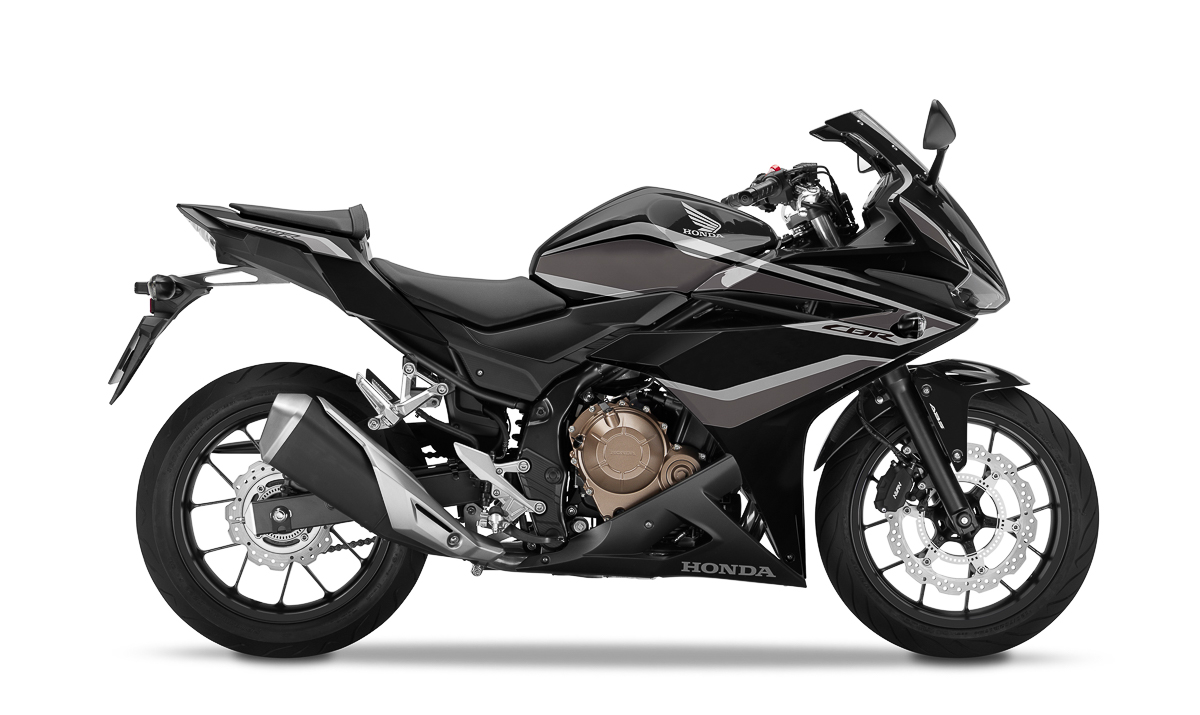 We got some exciting news from Boon Siew Honda (BSH). It seems that they have officially introduced the updated 2018 Honda CB500 range in the form of the Honda CBR500R, CB500F and CB500X. For 2018, all the models will come with a much sportier, more aggressive and adventurous look together with new designs and colours.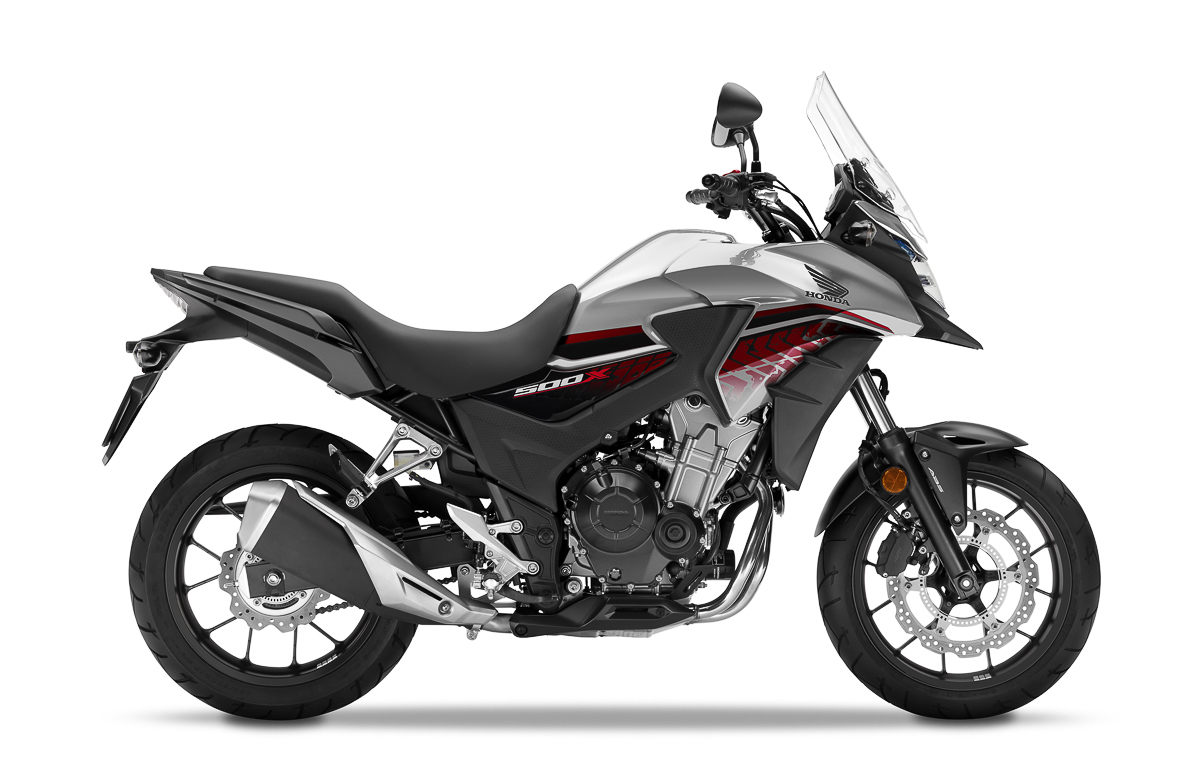 Thanks to the range's manageable size, design and power, the CB500 range has been quite popular among urban commuters looking for that perfect motorcycle to ride on a daily basis. All three models cater to different styles and interests which are perfect for daily commutes and even some weekend riding fun.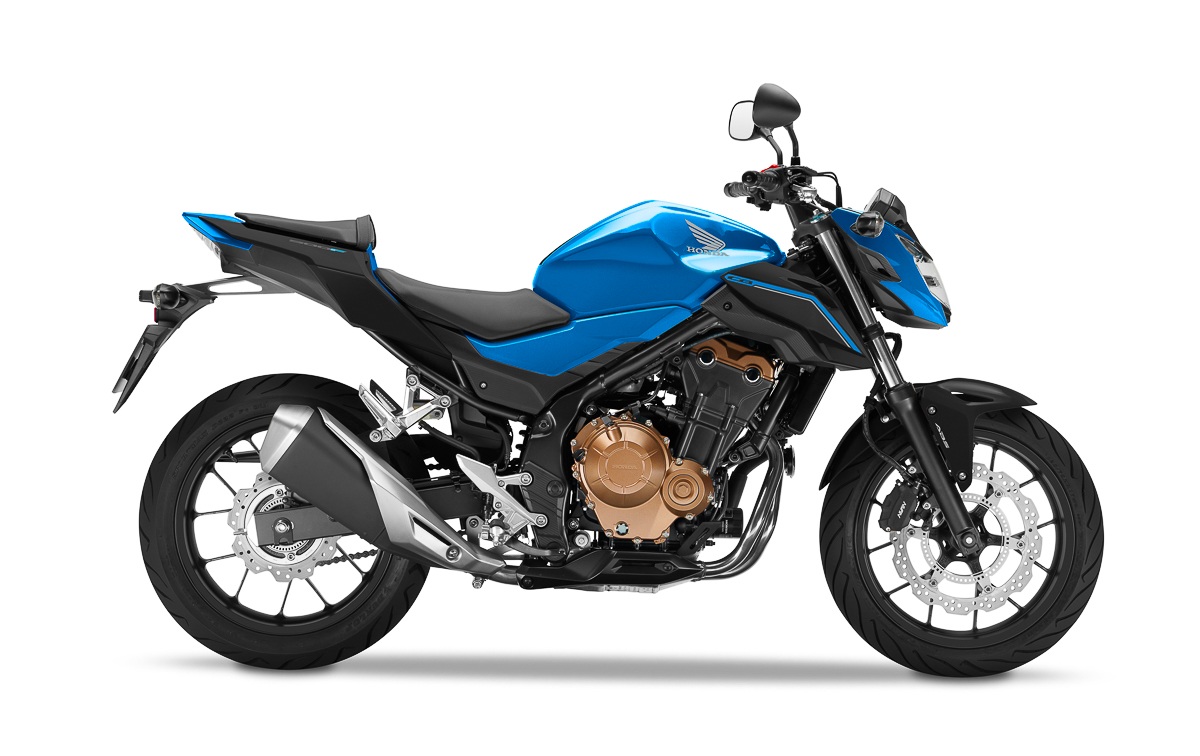 The 2018 models maintain their compact shape and form but with subtle changes to keep them up to date. As for the design concept, Honda has kept the very essence and core of each individual model which are 'Aggressive Speed Shape' for the CBR500R, 'Mechanical & Aggressive' for the CB500F and 'Feel the Adventure form' for the CB500X.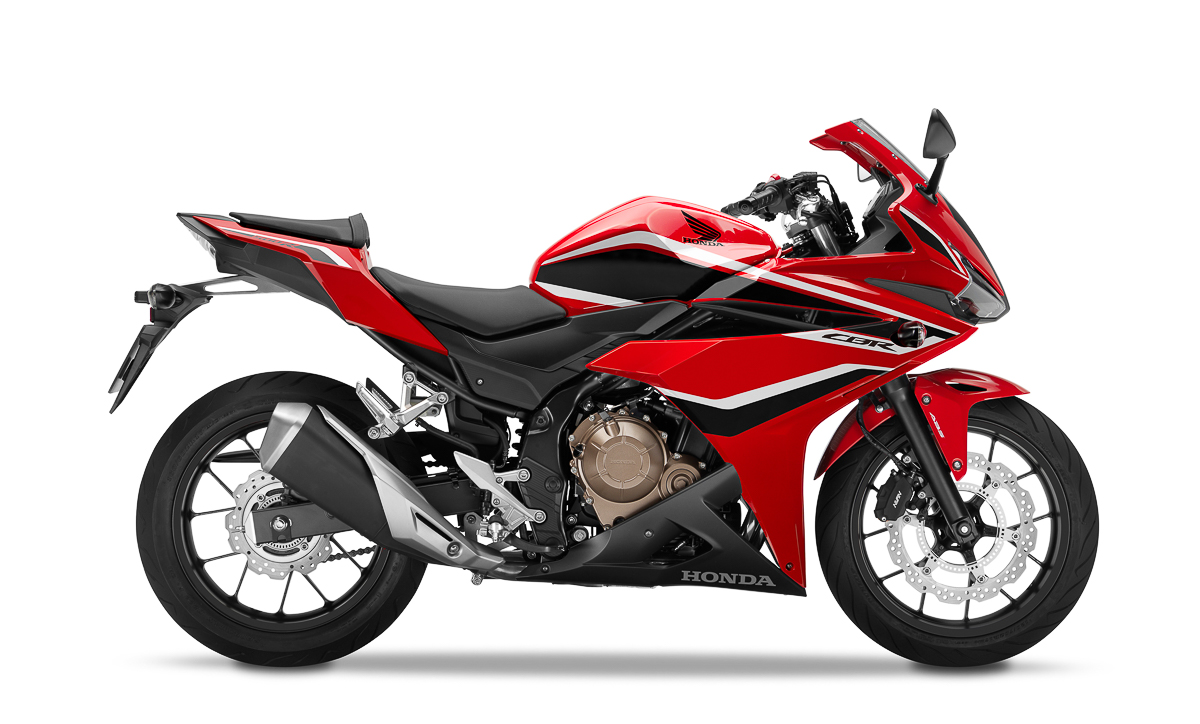 All models are powered by the same 471cc parallel-twin DOHC engine which produces around 37hp and 44Nm of maximum torque. The engine together with the steel-diamond tube frame remains unchanged as these two factors have proven themselves to be quite efficient at what they do.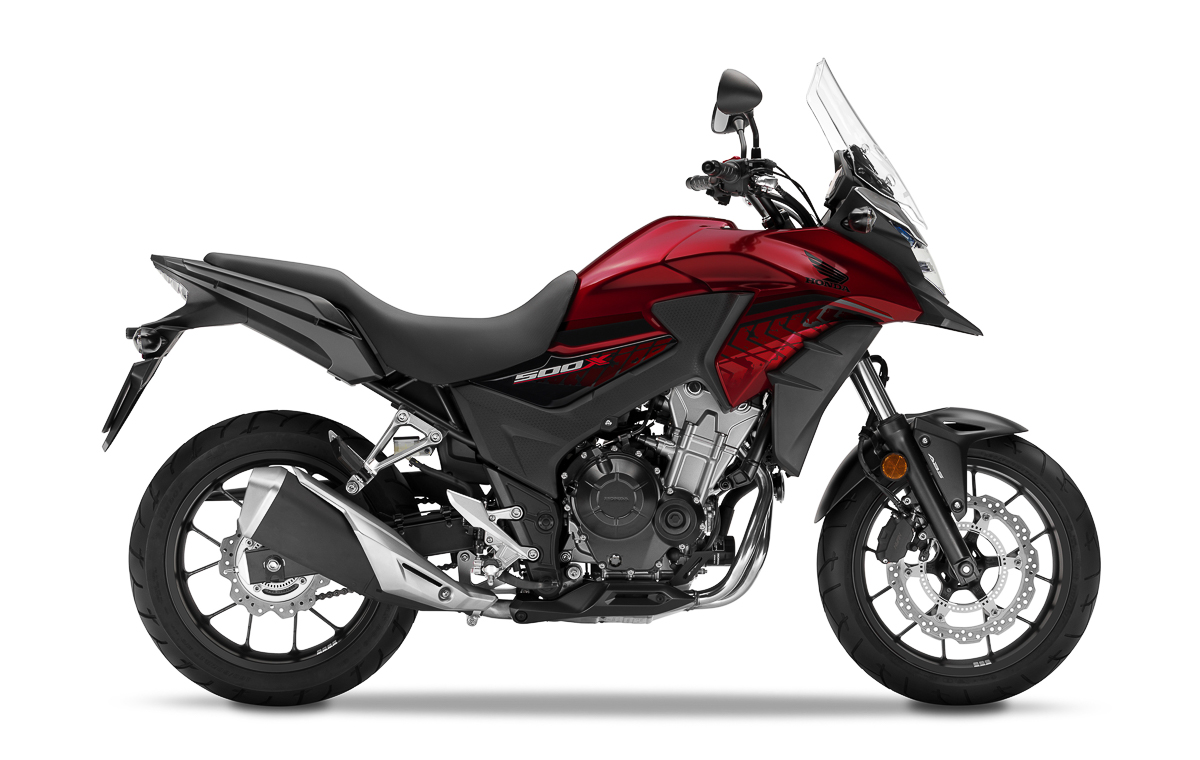 According to Boon Siew Honda's Deputy Chairman & Deputy CEO, Dato' Sri Datuk Wira Tan Hui Jing, "2018 will be the turning point for Honda Big Bike in Malaysia; which Honda BigWing sets to open in the 4 main cities – Penang, Kuala Lumpur, Selangor and Johor. We are aiming to introduce the most exciting models to Malaysia, and release this latest CBR500R, CB500F and CB500X is just the starting point.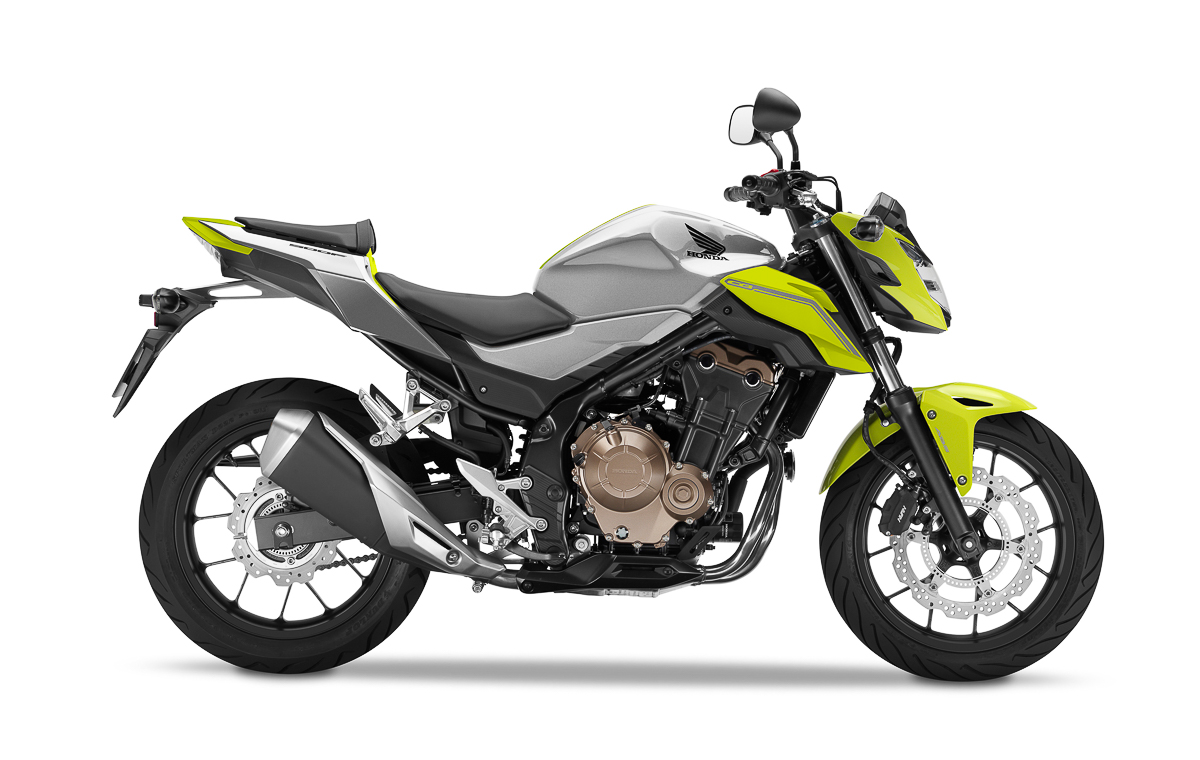 Model
Colours
Price (with GST)
CBR500R
Pearl Metalloid White
Standard:     RM31,681.28
Grand Prix Red
ABS:            RM35,179.28
Graphite Black
 
CB500F
Force Silver Metallic
Standard:     RM31,363.28
Candy Chromosphere Red
ABS:            RM34,861.28
Candy Caribbean Blue Sea
 
CB500X
Force Silver Metallic
Standard:     RM31,893.28
Candy Chromosphere Red
ABS:            RM35,391.28
Mat Gunpowder Black Metallic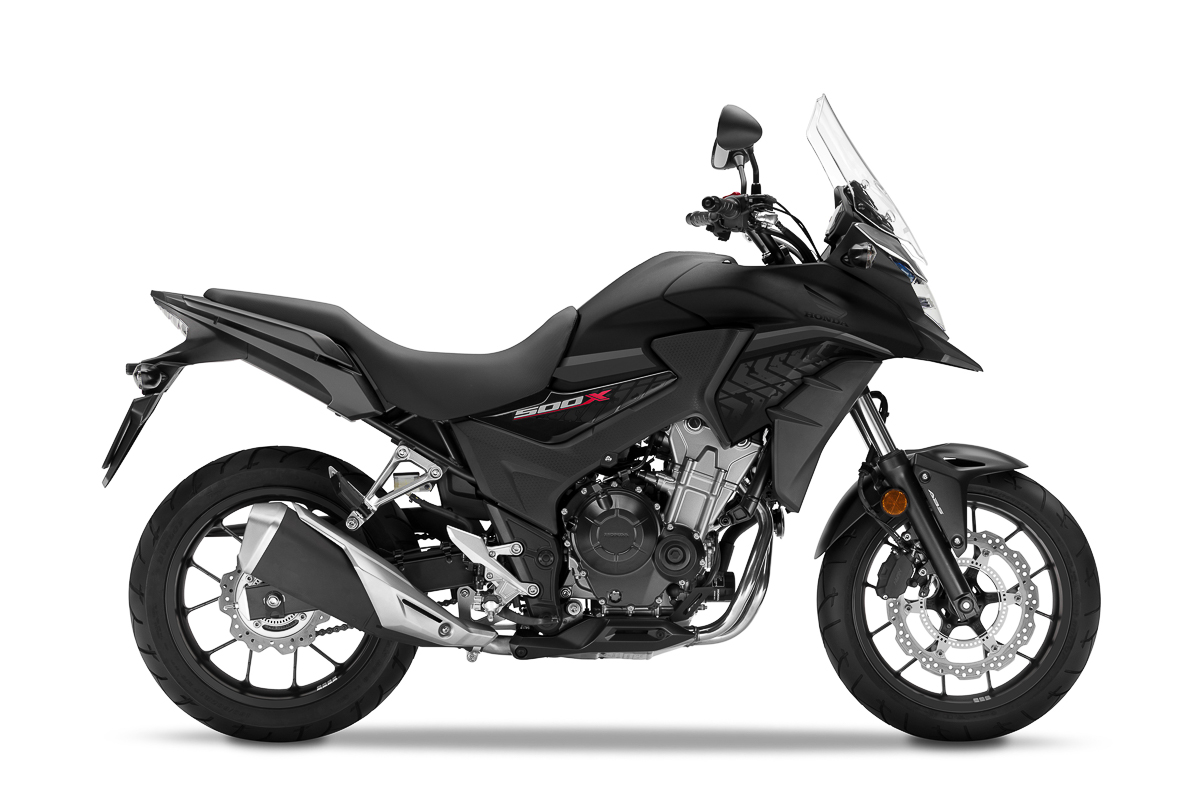 To know more about the new 2018 Honda CB500 range, head on over to Boon Siew Honda's official Facebook page.