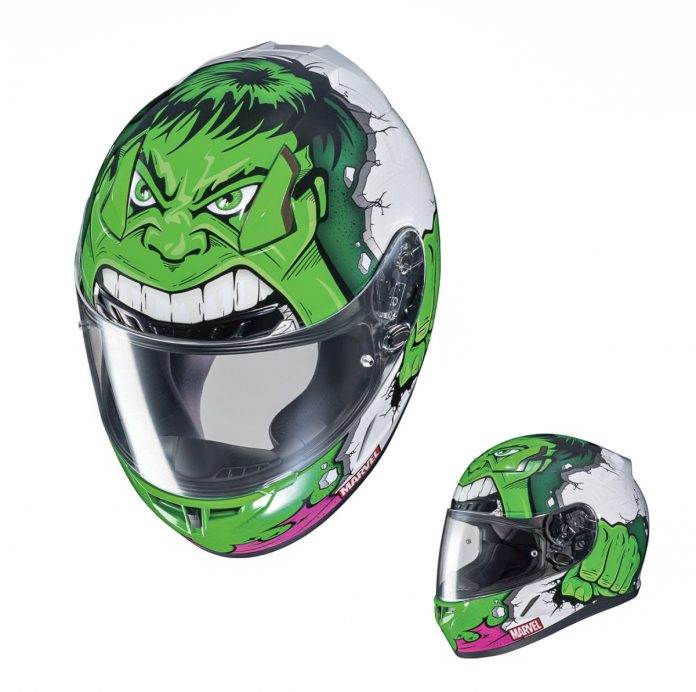 HJC Helmets has unveiled two brand new 2018 HJC CL-17 Hulk and CL-17 Punisher II helmets.
The Hulk design is a brand new addition whereas the Punisher has been refreshed with a new design.
The CL-17 Hulk and Punisher II are priced at $199.99 each (around RM784) for the US market.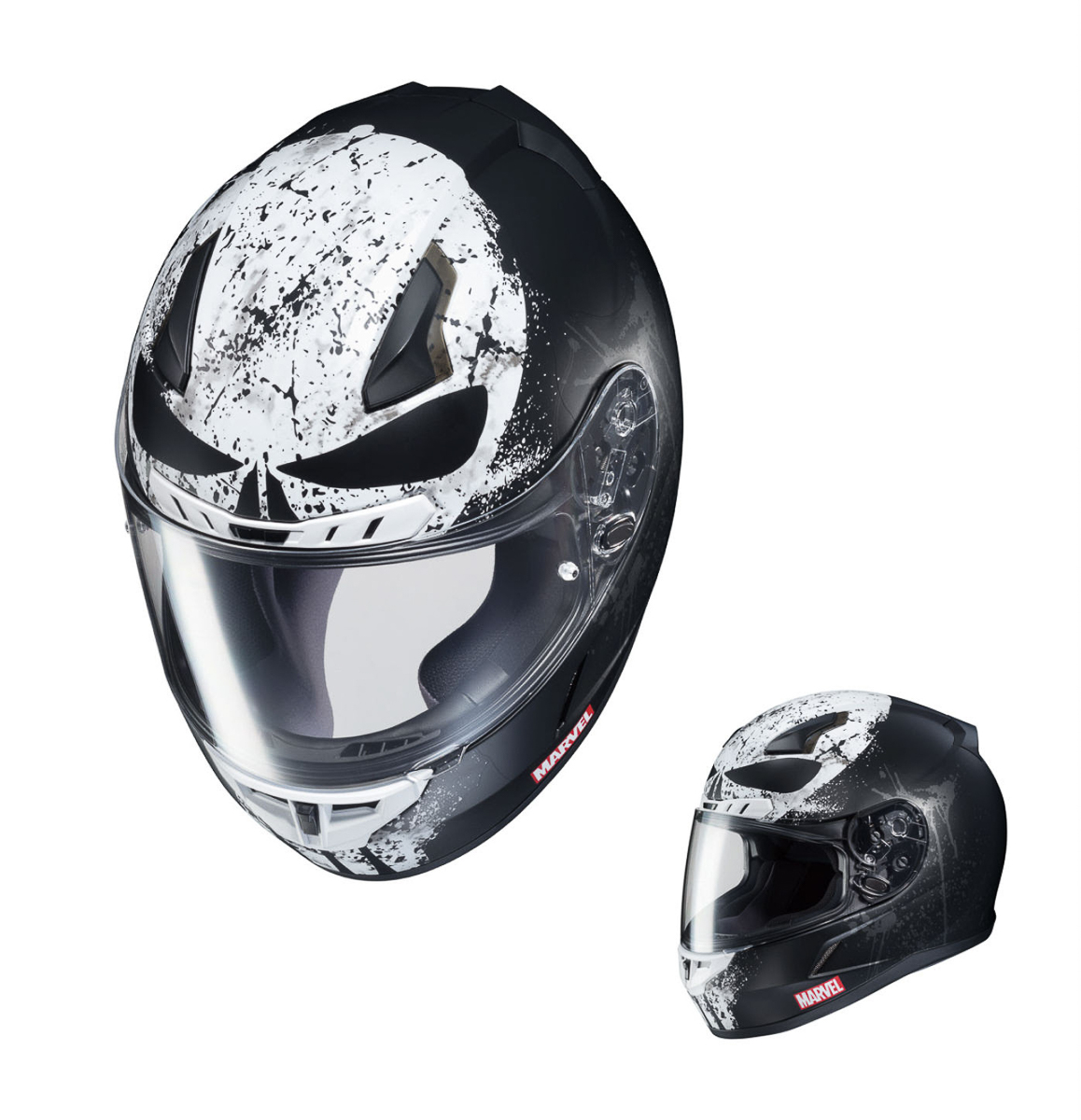 HJC Helmets has released their latest additions to their ever-growing line-up of Marvel helmets and you might want to pay attention to these ones before one of them gets angry. Check out the new 2018 HJC CL-17 Hulk and HJC CL-17 Punisher II.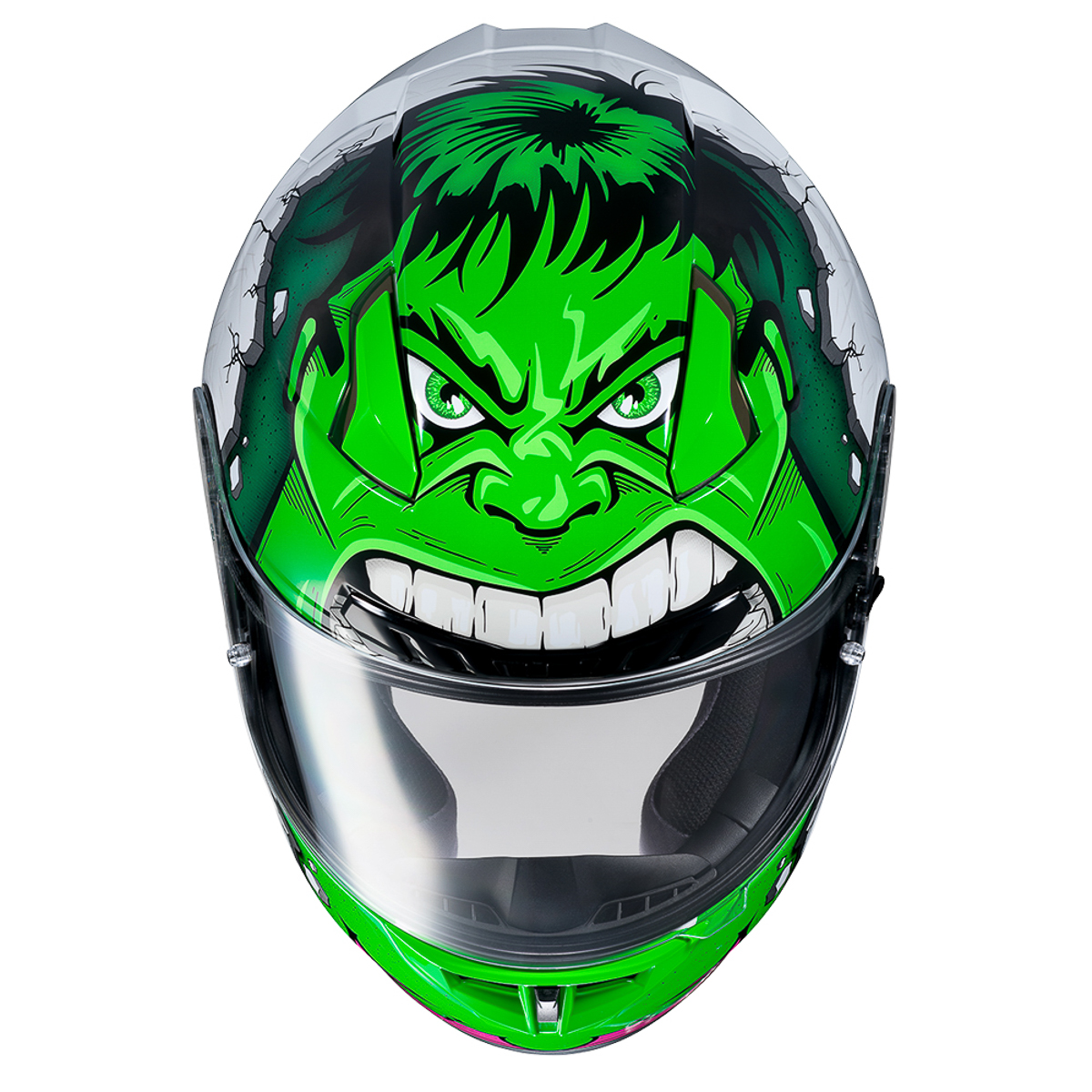 This time around, our mean green monster superhero got his chance to shine in the spotlight as HJC honours him with his own lid. Made with HJC's very own recipe of 'Advanced Polycarbonate Composite Shell', the CL-17 is super lightweight, fits like a glove, and offers high levels of comfort thanks to the use of the latest computer-aided technology in design.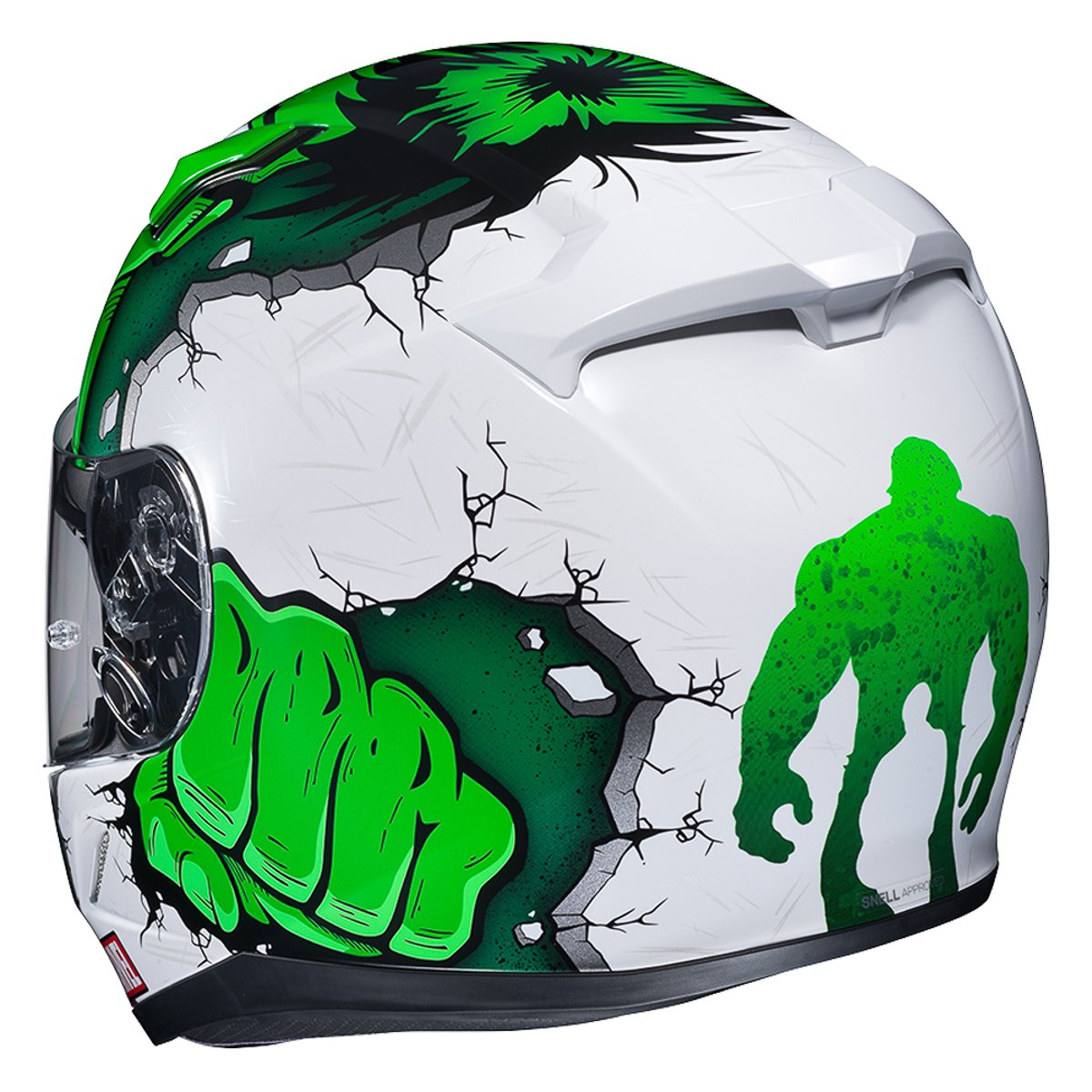 Worried that your green friend here will make you hot and angry? Fear not as the CL-17 is designed with Advanced Channelling Ventilation System. With full front-to-back airflow integrated into the lid, it helps to flush away heat and humidity up and out so that riders can feel cool and calm throughout the journey.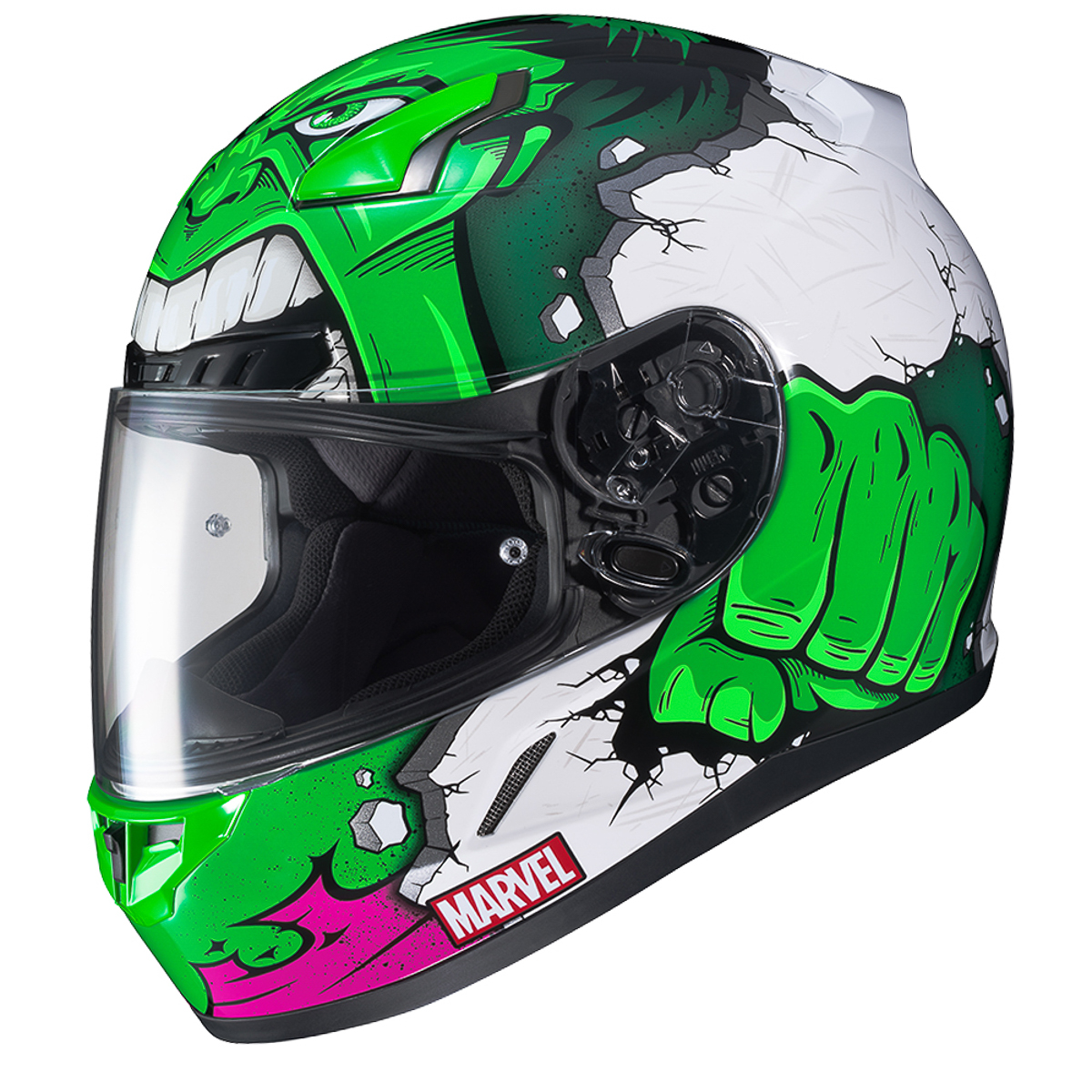 If you prefer something a bit more 'anti-hero', HJC also brought over a brand new Punisher helmet due to its how well it sold last time around. The matte black colour scheme remains but there's a new skull design (which looks even more badass) in place for this race-ready helmet.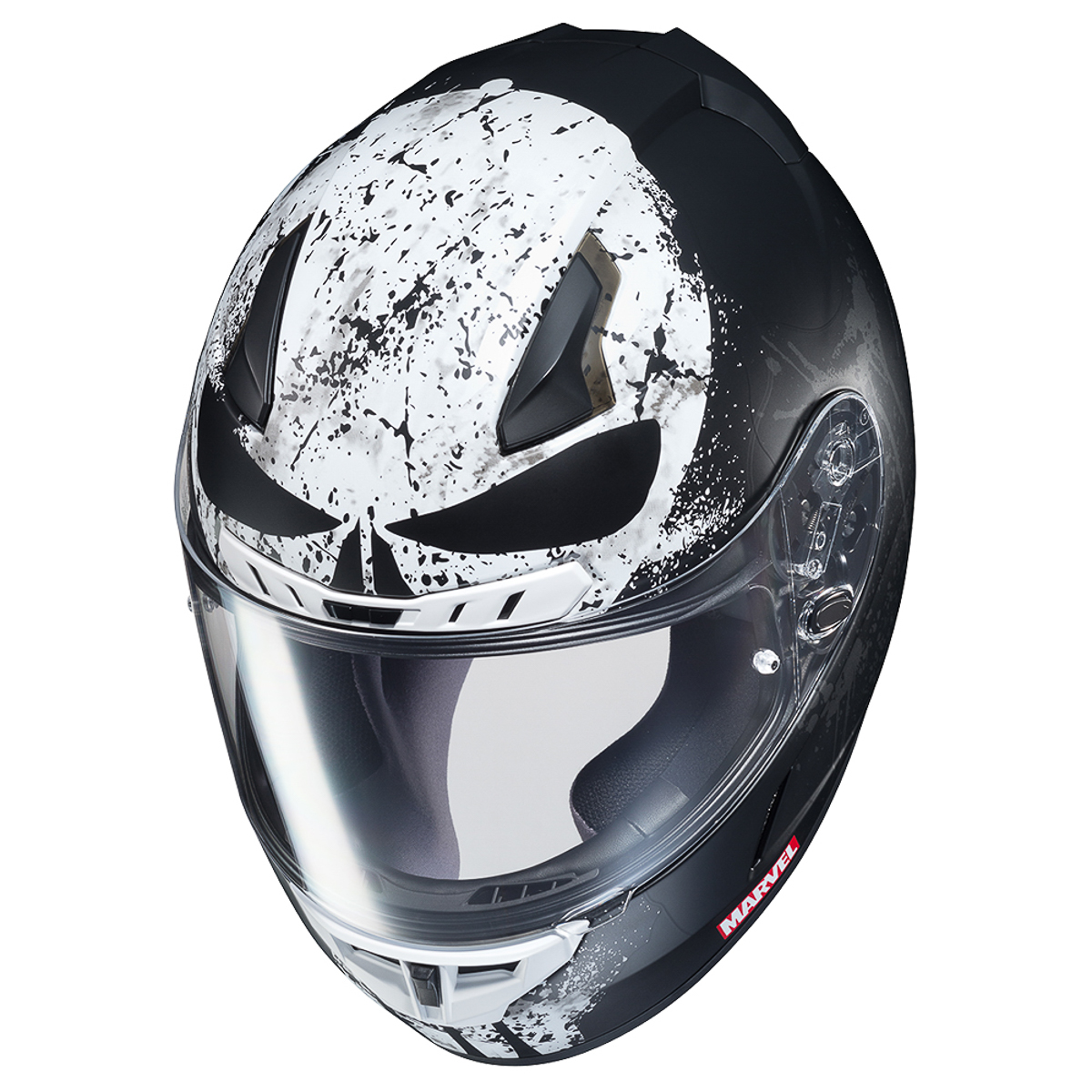 Other features of the HJC CL-17 includes Rapidfire™ Shield Replacement System, SuperCool® Interior, Pinlock° prepared face shield, and DOT plus SNELL approved. For the US market, the CL-17 Hulk and Punisher II are priced at $199.99 each (around RM784).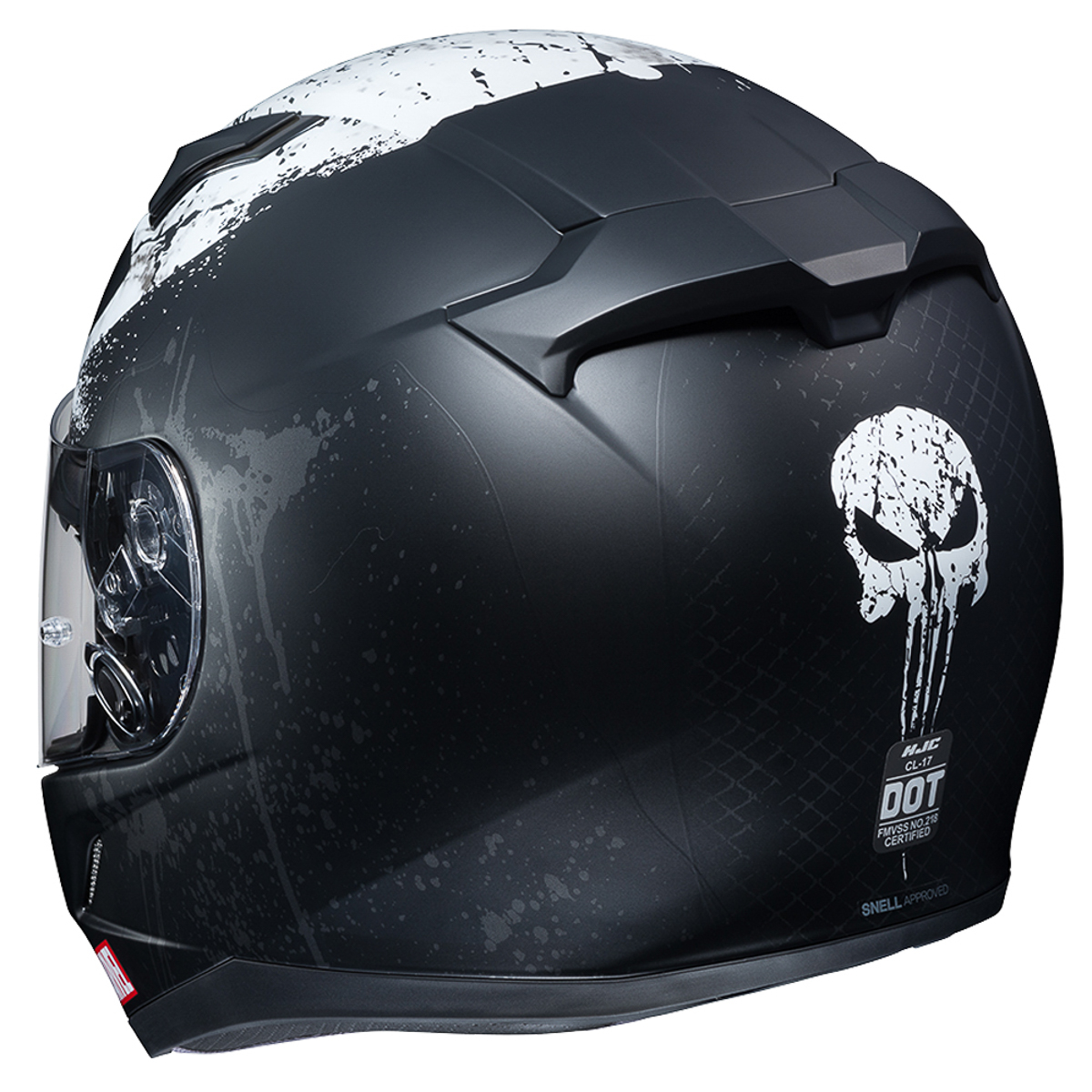 No news on its availability in Malaysia just yet but we're confident that HJC Helmets Malaysia will make things happen for all you HJC and Marvel fans here in the country.