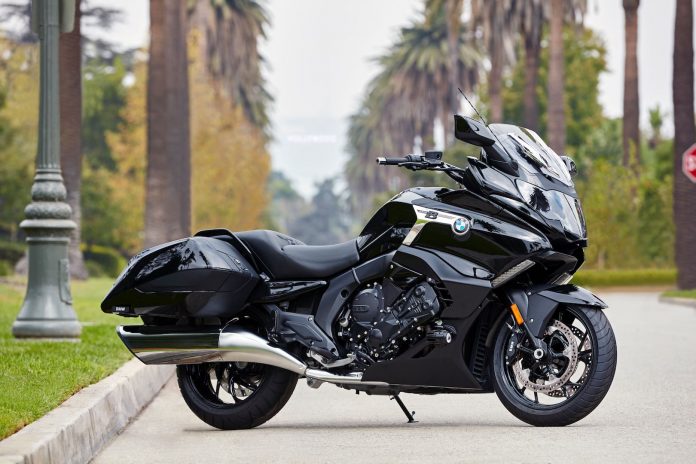 The new BMW Bagger is priced at $19,995 (RM88,578 before tax)

1,649cc inline-six engine with 160hp and 175Nm torque

Three different packages available – Safety, Comfort and Touring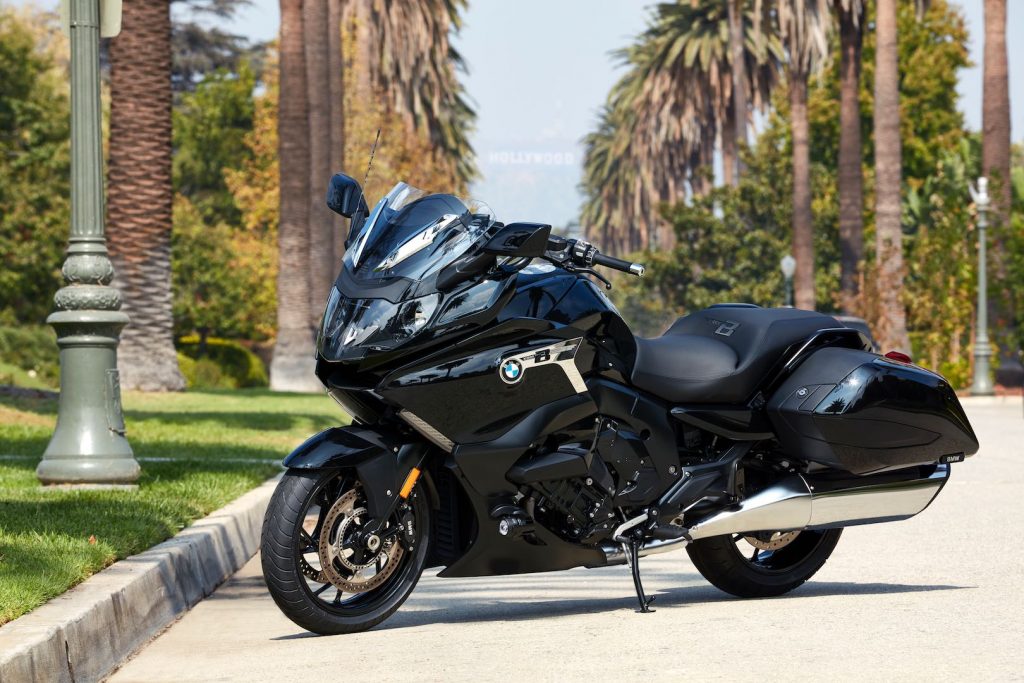 BMW Motorrad has finally made the price announcement for their highly anticipated 2018 BMW K 1600 Bagger for the United States market. Although the bike was unveiled in October of 2016, the Bagger will be available as a 2018 model with the same goodies and specifications as how it was introduced last year.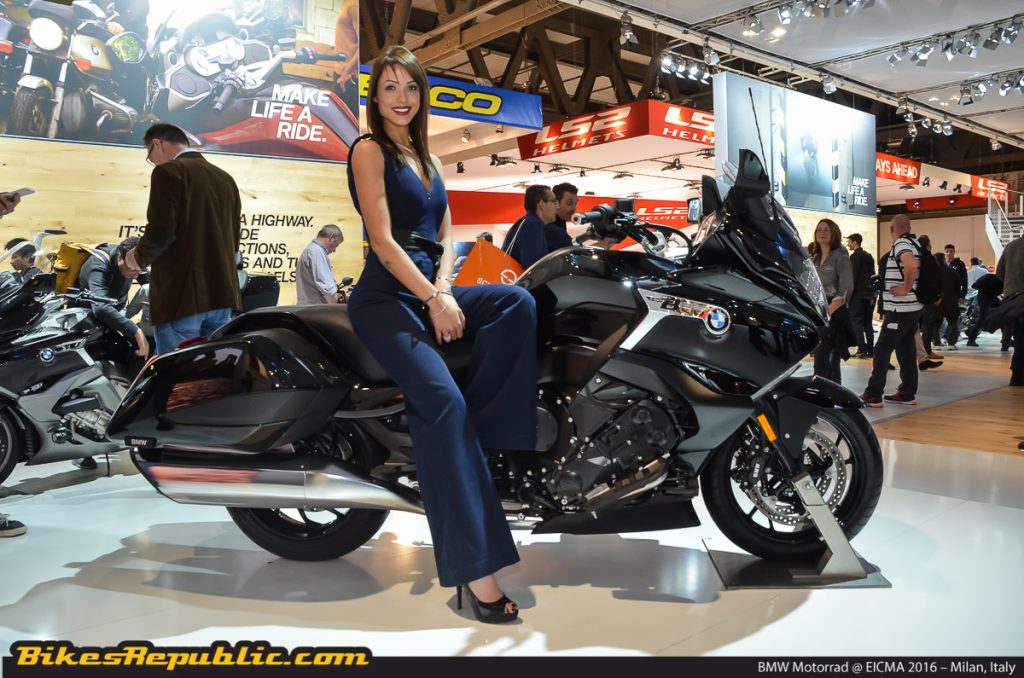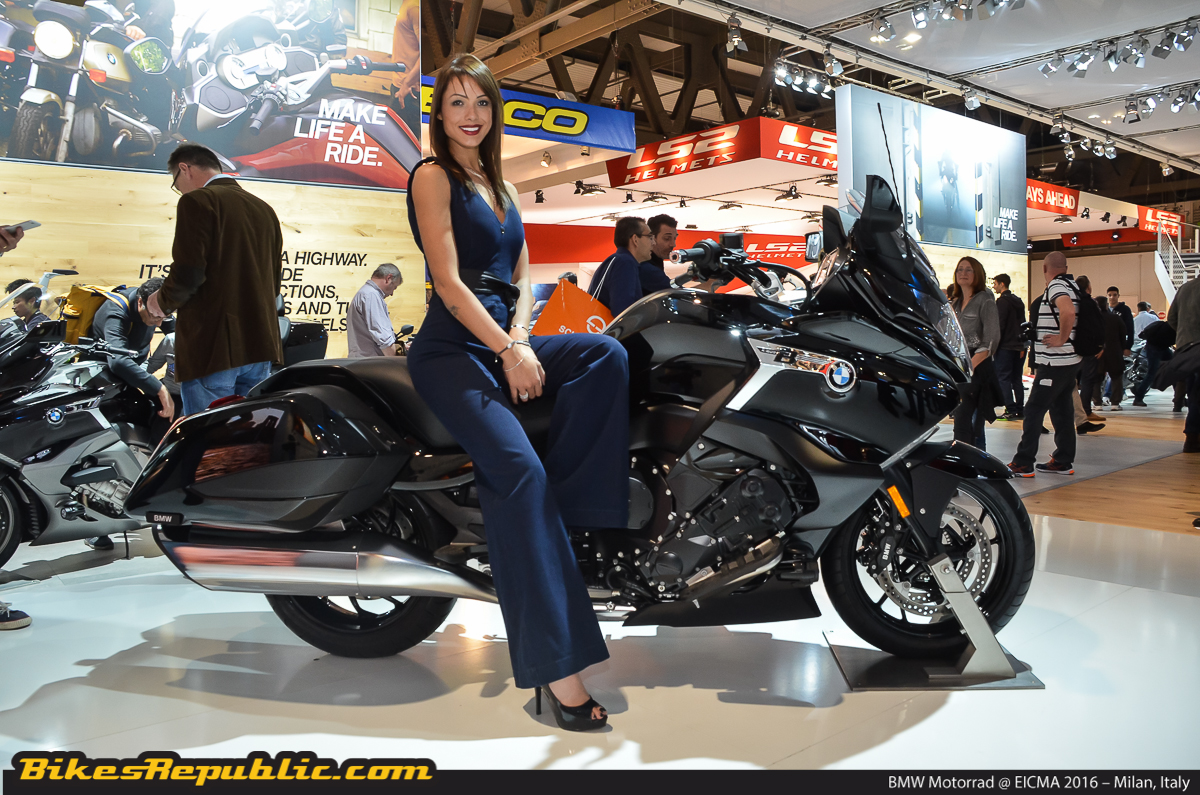 The price for the US market is $19,995 which is around RM88,578 after direct conversion. Since we're in good ol' Malaysia with one of the world's highest import taxes implemented together with excise fee and GST, the 2018 BMW K 1600 Bagger will most probably see a selling price of around RM147,040 if or when it arrives on Malaysian shores. CLICK HERE to read more on the Bagger during our visit to EICMA 2016 in Milan. But considering that the K1600 GTL Exclusive is already priced at RM185,900, you can expect the Bagger to be priced at around the same region as well.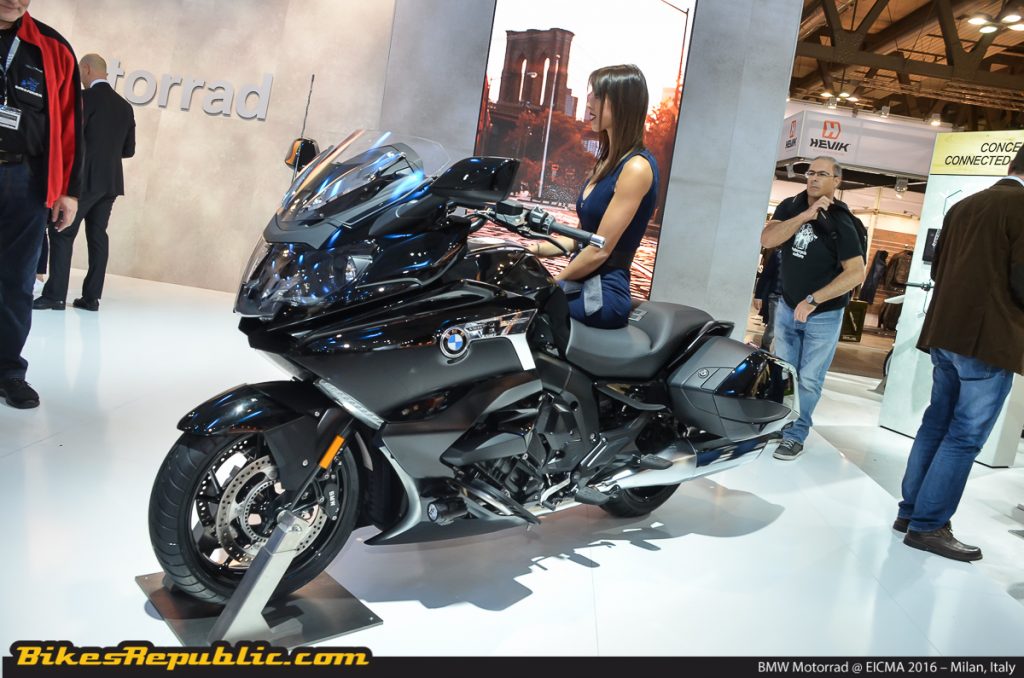 The Bagger is quite similar to the K 1600 GT and GTL that comes with a massive 1,649cc inline-six engine which is able to pump out a good 160hp upon reaching 7,760rpm and 175Nm of torque when it hits 5,250rpm. Designed to be a sleek bike with a low profile, it is perfect to cruise the highways that can be closely compared to the Honda Gold Wing F6B.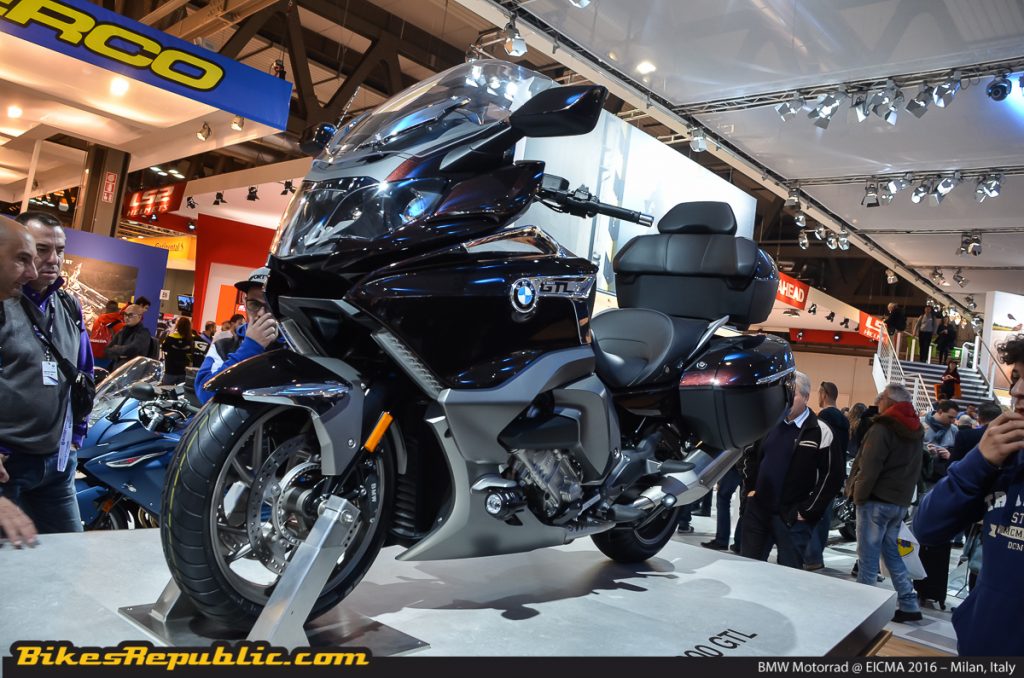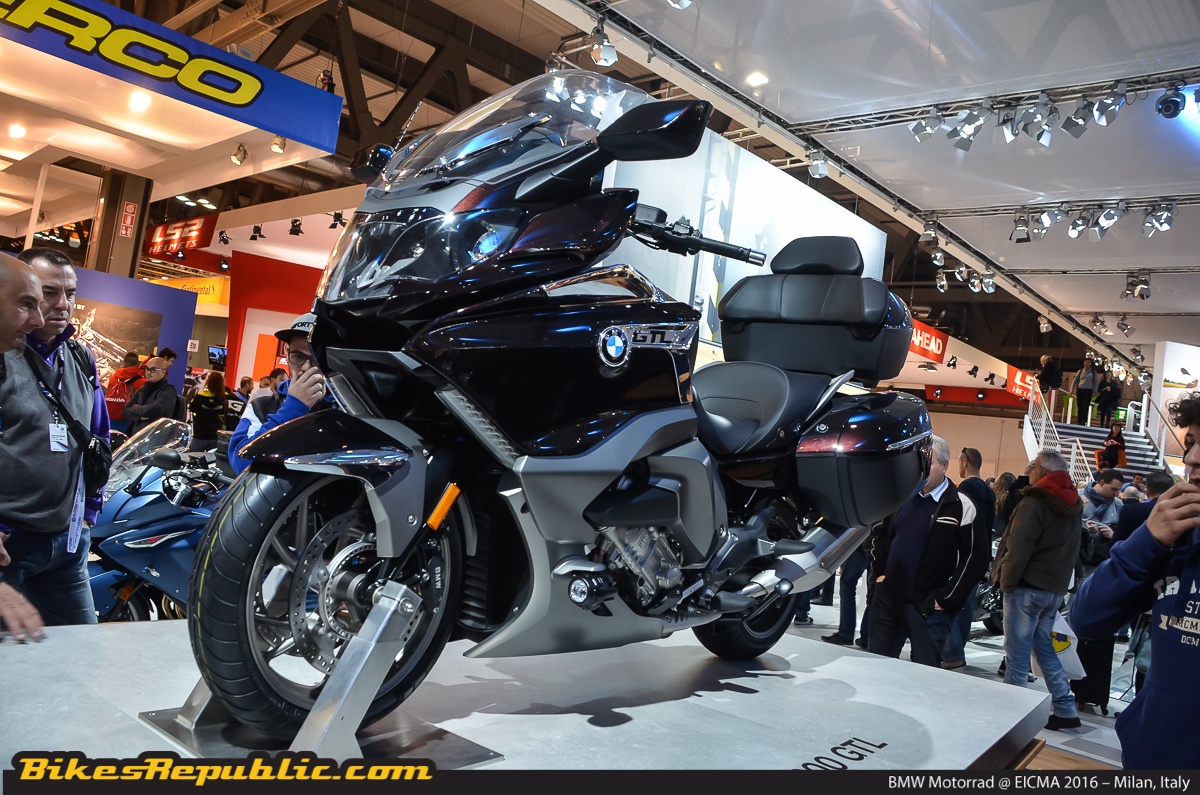 There are three available riding modes which come as standard for the new BMW K 1600; Rain, Road and Dynamic. Apart from these lovely choices, the Bagger is also equipped with Dynamic Traction Control, cornering-optimized integral ABS Pro, heated seats and hand grips, power adjustable windshield, cruise control, multifunction display with on-board computer, and Dynamic Electronic Suspension Adjustment (D-ESA) with "Road" and "Cruise" damping modes.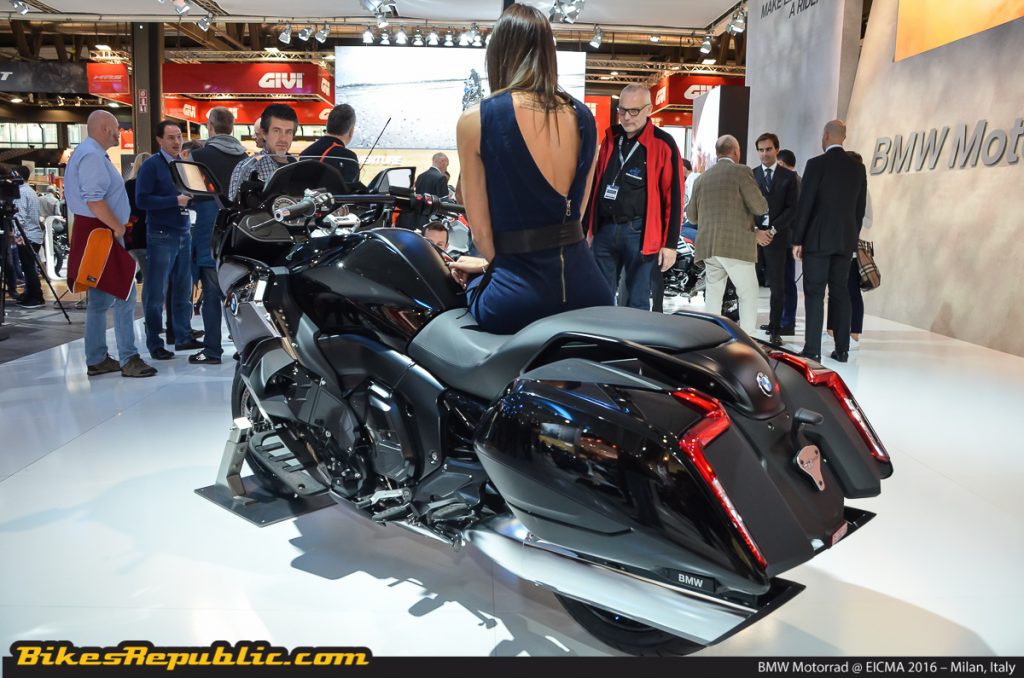 Customers are able to purchase a few add-ons to further enhance the overall riding experience of the new Bagger such as Gear Shift Assist Pro, Reverse Assist, Hill Start Control, adaptive headlight, and floorboards.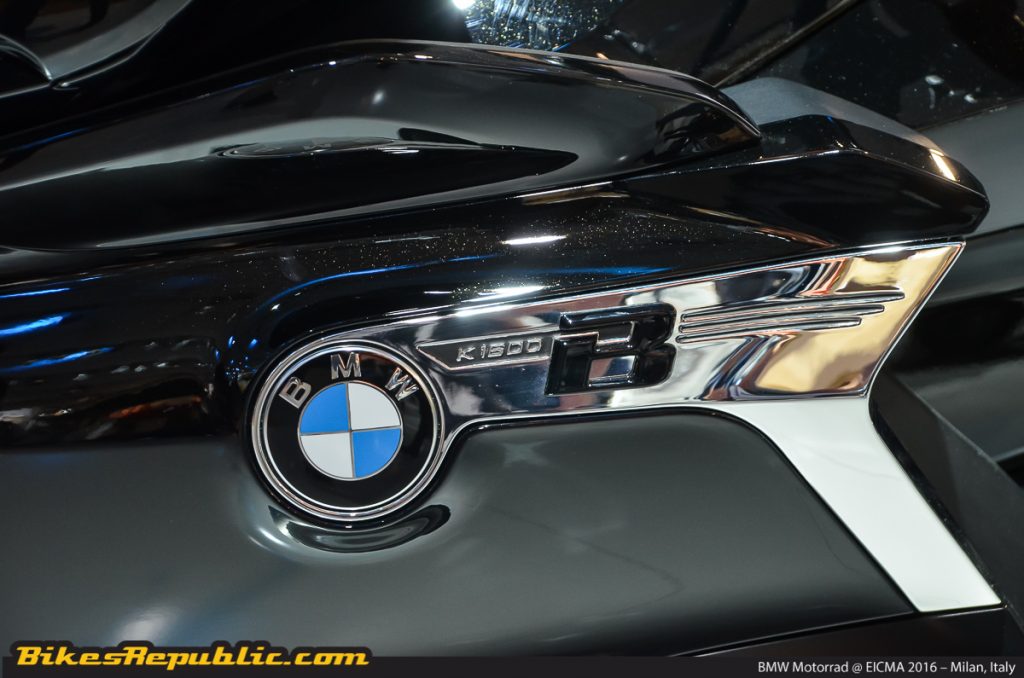 Similar to most BMW bike models, customers also have the privilege to select the best package to suit their riding styles or needs. The three packages offered are as follows:
Safety package: Adaptive headlight, tire pressure monitor (TPM), and Hill Start Control
Comfort package: Gear Shift Assist Pro, central locking system, anti-theft alarm, Keyless Ride, and LED auxiliary lights
Touring Package: Reverse assist, GPS preparation, and audio system with radio, Sirius XM, and Bluetooth
It is unclear as yet if the Bagger will make it to Malaysia, but there is word that perhaps a handful of bikes will be made available. We are keeping our fingers crossed.