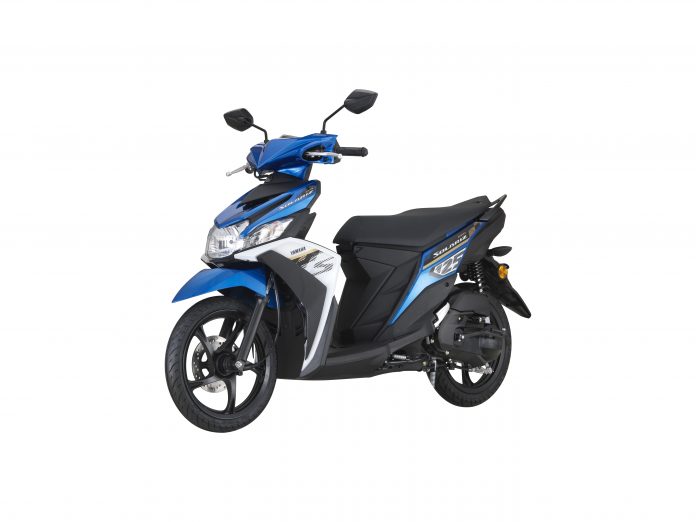 Hong Leong Yamaha Malaysia (HLYM) just released another addition in their scooter line-up, the 2017 Ego Solariz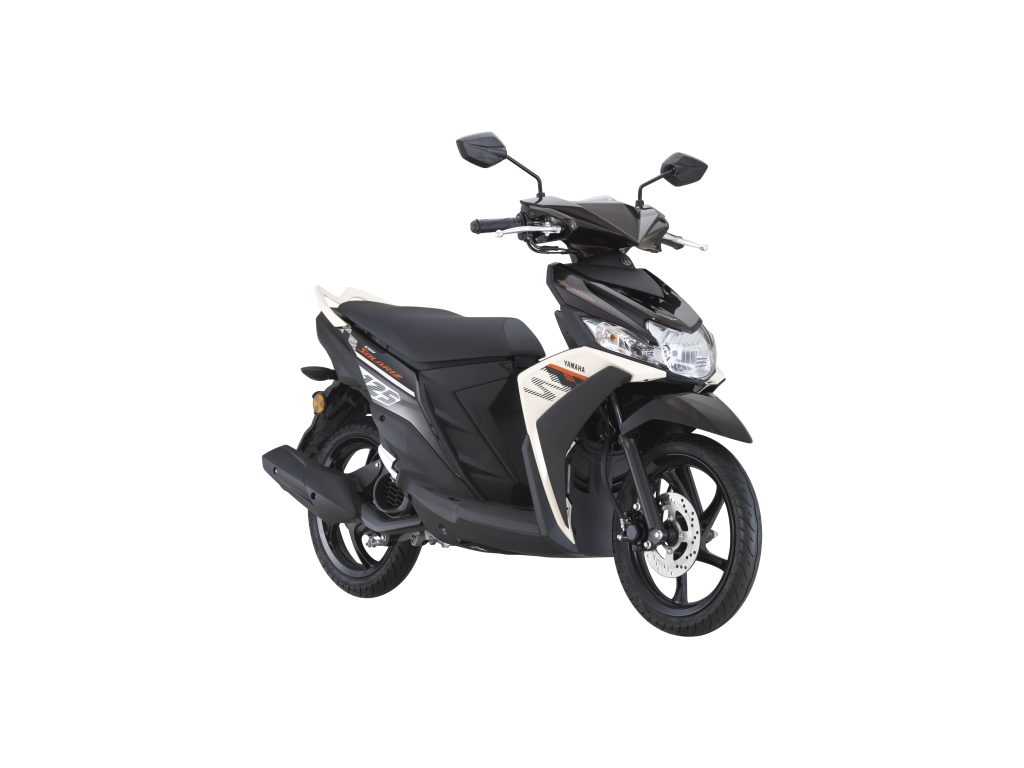 Hong Leong Yamaha Malaysia (HLYM) recently launched a brand new scooter and also their first new bike of 2017, the Yamaha Ego Solariz. Primed with 125cc air-cooled, four-stroke SOHC engine, the power plant also comes with Yamaha's Blur Core Technology.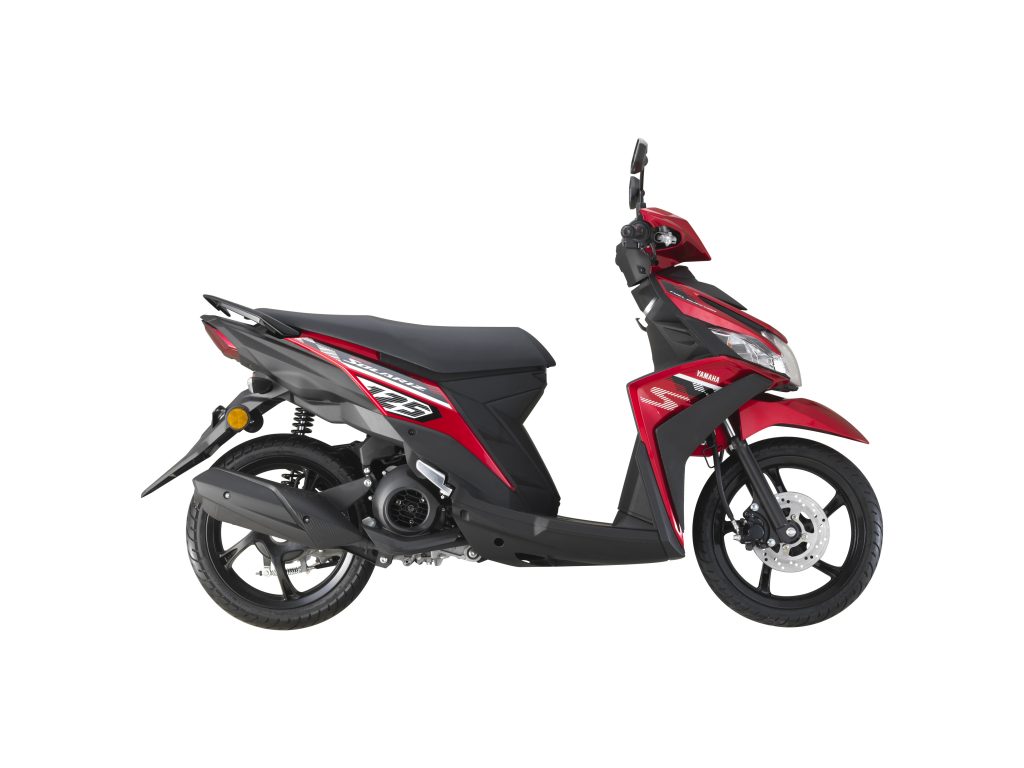 The Ego Avantiz packs a maximum power of 9.4hp at 8,000rpm with maximum torque of 9.6Nm at 5,500rpm. Equipped with electronic fuel injection, the scooter promises more power and better fuel efficiency when paired with its 4.2 liter fuel tank and overall 94kg weight.
All the power is transferred down to the 14-inch rims via a CVT gearbox with belt drive that is quite common and effective mode of power delivery for most scooters in the market today. The all-new Ego Solariz also comes with front telescopic fork and rear monoshock suspension attached to the swingarm. Braking is done with the help of a single front hydraulic disc and drums at the back.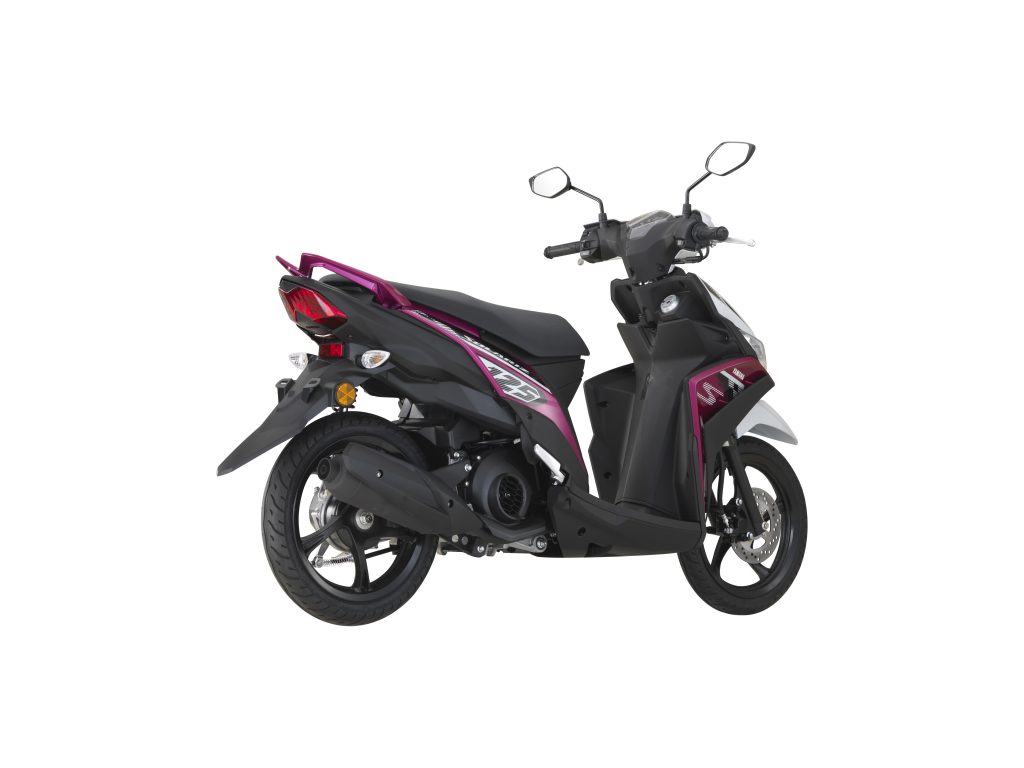 Storage is also available for the Ego Solariz as it comes with a 10-liter underseat storage. A trip to the nearby shops will be hassle-free with the storage available in the Solariz. The meter also comes with an "ECO" indicator which will tell the rider if the scooter is running at its highest efficiency to get the most mileage each and every time.
With a modern look and design, the bike is especially suited for new young riders who just obtained their riding license. The initial design is very modern with a touch of aggressiveness to appeal to the younger crowds. HLYM labels the Ego Solariz as versatile, purposeful and stylish that is all bundled up at an affordable package.
Customers will have a choice of a few attractive colours to select from Red, Blue, Brown and Magenta. The 2017 Yamaha Ego Solariz is priced at RM5,548 (basic with GST). Visit any of the Yamaha showrooms nationwide for more details.