2017 had been a tough year for many industries, including motorcycles.

Not many brands posted growth for motorcycles above 500cc.

Let us hope 2018 will see a resurgence for the industry.
2017 was a tough year for motorcycle sales, what more for those above 500cc capacity.
Many motorcycle dealers cited the difficulty in obtaining financial loans for new motorcycles, although there was a steady stream of demand. Many speculations were rife about why financial institutions were reluctant to provide loans.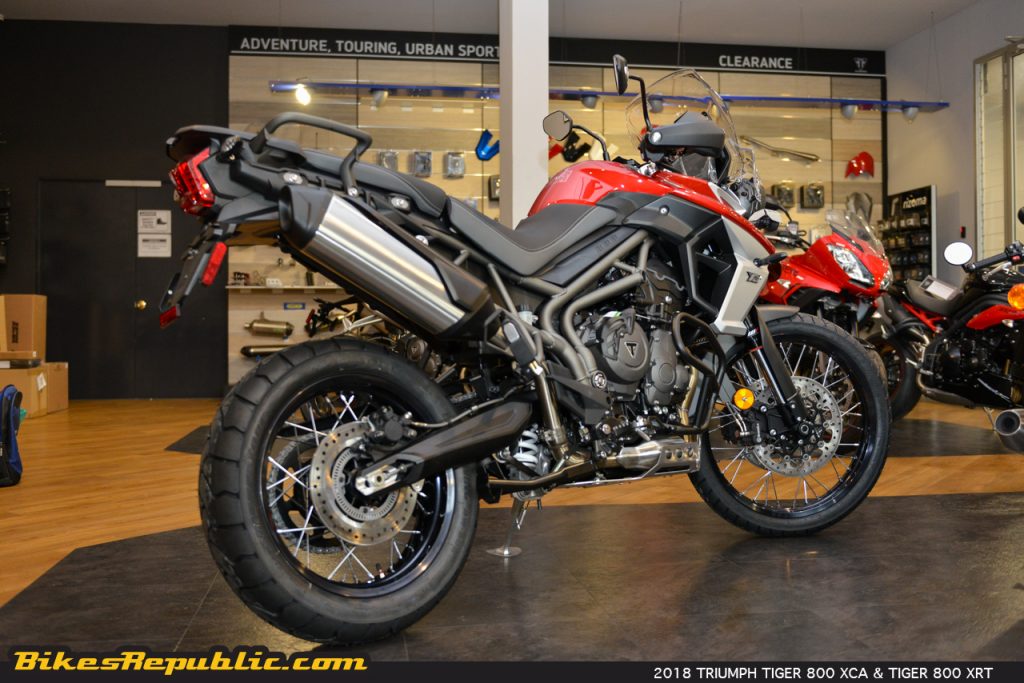 In the meantime, we have been provided some data pertaining to the number of motorcycle sales in from January to December 2017 (please scroll down for the table).
While it is easy to see which manufacturer sold more motorcycles, please bear a thought for which segment each brand occupy.
For instance, although Kawasaki and Yamaha led the way, brands such as BMW, Triumph, Ducati, KTM, Harley-Davidson and Aprilia are considered the premium segment. That means their motorcycles occupy the higher end in terms of pricing, compared to the Japanese bikes.
Indeed, only two brands showed growth: BMW and Triumph.
BMW's sales has without doubt being pushed by the R 1200 GS and R 1200 GS Adventure, and the S 1000 RR. The lightweight G 310 R and G 310 GS have reportedly sold well, too, but their numbers are not reflected in this report. The R 1200 GS TFT has just made it to our shores and you can bet that it will continue to be the bestseller.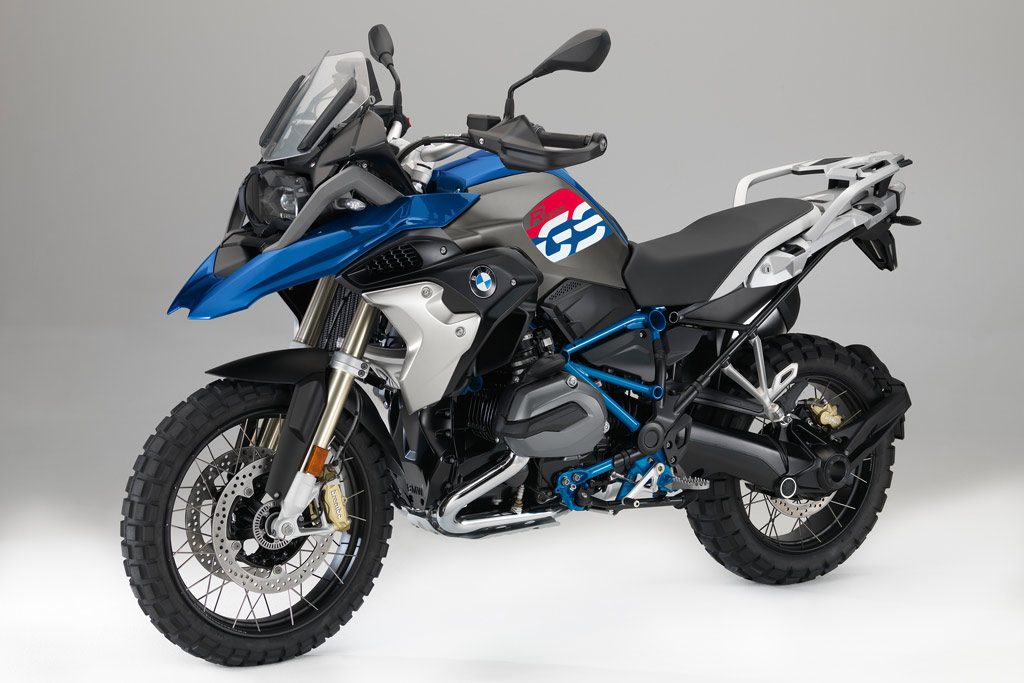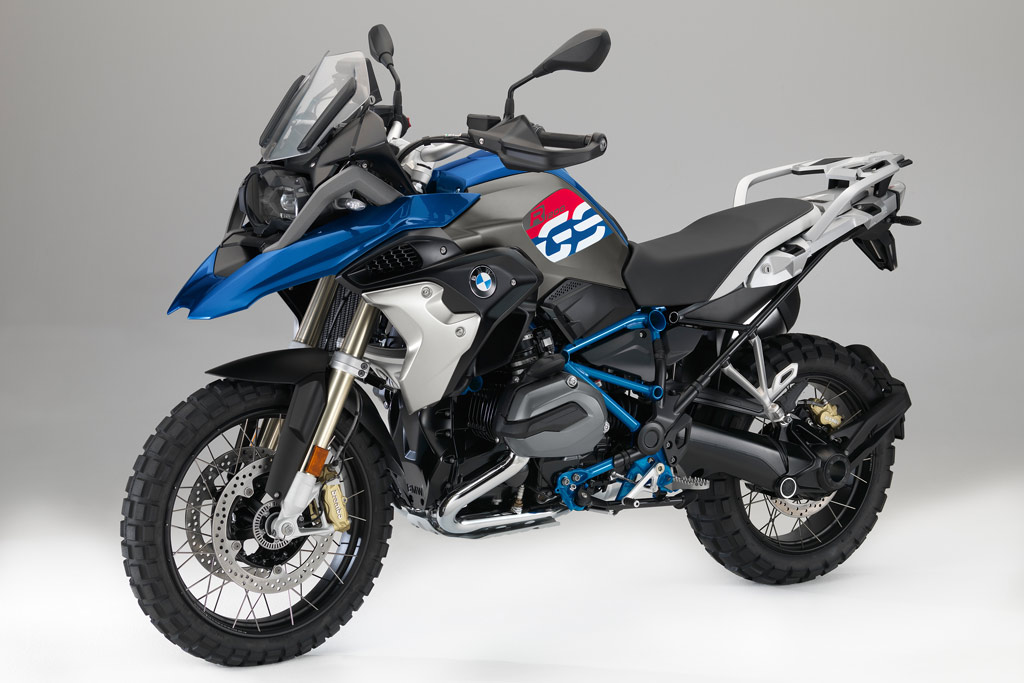 Triumph Motorcycles Malaysia have been performing well since their meteoric growth from 2015. With 17 models to offer, there's one for a rider of any vocation. 2018 should see them grow even further with the introduction of the new Tiger 800 family, the Bobber Black and Bonneville Speedmaster.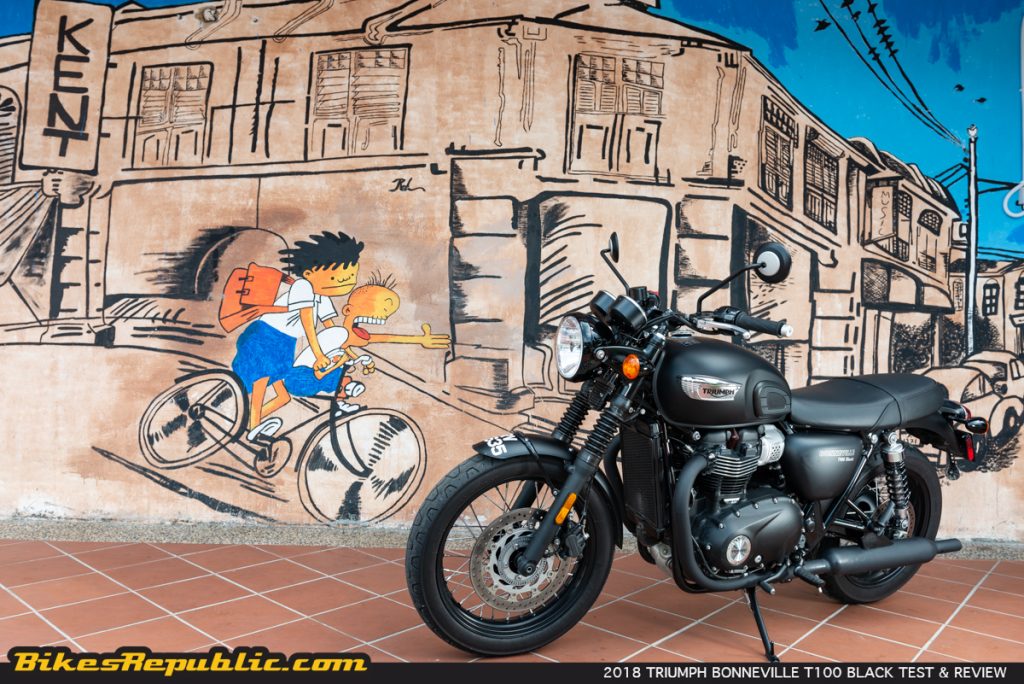 Where to from here?
Whatever it was, 2017 is gone. We have a new government in place who promised that they will make it easier to apply for loans. 2018 has also been slow from the early parts of the year but the 0% GST ruling which took effect from 1st June 2018 ought to spark a renewed growth in the large capacity motorcycle segment. As bikers ourselves, it is always great to see the latest bikes on the road.
| | |
| --- | --- |
| BRAND | 2018 ABOVE 500cc SALES (units) |
| Kawasaki | 2,112 |
| Yamaha | 1,183 |
| BMW Motorrad | 978 |
| Honda | 755 |
| Triumph | 272 |
| Suzuki | 265 |
| Ducati | 238 |
| KTM | 171 |
| Harley-Davidson | 107 |
| Aprilia | 97 |