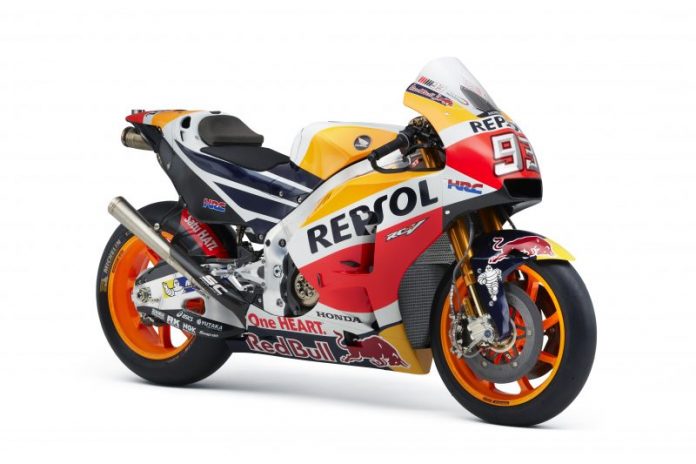 Classic Repsol Honda colours

New "big bang" engine

New SC-Project exhausts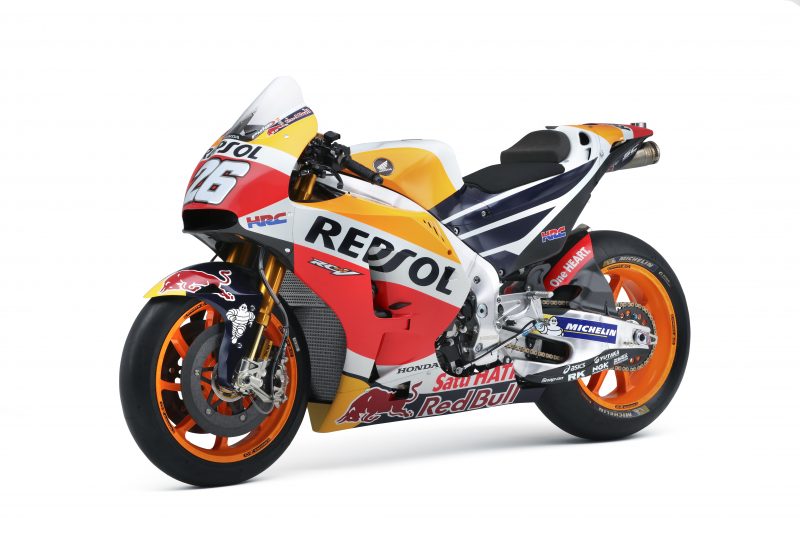 Repsol Honda has taken off the wraps to unveil their latest machineries for the 2017 MotoGP season. The all-new Repsol Honda RC213V might look very similar like the previous season but it has definitely gone through quite a few changes in order to be more competitive this year.
The unveiling of the new bikes was made during a launch in Indonesia a couple of days back showing a rather unchanged but timeless Repsol Honda colours.  The only major difference in terms of the paint job is the white fuel tank which was the Repsol Orange last season.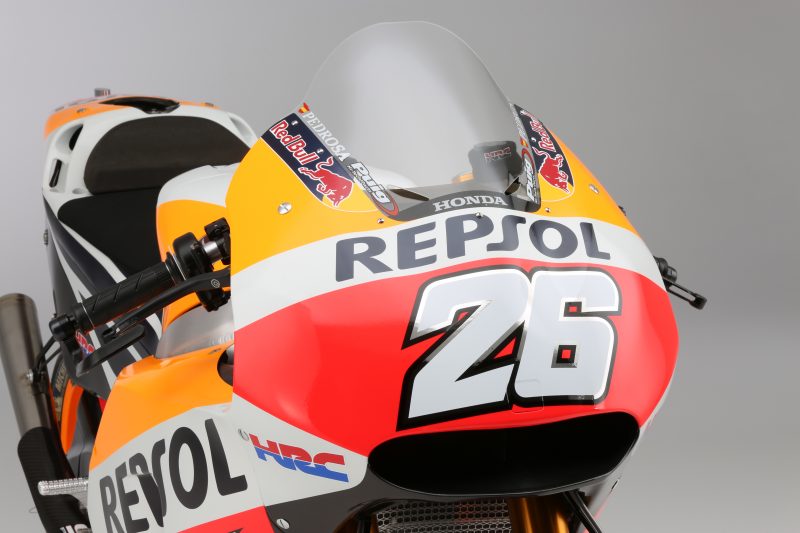 The fairings also went through a minor update to comply with the ban of winglets this year. Although no major changes to the overall fairing design, what's lies beneath is a different monster altogether. The boys over at Repsol Honda are currently experimenting on a new "big bang" setup to the powerful 240hp engine in order to solve the problem of corner exit speed.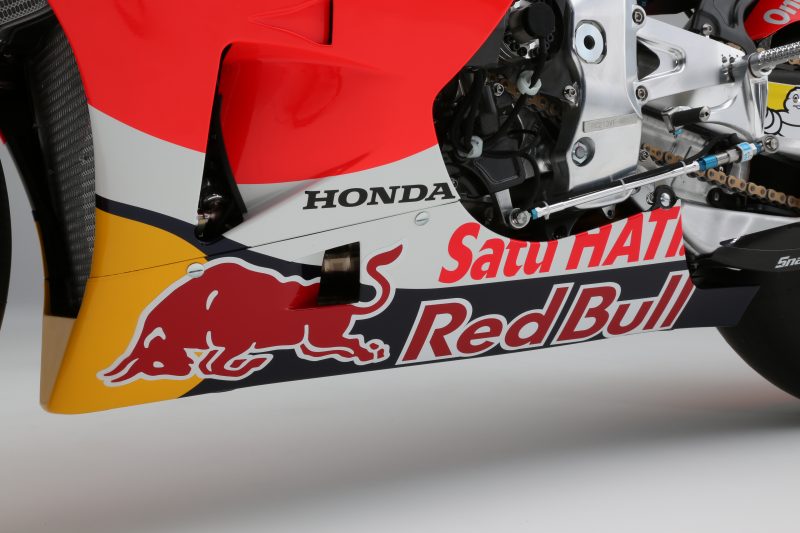 Based on what Marc Marquez commented during the recent winter test over at Sepang, the problem is still present even with the new engine setup. On the other hand, Marquez did set the second fastest lap of the testing despite the drawbacks.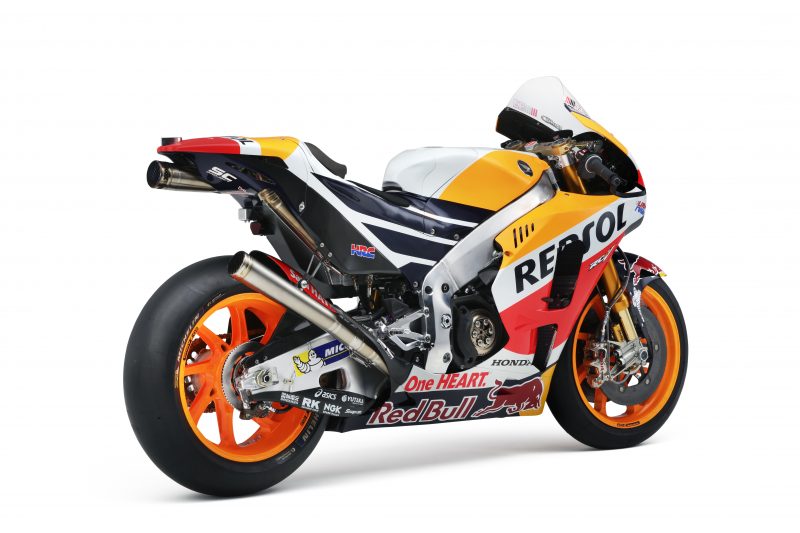 The other major change to their 2017 bikes is the swap to SC-Project exhausts. Based on the looks, the overall looks remains unchanged apart from the slightly longer side exhaust as compared to the previous shorter version design from Termignoni. We're guessing that the new exhaust setup is to compensate for steady power delivery from the new engine firing order.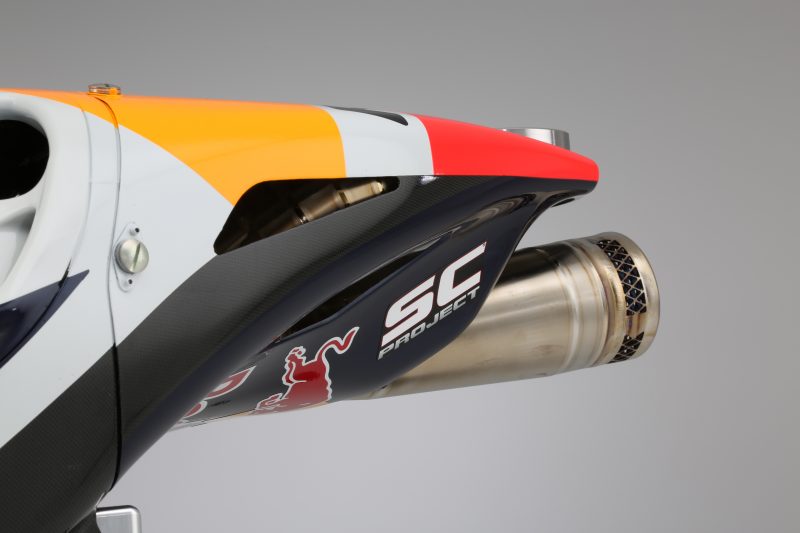 With the MotoGP line-up being more competitive than ever, Dani Pedrosa and Marc Marquez will need to work harder than ever to compete with the likes of Yamaha, Ducati, Suzuki, KTM and Aprilia. For the fans, things will more interesting and we here at Bikes Republic can't wait for the season opener in Qatar.
Stay tuned to Bikes Republic for more MotoGP updates.
Image source: Repsol Honda