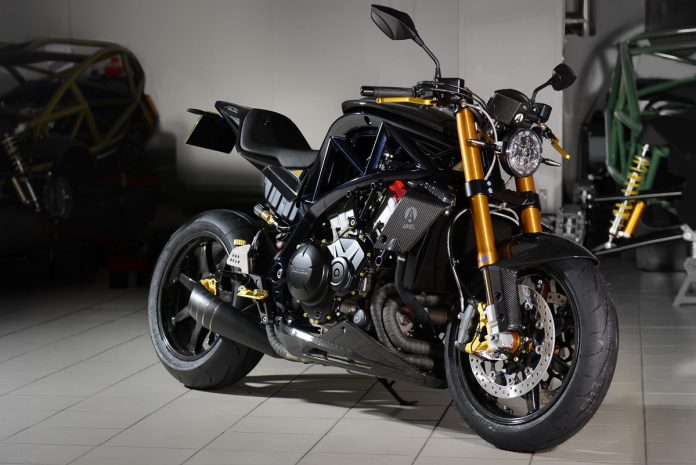 Ariel Announced the Super Exclusive 2017 Ariel Ace R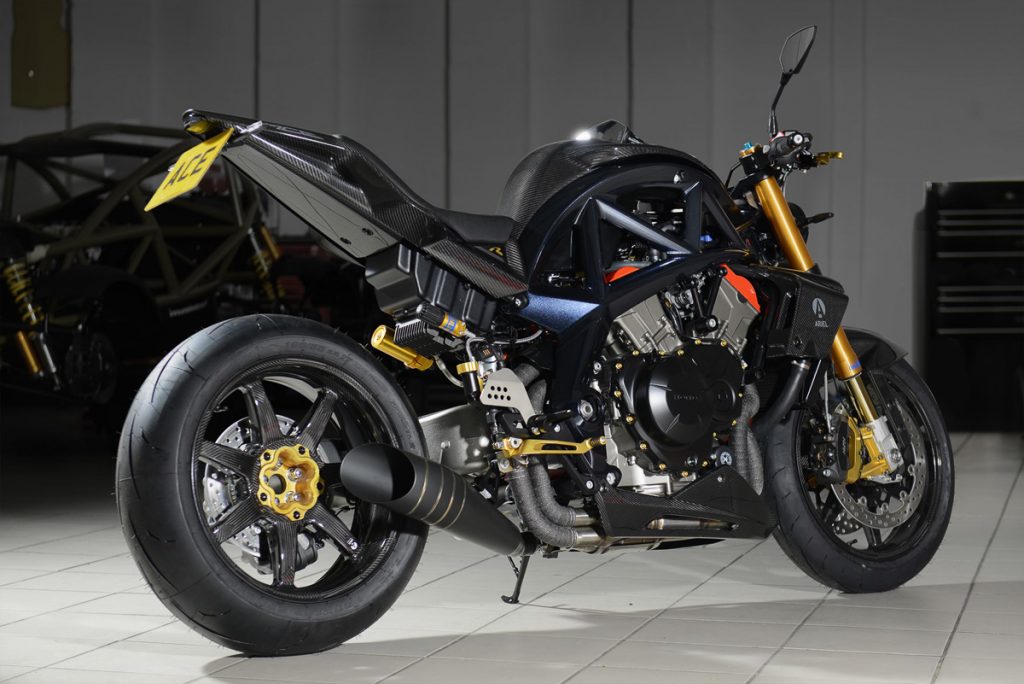 Two years ago, Ariel released the rare and exotic Ariel Ace. That had a limited run of only 50 units. Now comes the ultra-ultimate and super exclusive Ariel Ace R. How exclusive is this beast? Ariel announced that only 10 units will be made.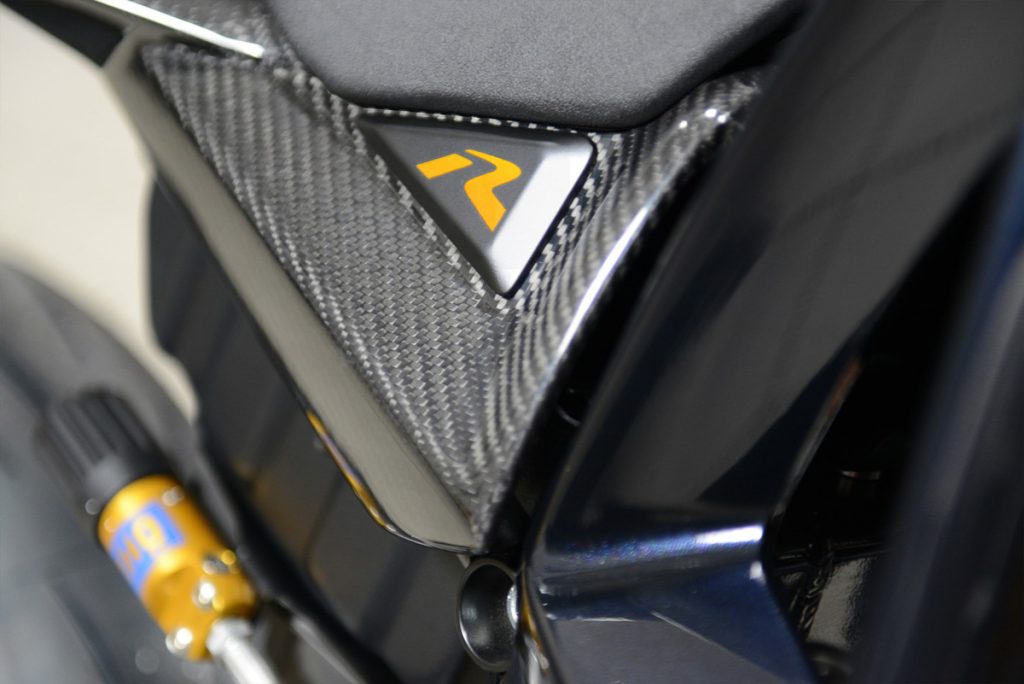 Ariel has taken the engine from a Honda VFR1200F and enlisted the help from Mark Woodage from MJW Specialists to give it 'the works'. Who is Mark Woodage? Well, he is the Technical Director of the Honda SIC Moto3 Racing team. This makes the Ariel Ace R a machine that performs above and beyond but at the same time reliable as well.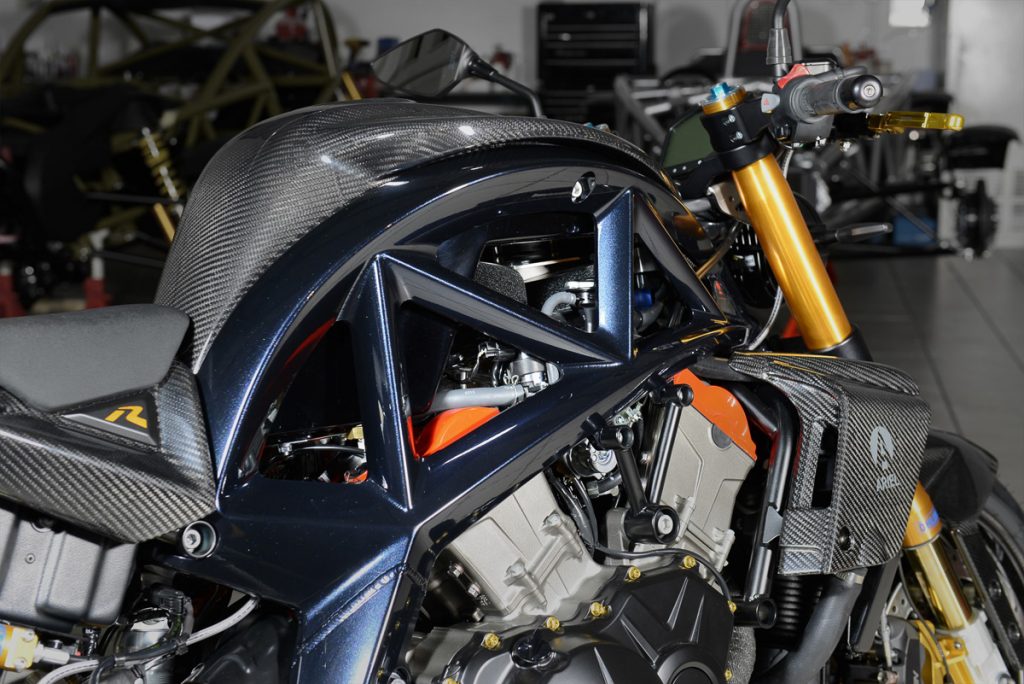 With Mark's magic, the stock 1,237cc engine was tuned from a mere 173hp up to 201hp. The finely-tuned V4 engine is able to produce a whopping 201hp and 142Nm of torque. According to Ariel, the engine "delivers outstanding performance throughout the rev range". That's not bad considering the fact that the MotoGP inspired RC213V-S equipped with the Sport Kit produces some 212hp.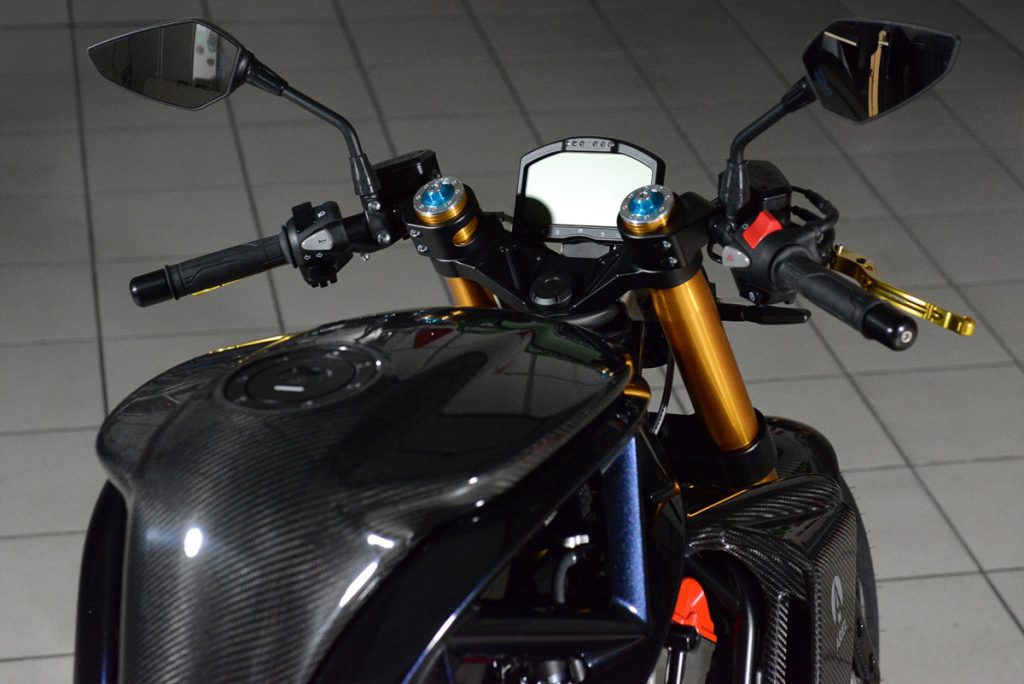 To keep things on the light side, the trellis frame of the Ariel Ace R is made using aluminium and several carbon fiber goodies for the wheels, fairings and gas tank.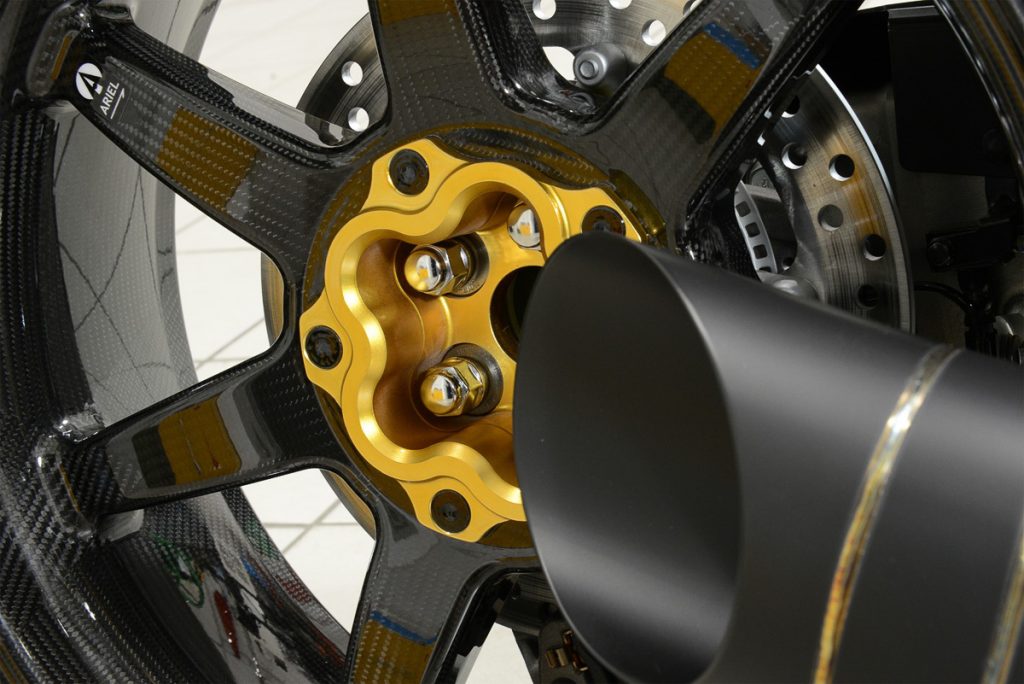 The claimed top-speed for this ultimate streetfighter is around 297km/h (if you dare to push it that far). Ariel also claimed that it can do 0-100km-h in under 3 seconds. That's also very close to the RC213V-S.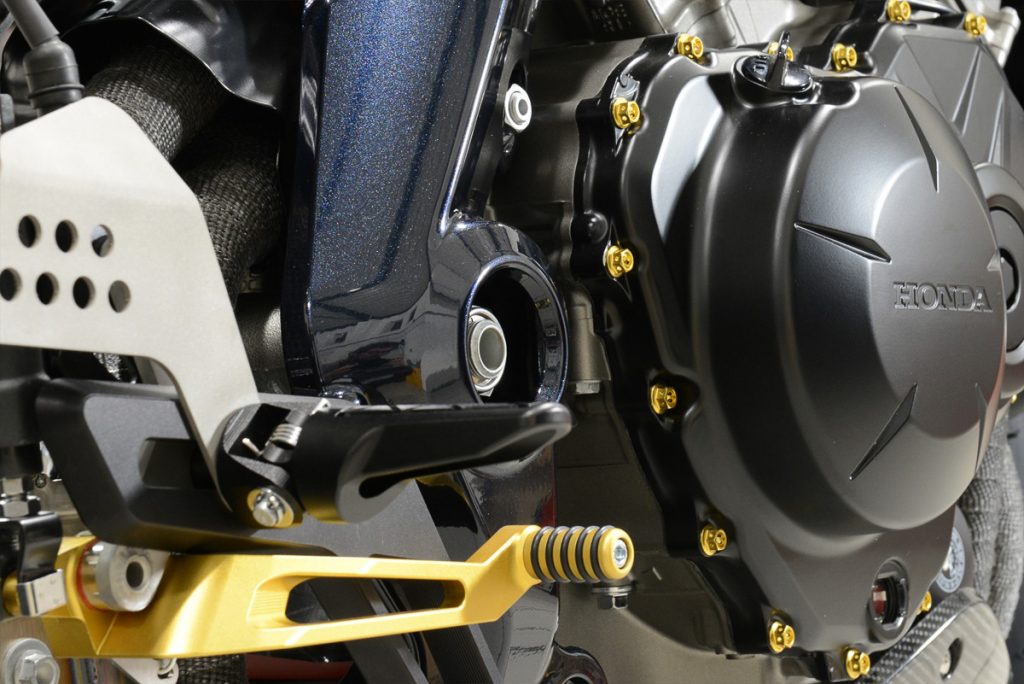 Ariel also put in a lot of work on the chassis for this land-missile. Revised headstock angle that is adjustable, Ohlins suspensions and a single-sided swingarm gives the Ariel Ace R a look fitting for any bedroom wall poster.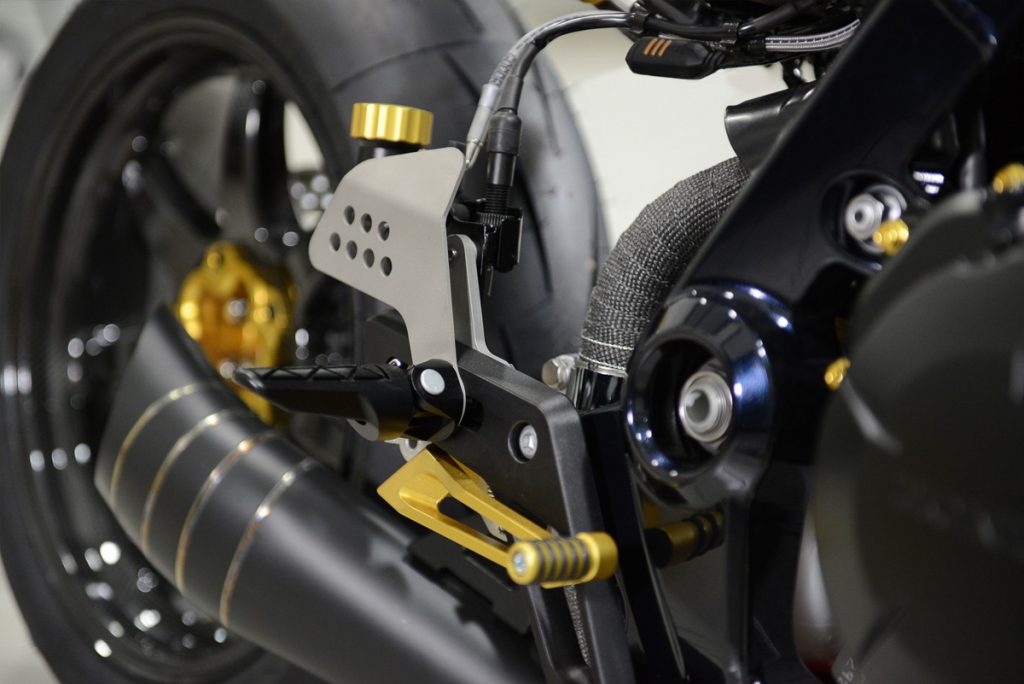 This manic streetfighter is also equipped with a Translogic Quickshifter, the same type that some teams from the WSBK and MotoGP use on their bikes as well. Stopping power is provided by a six-piston Nissin calipers at the front and a two-piston at the back.
If you wish to purchase an Ariel Ace R of your very own, get ready to fork out about £50,000 (around RM275,400). The Ace R will be in production early next year and only 10 will be made.
*Image source: Ariel