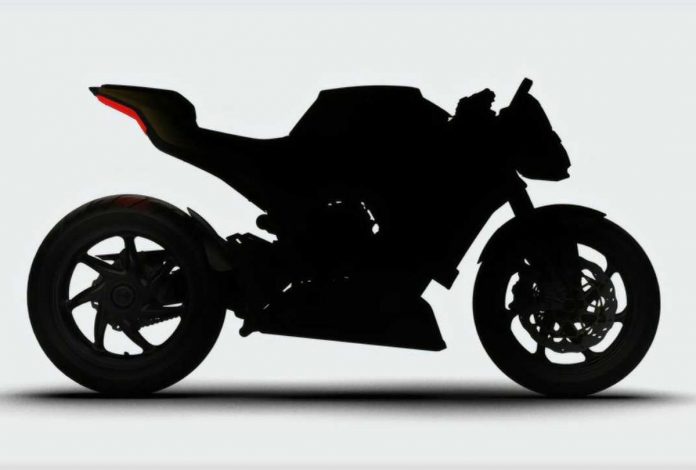 Damon Motorcycles new HyperFighter Colossus is now open for booking but will only be available as a limited-edition model with just 100 units slated for production.
However, the worldwide orders for the HyperFighter Colossus are on a 'first-in-line' basis, meaning by the time this news is published, it is safe to assume the entire slot has already been taken.
Interestingly, none of the future owners will get to see the finished design of the HyperFighter Colossus during the reservation process.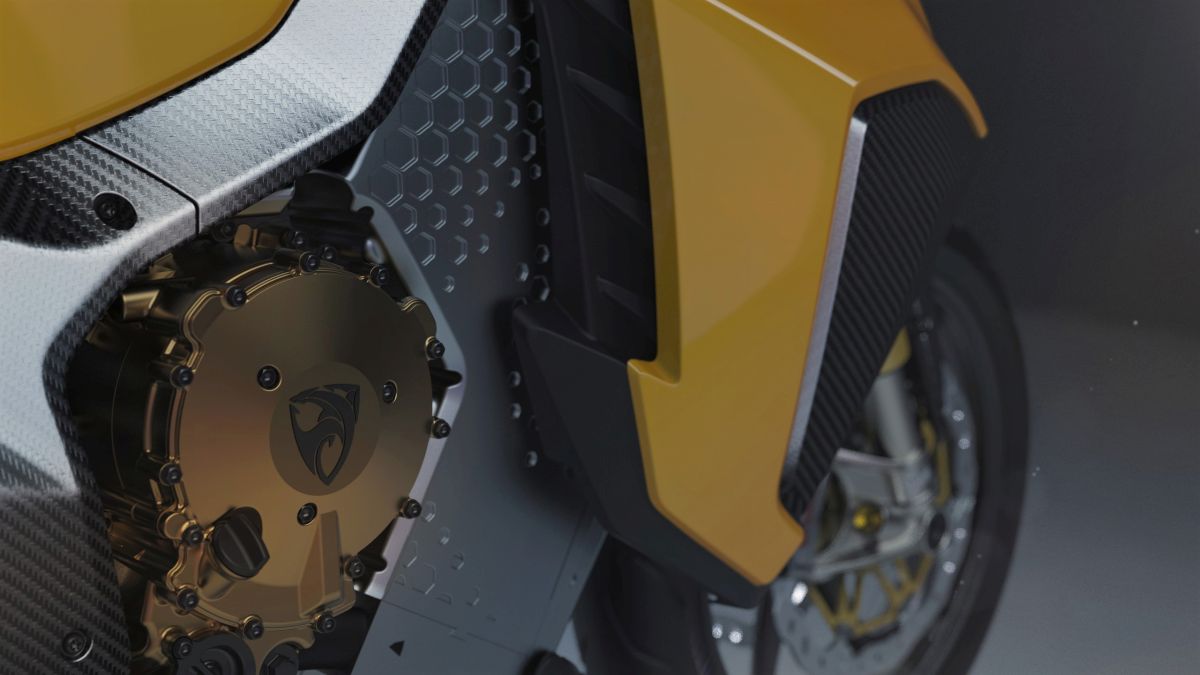 Instead, the new machine can only be seen once it is put on display a the 2022 Consumer Electronics Show in Las Vegas scheduled to take place on January 5 2022.
According to Damon, the HyperFighter Colossus makes 200hp and over 200Nm as well as a top speed of 273km/h with a 0-100km/h in less than 3-seconds. This is achievable with the help of Damon new HyperDrive powertrain.
The 20 kWh battery takes just 45 minutes to get to 80 per cent charge with DC fast charging, 2.5 hours to 90 per cent on a 240V outlet and 15 hours to 90 per cent on a 110V outlet.
Besides the impressive powertrain, the HyperFighter Colossus is equipped with Damon's CoPilot system, which features a 360-radar camera and sensor that tracks up to 64 objects.
The bike also gets Damon's Shift System, which electronically changes riding ergonomics on the go.
Damon says the HyperFighter Colossus will feature more top-notch electronics once it is officially unveiled in Vegas.
Other specifications include:
17″ front and rear wheels
32″ seat height
57″ wheelbase
Öhlins suspension
Brembo brakes
The Damon HyperFighter Colossus is priced at USD35,000 (RM147k), and you can reserve on with a USD250 deposit on Damon's official site.