If you're a fan of Benelli motorcycles, better get yourselves prepared as they're probably going to release a 1,200cc Benelli tourer sometime in the near future BUT with a more 'grand tourer' façade for those who are keen on travelling long distances in comfort and style.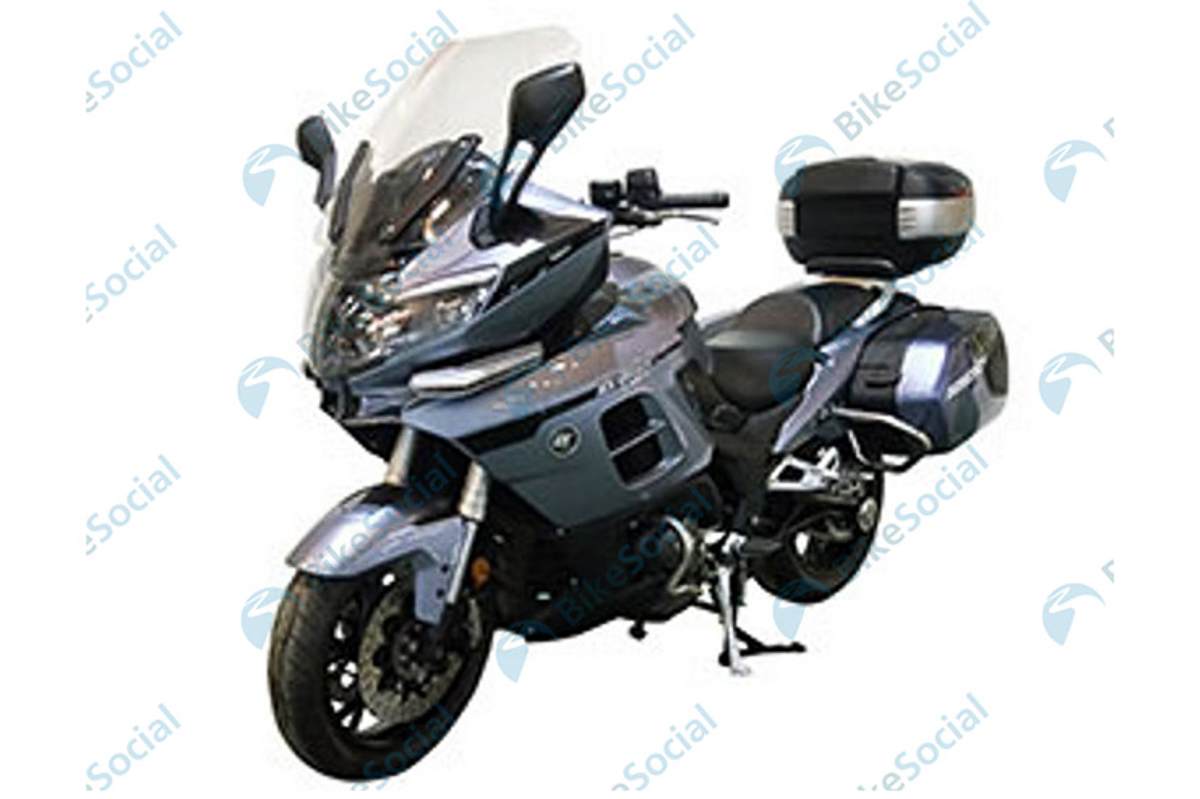 The designed has been approved in China under the Qianjiang name, which is the manufacturer's parent company in China. Designated under the model code 'QJ1200-3', it sounds like the engine will be a 1,200cc three-cylinder engine upgraded from the ones used by the previous Benelli models like the famous Tornado 1130.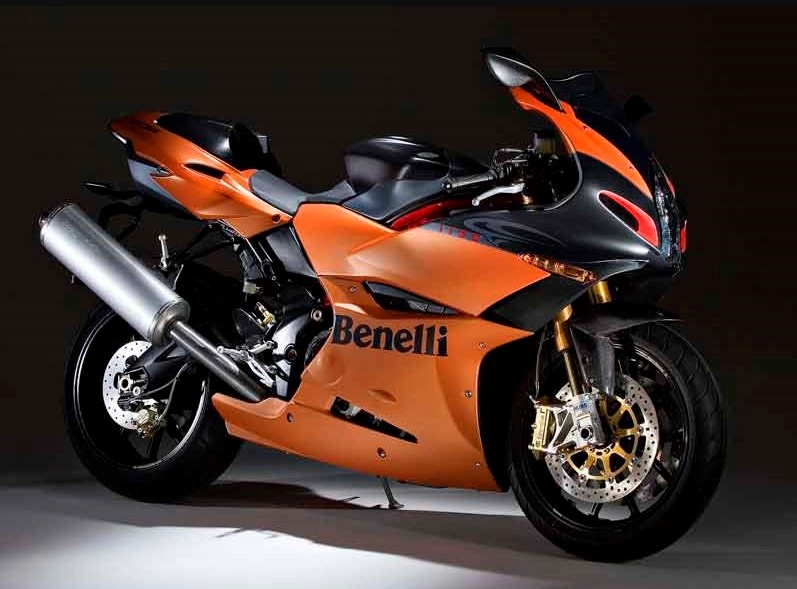 This would mean that the new 1,200cc tourer will go up against the likes of BMW R 1250 RT and Triumph Tiger 1200 which are very popular models with great sales figures worldwide to back them up. Power output should be around the same ballpark for the 1,200cc Benelli with reports stating an output of around 134hp.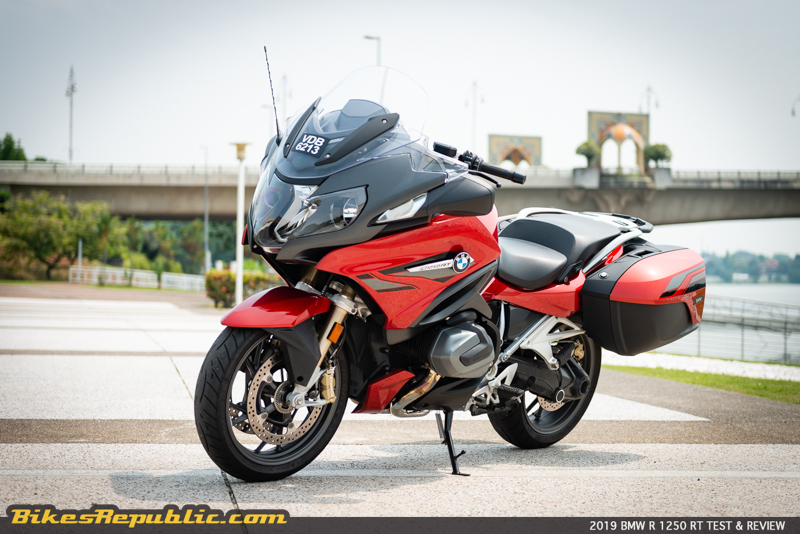 This also means that this latest machine will probably be China's biggest and most powerful bike to ever produced by the country when or if it hits the production line. While it follows the China IV motorcycle emissions standard, the rest of the world can probably enjoy them too it's identical to the Euro's emissions regulations.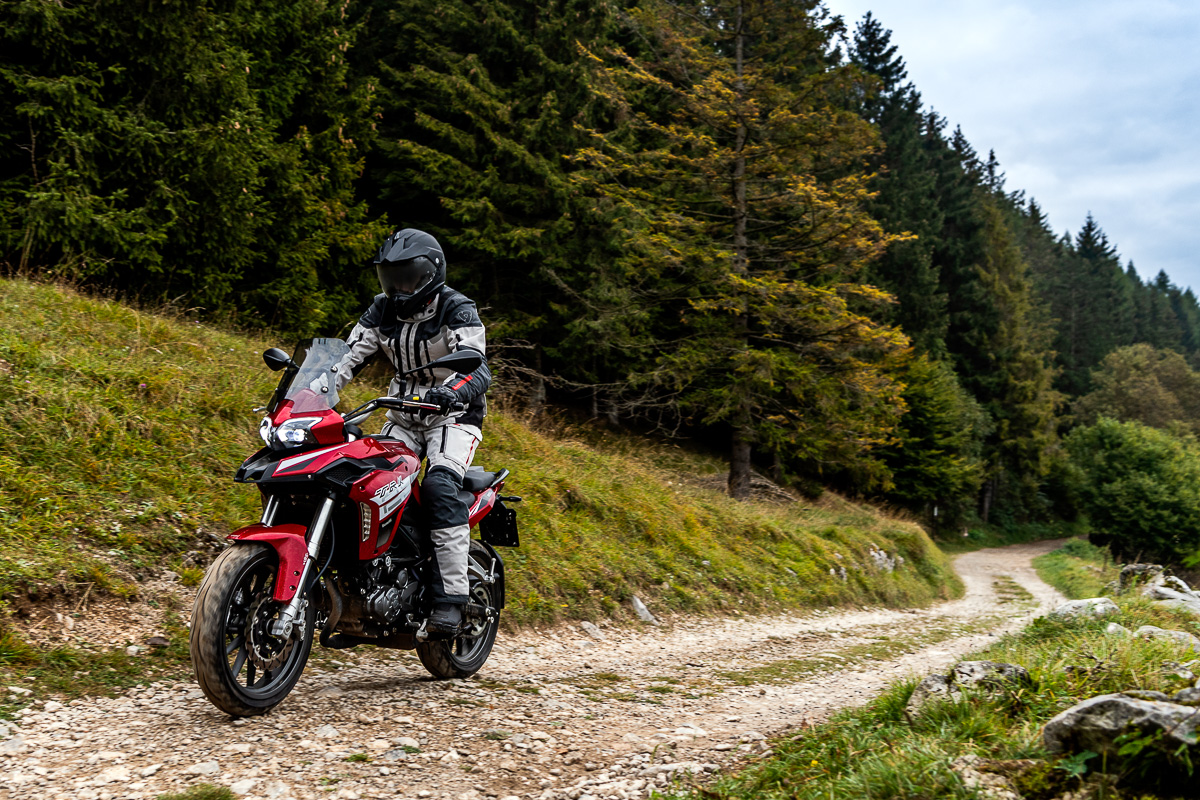 With more than 63,000 bikes sold in 2019, we're guessing that they are now more than ready to offer their premium big-bike offerings soon, starting with this grand tourer. People in Italy seems to love them as the sales there beats Ducati's sales figure in the country, despite being owned by the Chinese. Pricing is probably one of the biggest factors concerning its popularity.
2020 Benelli Leoncino 800 and 2020 Benelli Leconcino 800 Trail Launched