The 2019 Ducati Panigale V4 R has been caught testing in Jerez together with the Ducati WorldSBK factory team.
Built for racing and comply with the new WorldSBK rules, the R version will run a 1,000cc V4 engine.
Expect the Panigale V4 R to be launched in July during the World Ducati Week 2018.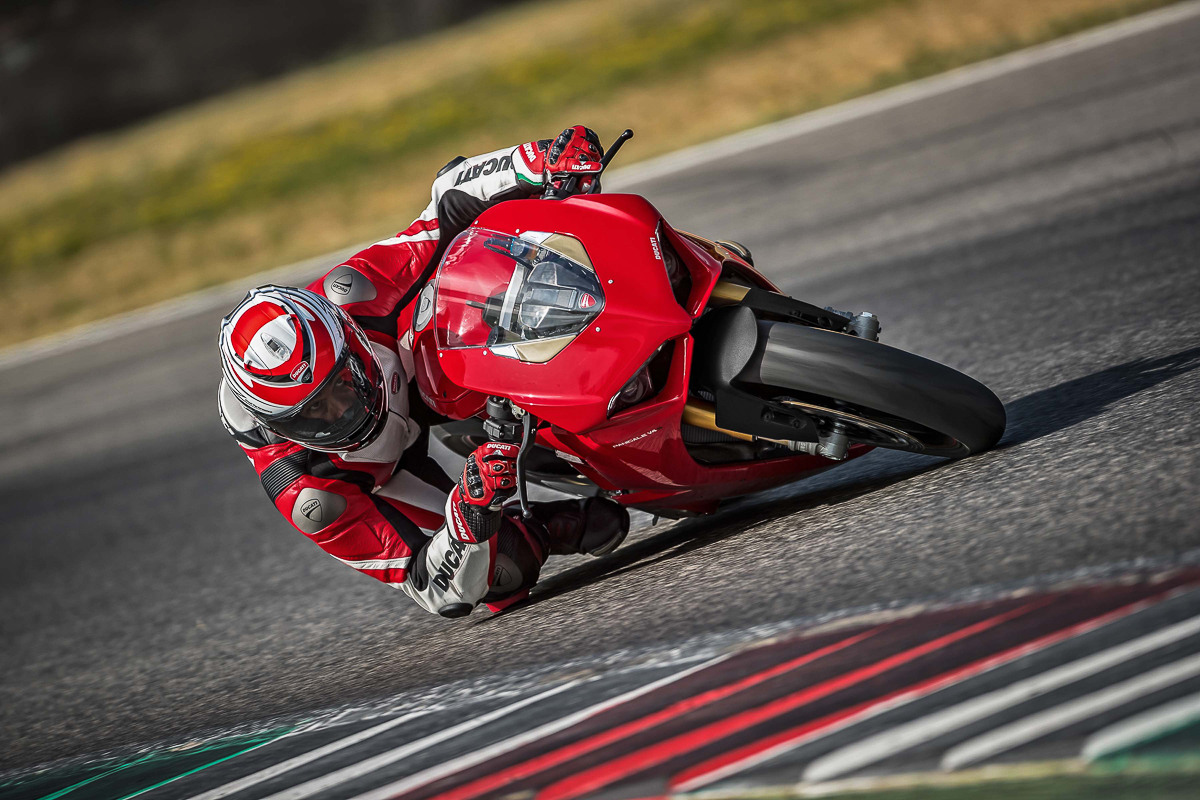 While most of the international motorcycle media just got back from a very exciting 2018 Ducati Panigale V4 test ride session organised in Valencia, we've been getting a lot of questions on when and where the one-litre Panigale R race version will break its cover.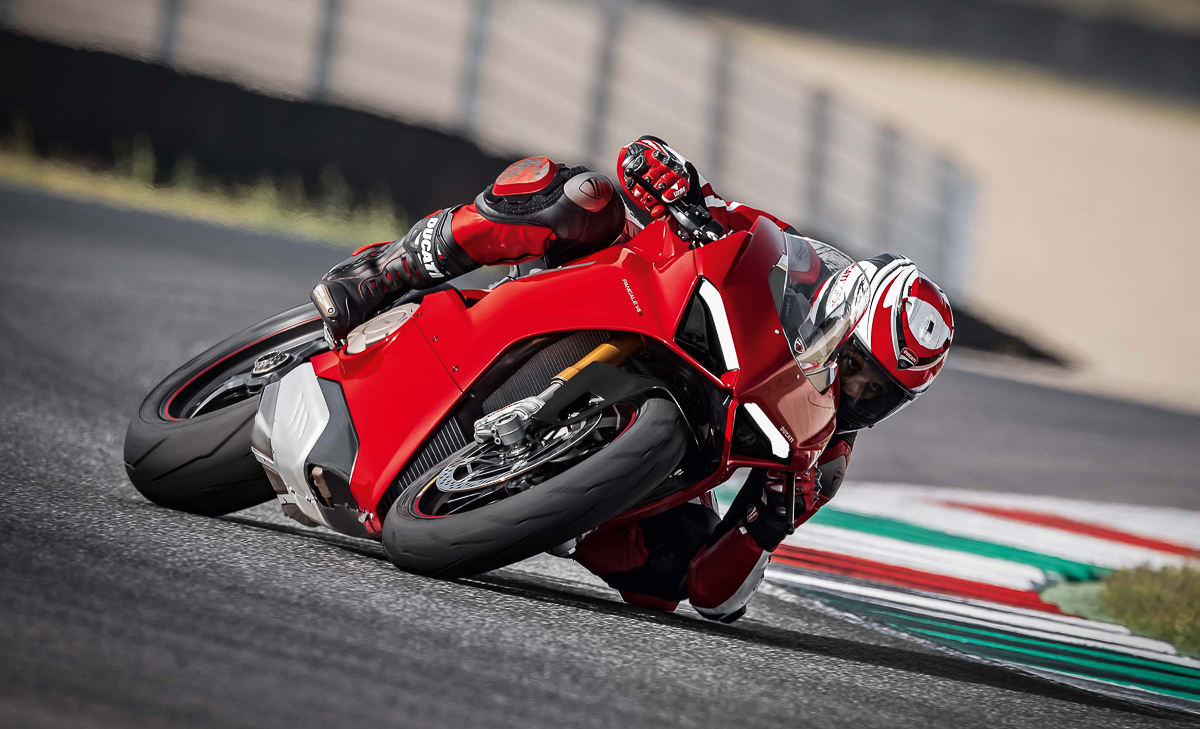 The current road-going Panigale V4 and V4 S are fitted with the Ducati Desmosedici Stradale V4 engine which carries a capacity of 1,103cc that is obviously over the new limitations for competition in the Superbike World Championship (WorldSBK). Ducati however did state that another 'race' version built specifically for racing will be introduced by the end of the year.
That particular model would be referred to as the 2019 Ducati Panigale V4 R, the only V4 specifically designed for racing and of course, carry a 1,000cc engine. The past few days saw the bike emerging from the shadows, testing around Jerez together with their WorldSBK factory squad.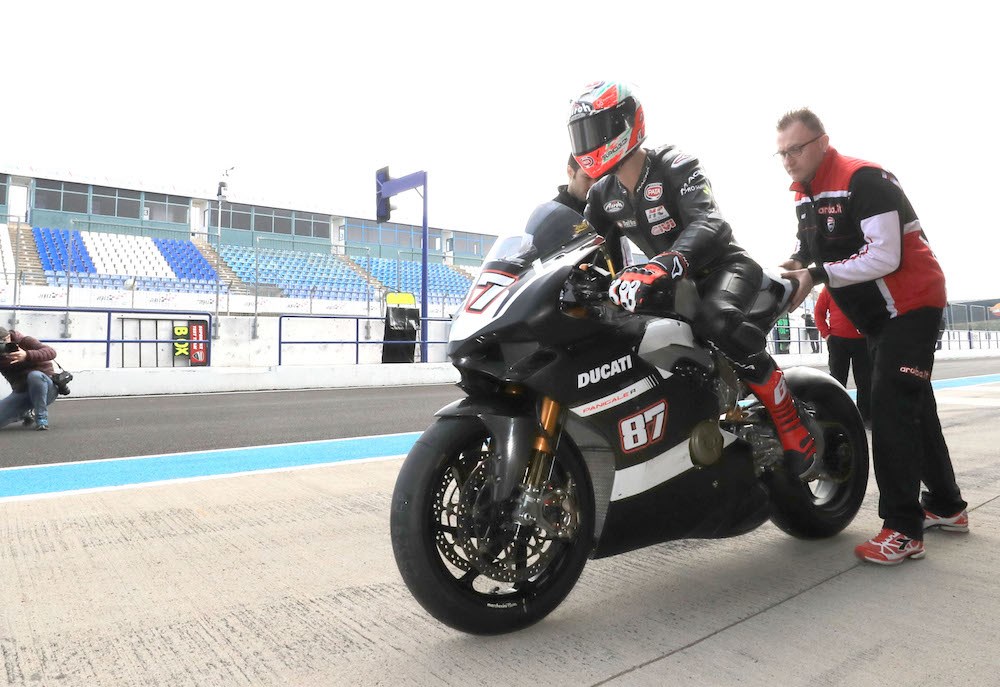 The race-ready (almost) 2019 Ducati Panigale V4 R seems to look narrower than its road-going siblings while those who are in the know stated that the sound is pretty much the same. Although the R version has a smaller capacity by 103cc, Ducati stated that it roughly produces the same amount of power and torque. This means that the overall tuning and engine mapping are set for a much higher RPM range.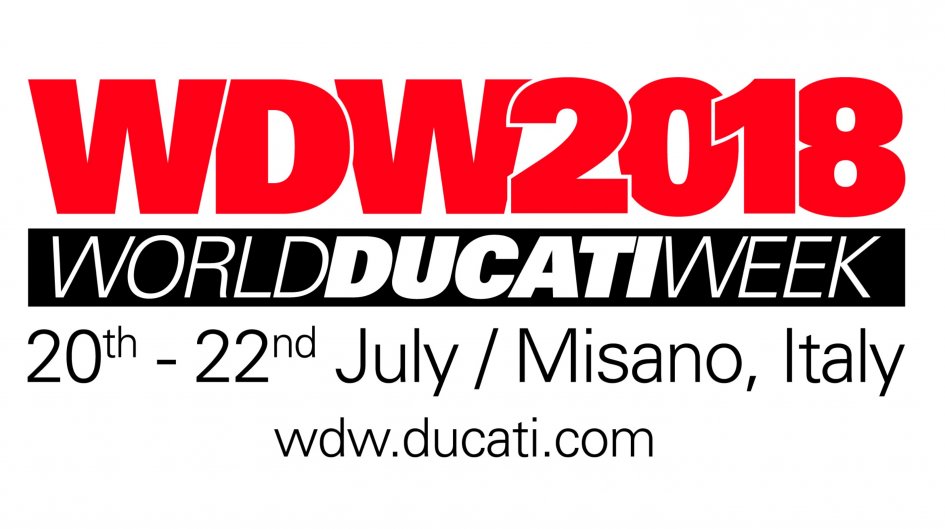 The 2019 Ducati Panigale V4 R has not been officially launched yet by Ducati but we suspect that it'll finally break its cover during the 2018 World Ducati Week happening this July at the Misano World Circuit. Stay tuned to Bikes Republic for more updates.