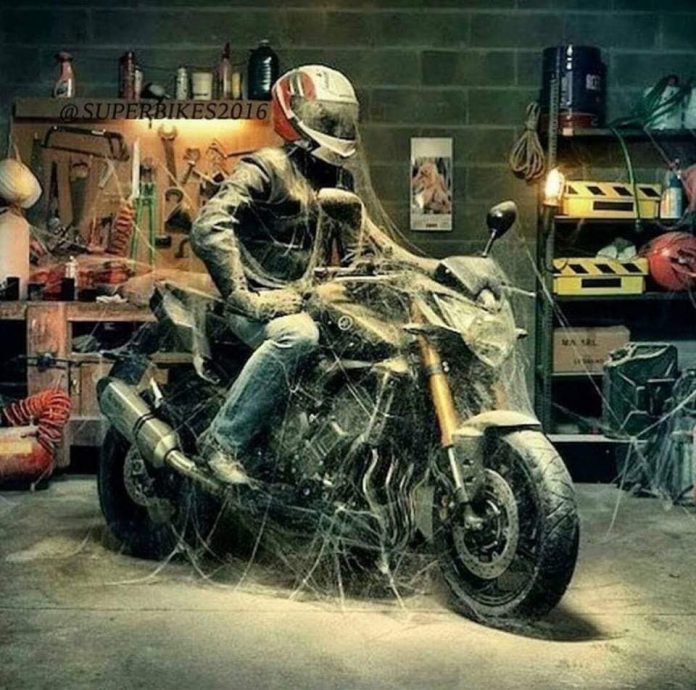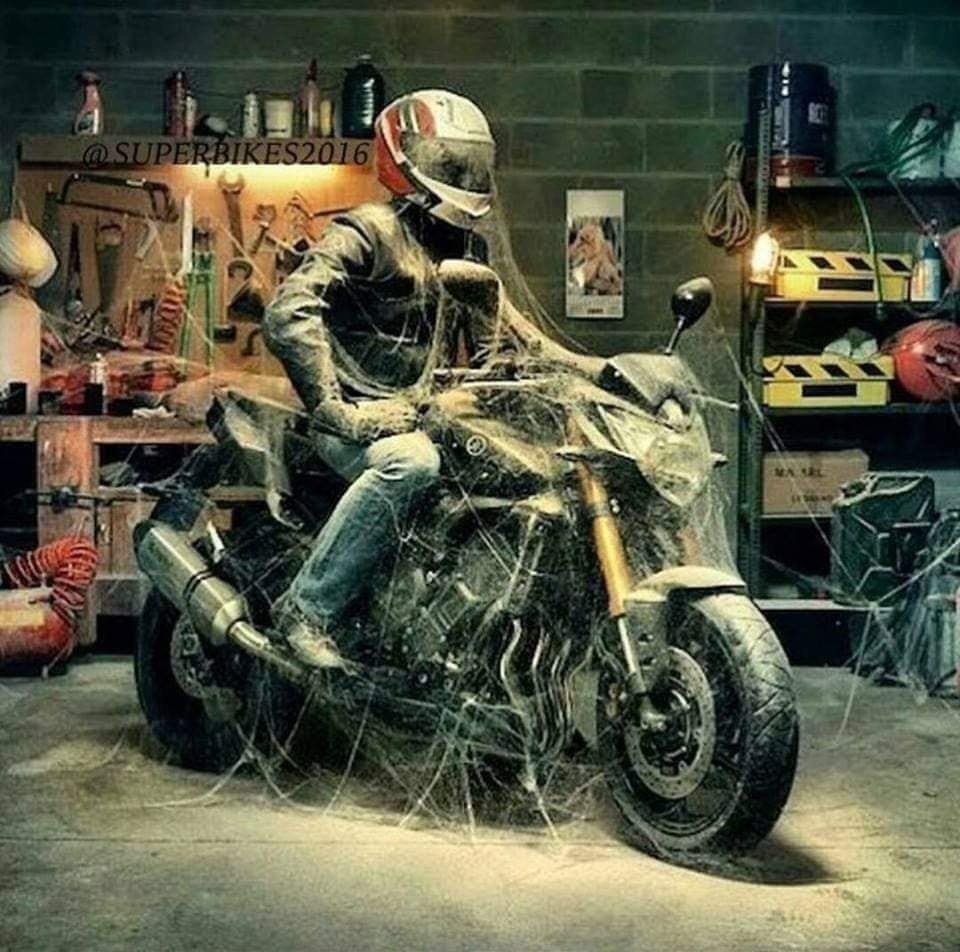 There are still fun things to do during this Covid-19 Restricted Movement Order.

It doesn't mean the end of the world just because we can't ride.

Stay at home, stay safe and stay positive.
Although the current Restricted Movement Order (RMO) due to Covid-19 isn't a full lockdown in Malaysia, it still means that we need to stay home and can't go out riding.
We know that it isn't easy for us bikers since we have an innate nature to gallivant, what more since it's not raining as much now. But orders are orders and we need to limit the spread of the Covid-19 virus.
So, here are 10 thing you can do during lockdown.
1. Perform maintenance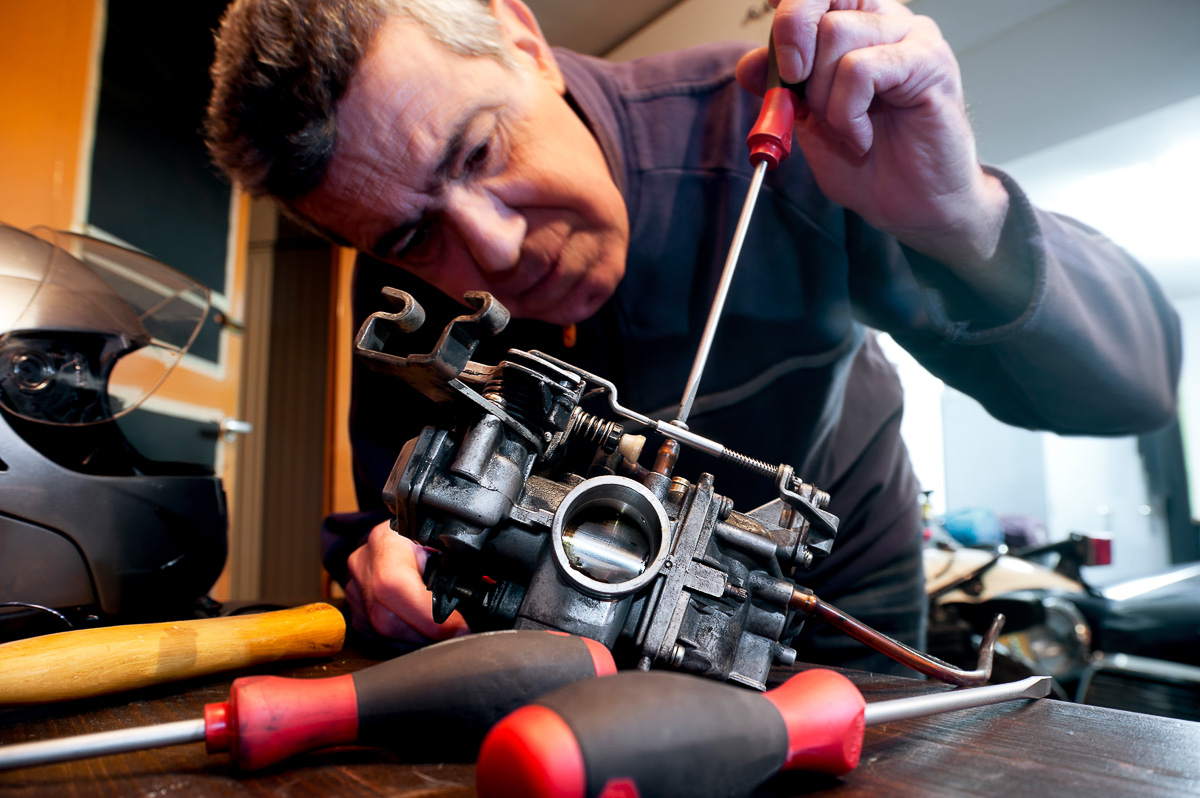 Have always sent your bike to bike washes and spas? Now is the time you learn the intricacies of cleaning a bike thoroughly, including the chain and all that are behind the bodywork. You may even come across potential problems that can be fixed once the RMO period is over.
2. Perform minor repairs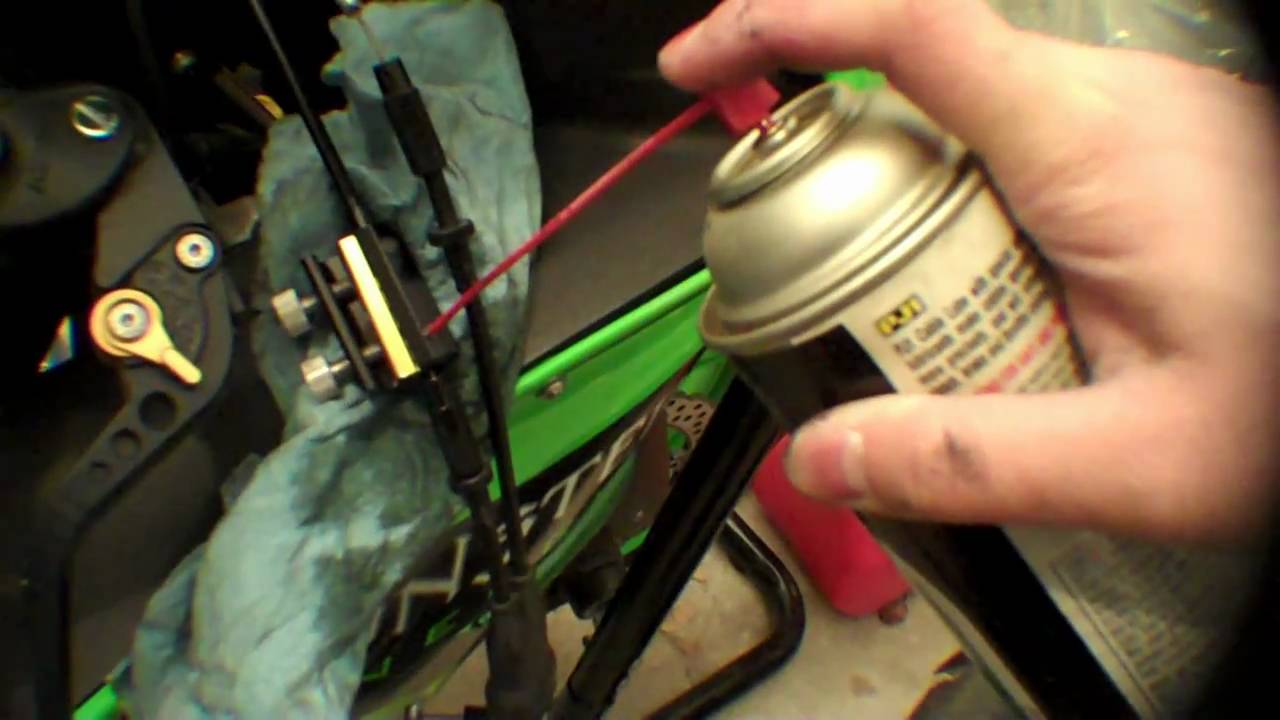 You could also check for loose cables, tighten the chain, lube cables and moving parts, or even change the engine oil yourself. None of these are difficult tasks.
Maintaining and cleaning the bike yourself allows you to learn more about your bike.
3. Watch reruns of bike races
The 2020 MotoGP season may be a goner, despite the FIM and Dorna's insistence that it'll go on. There's nothing we could do about that but there are plenty of racing videos on the internet. Watch some classic GP races like those from the two-stroke era or World Superbike Races when bikes were without electronics.
4. Watch motorcycle movies

Oh, there are so many great ones. Forget about those with plenty of "spotlights" and revel in classics like Easy Rider, The Great Escape, Terminator 2.
5. Read books
This may be a tall order among Malaysians who don't like to read, in general. But one can learn so much from important books such as Twist of the Wrist, Total Control, Performance Motorcycle Handbook, and so forth.
6. Play games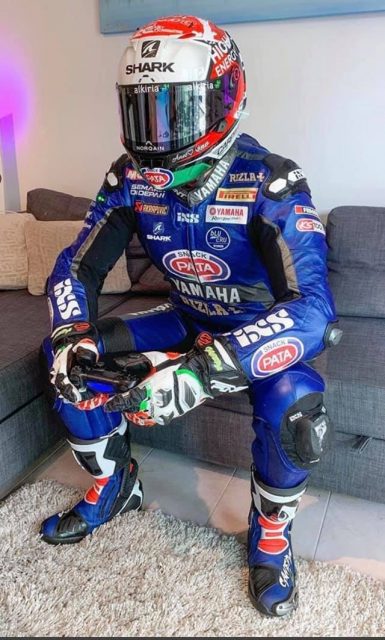 Now we're talking, right? If you own a PS4, the obvious choice is the MotoGP game. But hey, even PUBG works. Playing intense games keeps your reflexes sharp, which is always a great thing when riding.
7. Build motorcycle kits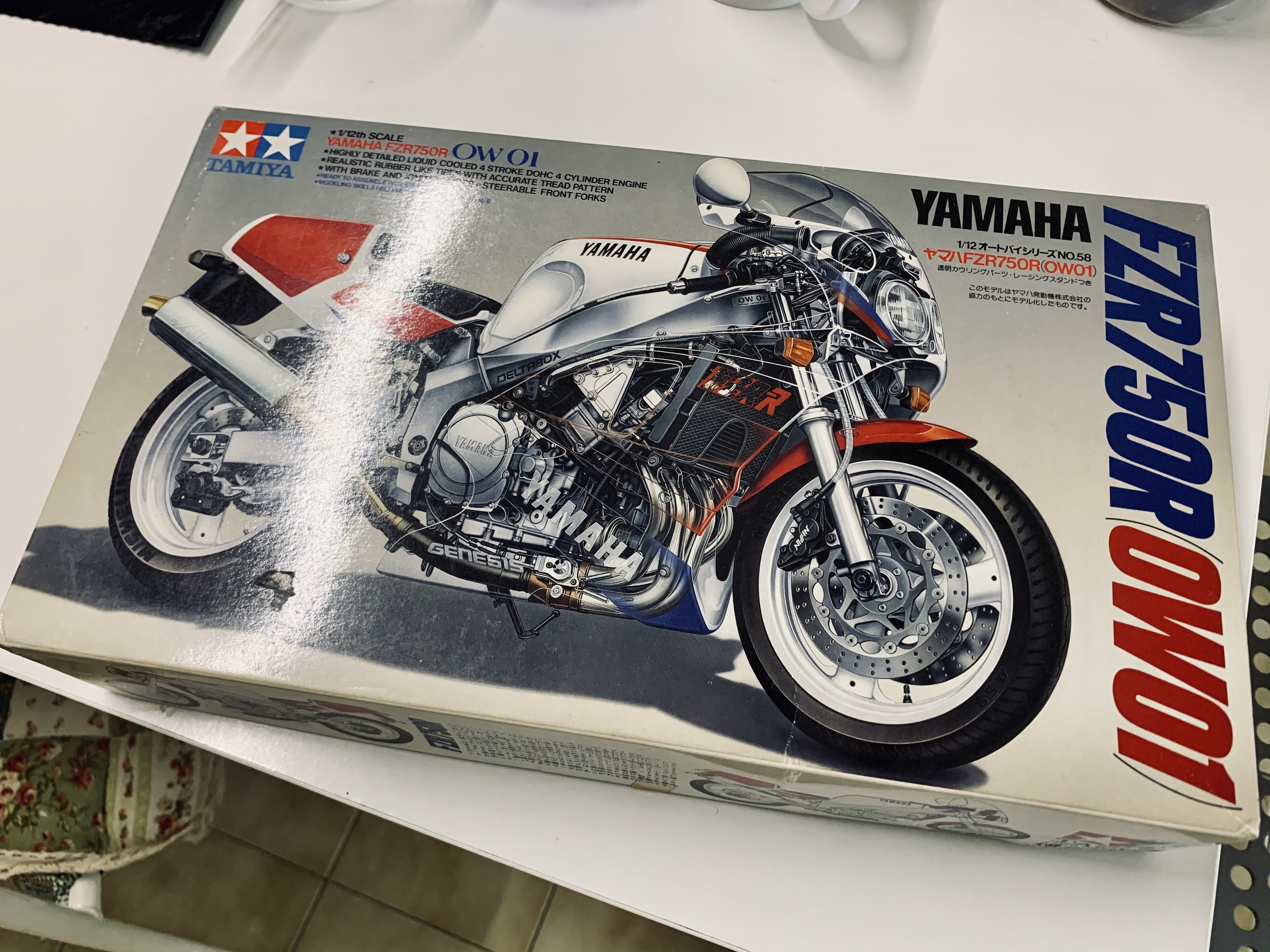 A motorcycle model kits isn't child's play. It takes lots of patience to build one, so the hobby is great for calming you down.
8. Teach your kids about bikes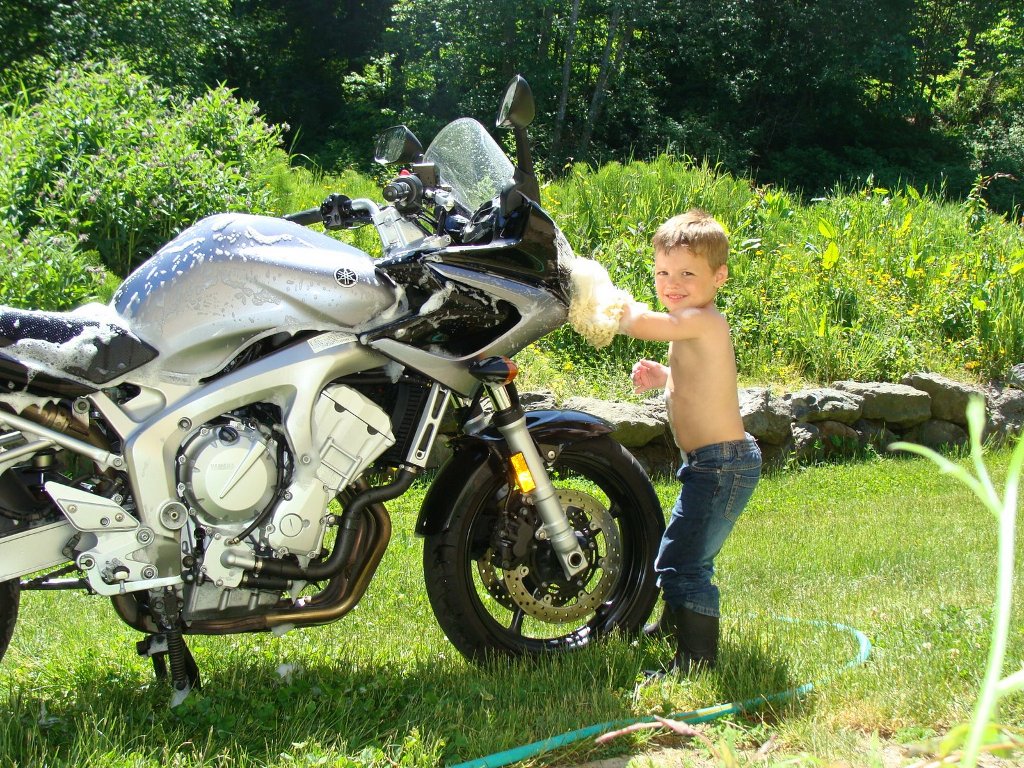 Turn on motorcycle videos and share them with your kids. Or take them to your bike and let them help you with washing it. It's good to instill a love for this lifestyle from a young age.
9. Plan a future trip in more detail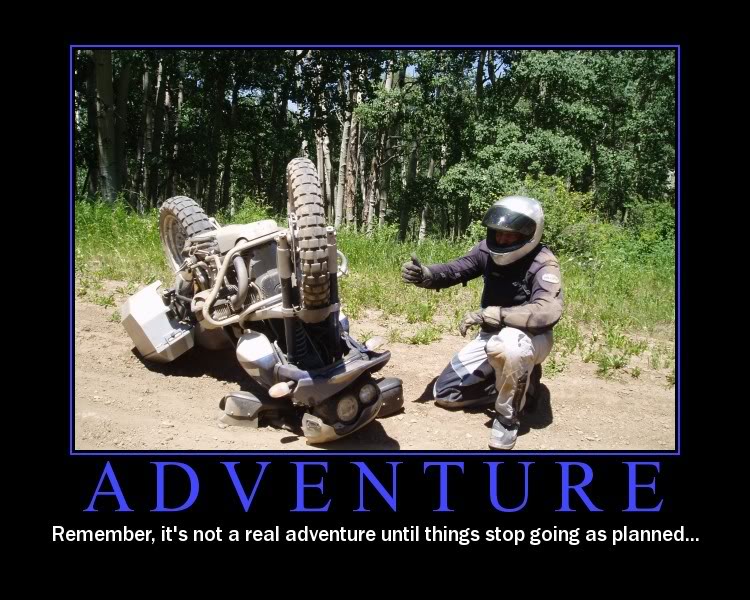 Songkran and Phuket Bike Week are cancelled. Bummer. But you can always plan for a future ride and in clearer detail. You don't have to rush anymore because who knows if another RMO will take place or how long the lockdown in other countries will be in effect.
10. Order stuff online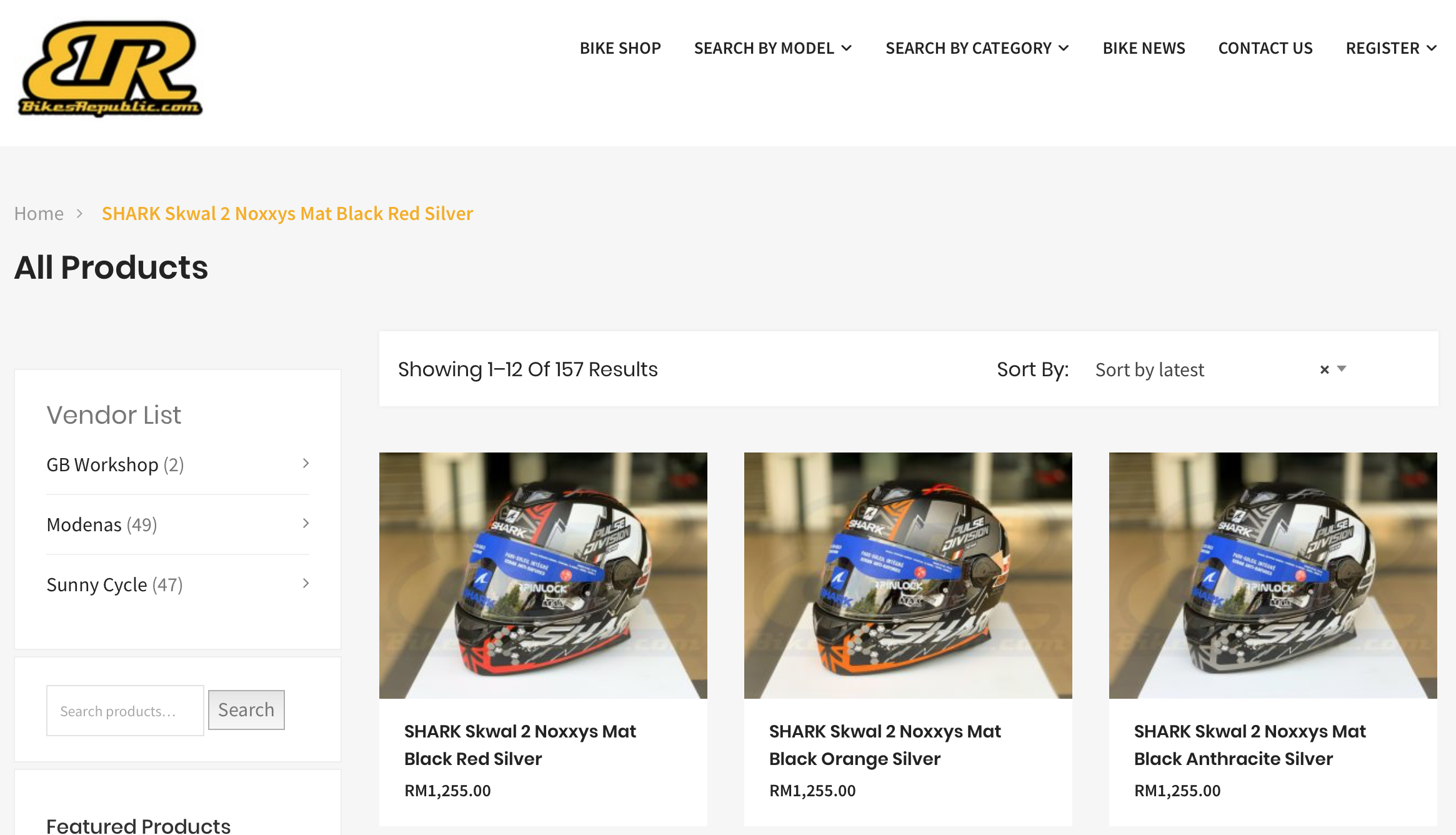 Some people love to shop, and online ordering platforms provide that drug. Courier and postal services continue to function, meaning your orders will be delivered, although there may be some delays.
Closing words
Stay home, stay safe, and stay positive. The Covid-19 crisis will pass and we can go back to riding again.