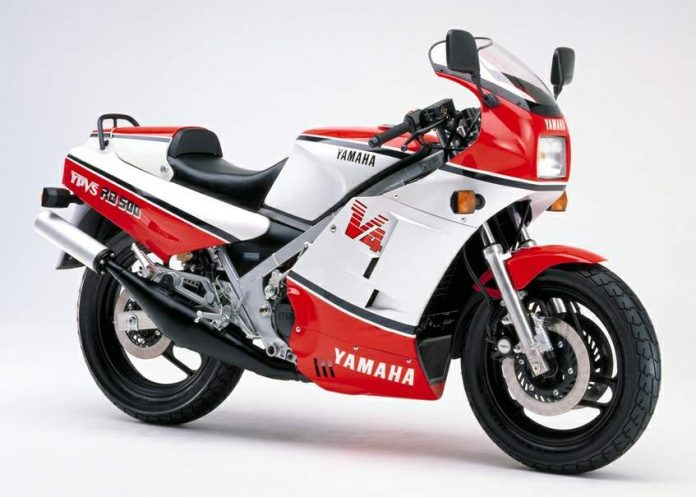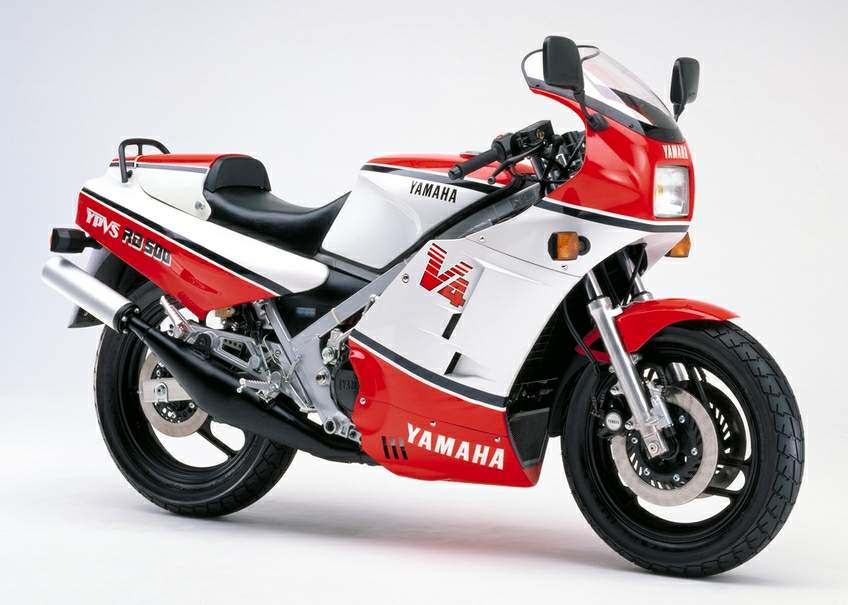 The Yamaha brand is synonymous with revolutionary styling, great handling and innovation.

They have made a number of legendary bikes over the years.

Here's Part 2 of the 10 Greatest.
Please click here for Part 1 of the 10 Greatest Yamaha Motorcycles.
The name Yamaha has always been at the forefront of revolutionary styling and great handling, if not innovations.
Set up in 1955, the Yamaha Motor Company, Ltd. now produces almost anything that's motorized. They are currently the world's second largest motorcycle manufacturer and leader in water vehicle sales.
5. MT-09 (2014)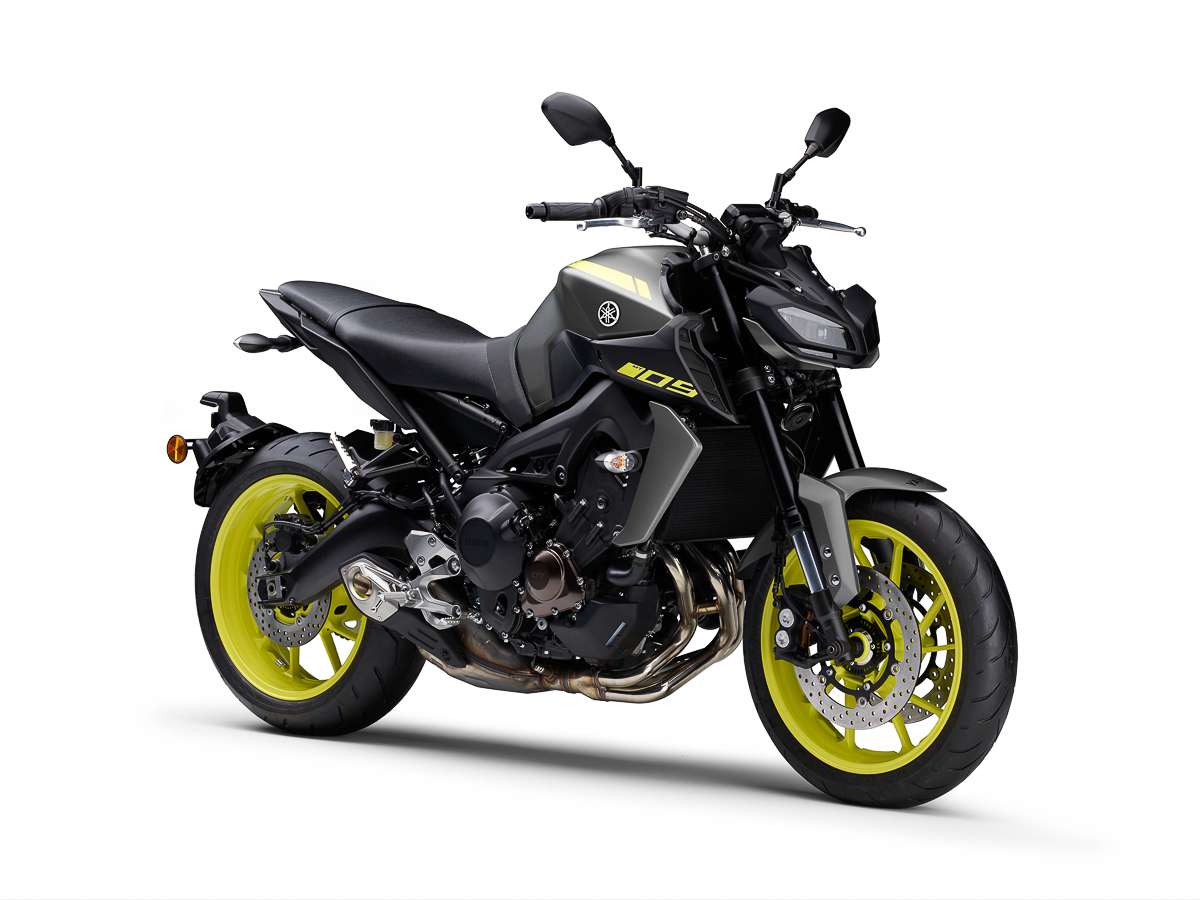 The MT-09 standard/naked model has sold in great numbers the world over. There are no trickery here, instead it's about performance at an affordable price. The "MT" name stands for "Monster Torque" and that's what it actually about. As we've written before, it's useable torque for everyday use that makes a good streetbike. In this end, the MT-09's 847cc cross-plane three-cylinder engine delivers 88 Nm. Weight is also kept at just 188 kg, wet.
4. RD125LC YPVS (1985)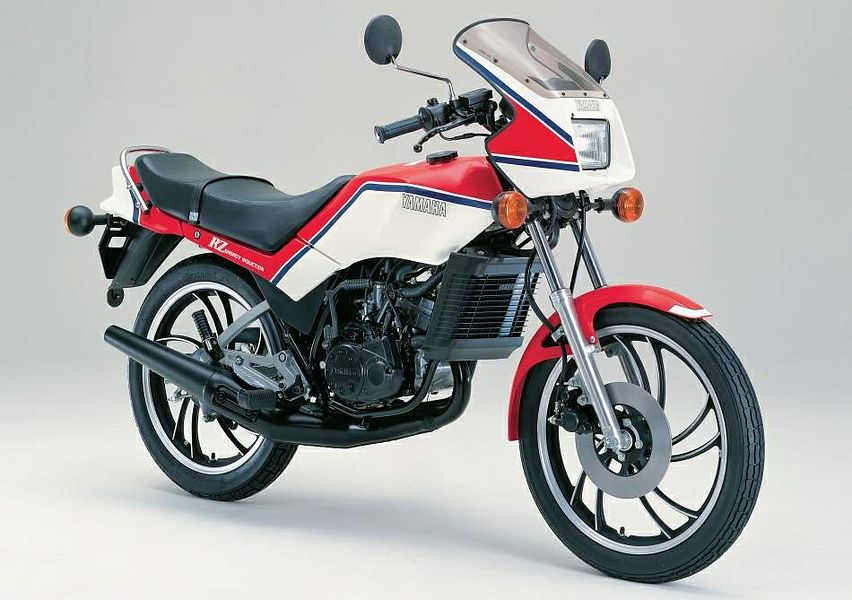 "Learner bikes" give the impression of some anemic bike that could hardly get up the highway's ramp. But the RD125LC changed all of that in 1981. This was a proper lightweight performance bike, aimed at new riders. But 14 hp was still nothing to shout at.
Then came the RD125LC YPVS in 1985. Now not only that it blew away the competition, it also gave veteran riders a thrill. The YPVS (Yamaha Power Valve System) exhaust port valve gave the engine a much broader power curve and boosted the top end to 20 hp.
Every school kid wanted one.
3. RD350LC YPVS (1983)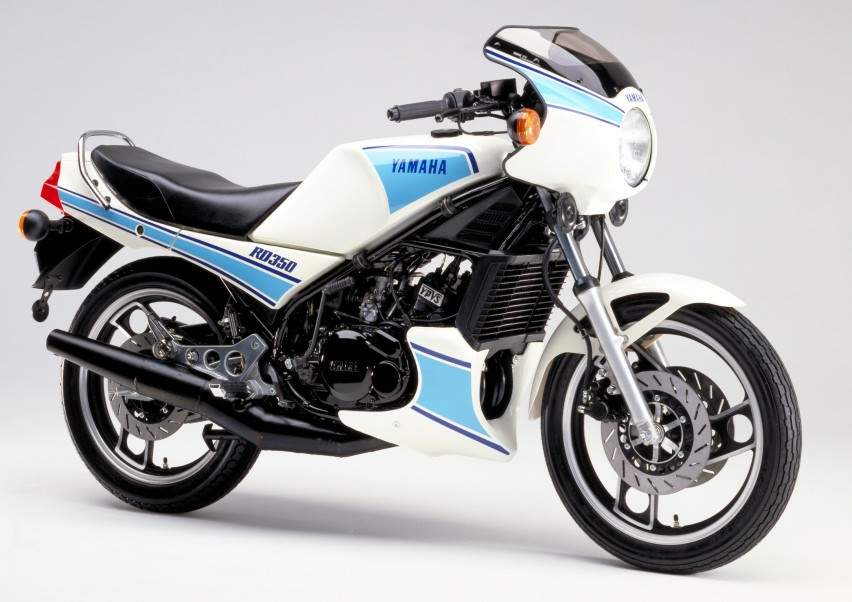 Other manufacturers, especially Honda, have gone the four-stroke way at this point. But Yamaha opted to stick it out – or rather stuck it to them – with two-strokes, which proved superior in specific power output and weight. This was why Yamaha was known as a "two-stroke" company for a long time.
The RD350LC YPVS was such case. Yamaha added the YPVS power valve to the RD350LC in 1983, bringing power up even higher to 59 bhp. With a wet weight of only 149 kg, the bike truly flew! By comparison, the 1983 Honda CB750 Nighthawk (inline-Four four-stroke) made 70 hp and weighed 226 kg, wet.
The bike became an instant hit among the young and veteran riders alike. One-make races sprung up everywhere. It's become a cult classic and it's so popular that production in Brazil lasted until 1995.
Be prepared to pay big money if you come across one.
2. RD500LC YPVS (1984)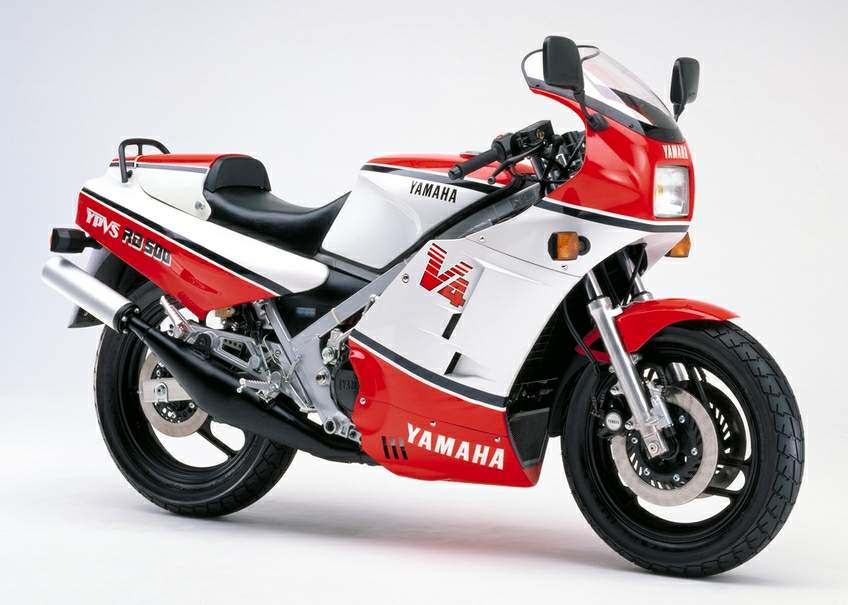 Did 500cc two-stroke GP bikes ever trickle down to the masses? They sure did. The RD500LC YPVS was the evidence of that. It's the replica to celebrate the success of Kenny Roberts, Sr., Eddie Lawson, Wayne Rainey on the YZR500.
It featured a 50-degree, V-Four two-stroke which produced a prodigious 86 hp while weighing in at only 205 kg, dry.
Yamaha's rivals also built 500cc two-stroke replicas, namely the Suzuki RG500 Gamma and Honda NS400R, both in 1985, no doubt after being inspired by the RD500.
1. YZF-R1 (1998)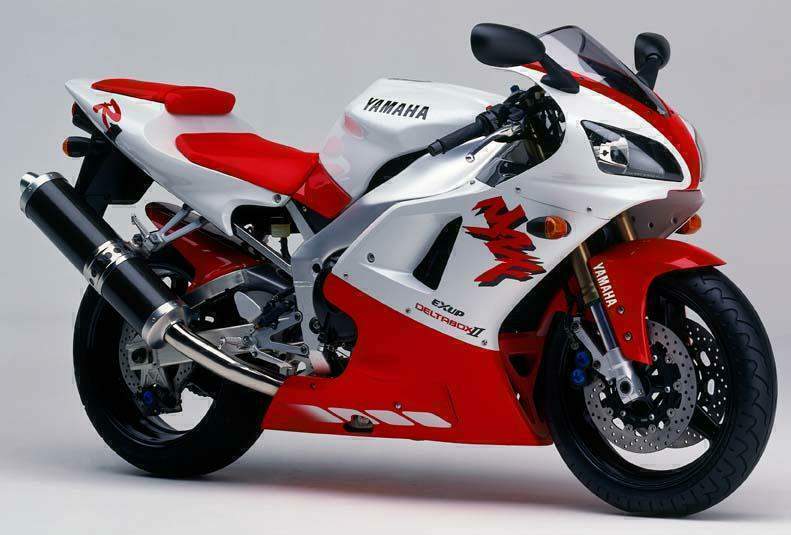 Why this one when there could a number of others?
It's because the YZF-R1 revolutionized motorcycle design and engineering when it's launched, and those lessons are still being applied to this day.
The R1 was Yamaha's response to Honda's all-conquering CBR900RR Fireblade at the time. The latter showed how important it was to keep weight at a minimum. Yamaha took that lesson to heart but went one better.
To keep the dimensions of the inline-Four engine and transmission compact, the transmission was moved higher up and closer to the engine block. It resulted in what's called a "stacked transmission" design. This way, the frame can be made smaller and the swingarm longer, while corresponding to a short wheelbase.
The R1 also signaled a change in Japanese motorcycle design. Japanese bikes had large rear portions of their fuel tanks up to that point. It was the R1 which featured deeply cut waist, making it easier for the rider to clamp his knees and thighs.
The YZF-R1 is still a favourite track weapon among many riders.