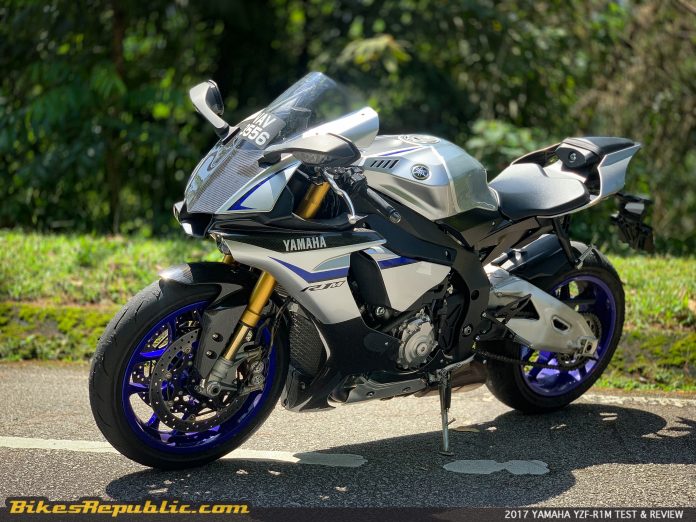 Good sounding bikes brings out a certain emotion in us.

Sounds are subjective.

Here are 10 best sounding bikes.
Okay, okay, how a bike sounds is subjective just like how a bike looks. But there's no denying a certain emotion when we hear a melodious one. But we've decided to put together a list of the 10 best sounding bikes, anyhow. Do leave us a comment on which other bike or bikes that you think sounded great.
You may notice that all the bikes here are pre-Euro 4 and Euro 5. That's when they sounded glorious!
Turn it up to 11 for some eargasm.
10. Harley-Davidson Big Twin
Like it or not, it has to be here. Harley-Davidson Twins, and Big Twins in particular do produce a distinctive sound. Credit that to air-cooling which still allows much mechanical (if not "agricultural") sounds through. Heavy metal thunder? Roll it on.
9. Kawasaki Ninja ZXR-750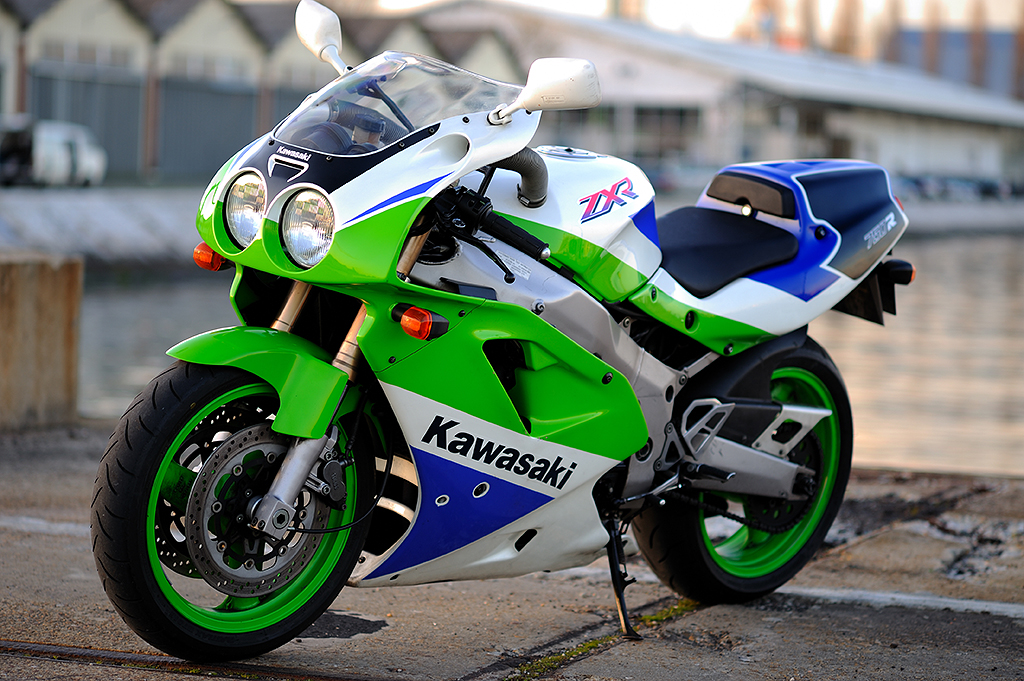 No, not the new Ninja ZX-10R. Instead, its predecessor the ZXR-750 takes the cake. It has a warble and roar at low to mid-RPMs which turns into a mad trumpet at high RPMs. It has to be heard to appreciate.
8. BMW S 1000 RR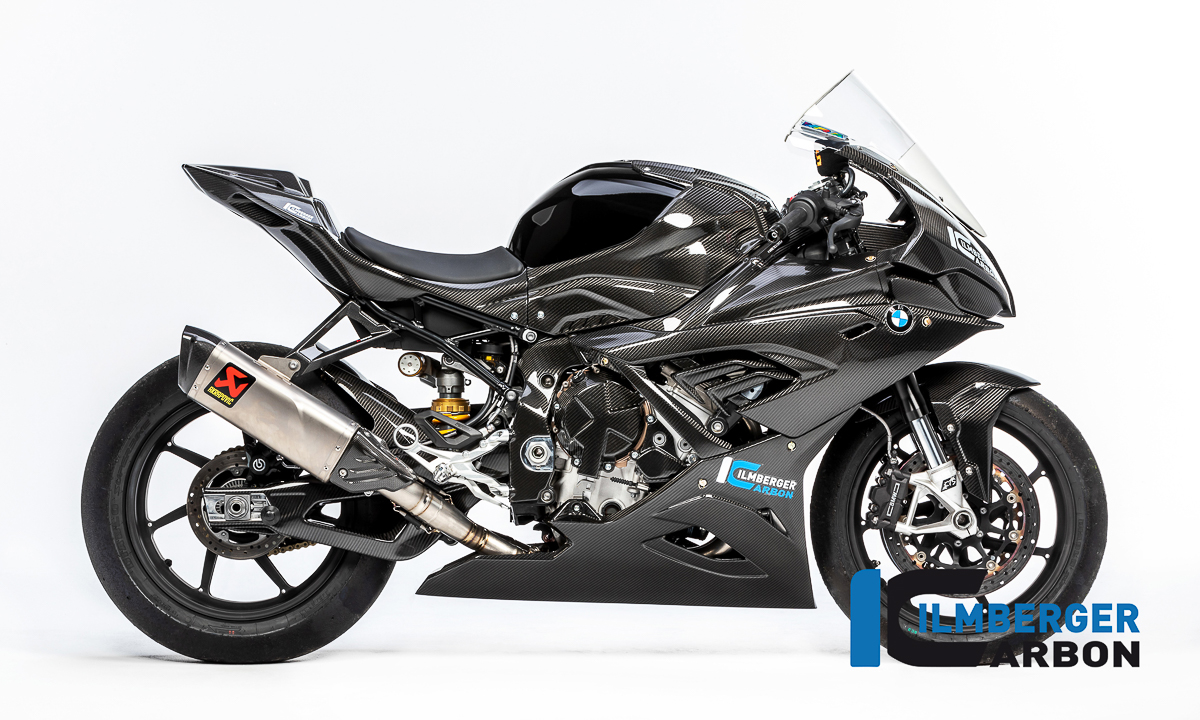 Well, any four-cylinder engine with the traditional 180-degree crank would sound the same. But the S 1000 RR has a slight mechanical edge to that howl. Most of all, however, and everyone could agree is when the rider toes the quickshifter.
7. Yamaha R1 (2006 onwards)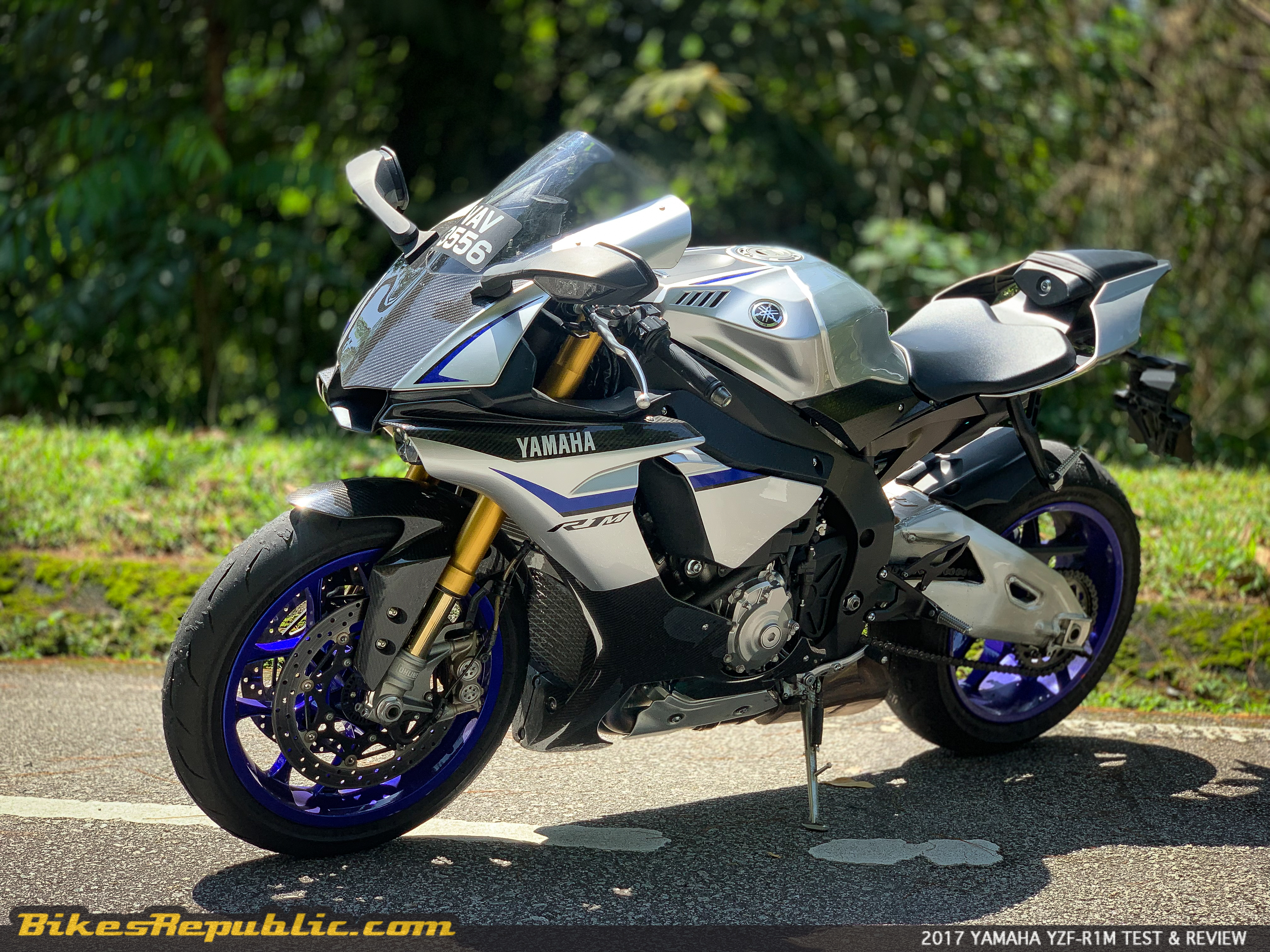 Yamaha changed their crank configuration to the now famous "crossplane." It's because Valentino Rossi liked the race bike's engine with the same format. It was then adopted to the street bike. The result is a bike that sounds like a V-Four at lower RPMs then mixing in the howl of an inline-Four when the needle sweeps higher up. We were so engrossed with that we found ourselves riding the test bike much harder. Oops.
6. Aprilia RSV4/Tuono V4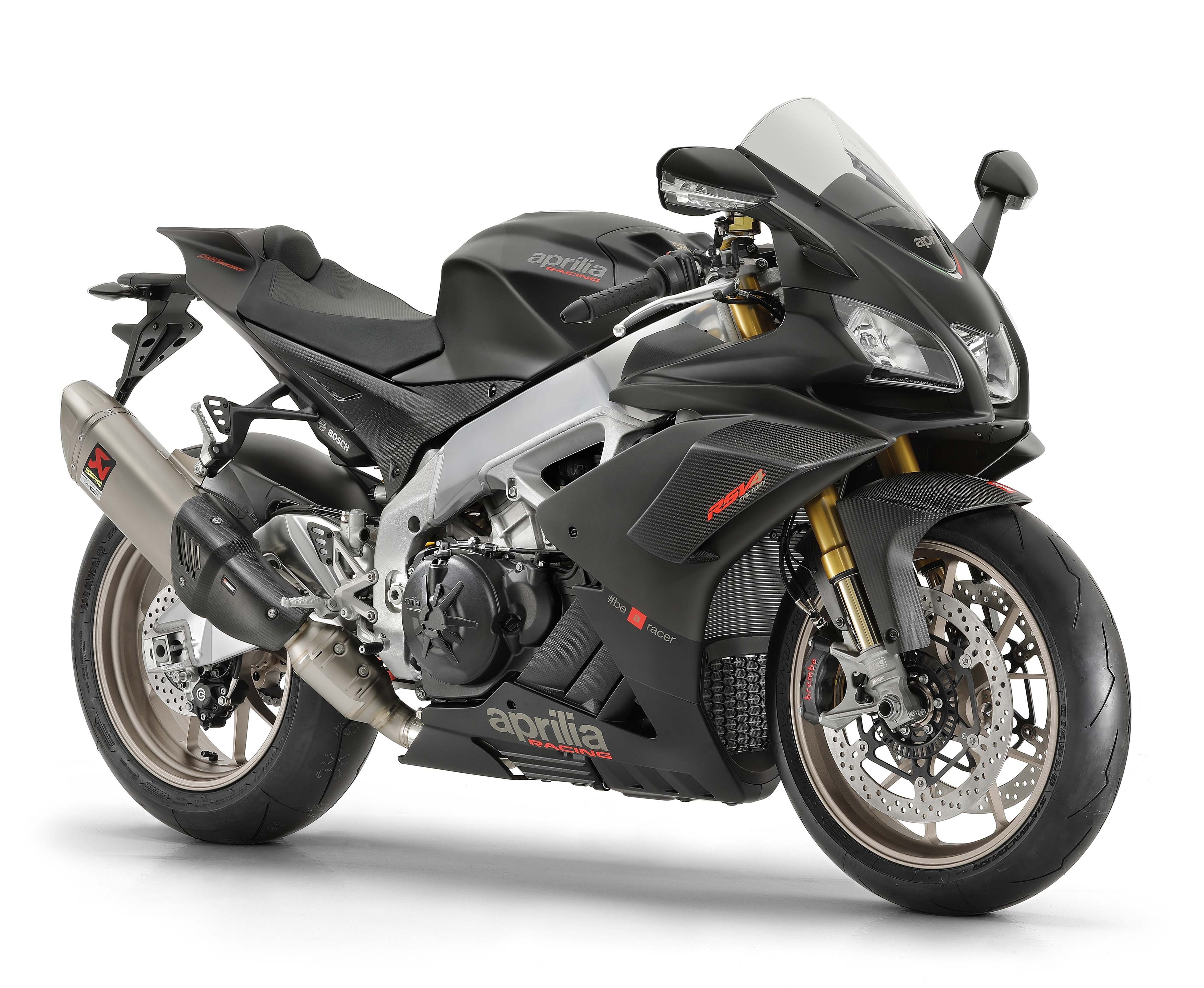 Talking about V-Four engines, the RSV4 and Tuono V4 are the last V-Four production sportbikes. The V-Four engine is a wonderful unit but it's much more expensive to produce and maintain, besides harder to pack inside a frame. Anyhow, just ride either one of these bikes through a tunnel and pull through a gear or two. No other bikes make the same sound. That roar, that warble. Heaven.