The Yoshimura Alpha Race series full system exhaust is available for the Kawasaki Ninja 650 ABS and the Kawasaki Z650 ABS.
The full system exhausts promises a weight reduction up to 4.4kg and 6.1% power and 3.1% torque increase.
To know more about Yoshimura products here in Malaysia, you may refer to the authorised Malaysian dealer Chear Motor.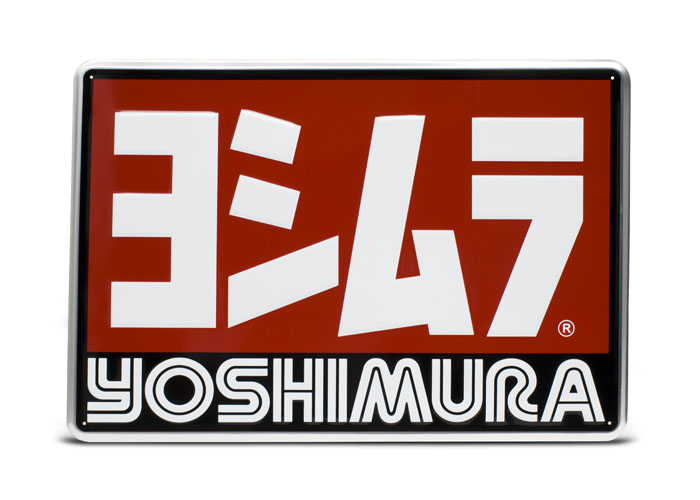 Yoshimura has been in the motorcycle industry longer way before most of us were even born, unless you're a badass 64 year old (or older) biker who rides around town like a boss. When a company focusing on building supreme aftermarket motorcycle parts has existed for over 60 years, you know that they are doing something right.
In today's case, those who are interested to incorporate this particular brand into their Kawasaki Ninja 650 ABS or Kawasaki Z650 ABS can rejoice in the idea as they have not one but two full system exhaust units that can and will take your bike up a few notches. We're talking about both style and performance here, people.
Their latest Yoshimura Alpha Race series full system exhausts come in two different models; Race ALPHA FS SS-CF-CF Works Finish (carbon fibre) and Race ALPHA FS SS-SS-CF Works Finish (stainless steel). The biggest benefit of these bad boys is that Yoshimura claims they can increase the total horsepower and torque outputs up to 6.1% and 3.1% respectively.
In translation, that's an increase of up to 4hp and 2Nm which adds up to almost 70hp and 68Nm of torque for both the Ninja 650 and Z650. With a much lighter weight, the overall power-to-weight ratio is significantly improved as well.
They also help to cut the bike's overall weight down significantly by up to 4.4kg compared to the stock exhaust option which tips the scale at slightly over 8kg. The full system exhausts also provide a more aggressive sound profile with a fit and finish styling that will look perfect on both the Ninja 650 and Z650 without them awkwardly sticking out.
The carbon fibre unit is selling at $819 (around RM3,216 after direct conversion) while the stainless steel unit which is 500grams heavier is priced at $749 (around RM2,941) for the US market. To know more about Yoshimura products here in Malaysia, you can refer to Chear Performance Sdn Bhd (Chear Motor) located around the Klang Valley area.
To know more about the Yoshimura Alpha Race exhaust series, CLICK HERE.