Gone are the days when women were perceived to be the weaker sex. Today, they are capable of doing whatever men can, and that includes suiting up and riding a high-powered motorcycle for hundreds of kilometers.
In fact, we have not one or two, but thousands of female riders already, including normal riders, racers, and even stunt riders!
That said, if you are one of the female riders who has just obtained your license, looking for the right bike to begin your journey, you have come to the right place as we have compiled a top 10 bikes which we feel, are best suited for you.
1) Kawasaki ER-6N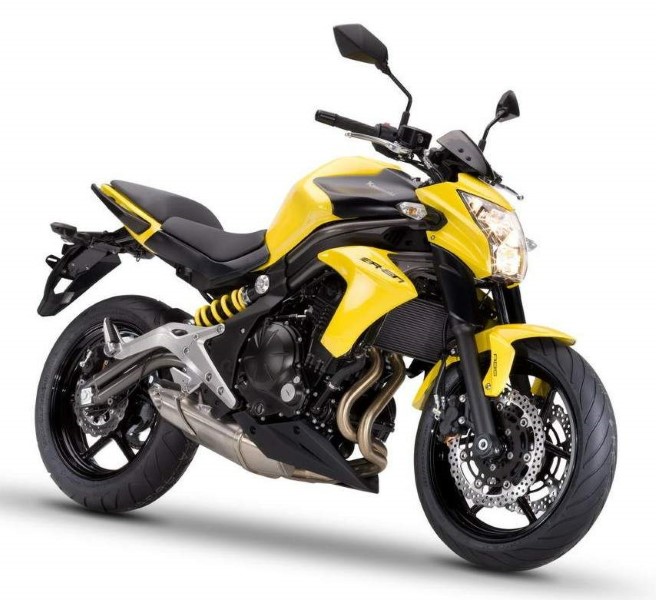 Like we mentioned before in one of our Top 10 compilations, this is without a doubt, among the best beginners' bikes as it is what is being used in most of our driving schools. Despite being powerful, it is not too wild, and remains as one of the most comfortable middleweights out there in the market.
2) KTM Duke 390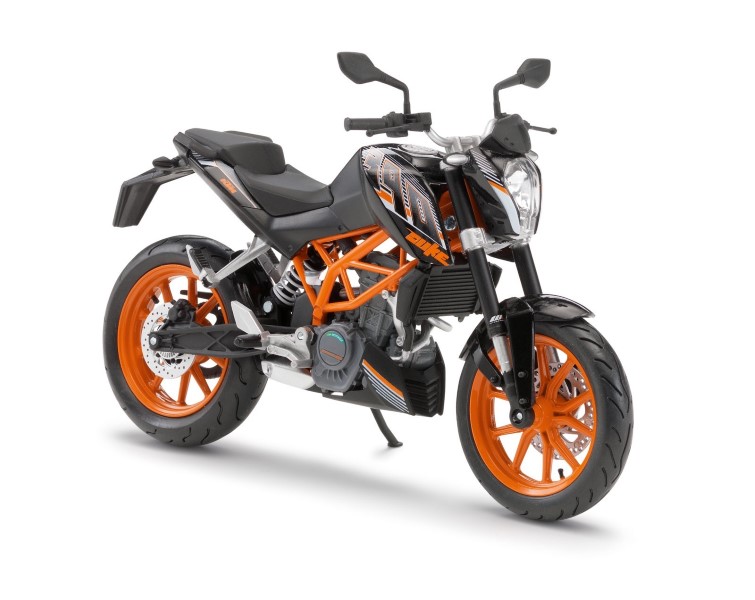 Ideal for small-sized individuals, this lightweight naked would appeal to most female riders. Besides that, it is also very sporty, and proves to be an excellent platform for those who are upgrading from a smaller bike. Where the Duke 390 really stands out is in the city, as it is very agile and punchy.
3) Ducati Monster 795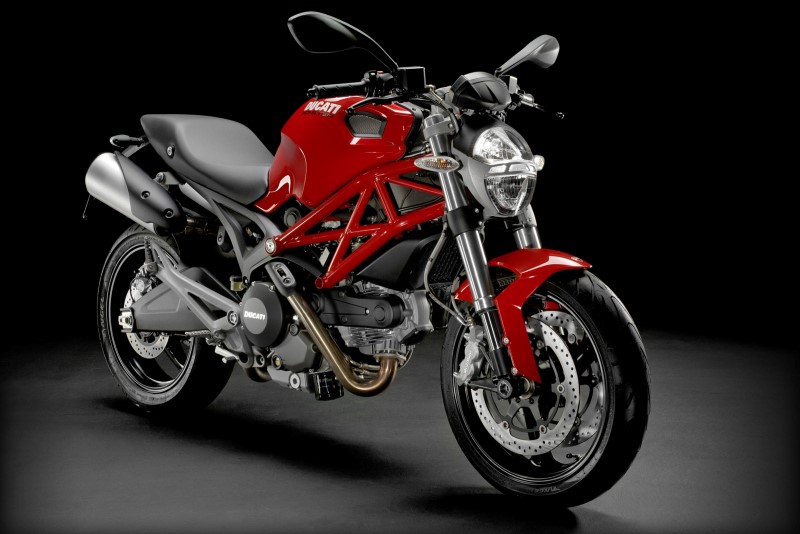 If you're a beginner and you want something more exotic, the Ducati Monster 795 is a dream come true for you. While other models from the brand might be more suitable for veterans, the Monster, which is smaller, stylish, yet still powerful, is ideal for Asian women. In fact, this model is among the most popular choice among female riders in Malaysia.
4) Yamaha XJ6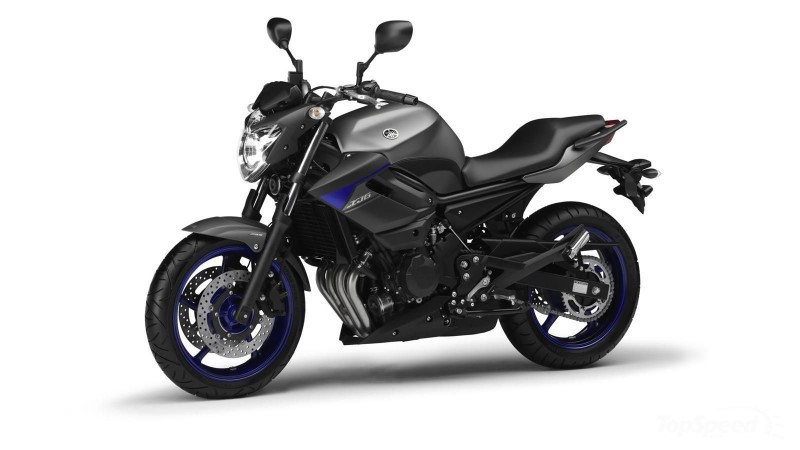 It looks good, it is not too small or too big, it is affordable, and most importantly, the XJ6 is a very smooth and comfortable bike that is ideal for you to get used to long distance riding.
5) Honda CBR250R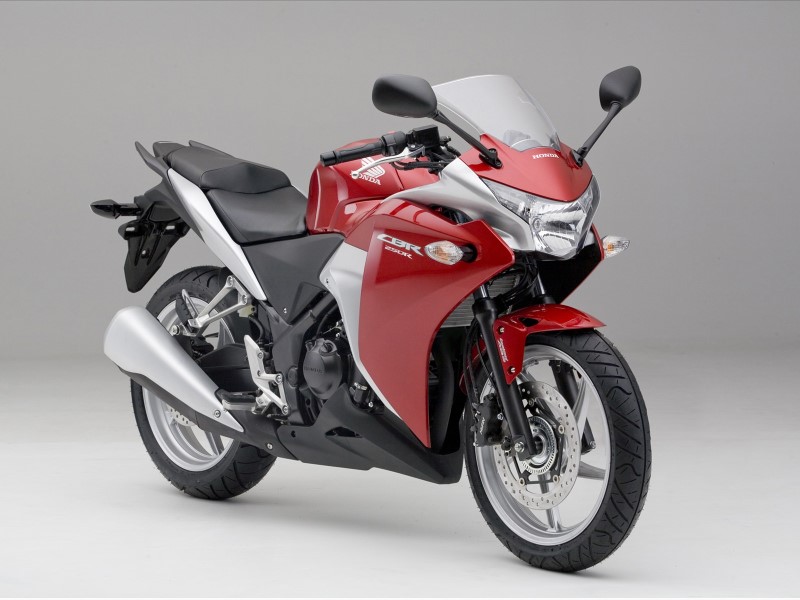 The CBR250R is among the best starter bikes in the market in our opinion. Ideal for both city-dwelling and long distance riding, the baby CBR is suitable for both beginners and slightly more experienced riders.
6)Yamaha YZF-R25
The R25's biggest strength is that it is nimble and offers easy-to- use daily riding experience, while being sporty. Its asymmetric swing arm is strong and solid for a stable ride. Complementing the stable ride is the Monocross Twin-tube rear suspension that provides good handling during cornering.
7) Kawasaki Z250SL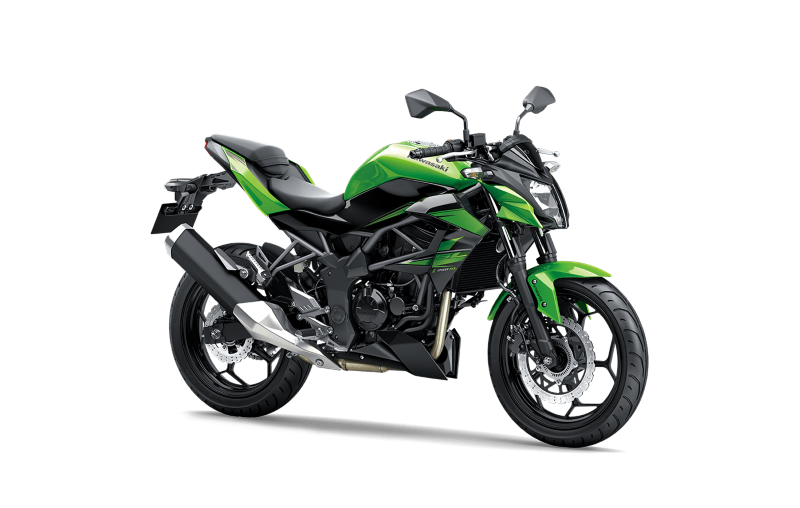 Powered by a 4-stroke Single mounted in an original trellis frame, the newest Ninja offers sporty fun in a slim, lightweight and compact package. With competitive performance, quick, nimble handling, and aggressive ergonomics, it is a lighter, ideal platform to learn the basics of riding larger bikes.
8) Harley-Davidson Sportster 883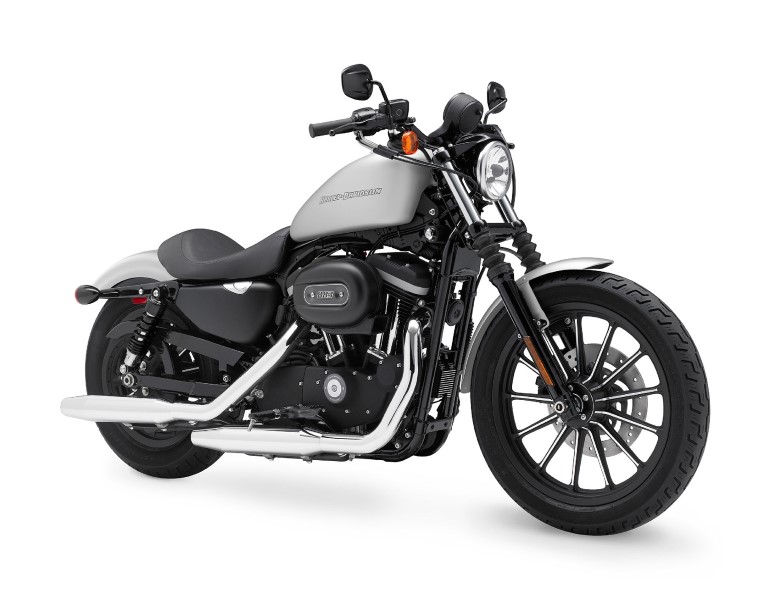 Among all of Harley-Davidson's Sportster 883 motorcycles currently available, the Iron is the newest, debuting in 2009. It has the smaller "peanut" style fuel tank so it holds less fuel than the SuperLow. Its styling is edgier than the traditionally styled SuperLow with drag style handlebars, a chopped rear fender, and blacked out accents. The Iron gets beginners going with attitude! In 2015,upgrades were made to the Sportsers including new brakes, an ABS option and of course, new colors.
9) Kawasaki Vulcan S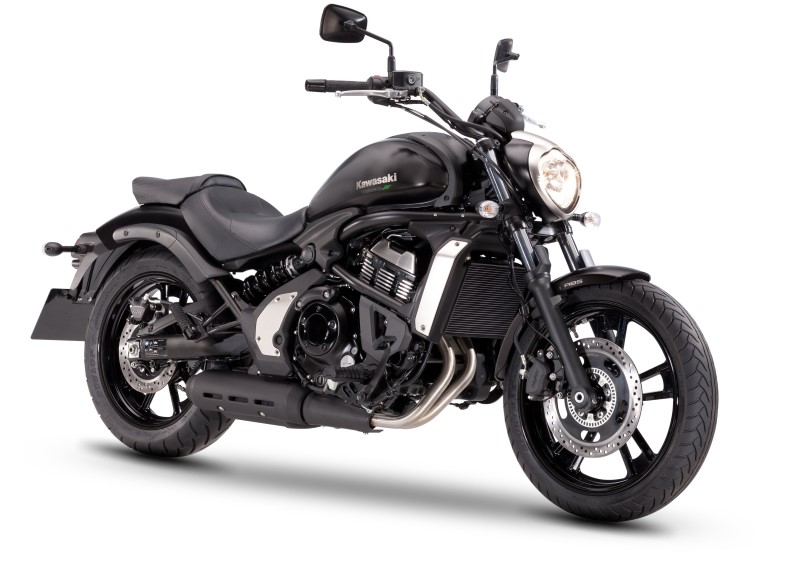 If cruisers are what you have in mind, and Harley-Davidsons are too expensive, Kawasaki has a perfect candidate for you. Priced under RM30,000, the Vulcan S, which is Kawasaki's most recent offerings, provides a super low riding position, a smooth 650cc engine, and most importantly, an option to custom fit the handlebars and the foot pegs based on your height.
10) Scrambler Ducati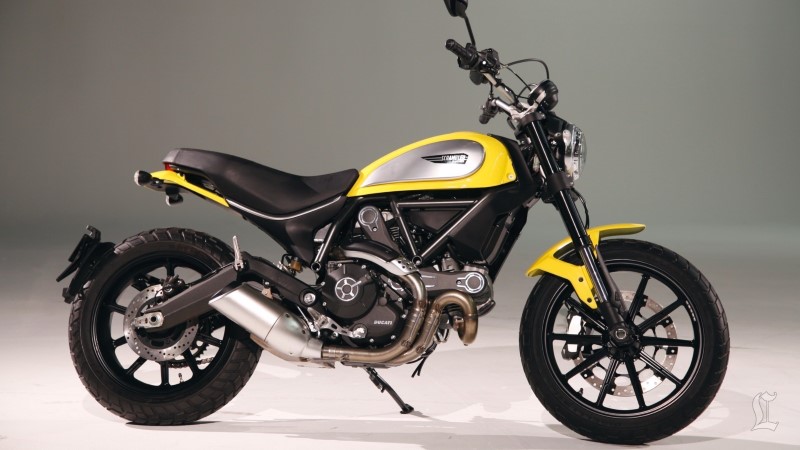 Ducati's smartly styled bike that correctly reinterprets the spirit of the 1960s, was built with no room for complicated technology, such as ride-by-wire throttle or a hydraulic clutch. The bike is aimed at people who are looking for a bike that's not just easy handling, comfortable and accessible, but one's that's also as fashionable as the original.