All-new and limited edition MV Agusta F3 RC WSSP replica revealed.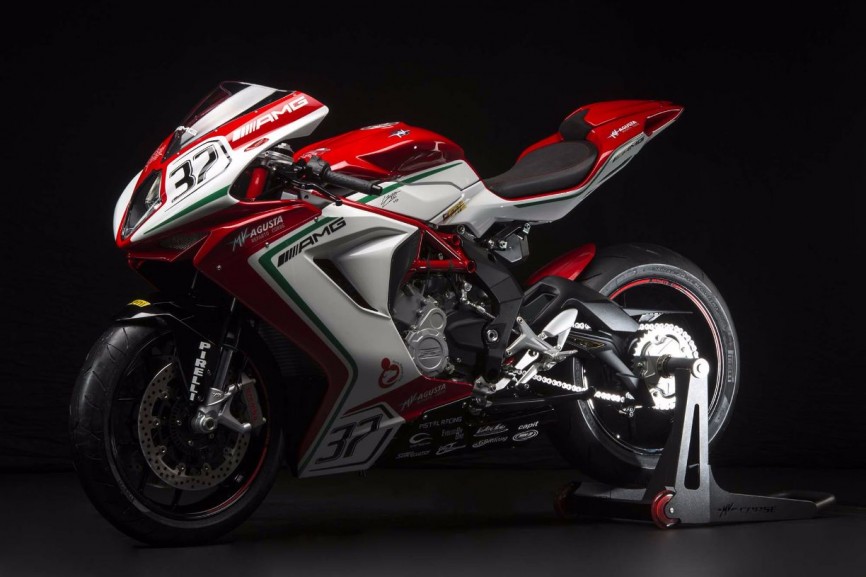 Perhaps this is what 'lust' really looks like. Varese-based motorcycle artisans MV Agusta are at it again, this time with its latest addition in the form of the F3 RC. As it is, the MV Agusta F3 RC is the only World Supersport Championship (WSSP) replica you'll ever want.
Like the MV Agusta F4 RC revealed earlier this year, the MV Agusta F3 RC (Reparto Corsa) features several exclusive bits derived from its WSSP race machine piloted by WSSP riders Jules Cluzel and Lorenzo Zanetti. Besides the tri-colour race graphics, there are also anodised aluminium covers to be fitted in place of the mirrors, Ergal clutch and brake levers, a single-seat cover and a paddock stand.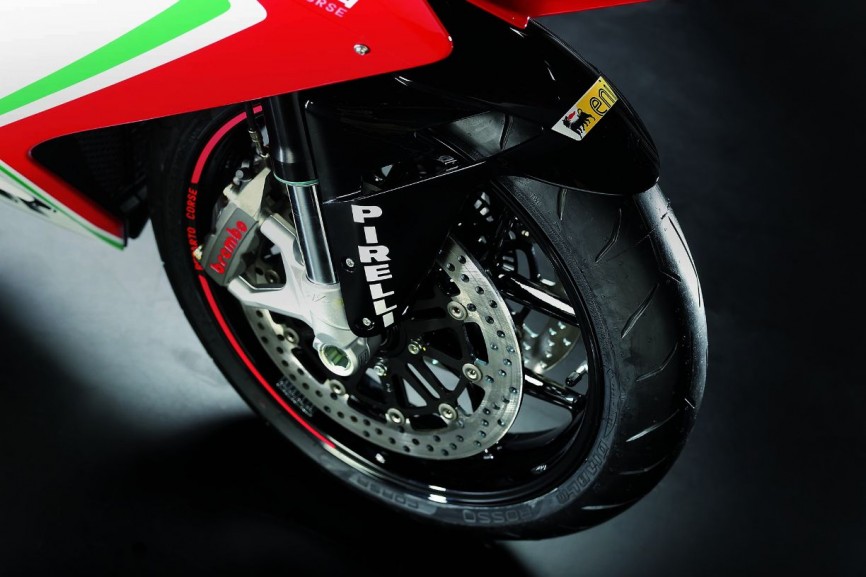 The special edition superbike can be had in either F3 675 or F3 800 versions, plus the additional option of either 'street' or 'racing' guises, with the latter guise making do without lights, mirrors and number plate holders. Furthermore, each MV Agusta F3 RC will have Cluzel's autograph on the right-hand side and Zanetti's on the left.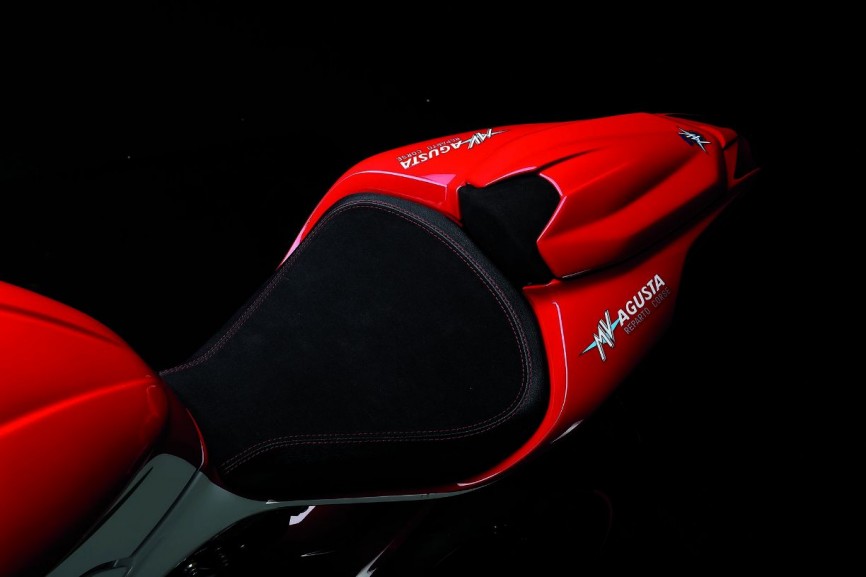 MV will limit production of the F3 RC to just 350 units worldwide, with 100 of which being in F3 675 form and the remaining 250 units built as F3 800 versions. MV Agusta did not reveal a price tag for its new F3 RC, but as the old saying goes, if you had to ask, you can't afford it. This is definitely another exquisite creation for die-hard collectors worldwide.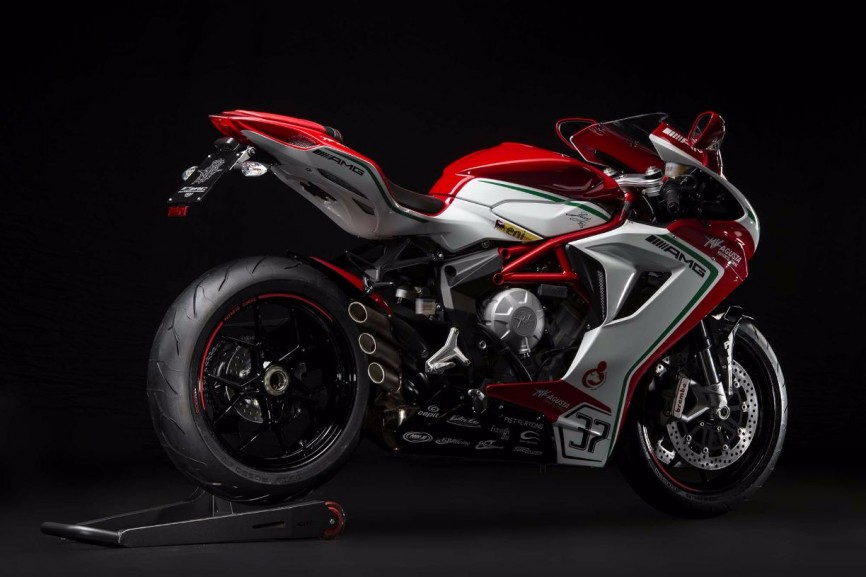 Check out the extensive gallery we've prepared below for your viewing pleasure.
2015 MV Agusta F3 RC