In a surprising departure from its established nomenclature, MV Agusta, the renowned Italian motorcycle manufacturer, has decided to rebrand its highly anticipated adventure bike previously known as the Lucky Explorer.
Recent reports from Motorcycle.com indicate that the forthcoming model will henceforth be christened the "Enduro Veloce."
Leaked photos from the certification filings reveal that the new adventure bike will be adorned in MV Agusta's signature colors of red and silver.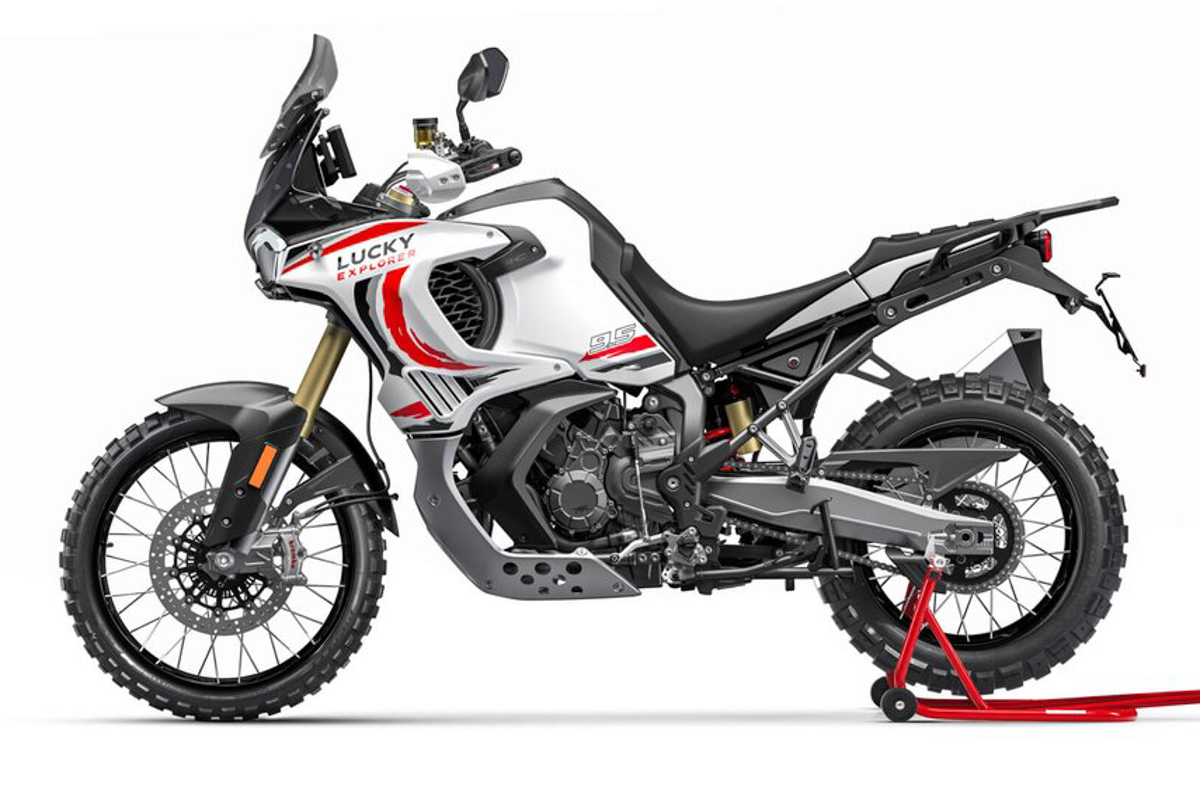 The Lucky Explorer, colloquially referred to as LXP, had initially caught the industry's attention with its unique name. Enthusiasts were expecting the new adventure bike to maintain this distinct nomenclature, thereby establishing its uniqueness within MV Agusta's product lineup. However, Australian certification filings have now confirmed the shift towards a more conventional naming convention.
The "Enduro Veloce" moniker aligns with MV Agusta's existing nomenclature, exemplified by the Turismo Veloce, a 800cc sport-touring model, which clearly reflects its intended purpose. With this change, Lucky Explorer becomes a relic of the past, relegated to the annals of history as a concept name that once piqued the industry's curiosity.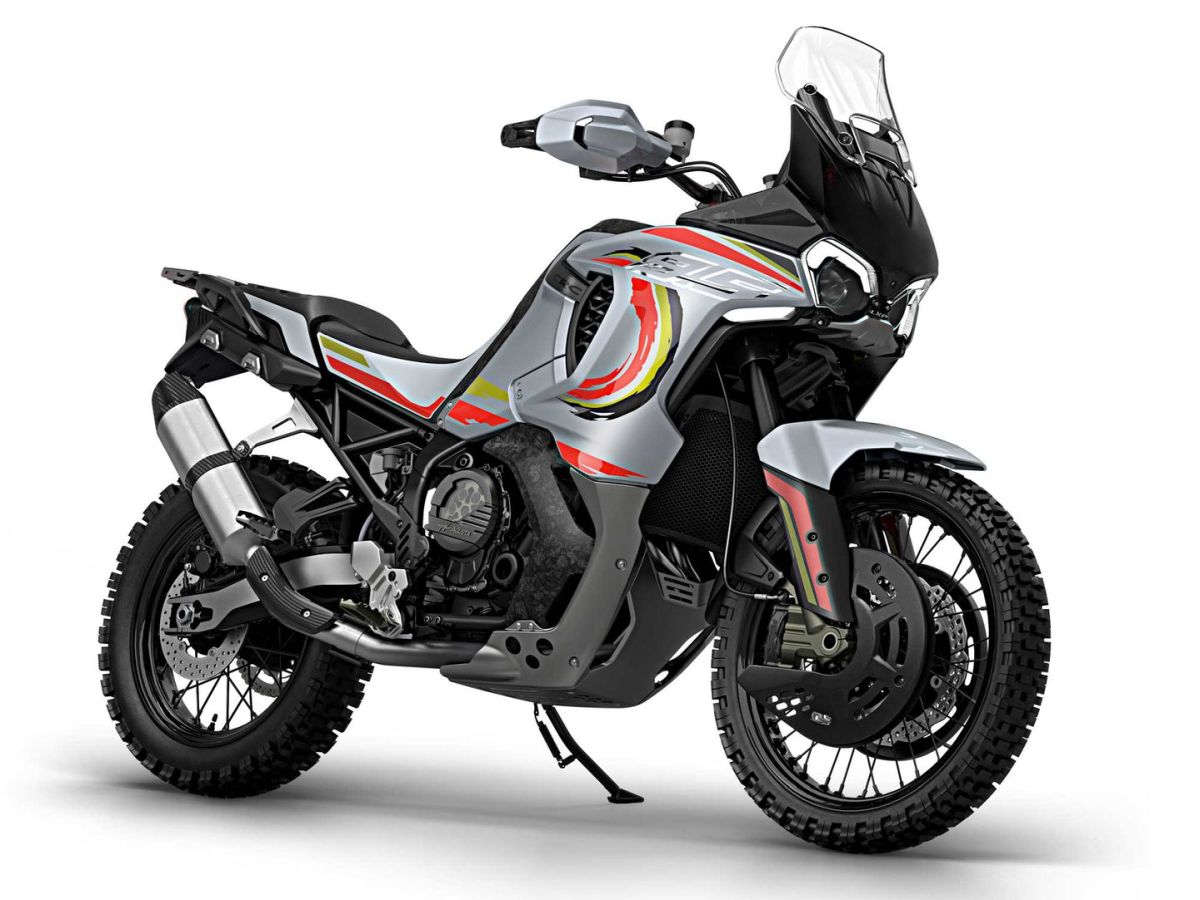 In addition to the rebranding, leaked photos from the certification filings reveal that the new adventure bike will be adorned in MV Agusta's signature colors of red and silver, reminiscent of the Superveloce and other iconic models. These hues, coupled with bronze accents, reaffirm MV Agusta's commitment to a distinctive visual identity for their motorcycles.
One of the primary reasons for the abandonment of the LXP name is that Lucky Explorer was established as a sub-brand, and the models were marketed under this sub-brand label. By adopting the "Enduro Veloce" nameplate, MV Agusta can now officially designate the LXP as part of its primary product line, particularly the 9.5 version, which boasts an MV Agusta triple-cylinder engine at its core. This shift in nomenclature clearly underscores the intended purpose of the model as an off-road offering in MV Agusta's portfolio.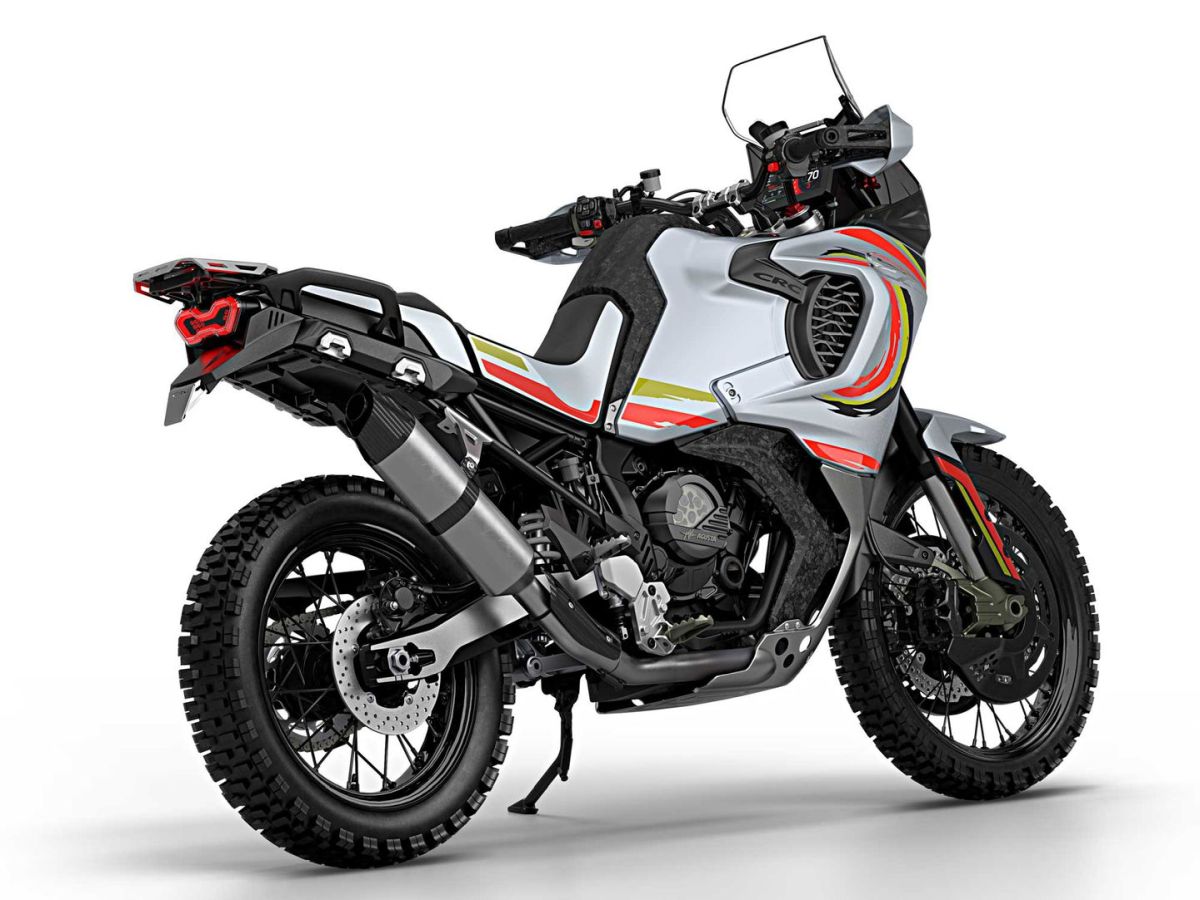 This development signifies a significant milestone for MV Agusta as they diversify their product range. Historically known for their roadsters and sportbikes, the "Enduro Veloce" represents the brand's bold foray into the adventure bike segment. The new name alone communicates the model's off-road capabilities and its place within the MV Agusta lineup.
According to an interview with Timur Saradarov, MV Agusta plans to produce the 9.5 version of the Enduro Veloce. The initial batch will consist of 500 units, with the first few likely to be designated as "first editions," possibly featuring additional enhancements for early adopters—although this remains unconfirmed.
Furthermore, MV Agusta has teased an exciting announcement at EICMA 2024, hinting at a potential unveiling of the Enduro Veloce in their 2024 lineup.