Shell Advance Asia Talent Cup 2016 Round 5 roars in the Twin Ring Motegi in support of MotoGP.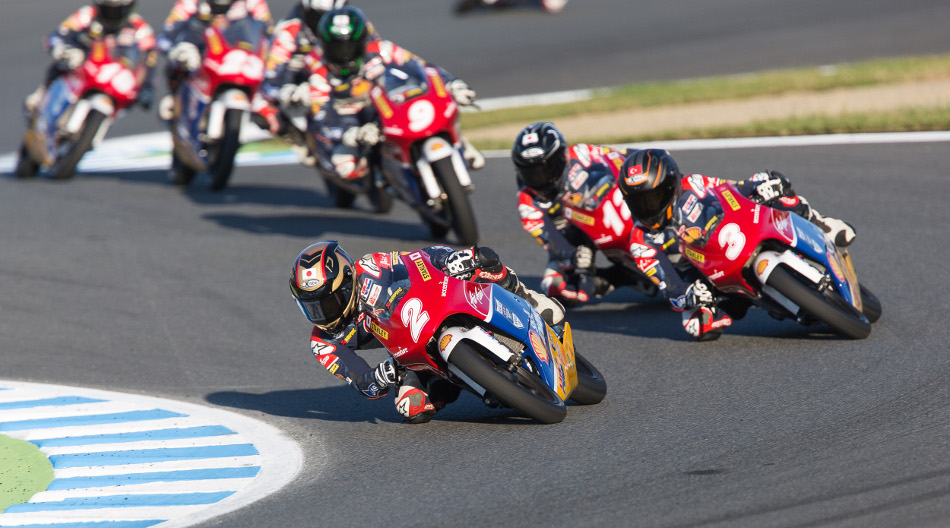 Round 5 of Asia's only Moto3 feeder series, the Shell Advance Asia Talent Cup 2016, got underway last weekend in the Twin Ring Motegi circuit. Round 5 of the series was held as the support event to the weekend's Japanese MotoGP round.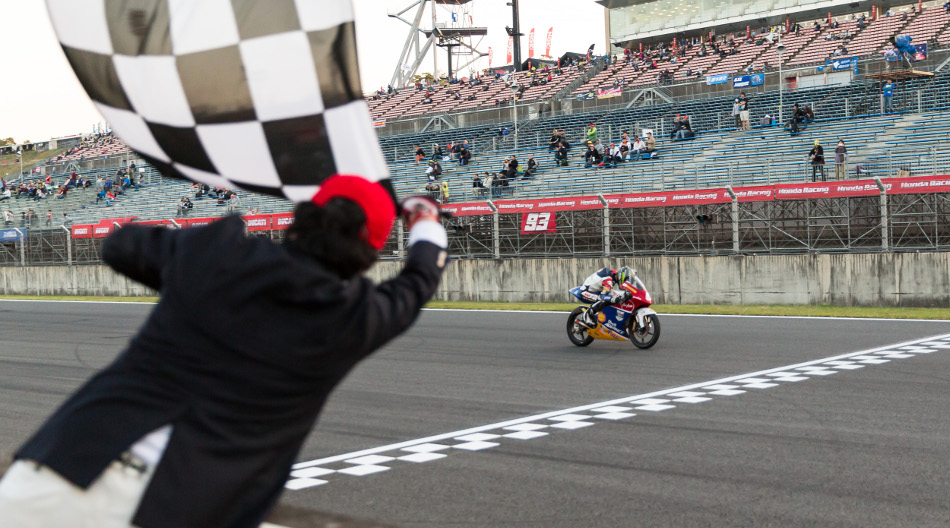 The weekend in Japan saw the series' young Japanese riders shining at home. It began with Qualifying early on Saturday morning where Yuki Kunii stole pole position. Kunii later converted his prime starting position into a race win as well.
Kunii led an all-Japanese podium result in Race 1 as compatriots Kazuki Masaki and Ai Ogura finished second and third respectively. Thailand's Somkiat Chantra, who entered the weekend with the lead in the title race, settled for sixth and held a slim lead before Race 2 on Sunday.
Charged from Saturday's podium finish, Ai Ogura improved his form and pace come Race 2 on Sunday and took a deserving victory here while pole-sitter Kunii faltered. Masaki again scored third place while compatriot Ryusei Yamanaka finshed ahead in second to complete yet another all-Japanese podium in Race 2.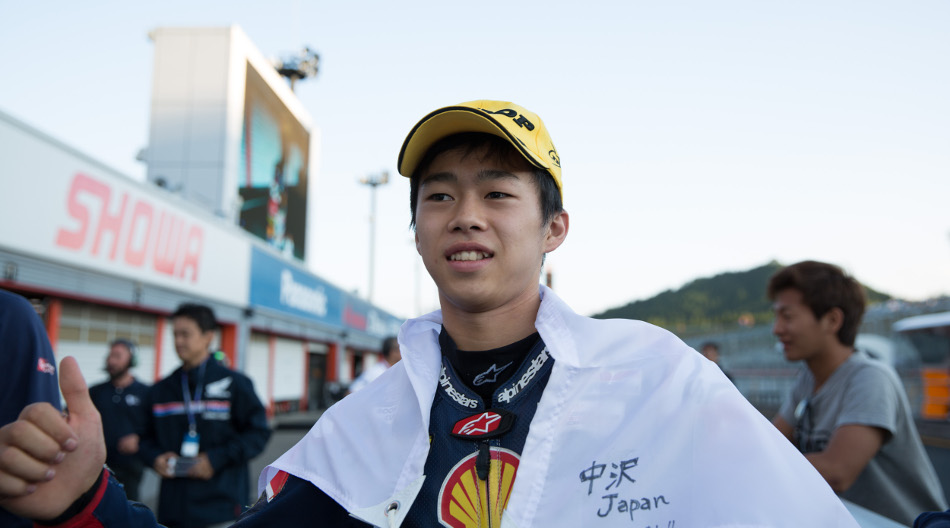 Chantra was able to elevate up the order into fourth, but it did little at stopping Ogura from overtaking him in the championship lead. The latter Japanese leads the standings now with 160 points while Chantra has been relegated into second place with 153 points. Yamanaka also edges up into third with 144 points.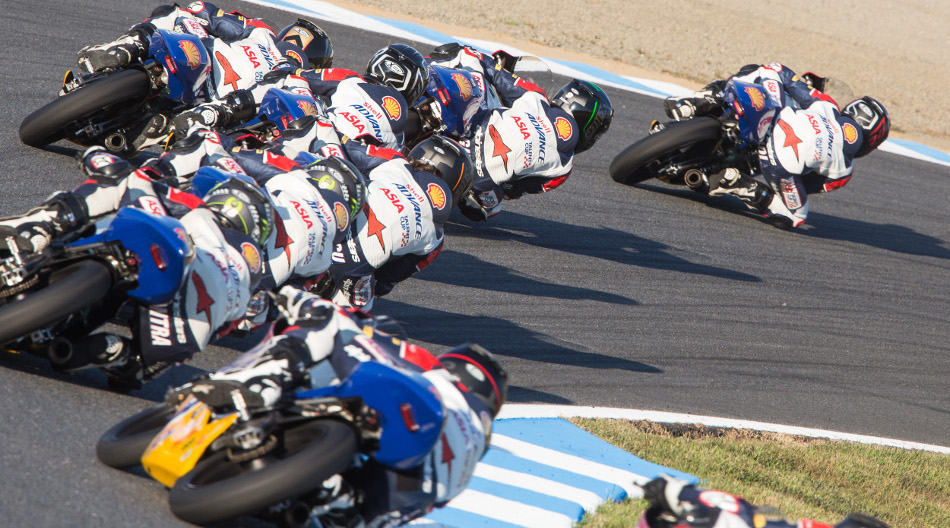 With five rounds completed, the Shell Advance Asia Talent Cup 2016 will now focus all efforts on its upcoming season finale. Round 6 will take place in support of the 2016 Shell Malaysian MotoGP weekend in the Sepang International Circuit from Oct 28 to Oct 30.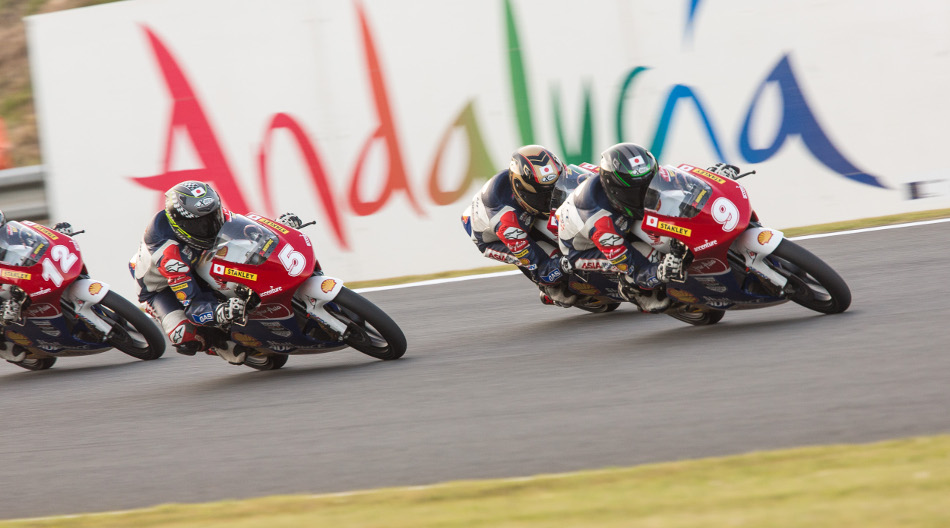 With a three-way battle for the title, there's still hope of seeing the series' first non Japanese title winner. Besides Chantra, Indonesians Andi Izidihar and Gerry Salim also hold strong mathematical chances of capturing the title from Ogura and Yamanaka.
Suffice to say, the last two races in Malaysia later this month will be one for all to watch.