The 12th Annual Art Of Speed (AOS 2023) concluded on Sunday at the Malaysia Agro Exposition Park, Serdang (MAEPS) with resounding success.
The premier Old-Skool & Kustom Kulture event witnessed a stellar crowd attendance of over 65,000 visitors across both days, reaffirming its position as Malaysia's leading custom vehicle showcase.
The highlight of the event was the showcase of customized vehicles from overseas, featuring Wild Road Choppers and Cosmic Chopper from Japan, along with Side Yakotani presenting his Custom 1959 Volkswagen Type2 Safari.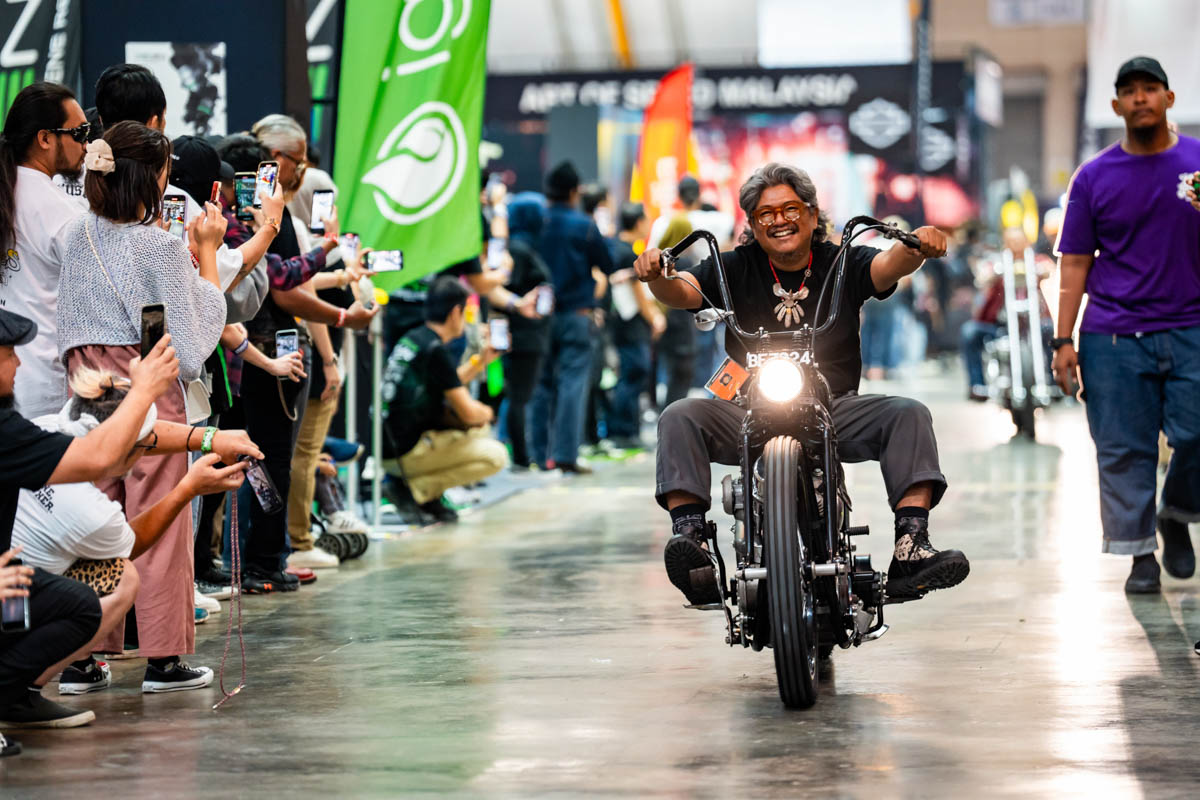 The AOS 2023 tradition of inviting international guests continued this year, giving car and bike enthusiasts the chance to meet some of the most distinguished personalities in the industry. Notable guests included representatives from MOONEYES, Rough Craft (Taiwan), Kustomstyle, Joints Custom Show, and various other renowned names from Japan, Thailand, Australia, Singapore, Indonesia, and Brunei.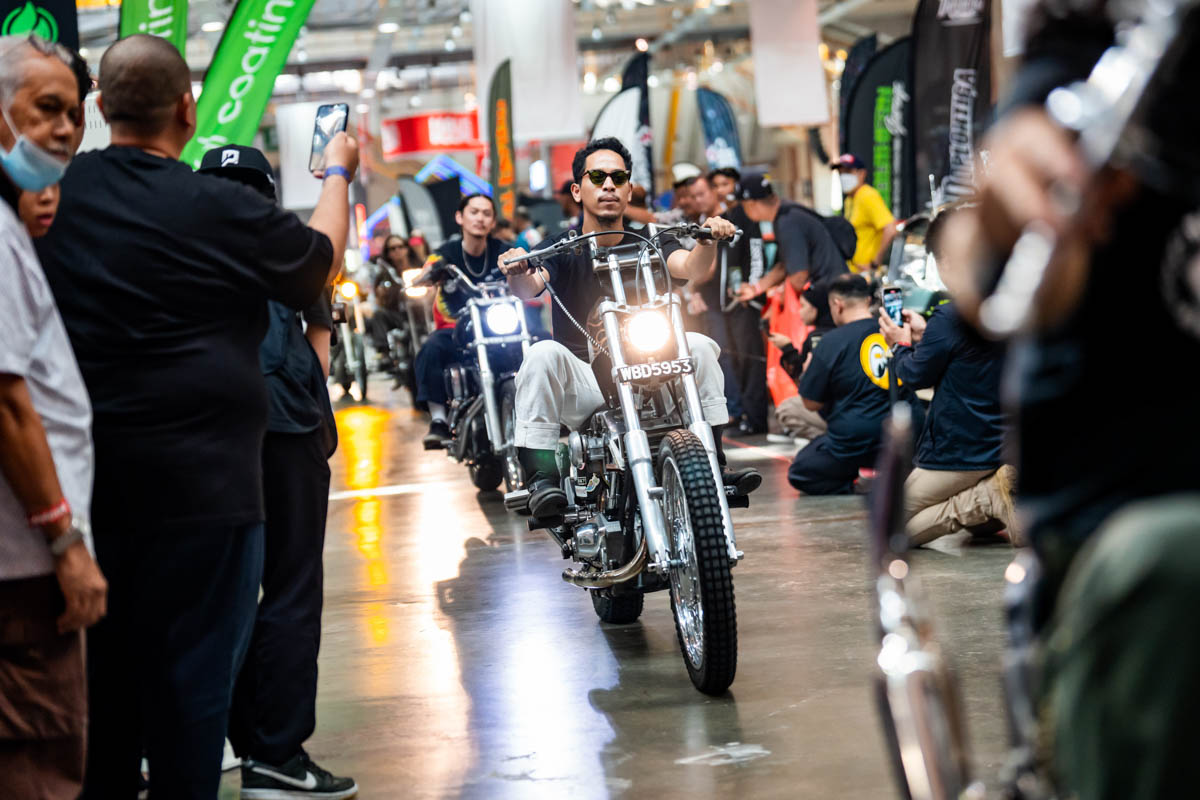 Art Of Speed also featured an abundance of Hot Wheels activities, including the 1st Official Hot Wheels Collector Convention in South East Asia, which offered visitors a chance to engage with Hot Wheels designer Matt Gabe from America. Additionally, the Hot Wheels Legends Tour Malaysia made its debut, with Mohd Shahlan Bin Mohd Nasir and his Custom Proton Arena being crowned as the Winner to represent Malaysia on the world stage.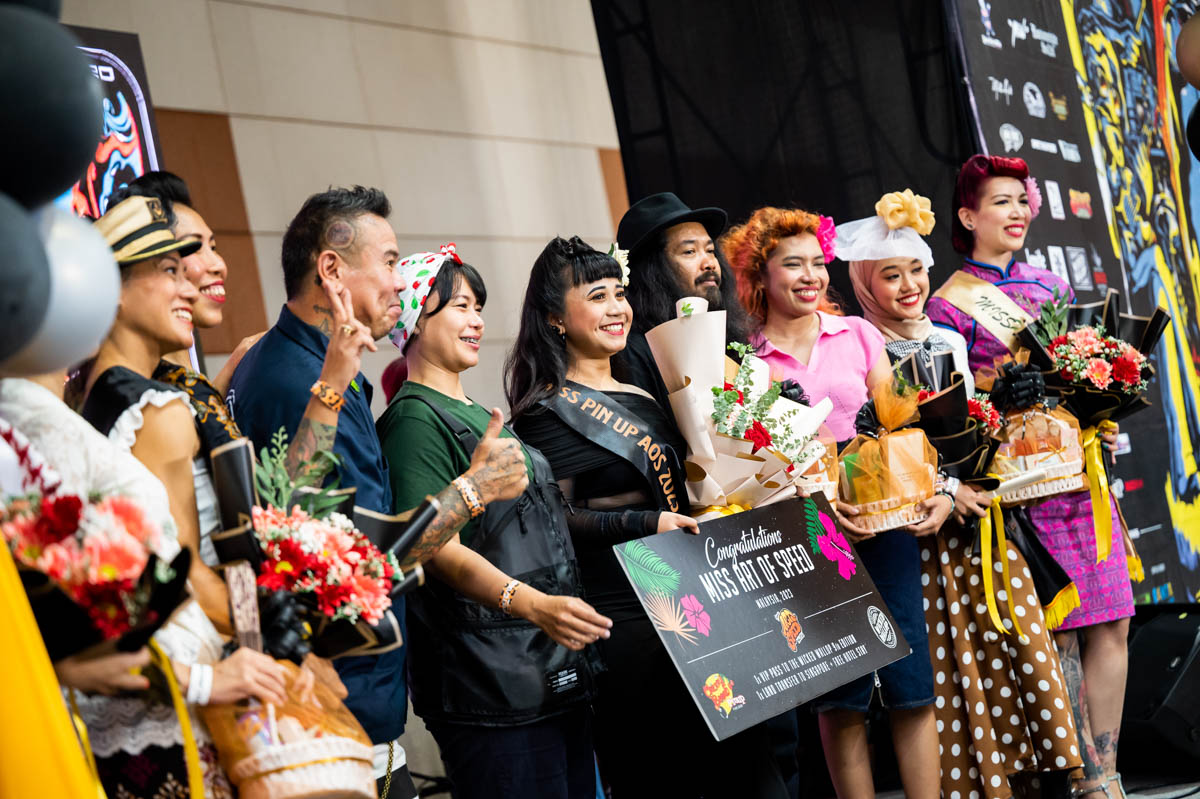 The event also saw the inauguration of The Inaugural Miss Art Of Speed 2023, a pin-up beauty pageant that showcased the elegance and allure of seven lovely participants, with Ms Fathmanny being crowned as the champion.
In commemoration of 10 years of Art Of Speed, the event collaborated with VANS to release two limited edition shoes and a special hardcover coffee table book. Several other event-exclusive collaborative merchandise was also made available.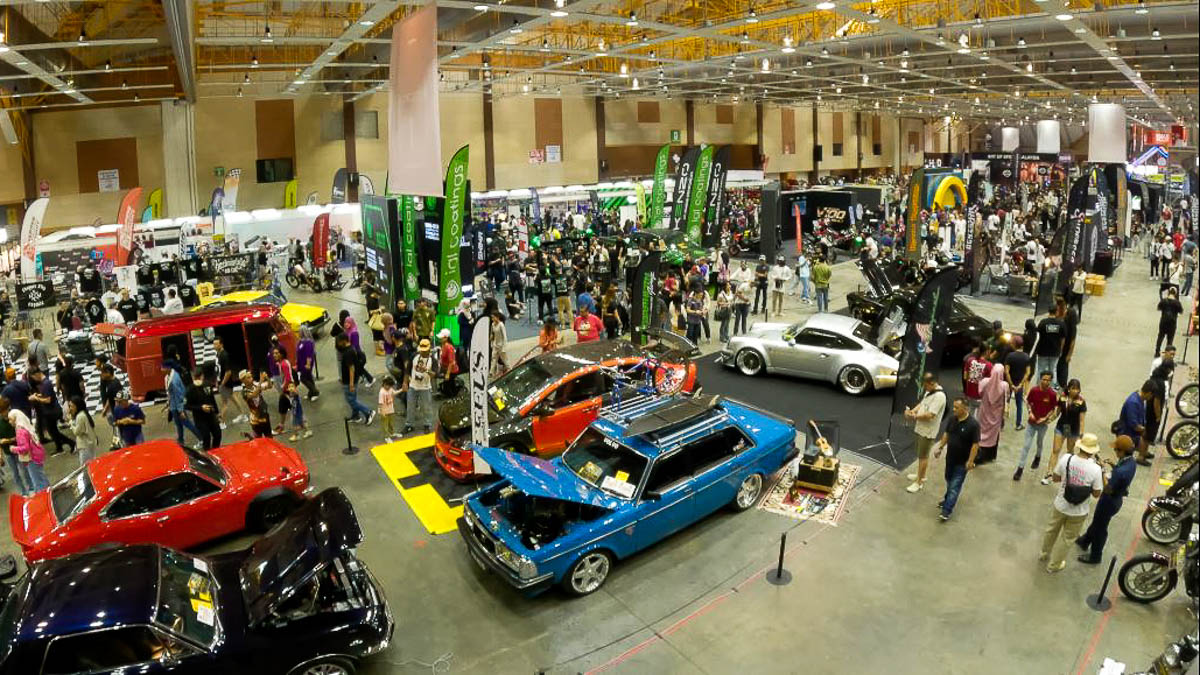 Kustom & Koffee Talk, hosted by NoEqual.co, saw international panelists discussing the latest trends in the motorcycle industry, engaging enthusiasts in a lively and informative forum.
Numerous other activities kept the audience engaged throughout the event, including NEAT Fest, Off The Grid camping and outdoors exhibition, Hail Vintage, Streetware Con, Roda Rumble 2023, La Cultura, Food Park, Automotive Flea Market, Product Launching on Stage, and Test Ride Zone for bikes.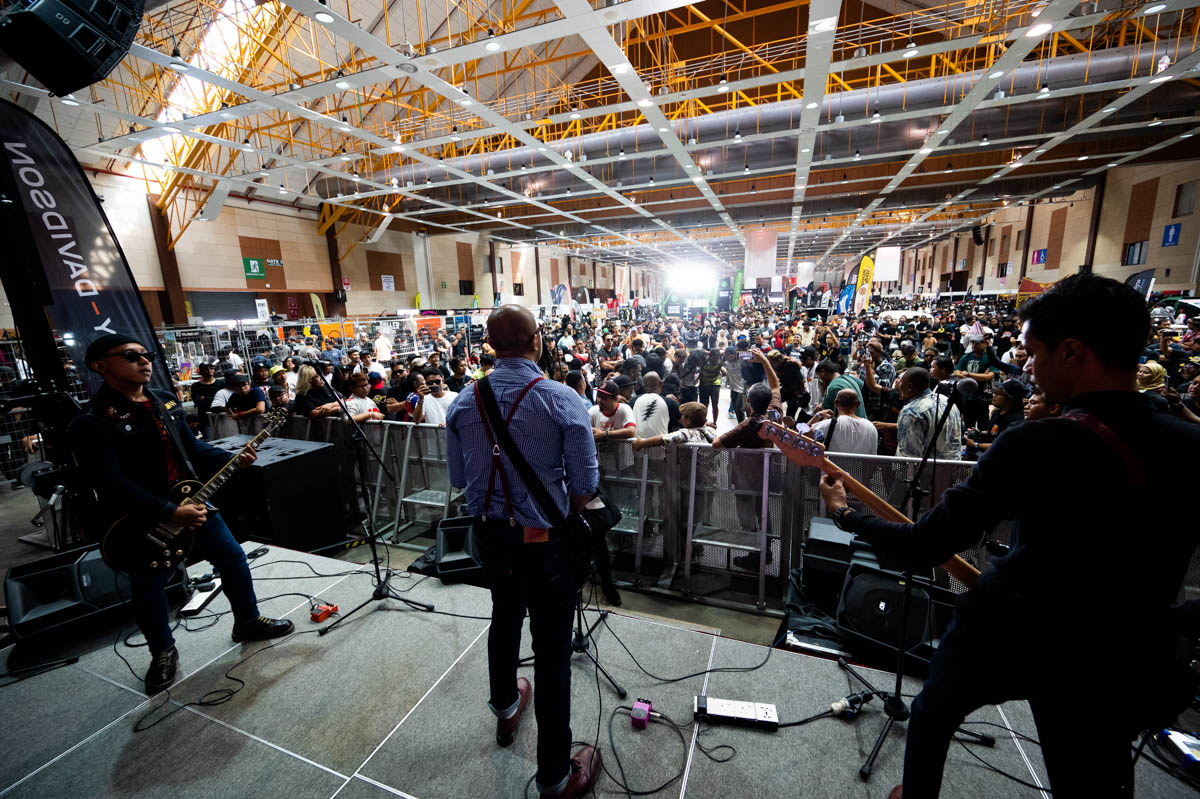 SoundCircus Festival, powered by Harley-Davidson and BRO ASIA, added to the excitement with a 2-day music festival that featured several renowned bands and artists, attracting over 6,000 attendees.
Lucky draw giveaways on both days rewarded visitors with exciting prizes, including a ZEUS e-bike, a fully customized 1979 Toyota Celica, and a Honda e-DAX motorcycle.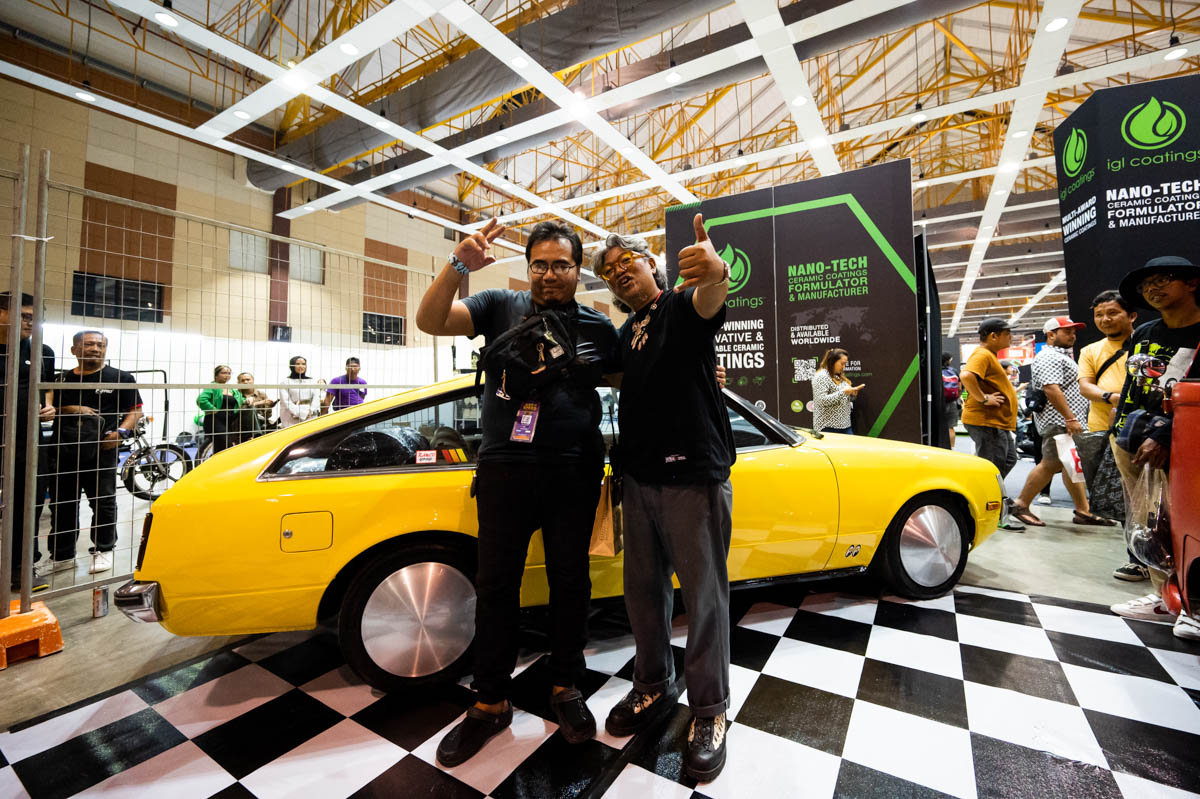 The winners of the Best of Show motorcycle and automobile categories secured package trips to the MOONEYES 31st Annual Yokohama Hot Rod Custom Show in December as Guests of Honor.
BRO ASIA, a local e-devices manufacturer, served as the Title Presenter for AOS 2023, expressing their pride and excitement to be part of the event and contribute to its success.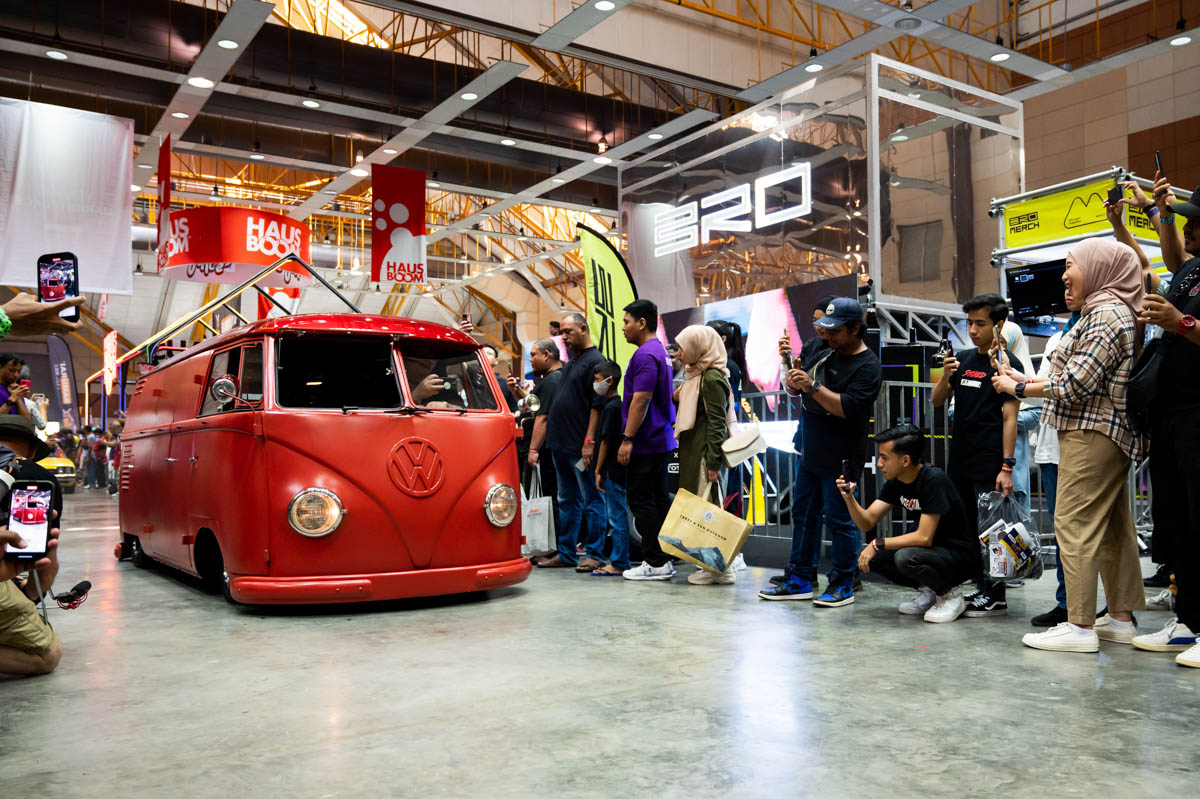 With another successful year in the books, Art Of Speed continues to leave an indelible mark on Malaysia's automotive and Kustom Kulture scene. Enthusiasts eagerly await the next edition of this exceptional event, which promises even more thrilling displays and attractions.