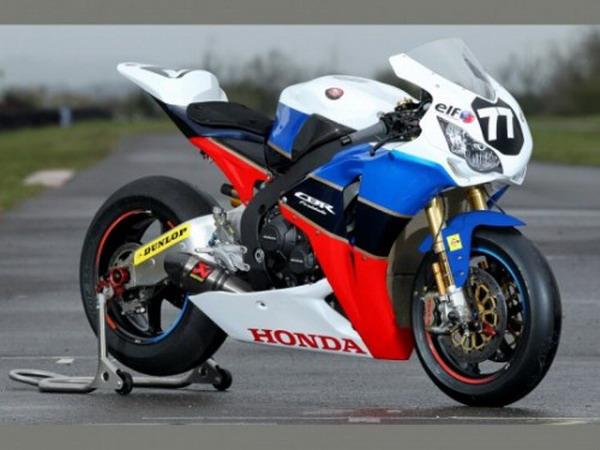 My FB page are now filled with lots of update about bikes and I love it since it provides me with lots of info and great deals from many people in the biking scene. This one surely catches my attention.
Dann Ddm Superbike Tooling RACING TEAM present :
"WHO WANT TO BE A MSS (Malaysian Super Series) RACER ". This package is offered to all rider in Malaysia and Singapore who will be using this bike for next year 2012 race. We will train who are interested for this package and the cost is RM38K for 1 year which include bike, tyre, petrol, race registration, track day and many more race need. If interested pls call or SMS Dann 012-3715504. Good luck!
Check it out at FB page here:  http://www.facebook.com/photo.php?fbid=221969687867934&set=a.135591126505791.26147.100001647133012&type=1&theater