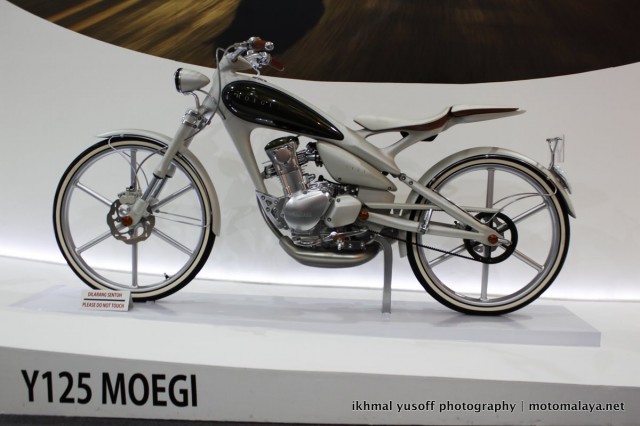 Yamaha brings the Y125 Moegi to MotoXpo and that can be one of the reason why you should come here. I know this bike before. I know the spec. I know how it looks. But for me, I want to be up close and personal with this Moegi and get the real aura of it.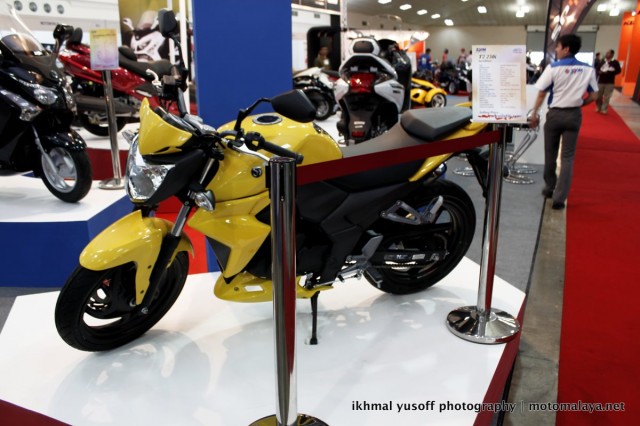 Another thing to expect is the display of the T2 250i (aka Wolf SB250Ni) from SYM. It is a great looking bike with muscular looks and hopefully comes with competitive price. If cannot buy, I just see lah.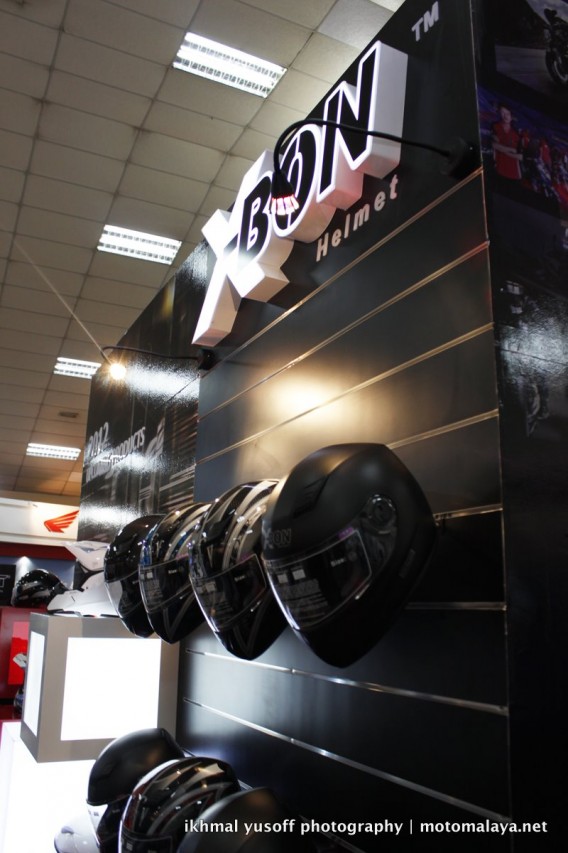 X-Dot also has X-Bon full carbon fiber shell helmet on display. I want to test the weight of this helmet and if it is light, this might be my new favourite helmet.
Feel free to add your comment or question here about the MotoXpo. See you there lah bro (and sis)!
Few more pictures after the jump 
Credit to official MotoMalaya.net photographer: Ikhmal Yusoff. You guys got any photography job, try to contact him.